Whisky for G.o.T because you'll want to brace yourself.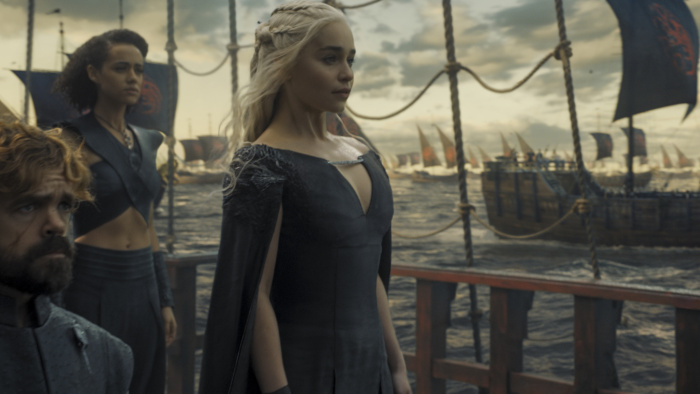 If you prefer staying in on a Friday night (and every other night) binge watching your favourite shows, you might as well make it a proper party for one with your favourite drink.
A glass of wine or a shot of whisky sometimes is all you need to relate to your favourite characters more – have you tried concurring to Tyrion Lannister's political fire by toasting with him with his favourite wine? We're ready to go to war with him.
Enough talk – it is after 6 and you've had enough of your boss's rants. Cheers!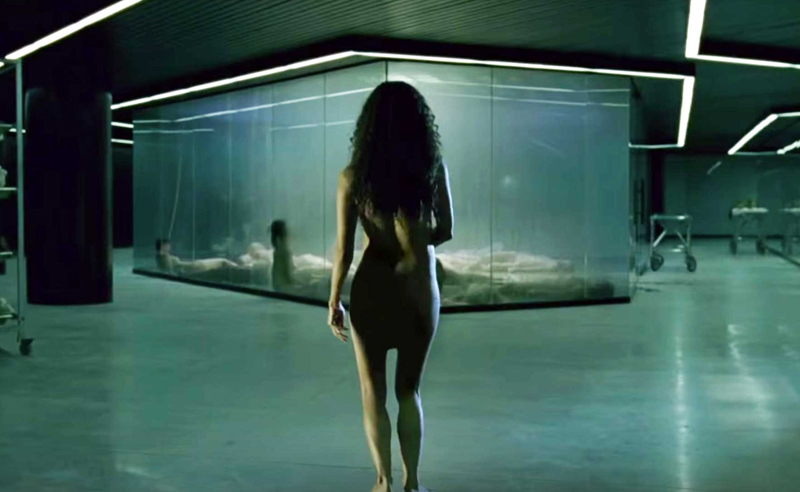 Westworld
Westworld
You'll want to be just relaxed enough to believe in the possibility of a futuristic themepark where all your fantasies can be lived out with no consequences, yet alert enough to pick up on the important plotlines. With the show being set to a good old Western theme, you'll find that sweet spot of zen with a good bourbon. What we're loving: Maker's Mark Bourbon Whisky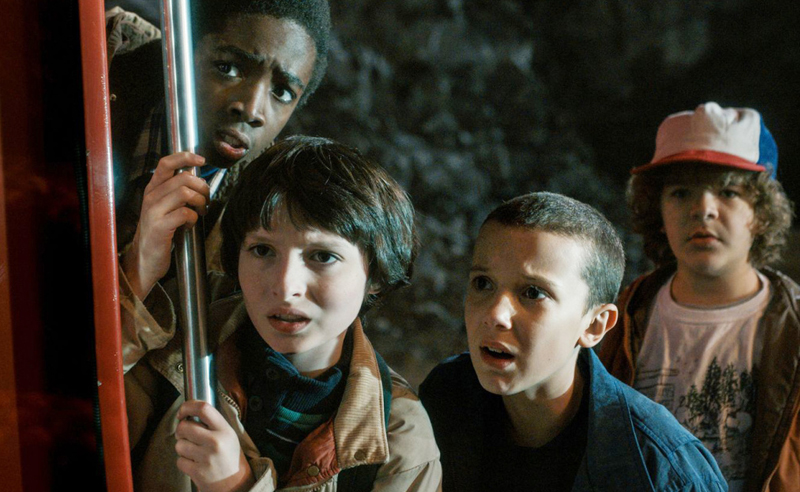 Stranger Things
Stranger Things
Eight seasons of mystery and that nostalgic boy-on-bikes adventure is made particularly nailbiting with monsters from alternate universes threatening to tear through walls - you'll need some vodka on the rocks as you cheer Winona Ryder on in her search for her 12-year-old son Will Byers, even though she could use it more than you do. What we're loving: Zyr Vodka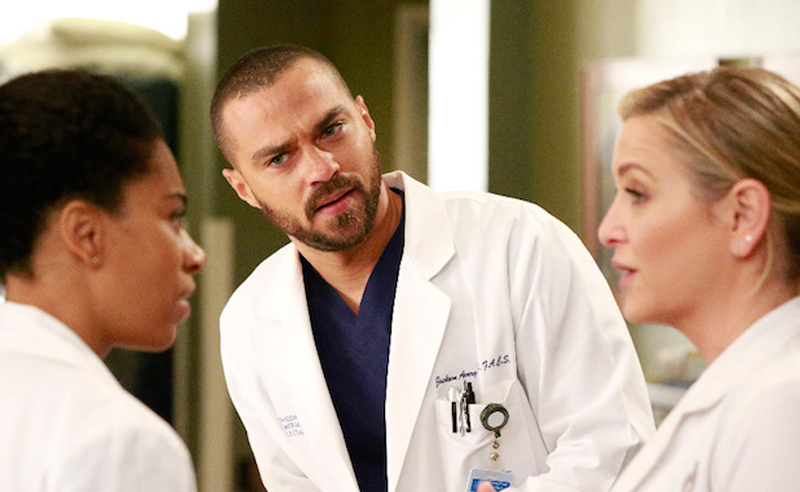 Grey's Anatomy
Grey's Anatomy
Thirteen seasons in and still going strong thanks to a certain tall blue eyed person names Dr. Jackson Avery, fans will know that feel when only a glass of red can cure yet another heart injury inflicted by the drama in the show. We still want Christina back! What we're loving: Lewis Cabernet Sauvignon Napa Valley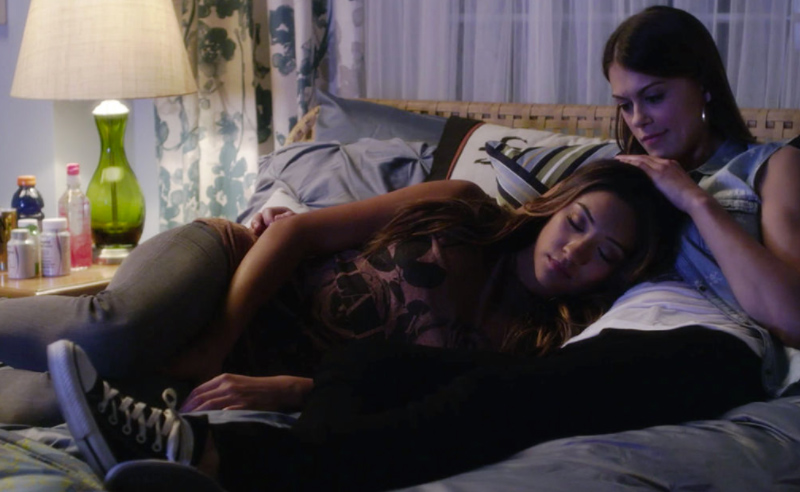 Pretty Little Liars
Pretty Little Liars
Between all the lies, the backstabbing, the cliffhangers and unprecedented plot twist (why did Noel have to die and is anyone still reeling from the fact the Mary turned out to be Charles' mother?) you'll want something sweet yet still classy for the nerves, like a chilled moscato. What we're loving: Voga Moscato
Game of Thrones
Game of Thrones
We still replay the scene where Ramsay Bolton gets beaten to near pulp by Jon Snow and later gets fed to his own hounds by Sansa with a lot of glee, so yes, we canNOT wait for the final season to arrive any day now (April 24 to be precise). Unfortunately with George R.R. Martin being George R.R. Martin, some death is inevitable so we're just gearing up for it with whisky - NEAT.   What we're loving: Kavalan Classic Single Malt Whisky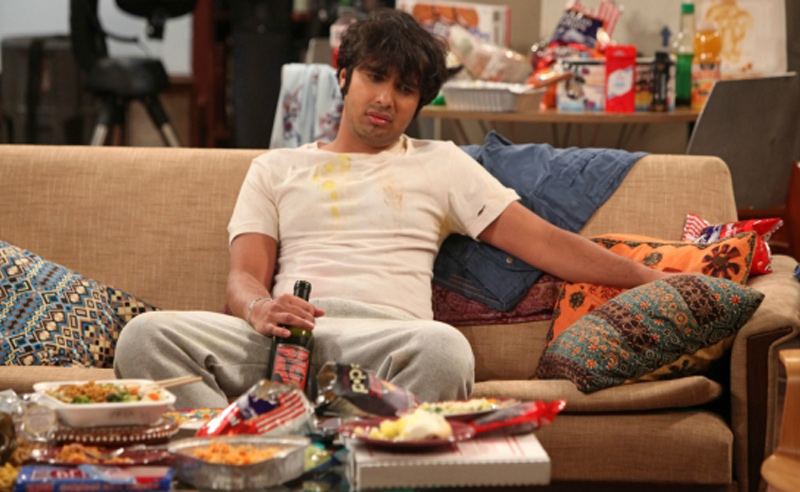 The Big Bang Theory
The Big Bang Theory
According to Raj, we should all treat ourselves with all the pizza, ice cream and cheese cake we feel like on No Bae Day. For those who embrace Galentine's Day everyday, we let you decide which drink is your favourite because you do you and let no one tell you otherwise. What we're loving: Cheese cake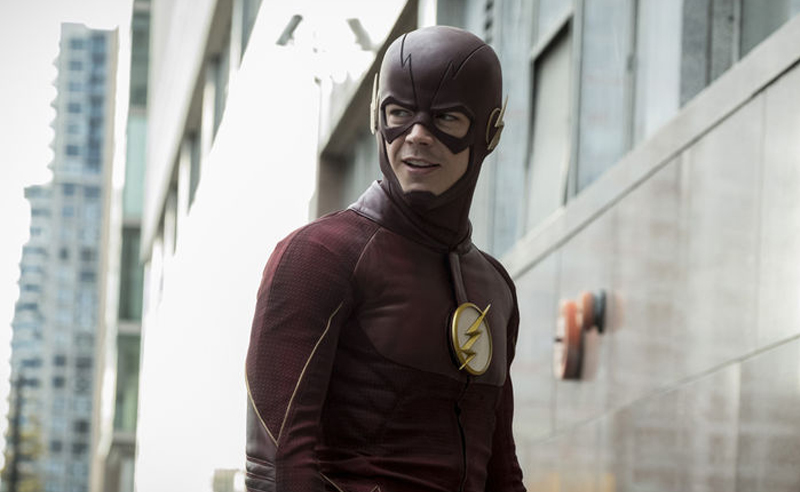 The Flash
The Flash
To keep up with Barry you could take it down a notch with a pint of beer. But with the Flash, you would require nothing less than whisky straight up to keep up with his pace. What we're loving: Southern Comfort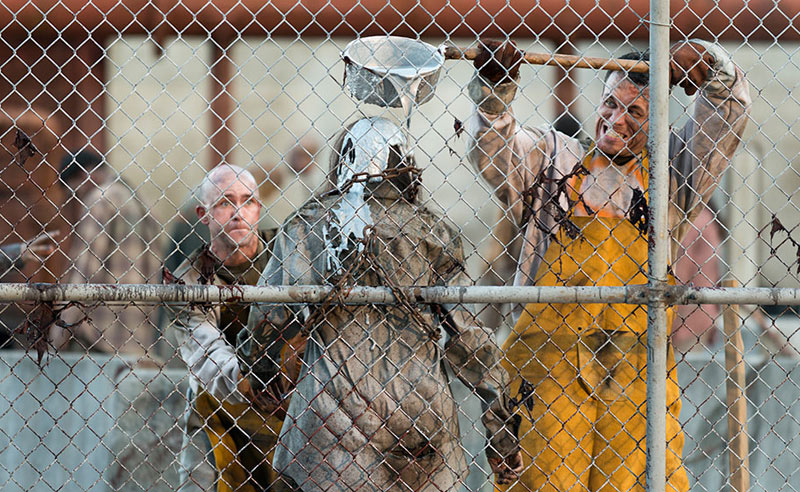 The Walking Dead
The Walking Dead
At this point, is there anyone watching The Walking Dead for the storyline anymore? We're not ashamed to admit that our little guilty pleasure with the show is all the gore and what better way to get gory with it than with a Bloody Mary? We'll take ours extra thick and chunky, please. What we're loving: Bloody Mary