A tiny 3D printer, water-container arm band, and multi-platform game controller make the list.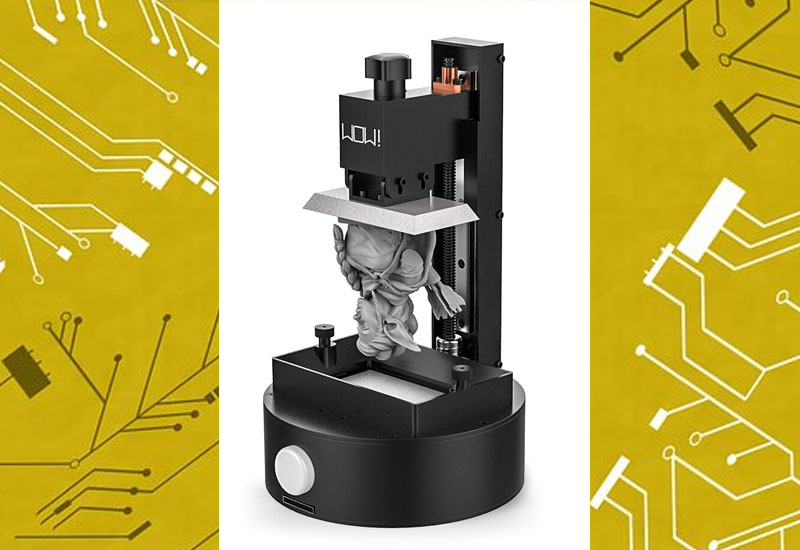 From versatile speakers to functional clothing, many an idea has been brought to life thanks to crowdfunding site Kickstarter.
Here we select five projects that are doing exceptionally well on the site, all having reached their target not long after starting the campaign. Could one of them be the next big thing?
Accessories – Anchor cable
Developed in: London, United Kingdom
Expected: January 2018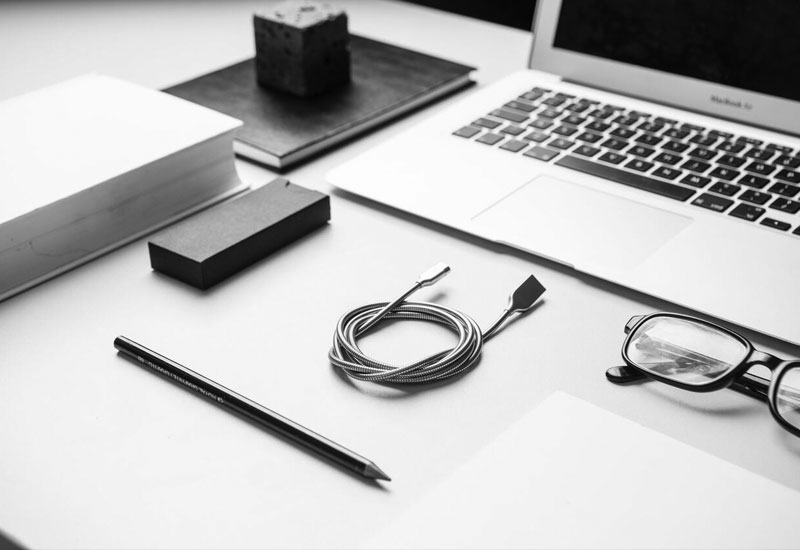 This fast-charging magnetic cable has been through extensive high-pressure testing to back Anchor's claim of being the world's strongest magnetic cable. Indeed, it is made of strong Neodymium magnetic connection (also used in Macbooks) for quick and easy insertion. It is compatible with all devices, and tangles are a worry of the past thanks to the steel casing. If this project delivers as promised, this will be the only charging cable we ever need.
Home – Covi smart light
Developed in: Berlin, Germany
Expected: March 2018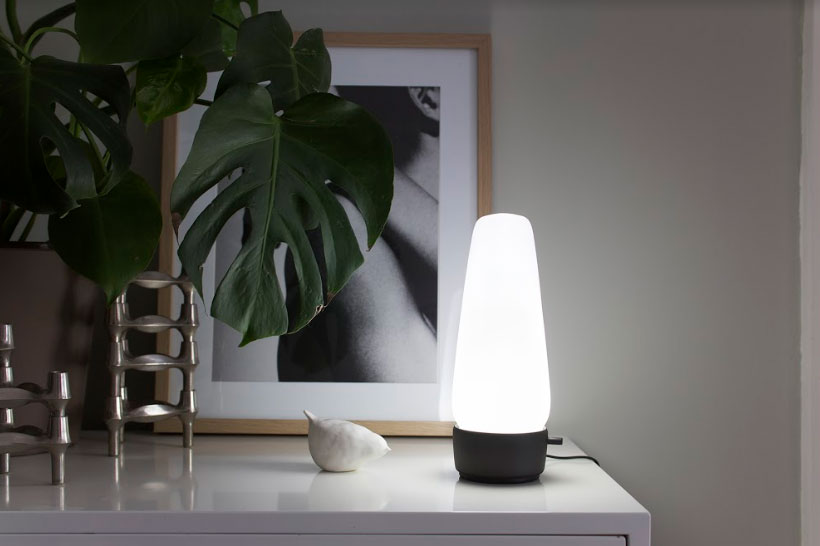 The makers of Covi might just be on to something with this open-source smart home hub that looks and works like a minimalist designer lamp, emanating warm and cool light at appropriate times of the day. Allowing integration with any platform with an open application programming interface (eg. Alexa), Covi connects to your smart home devices and learns your activities to cater to your preferences. The best part is it comes with a built-in speech assistant so you can talk to it like a friend; only this friend will elegantly blend into your home interior while controlling your home system.
Future tech – SparkMaker 3D printer
Developed in: Shenzen, China
Expected: December 2017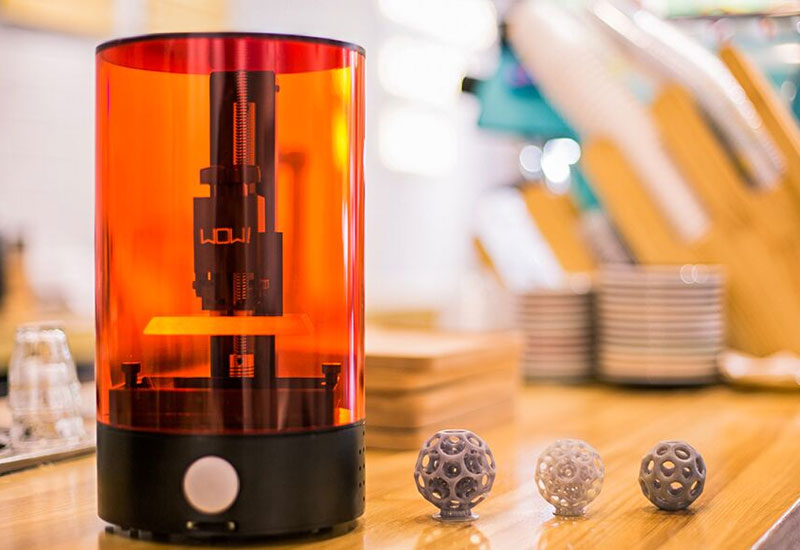 Meet the first affordable desktop printer to use the advanced SLA printing method – applying laser to resin on a work area to form thin solid layers that stack up to create a solid object. With easy load multi-colour resins and print-ready downloadable designs, printing your own 3D object is as easy as downloading a design into an SD card, inserting it into the SparkMaker, and pressing the button. This revolutionary personal printer breaks the barrier of expensive hardware and complex processes so more of us can explore limitless creative possibilities.
Wellness – Wetsleeve
Developed in: Brooklyn, New York
Expected: October 2017
Runners rejoice! Water bottles are a nuisance of the past with this nifty wearable water-container arm band, that will hold up to 350ml of water or your favourite sports drink. With an anti-slosh spine and replaceable silicon mouthpiece, it is a reusable, lightweight gadget made for outdoor enthusiasts. Just slip on the breathable, soft sleeve to your forearm, and your other small essentials into the two pockets, and you're ready to go.
Entertainment – ALL Controller
Developed in: Hamilton, Canada
Expected: May 2018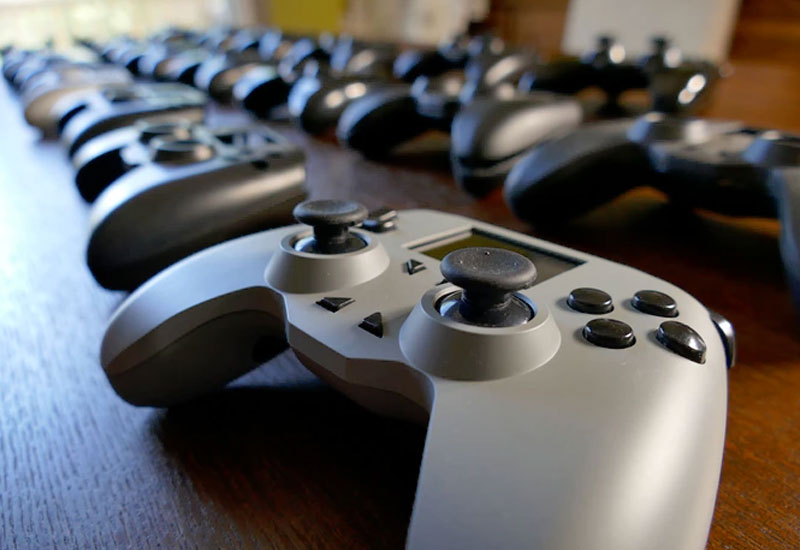 Don't be fooled by its looks – this nifty project took two years to make and is the dream controller for the gamers among us. It is a multi-compatible universal controller that lets you play comfortably for up to 40 hours – with the world's most versatile gamepad, ergonomic back paddles, button mapping features and more. ALL Controller looks like it has a simple interface that will work easily with any PC, Mac, Linux, Xbox 360, Xbox One, PlayStation 3& 4, Android, iOS, making it a must-have gadget in your game room.
Explore more new tech on Kickstarter.
Images courtesy of respective brands.