Planning a summer barbecue? Here are the smokin' tools that will help with great food, drinks and music to keep the party going.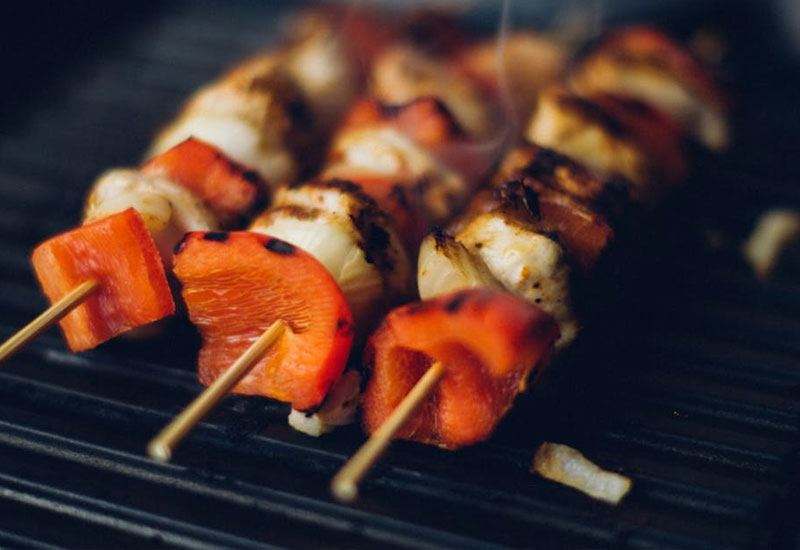 Outdoor BBQ parties give us the perfect opportunity to mingle among nature, enjoying the summer warmth with some upbeat tunes and yummy food.
With some planning and the right gadgets, you can bring your next party outdoors too. We've compiled a list of must-have tools that will help you become master of the grill.
(swipe left for more)
A solid grill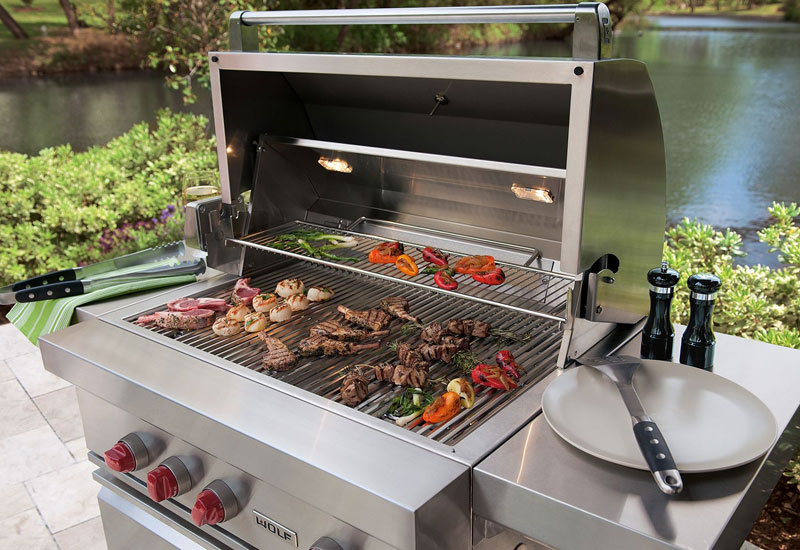 Sub-Zero & Wolf 36" outdoor gas grill
Sub-Zero & Wolf 36" outdoor gas grill
This model can stand alone or be built into your outdoor kitchen, with three individually-contained burners for precise heat control. You can use the two-position rotisserie system for succulent chicken or pork, and activate halogen lights on the grill surface at night. Heavy duty stainless steel means this one is built to last, too. W subzero-wolf.com
Viking 30" Ultra-Premium Gas Grill Cart
Viking 30" Ultra-Premium Gas Grill Cart
Move the cooking station with ease, whether you want to be by the pool or n the deck - the large in-board solid rubber rear wheels and locking caster front wheels ensure this grill is stable at all times. W vikingrange.com
Nifty prep, serving & cleaning tools
Party essential: Cooler and… speaker?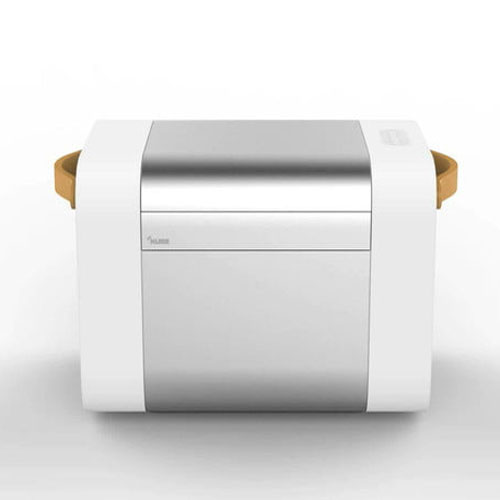 Kube
Kube
You read that right - this sleek box not only keeps your drinks cool, but delivers up to 122dB, 360-degree audio via two weather-proof speakers on the sides. Kube can keep the party music going for 20 hours, and about 16 wine bottles chill for 24 hours. Simply connect your mobile devices within a 300-feet range, set your playlist, and get grillin'! W kubesound.com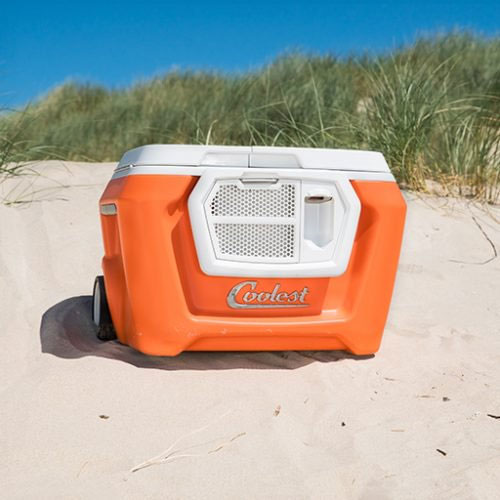 Coolest
Coolest
This Kickstarter project is worth a mention for its next-level multi-functionality - on top of working as a cooler/ speaker, it can blend cocktails, open bottles, charge devices, and act as a cutting board. It's only a matter of time before Coolest becomes the #1 BBQ party device. W coolest.com
Here's a playlist you can enjoy on those cool speakers. You're welcome!
Images courtesy of respective brands.