Taking five to thank the domestic gods for these home cleaning appliances we never knew we needed.
There's cleaning, then there's spring cleaning. By the end of the latter, no corner should be left untouched, nor any surface spotty. That's why we're taking five to thank the domestic gods for these home cleaning appliances.
Designed for hard-to-reach places and unusual surfaces, these gadgets are the next-level deep cleaning machines we never knew we needed. They take care of tiles, carpets, mattresses, windows, and most importantly, air quality, to make time at home that much more safe and enjoyable.
For floors: iRobot Braava Jet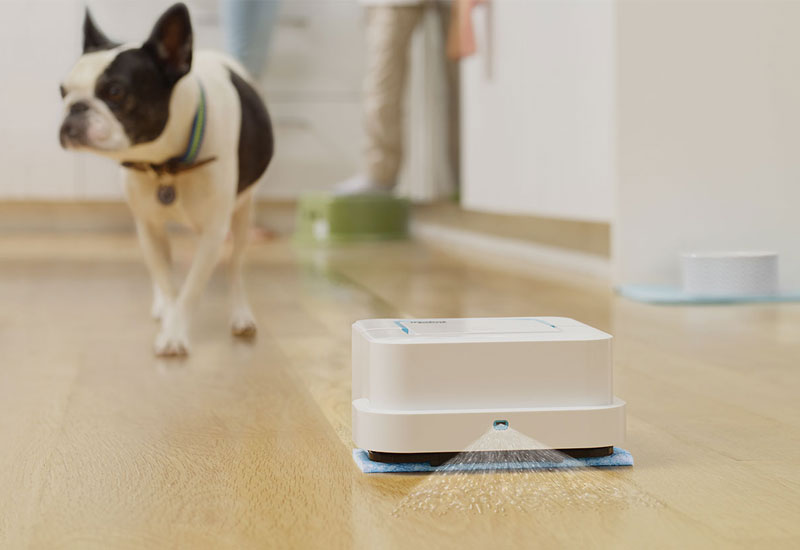 Tiles, stone, and wood floors need TLC too, but often extend to hard-to-reach corners and crevices. The nifty Braava Jet mops, damp sweeps, or dry sweeps under kitchen cabinets and around toilets. It uses a precision jet stream and cleaning pad, working together to loosen dirt, break or mop it up, then lock it away.
Spillages and stains can also be handled with the right cleaning pad – just attach, activate, and your little helper is good to go. Check out other iRobots you can use on BBQ pits and gaming dens. W irobot.com
For better air: Dyson Pure Cool

Contrary to popular belief, surface-cleaning is insufficient in ensuring indoor air quality. That's why humidifiers and purifying fans exist. Dyson Pure Cool (also available in compact table fan) is the brand's latest R&D feat focusing on real home conditions.
It senses and captures fine pollutants, releasing and circulating cleaner air that your lungs will thank you for. This technology works well for asthmatic or allergic homebodies, especially children. Parents will be glad to know it can be controlled remotely via phone with the Dyson Link app. W dyson.com
For carpets: Kärcher BRS 43/500 C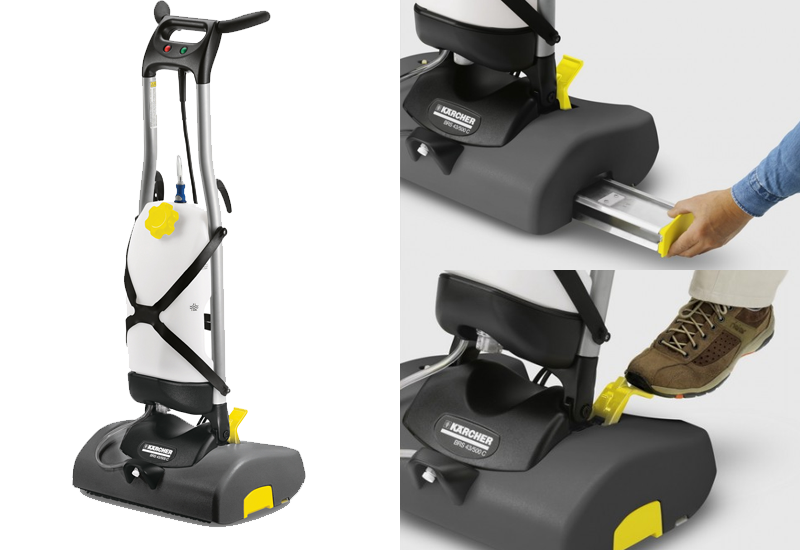 If you grew up doing chores, you know carpets can be spring-cleaning nightmares. Those of us with full-carpeted areas at home need a specially-designed gadget: the carpet cleaner.
This Kärcher model sprays carpets with water and detergent, then applies counter-rotating brushes to make them good as new – this process initiates a simultaneous deep-clean from two directions. Then, you only need to wait 20 minutes before vacuuming with an upright vacuum cleaner as the final touch. Quick, hassle-free, and effective. W kaercher.com
For the bedroom: Dyson V6 Mattress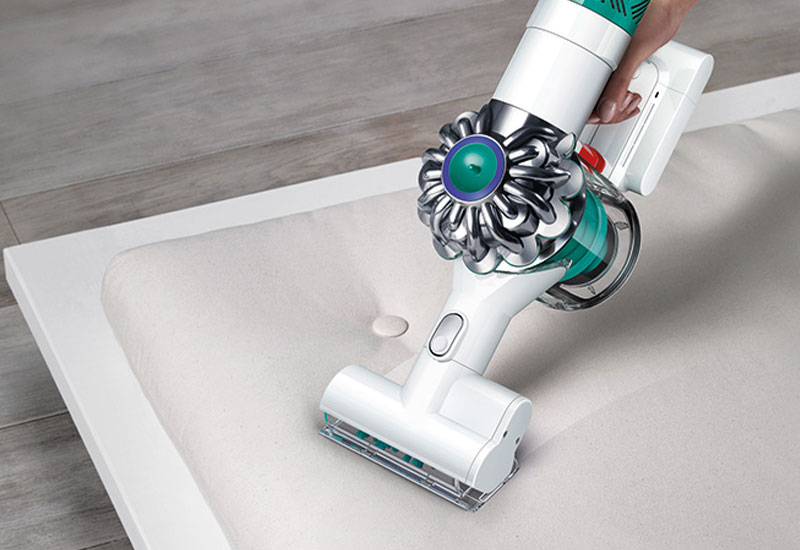 Featuring a Dyson digital motor V6, this is no ordinary vacuum cleaner. This motor combines digital pulse technology with a neodymium magnet that spins up to 110,000 times every minute. That's handheld power that'll surely beat your average vacuum cleaner out of the park.
The suction from this process effectively rids allergens so you and your family sleep safe and sound. It's easy to use and clean too, but most importantly, Dyson V6 mattress expels air cleaner than the air we breathe – unless you have an indoor purifier, of course. W dyson.my
For windows: WINBOT 950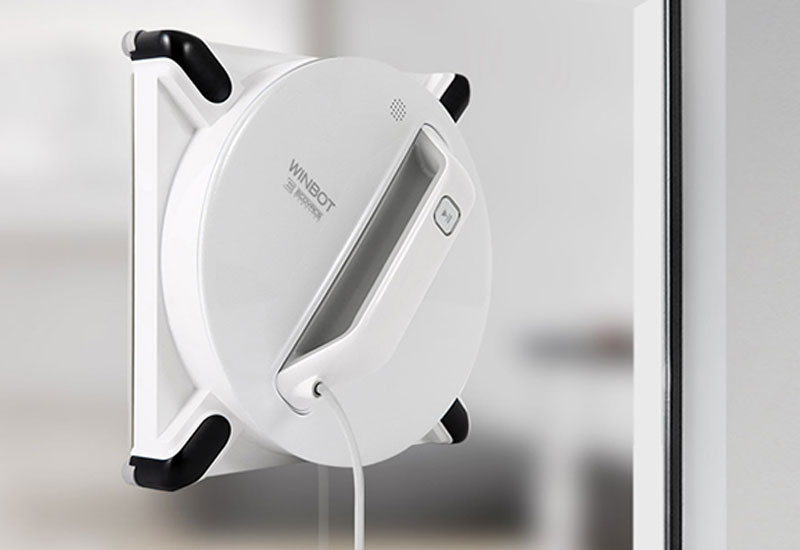 A window robot sets us so far from the days of car-wash window wipers and intense fiber-cloth wiping. It's built with a smart drive cleaning system that rotates 90° while leaving the cleaning pad stationary, getting into every corner and edge thanks to its convenient size and shape.
WINBOT tackles all types of windows thoroughly and safely. Stain streaks are a worry of the past, as are climbing ladders for spotless second-floor screens. Did we mention this friendly robot is both quiet and handheld? W ecovacs.com
Images: Respective manufacturers