Choosing to stay indoors as the temperature drops is perfectly acceptable. But that doesn't make your bestie a little less fancy. It shows that they're just enjoying the comfort of their own presence. And your posh homebodies would truly cherish some cosy, grand gift this festive season, too. 
From luxurious Louis Vuitton tableware to a cosy Dior blanket to wrap herself in during the chilly season, here is a comprehensive list of exquisite home goods for those who love to relax and unwind.
Louis Vuitton
Louis Vuitton Tableware 
This year's holiday season has brought a new release from the French Maison – a tableware set that is sure to impress. The set includes a range of porcelain dishes, glasses, and carafes, all designed to celebrate the iconic Louis Vuitton Monogram flowers collection. With a subtle contemporary and minimalist touch, this tableware is perfect for hosting a holiday dinner and will add a touch of elegance to any table setting. — Louis Vuitton. 
Louis Vuitton Home Accessories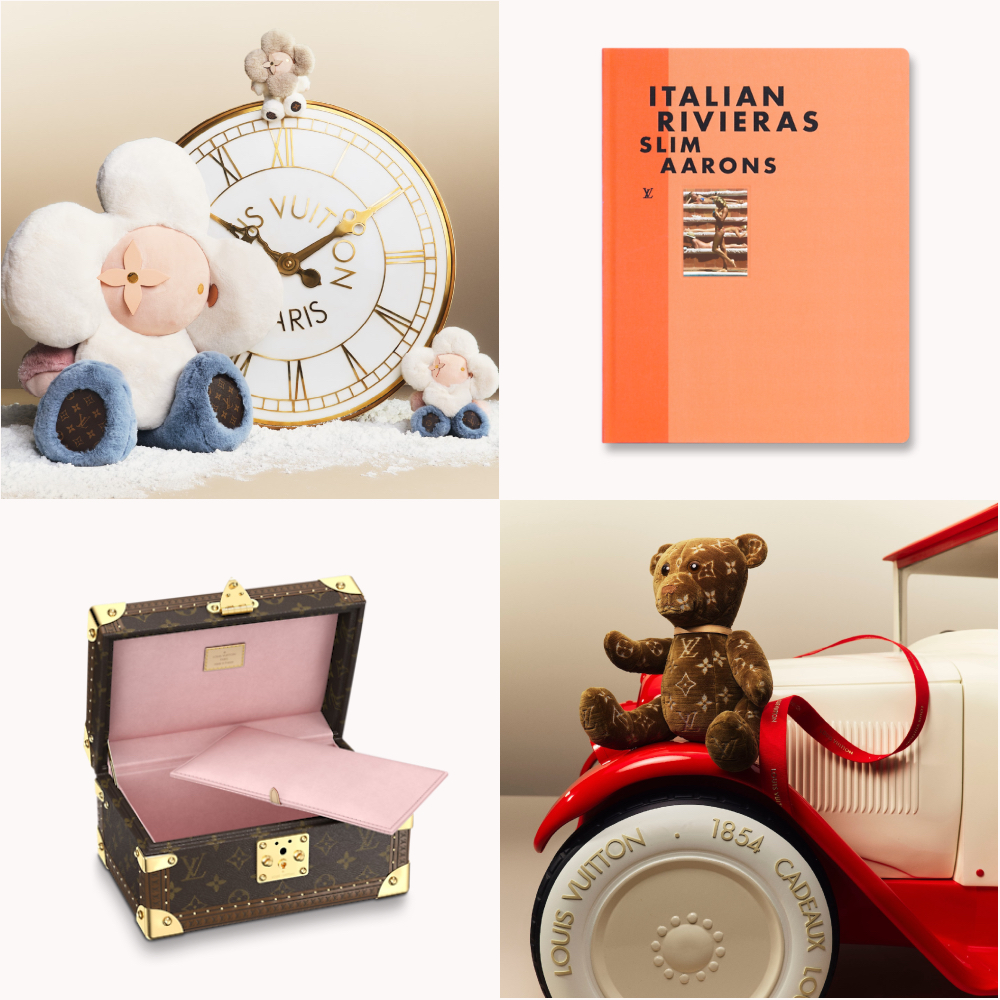 Why limit your shopping spree to just tableware? Louis Vuitton offers an exquisite range of iconic gifts for both men and women this season, too. From elegant home accessories such as coffee table dressings to stylish everyday essentials like keychains, their collection is a celebration of the art of giving. Each item is crafted with timeless elegance and showcases the brand's exceptional savoir-faire. — Louis Vuitton. 
Dior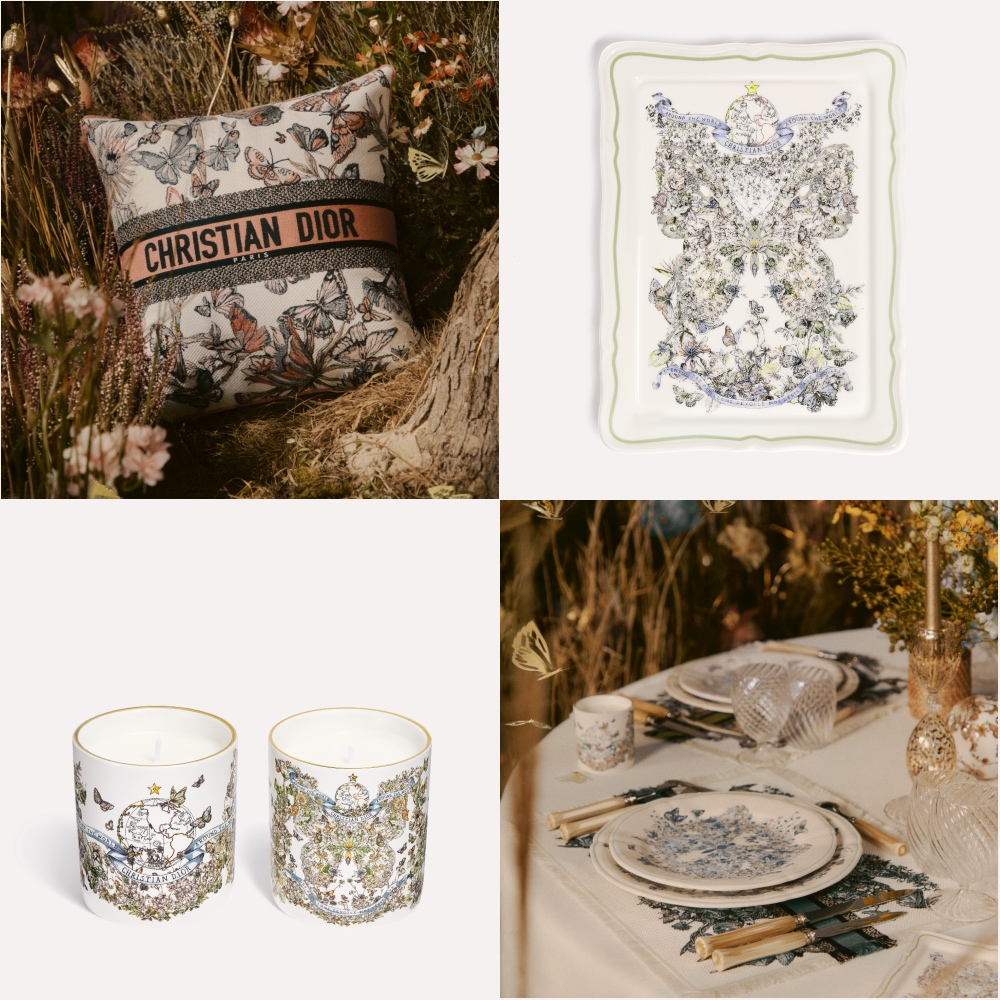 In celebration of the festive season, Maria Grazia Chiuri has unveiled the Dior Cruise 2024 Mexico collection, which includes a wide range of exquisite items such as table linen, candles, notebooks, and decorative homewares. This exclusive line, known as the "Place of the Soul" collection, draws inspiration from the iconic Frida Kahlo, showcasing beautifully adorned butterfly motifs, enchanting magical elements, and captivating winter interludes. — Dior. 
Swarovski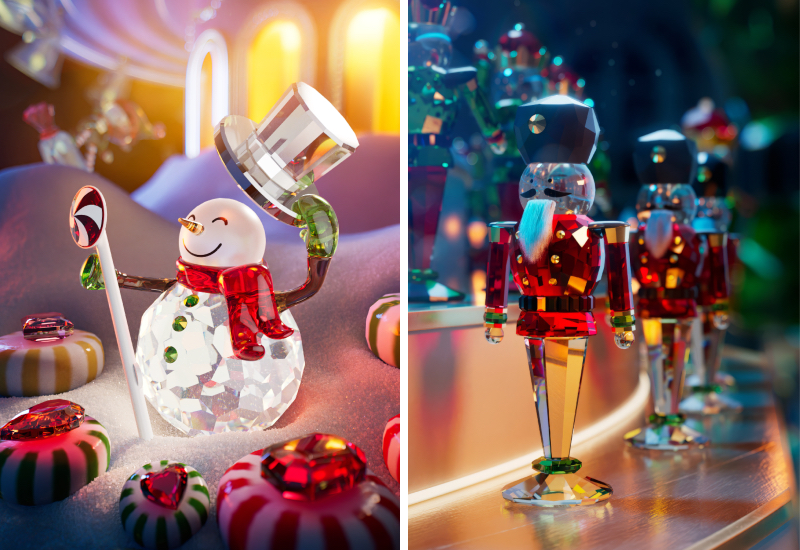 Swarovski has outdone itself by creating a range of stunning gifts that are sure to impress this holiday season. The brand's legendary reputation for crafting exquisite jewellery is evident in every piece, adorned with crystals and other luxurious embellishments. The Star designs, inspired by the beauty of nature and the wonders of science, are the perfect choice for your friend who loves to accessorise. 
There's also Swarovski's Holiday Cheers home decor, which is a great way to add some festive cheer to your loved one's home, with heart-warming characters like gingerbread, striped candy, nutcracker and more. — Swarovski. 
Celine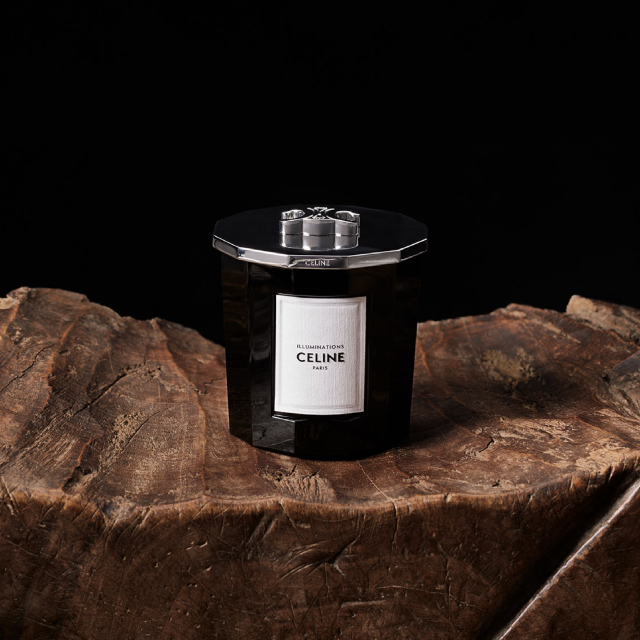 How about some fancy, designer candles to welcome the colder months? Celine's grand courtier Hedi Slimane has recently graced us with a mesmerising addition to the Celine Haute Perfumerie candle collection, 'Illuminations'. This olfactory masterpiece draws its inspiration from the timeless verses of Arthur Rimbaud's 1886 poem, weaving a tapestry of scents that transport you to a realm of ethereal beauty. 
Slimane's creative genius has ingeniously captured the essence of psychedelic incense, harmonising it with the electrifying dissonance of fuzz guitars and the vibrant allure of California nights. — Celine. 
Le Labo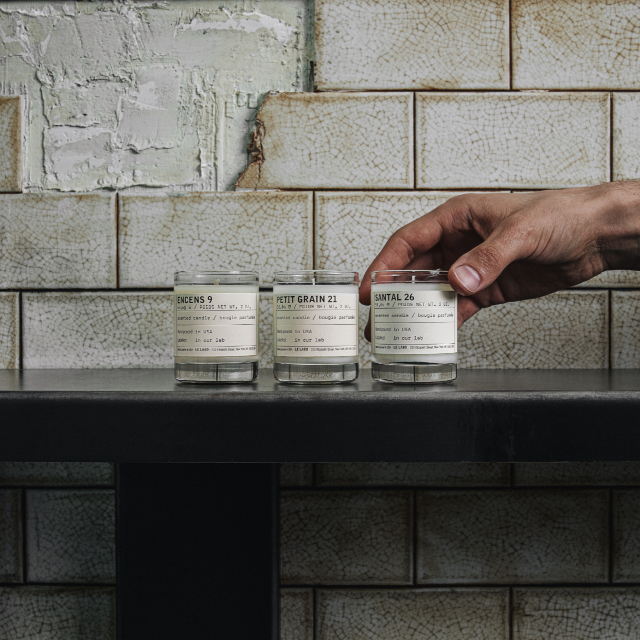 Le Labo's latest Holiday collection for 2023 is a true treat for fragrance enthusiasts, as it unveils not just one, but three captivating scents in their Discovery Set from the interior collection. Crafted with utmost care and attention to detail, these candles are the result of a meticulous blend of high-quality fragrance oils, custom waxes, and wicks. 
To add to the allure, each candle is elegantly presented in Le Labo's iconic glass vessels, and nestled within their timeless kraft box, complete with a personalised label, making it a truly special gift or addition to any home decor. — Le Labo.