With the festive season nearly upon us, the ever so important reminder to make gift decisions follows suit. Luxury fashion houses echo the spirit of excitement through the yearly reveal of their holiday campaigns, gracing the list of gift ideas with their stunning pieces. It simply goes without saying that designer bags are one of the most adored fashion accessories – these precious goods come in a myriad of unique designs and finishes, created using materials carefully chosen by their fabricators.
A compilation of bags perfect for gifting, this guide draws on the collections of prominent iconic brands Ferragamo, Alexander McQueen and Dior. Behold, a selection that promises all designer bag lovers an indulgent Christmas.
Ferragamo
In their newest holiday campaign, Ferragamo amuses with their Wanda collection, comprising of handbags which come in two versions – mini and micro. The handbags don either a gold or silver leather exterior. The brand also presents a fresh reiteration of their iconic mini-hobo – a silver brushed calf version – as well as a 50s-inspired miniature bag whose body is fully adorned with crystals.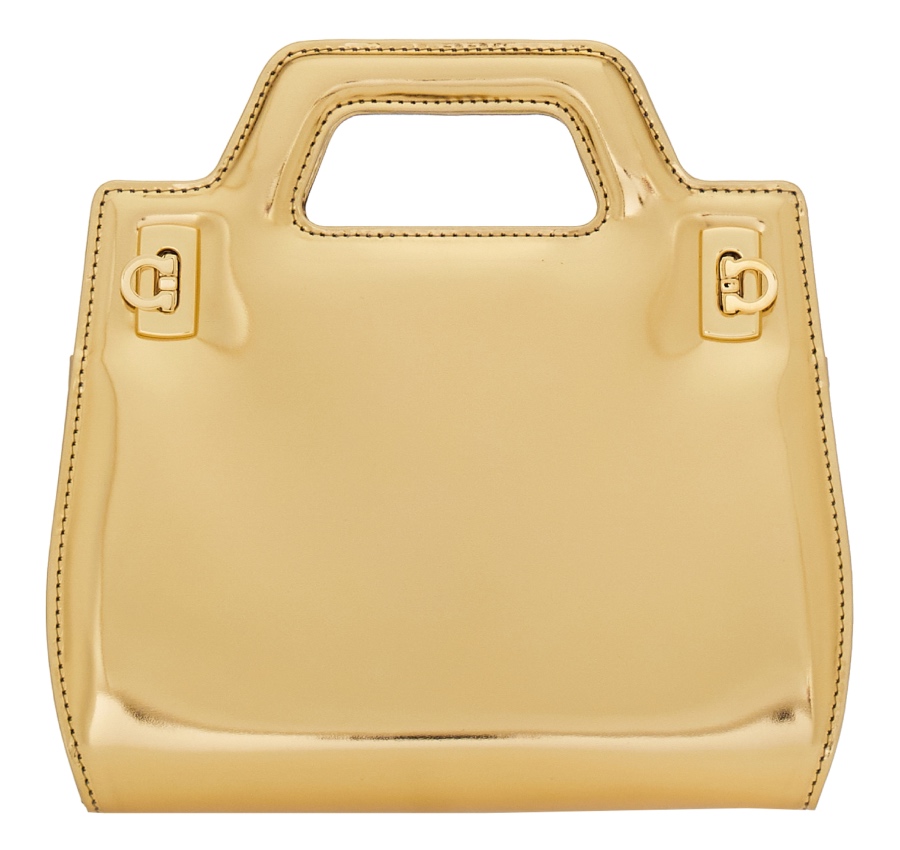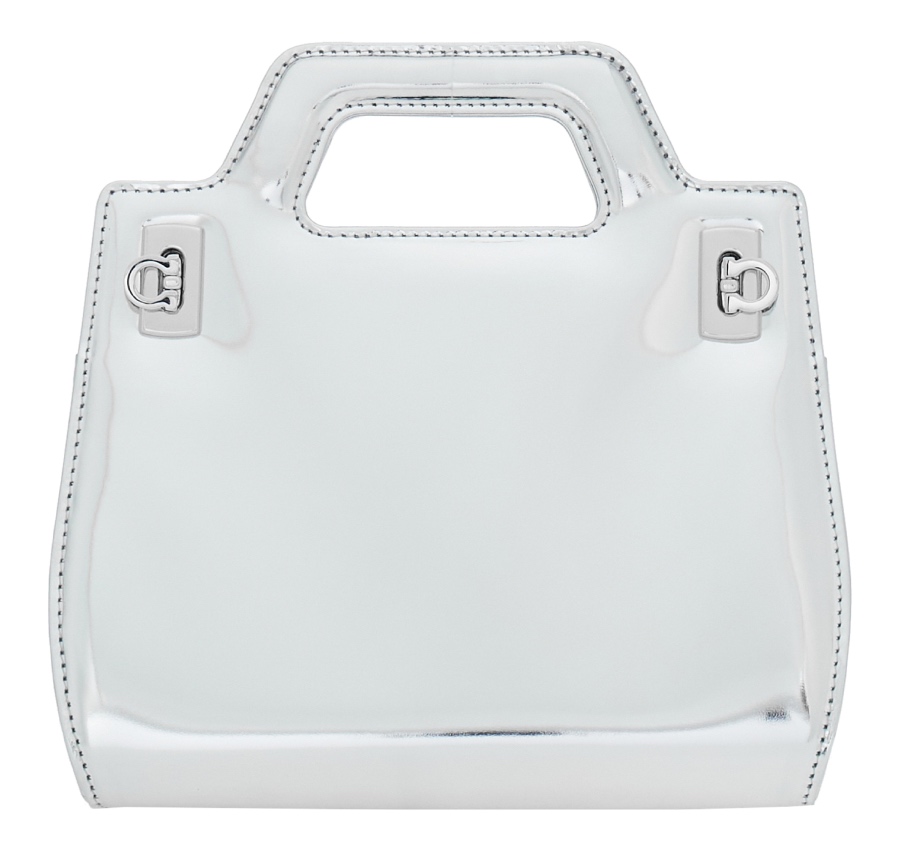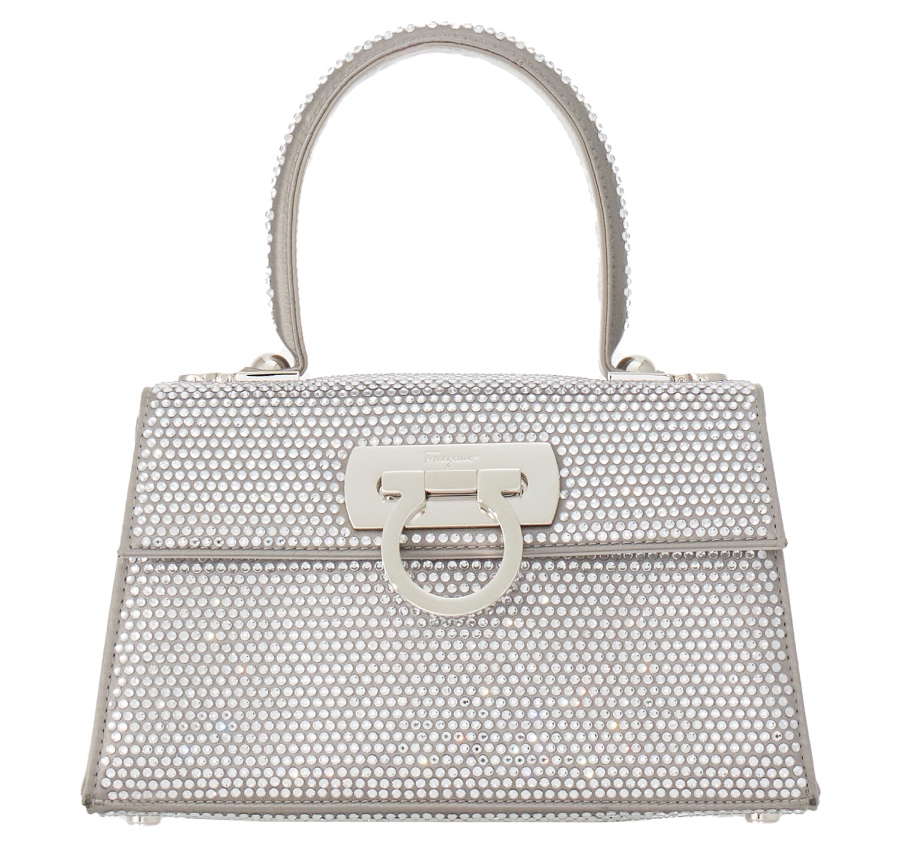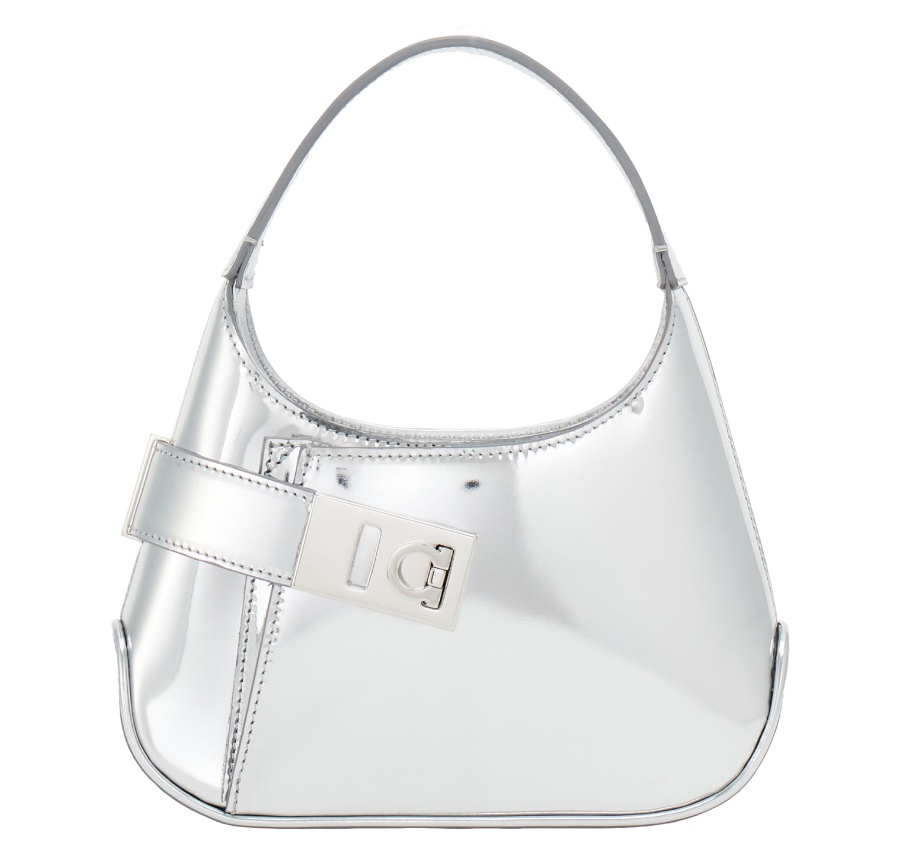 As for men, Ferragamo exhibits its iconic prisma-shaped mini cross body – its silver exterior attributing to it a marked sleekness. The blend of asymmetric sides – one shiny and another scratched – smartly enhances its appearance.
Alexander McQueen
The luxury brand's trademark knuckle hardware embellishes both the mini and micro bags, both in glossy metallic and crystal-decked leather. Presented in these unique finishes, the Alexander McQueen bags shine and dazzle effortlessly. 
Stars in the collection include the brand's highly-coveted Jewelled Hobo bag which is famous for its distinctive silhouette and the elegant Jewelled Satchel which works seamlessly as both a shoulder and cross-body bag.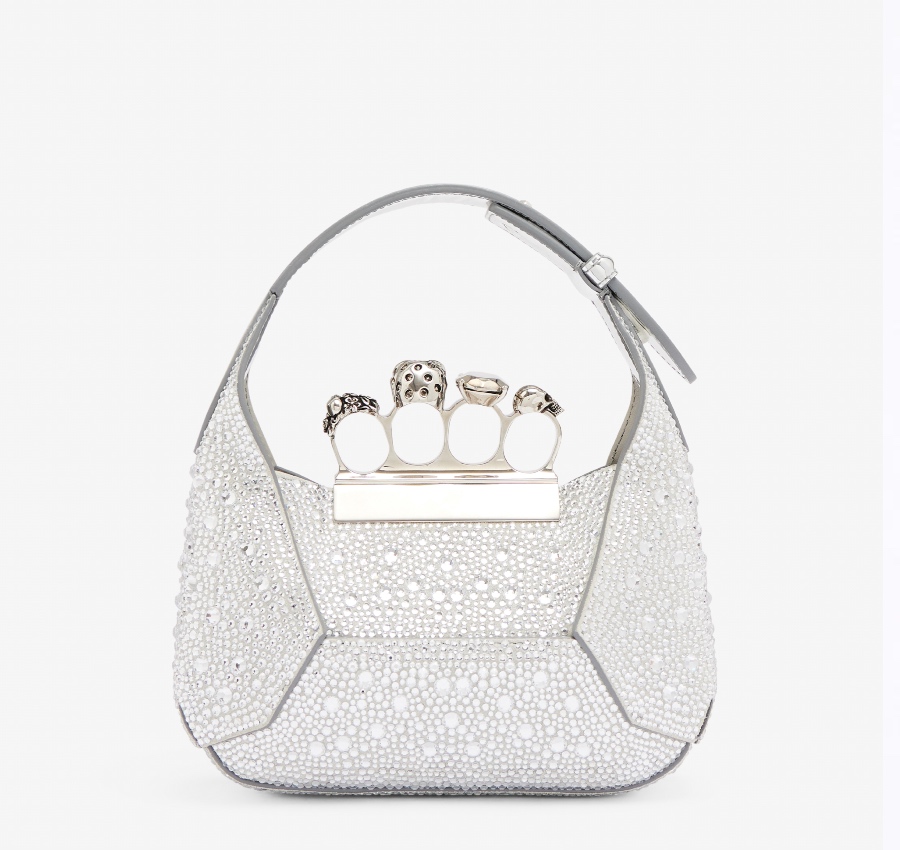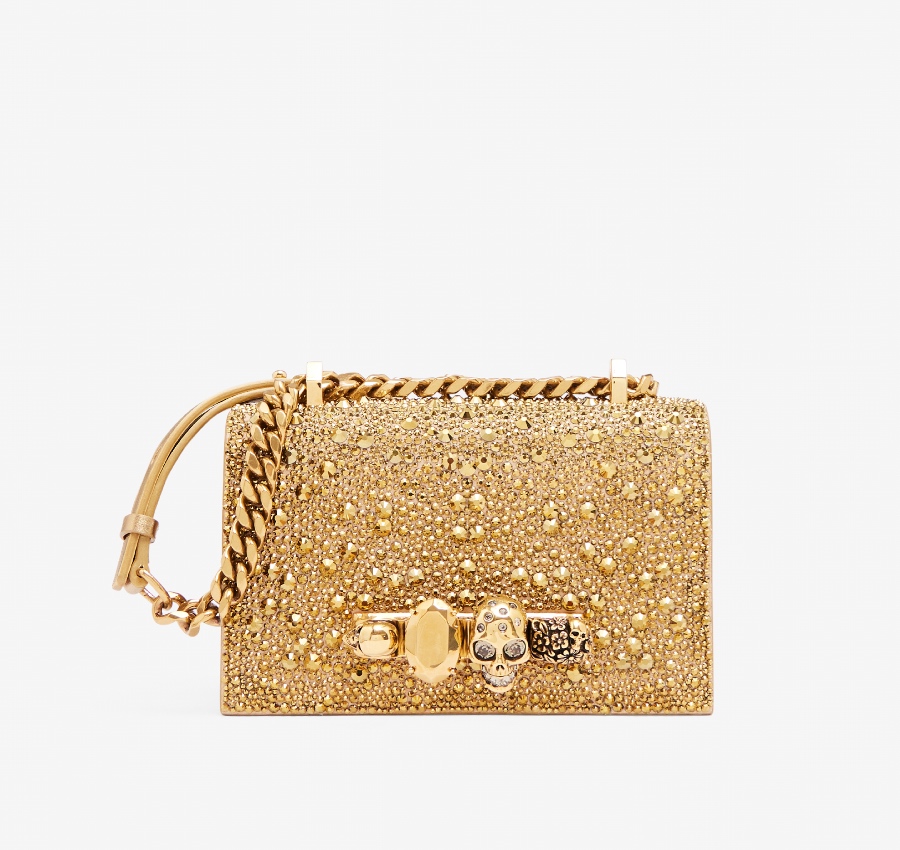 Another show-stealer is the newly reimagined mini Peak bag which has a curve-shaped magnetic frame contrasted by a supple body.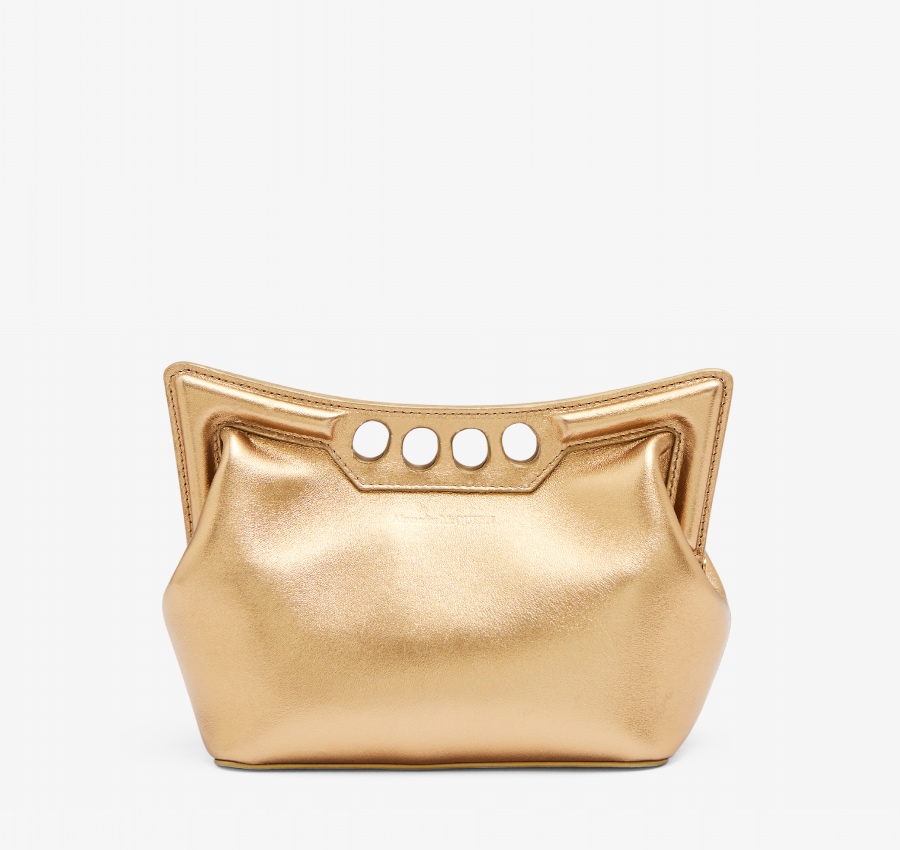 Dior
The Maison returns with a melange of choices in ushering the holidays. From a refreshing touch to its iconic Saddle bag in amaryllis red-grained calfskin to remarkable new pieces echoing a fondness for butterflies, Dior never ceases to amaze.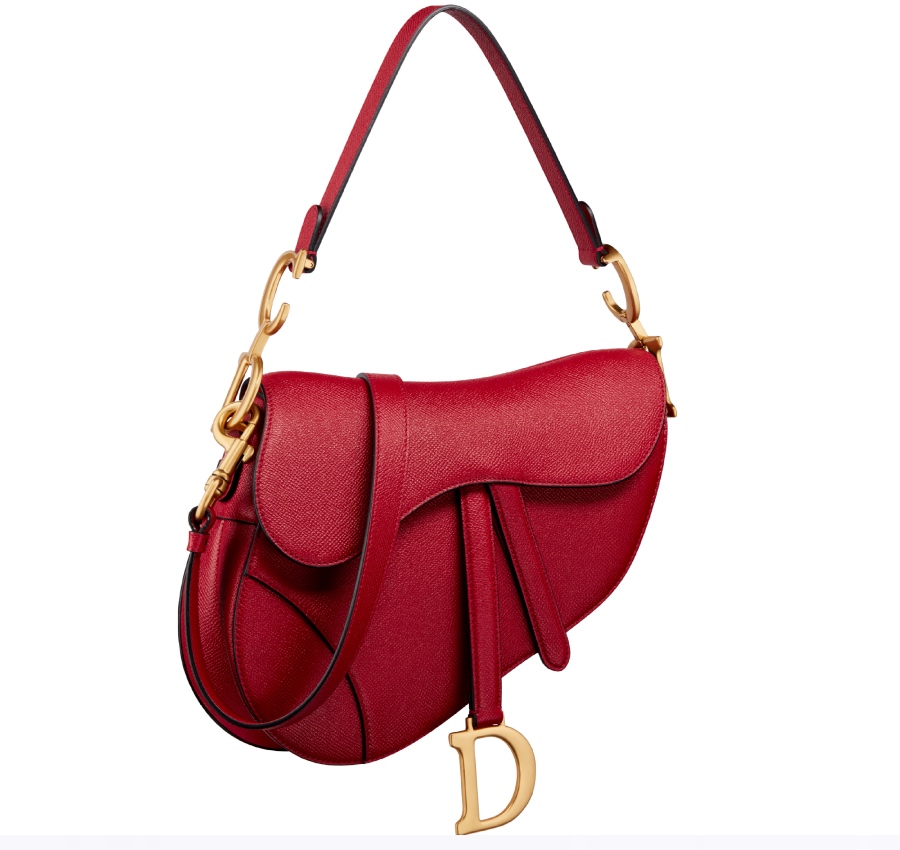 Inspired by the Cruise 2024 campaign helmed by Maria Grazia Chiuri, the functional Dior Book Tote bags as well as a personal favourite, the intricately decorated Panier Chapeau, all showcase enchanting illustrations of butterflies. These bags embody the marvels of the union of art and fashion.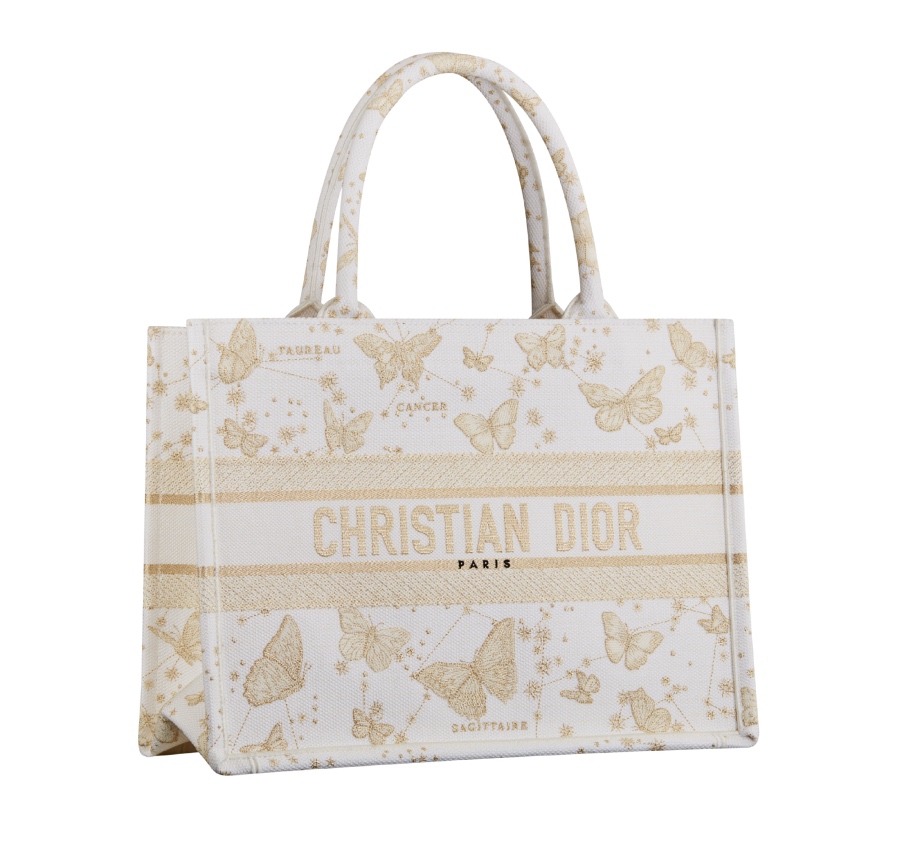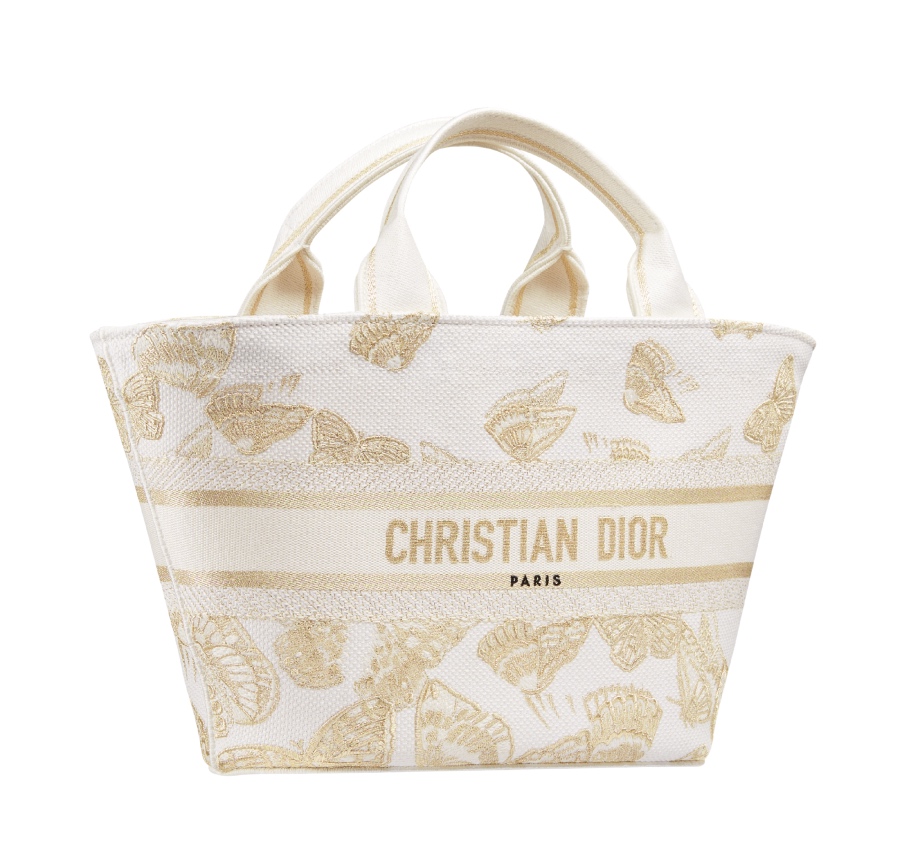 For a quieter fashion article, the mini Miss Dior bag joins its predecessors with a more modest design – the bag is reinvented in black Cannage lambskin and features a flap ornamented with a special 'D' 'I' 'O' 'R' charm on the front.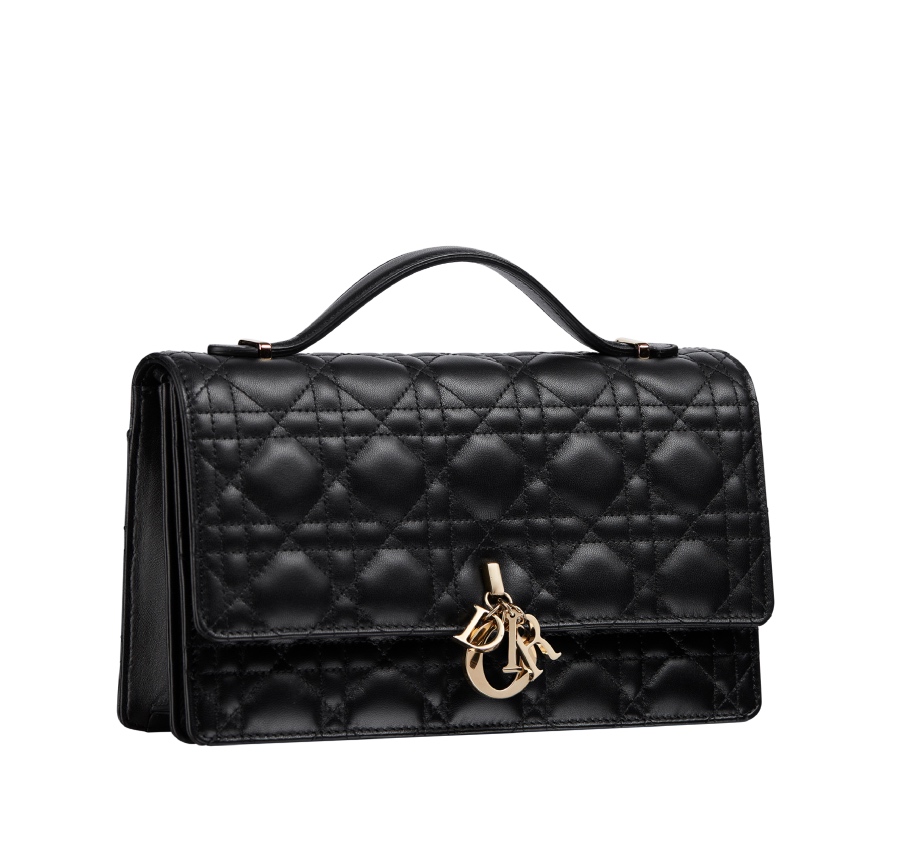 The guide of all things bags concludes with the hope that it proves useful for the most wonderful time of the year – each and every bag spotlit is beyond doubt an accessory of dreams.