A sporty SUV, swift sedan and sharp supercar take the spotlight.
It's been a hot minute since we last wrapped up the week's most exciting automotive news, but in the time, we've seen new coupes from Mercedes-Benz, welcomed the eighth-generation Rolls-Royce, and test-drove two rides.
This week, a promising sea of blue has washed over with Porsche, Pagani and BMW.
Life Intensified showcases vibrant side of Porsche Macan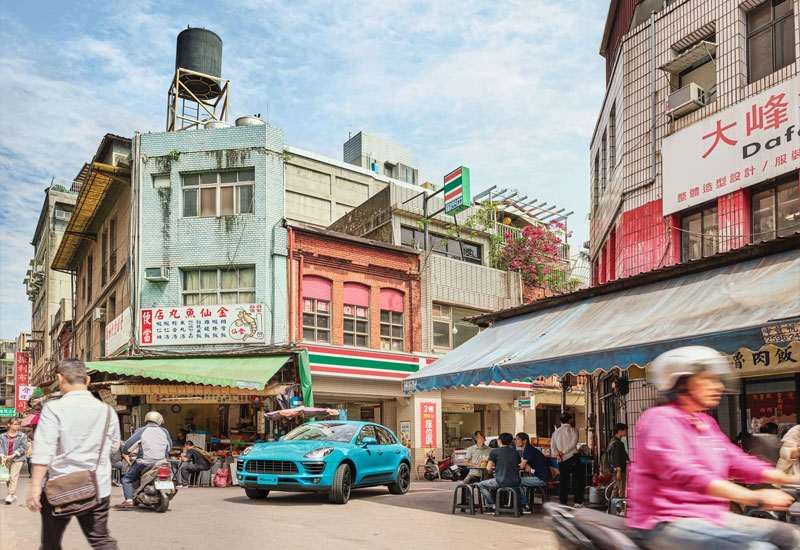 Riviera Blue
Riviera Blue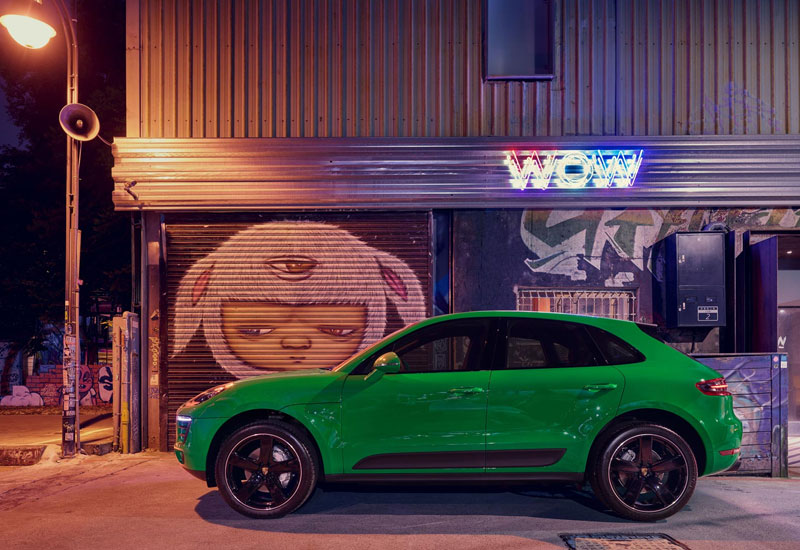 Viper Green
Viper Green
Lava Orange
Lava Orange
Ultra Violet
Ultra Violet
(swipe left for more)
You've seen the Porsche Macan, but not like this. The greatly customisable model is looking exceptionally urban-hip, showcased in four new striking colours in the new Life Intensified campaign.
Captured by Florian W. Mueller in electrifying Taipei, the Macan is juxtaposed to artistic effect in the midst of vibrant and bustling city life.
As part of this campaign, Porsche is offering three people a spot in the award-winning photographer's Masterclass in Penang! Simply take a photo or video capturing the essence of 'Life Intensified' and upload it to Instagram with the hashtag #LifeIntensified to stand a chance. Winners will be announced on 17 September.
Pagani Zonda HP Barchetta – the wildest yet?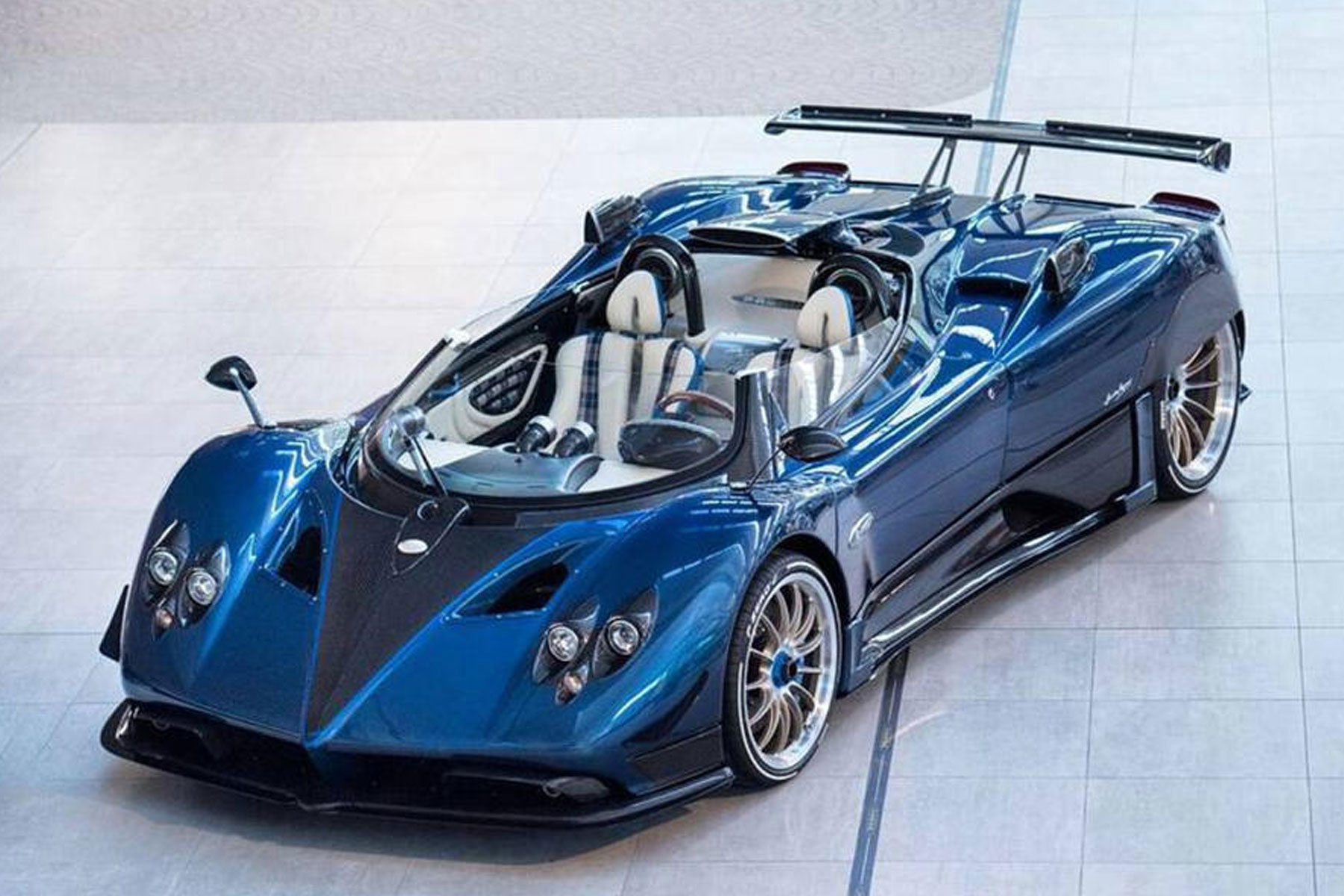 The latest version of the eternal supercar is envisioned by Horacio Pagani himself, and one of the three will find its way into his humbling collection.
Motorheads are calling this Pagani Zonda HP Barchetta the wildest yet, and one look provides an inkling why. Its razor-sharp design is courtesy of a wide-open top, fierce rear wing and thin, cut-down windscreen, while Top Gear suspects heavy use of carbon fibre contributes to its reported 1,250 kg weight.
Not that much needs to be said about the performance of a Pagani, but details are scarce aside from this: power will likely come from a naturally-aspirated, 7.3-litre AMG V12 engine with six-speed manual gearbox.
First glimpse of new BMW M5 in Need for Speed Payback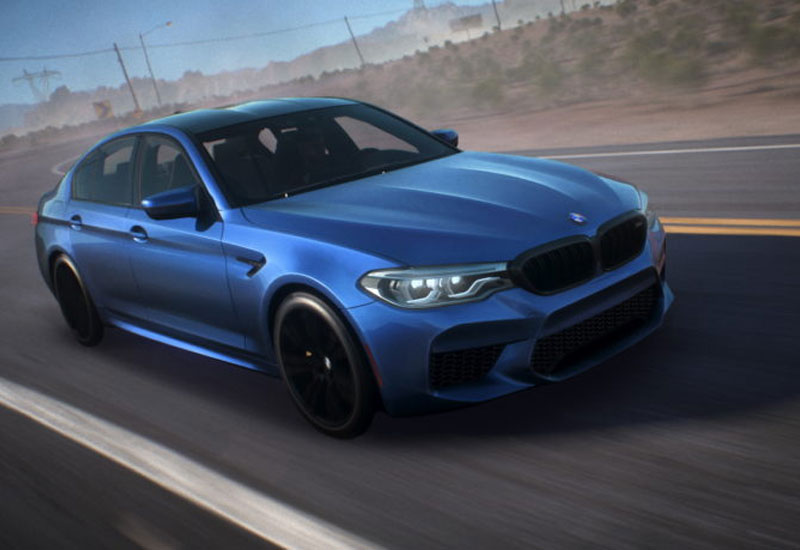 Fresh on the heels of Beemer-packed flick Overdrive, BMW further taps into the buying power of the younger crowd with this surprise first glimpse. The first 2018 BMW M5 was delivered at EA's Gamescom conference, tying in with its feature in the fall-release Need for Speed Payback.
Characterised by 600 hp output, 750 nm torque and 0-60 mph acceleration in 3.2 seconds, BMW M fans will get to figuratively sample the all-wheel drive (a BMW M first) on Xbox One, PlayStation 4, and Origin for PC beginning November 17 – ahead of the M5's spring release.
Although this is not the first time this year we're seeing a car being previewed virtually, this sneak peek signals an exciting period for the automotive giant and others in its league.
Images courtesy of respective manufacturers.