After a year-long makeover, Shook! at The Starhill Dining has proudly reopened as a multi-concept dining destination bringing the return of old favourites like Luk Yu Tea House as well as some exciting additions like The Alchemist and Yukibana.
Yukibana is one to pay particular attention to especially if you're a lover Japanese cuisine. What appears to be just another Japanese sushi bar is actually a sister outpost of Yukibana at Higashiyama Niseko Village, a Ritz-Carlton Reserve, serving the taste, touch and feel of omakase as they do in Niseko right here to the heart of Kuala Lumpur.
By the hands of head chef Machi, Yukibana presents Hokkaido's natural bounty of land and sea in a menu that embraces the concept of kachouu fuugetsu, the resort's philosophy of discovering oneself through nature. The season's finest produce is carefully selected and presented complete with artful plating and exclusive sake pairings for one of the most authentic expressions of the seasons.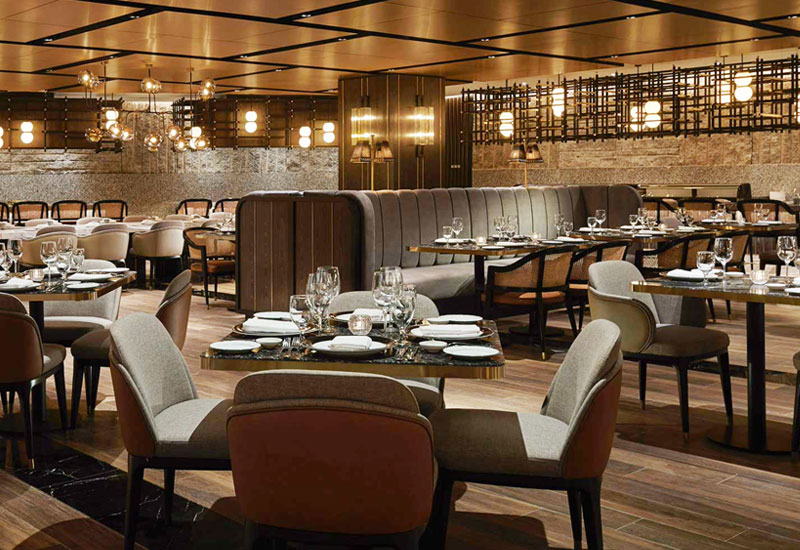 Omakase, Hokkaido-style
Devotion to freshness and respect of integrity of ingredients a given, the first thing one would notice of the omakase menu is how every dish is created to be all-encompassing. It delights the eyes upon presentation and then gratify even more on the lips.
The amuse bouche of the Spring menu we tried brings together quintessentially spring ingredients like tree buds, asparagus and bamboo shoots in miso. The bamboo shoots and asparagus bring a delightfully green and fresh crispness while the miso coats them in a sweet and savoury sauce for a starter that truly whets the appetite.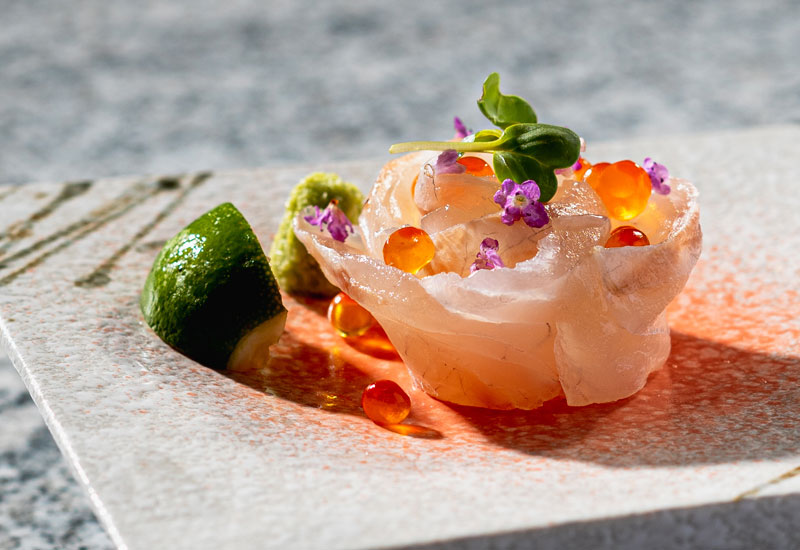 The following sashimi course brings more than just raw fish. Each slice is delicately manipulated into works of colourful art, spruced up with salmon roe, edible flowers and edible greens. They're not just for show, however; each component serves to add flavour and texture, each bite an ode to how nature comes together just as harmoniously for greater symphony.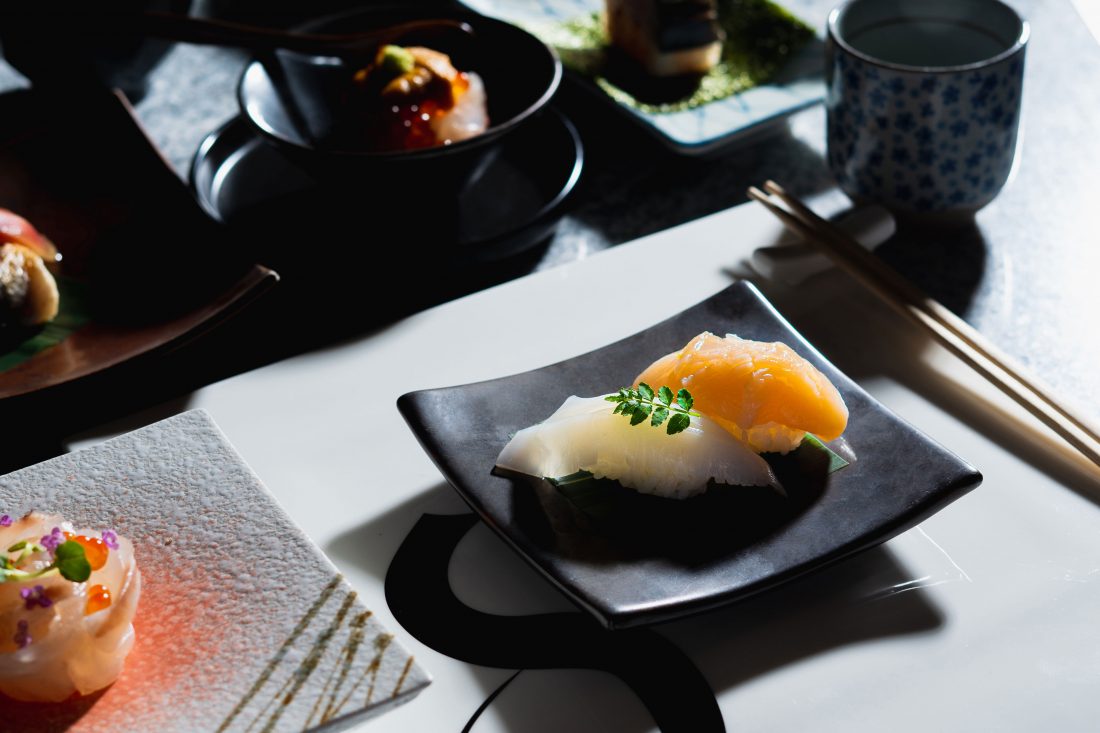 The simplest of courses – the nigiri – speaks the most volumes about Chef Machi's skills. A little unconventionality, like Hokkaido soba with yuzu vinegar marinade, transforms sushi into exotic little journeys to different parts of Japan. He deftly intersperses the familiar salmon and tuna with less commonly served fish for a meal journey that's educational as it is satisfying.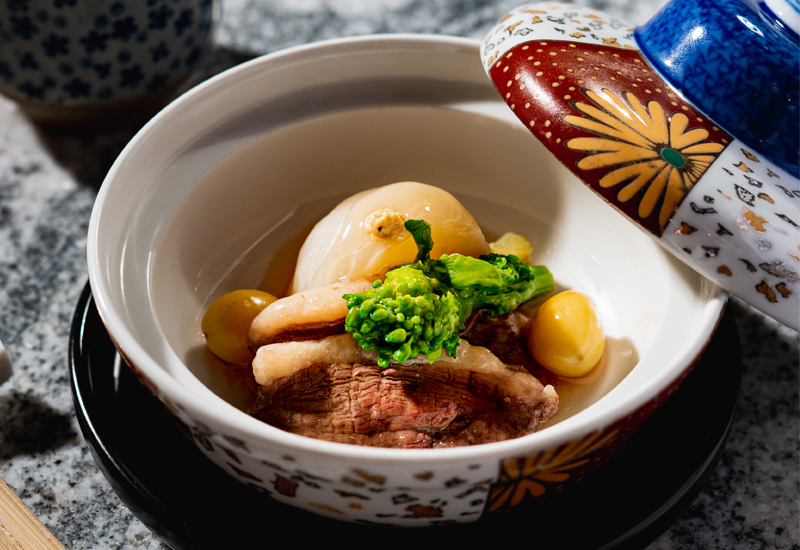 Similarly, the hot dishes impress with unorthodox ingredients that nonetheless prove complementary in flavours. The braised duck breast and turnip for instance, unafraidly marries game with bitter-sweet, matching bold and bold for a crescendo of flavours. This is followed by a Miyazaki Wagyu that despite its high marbling, still gets a dollop of oily caviar for textures that melt and then coat one's mouth with the best types of fat.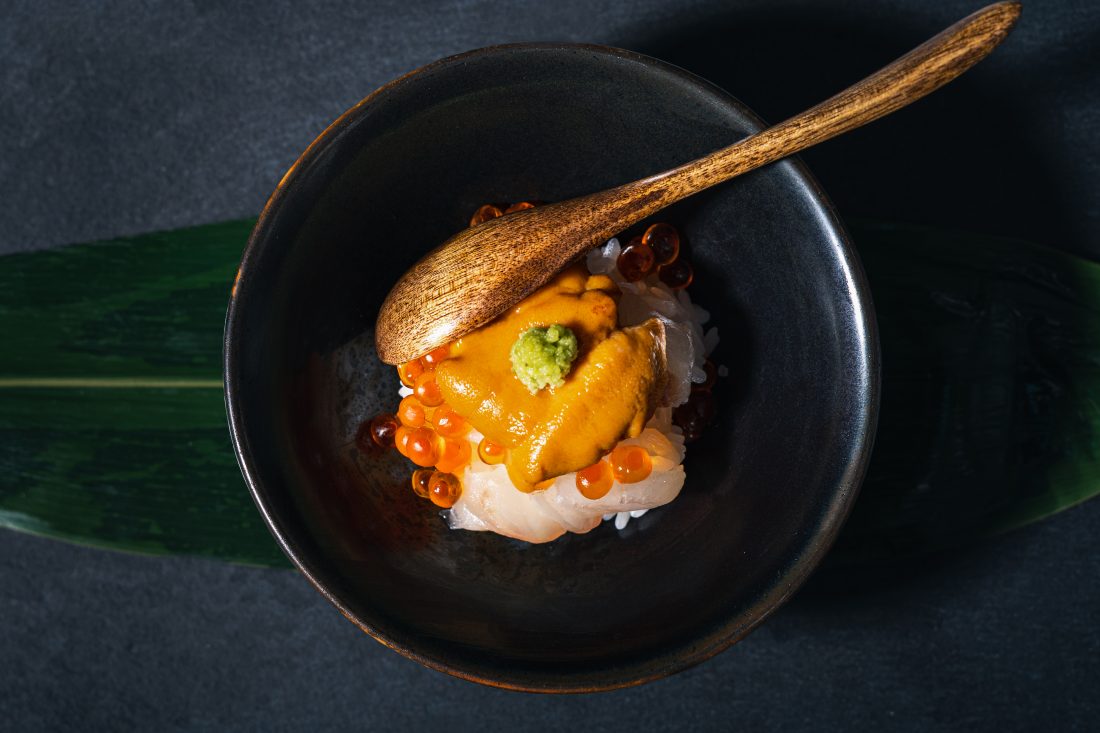 For the epitome of luxury, the uni, ikura and minced toro don will transport you to the highest seas of Japan and back, all in a bowl. Some ingredients speak for themselves and this dish is one of them that brings together the sweetest treasures of the seabed atop fluffy Japanese rice for mouthfuls of umami-ness that doesn't stop.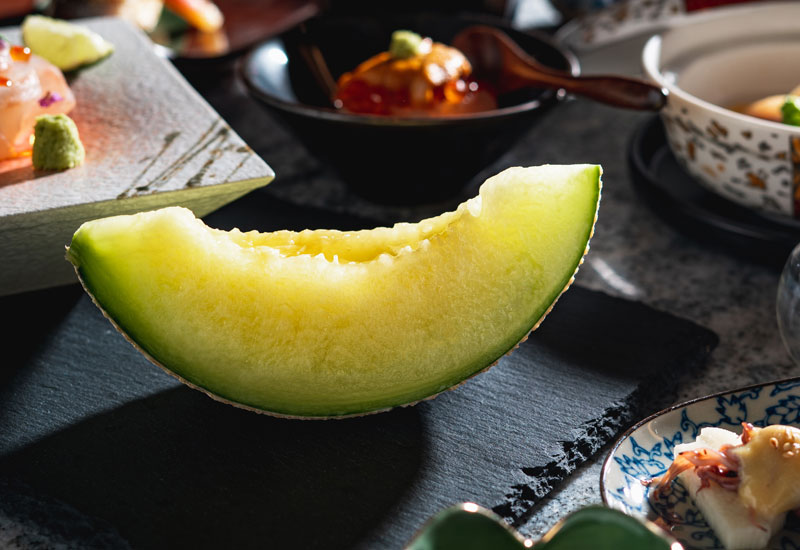 The final sweet note of dessert returns once more to nature in its rawest form – a slice of Hokkaido melon. The melon's simplicity that belies its real pricetag encapsulates the whole experience at Yukibana: It brings the most priceless aspects of Japanese omakase from ingredients, preparations, presentation and of course, flavours, in a fuss-free ambience that welcomes all.
Yukibana is located in Shook! at The Starhill Dining. For more information, log on to the official website here or call 03-2719 8060.
(Photos: The Starhill Dining)