Combining the best of music and beauty in an exclusive virtual event, YSL Beauty has launched YSL BEAUTY RECORDS in Malaysia, a month-long immersive experience into the YSL Beauty world.
Visitors entering the YSL BEAUTY RECORDS space will have a chance to discover multiple rooms such as the lobby, arcade, powder room, live room and virtual store. In the various sections, fans will find signature and limited edition products, special promotions and interactive games.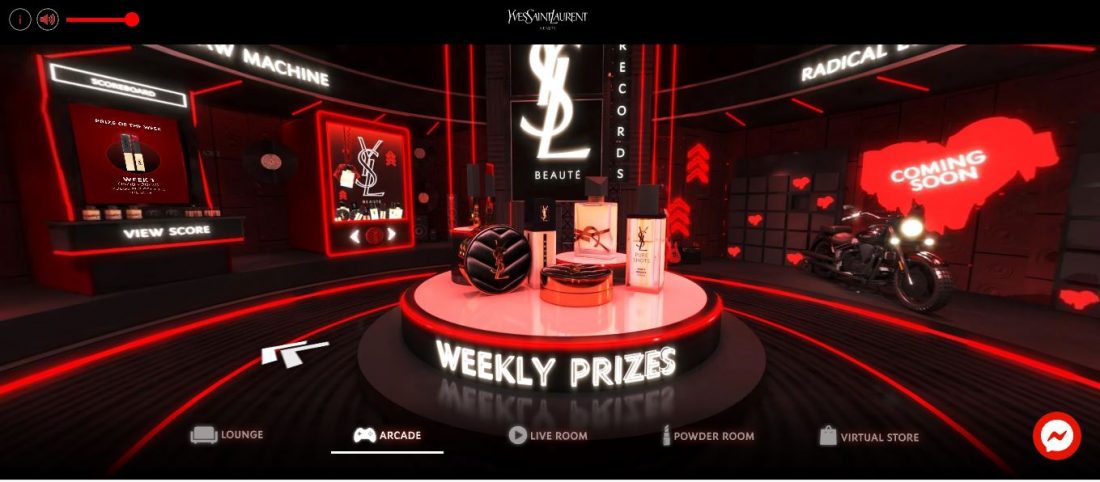 Additionally, throughout the event period, YSL Beauty will host virtual livestream sessions with local influencers and figures like Juwei Teoh, Brian See and Lizz Chloe. The line up will then be topped off with a live music concert featuring Malaysian girl band DOLLA and singer-songwriter Daiyan Trisha on 11 November, 9 pm.
Beginning 15 October and coming to a close on 14 November, the digital space will be available for beauty junkies to access 24 hours a day.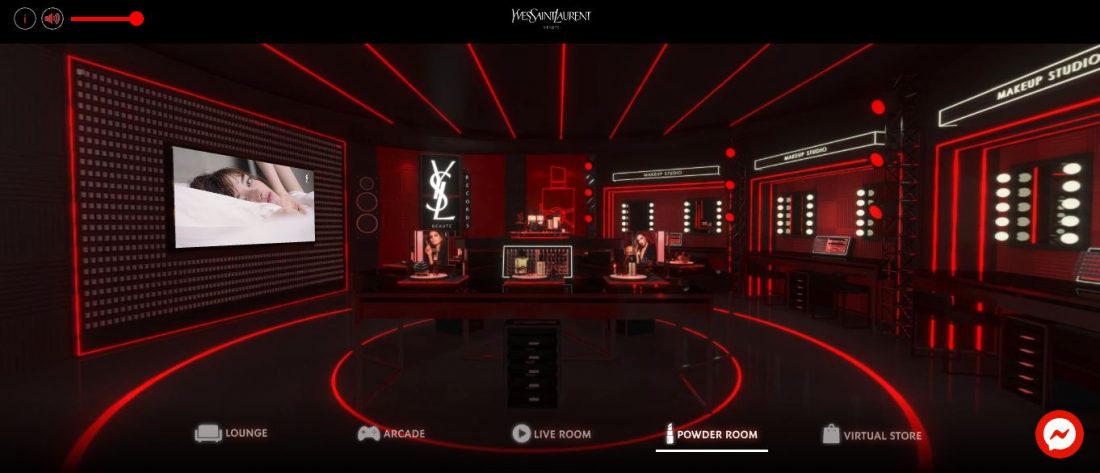 The event follows the success of YSL Beauty Hotel, a physical pop-up which took the form of a glamorous, neon-clad hotel interior with multiple floors, rooms and areas to explore. YSL BEAUTY RECORDS, however, will mark the brand's first ever virtual event, and its first big annual party since the pandemic.
Explore the YSL BEAUTY RECORDS event here.
Source: YSL Beauty Malaysia