As we get one month closer to the new year, beauty brands worldwide are once again revamping and relaunching lovable products. This month, Supergoop enhanced its well-loved mineral sheer screen, providing more protection from UV rays. Skin Inc also added some new serums to its wide collection while Fenty Beauty is bringing a must-have clear gloss with minty components. 
Here's everything we got our eyes on this October!
Supergoop Mineral Sheer Screen SPF 50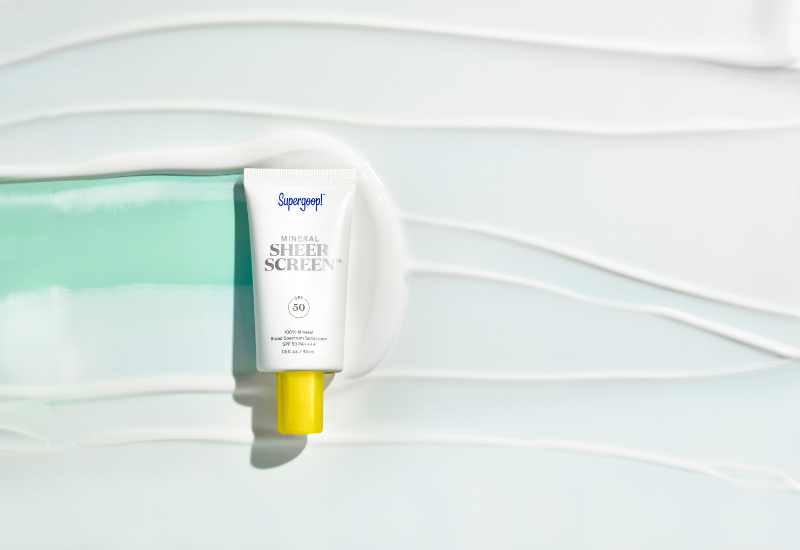 Your favourite Mineral Sheer Screen is getting an upgrade this season! It now comes with SPF 50 protection and even shields your skin from blue light. The velvety formula blends and absorbs into the skin, leaving a sheer finish with no white cast. And the best part? It doubles up as a makeup primer too, so there's no need for an extra product in your routine. Sephora
Skin Inc Chlorella Serum
Though little, Skin Inc's extensive line of serums are perfect if you're looking to target specific skin problems. Encapsulated in mini caviars and submerged in a hyaluronic acid base is the new Chlorella Serum, designed to reduce dullness, dark spots and pigmentation. The serum also has anti-ageing properties and helps prevent inflammation. Sephora
History of Whoo Bichup Self-Generating Anti-Aging Concentrate 13th Special Edition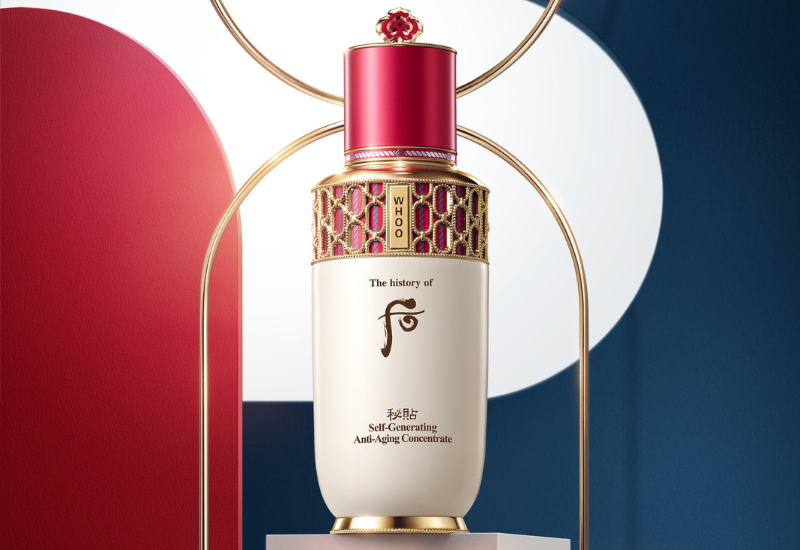 The bichup anti-aging concentrate has seen many editions throughout the past decade. And this year, History of Whoo is relaunching the product in a case inspired by the design motif of royal blinds used to cover the Empress's face or royal space. As the number 1 anti-aging essence in Korea for 10 consecutive years, this edition will be another one for the books. History of Whoo
Fenty Beauty Gloss Bomb Ice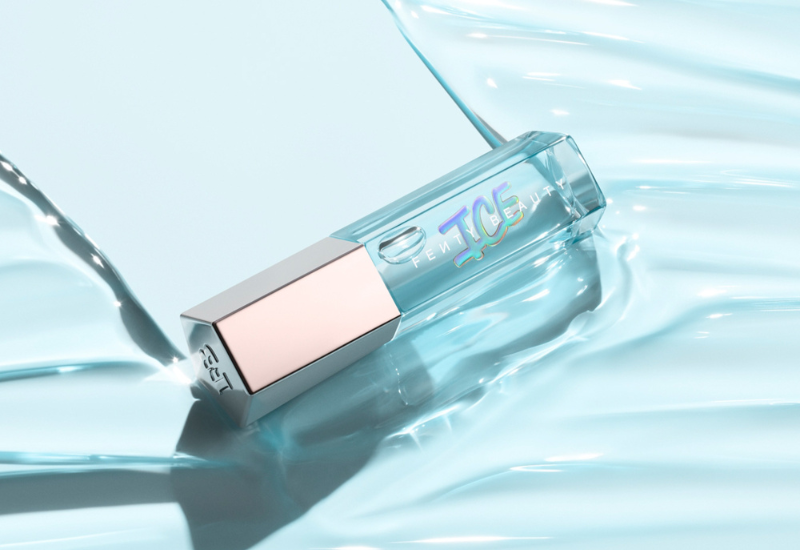 Been requesting a cooling clear gloss from RiRi? Well, your prayer has been heard because Fenty Beauty now has the Gloss Bomb in an icy clear hue. The gloss also gives a cooling sensation to refresh your lips throughout the day. Lather this on top of your favourite lipstick or wear it on its own for a gleaming finish. Sephora
Dr Dennis Gross 15% Vitamin C Firm & Bright Serum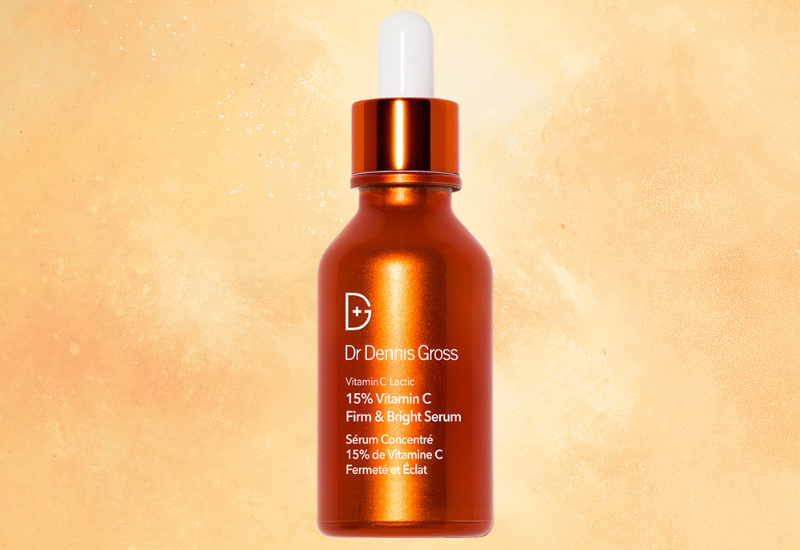 Incorporating the maximum amount of Vitamin C, this Dr Dennis Gross serum visibly improves signs of ageing. It also works throughout the night to reduce dark spots, uneven skin tone, fine lines, wrinkles and dullness. Blend it with soothing products and it'll help to strengthen the moisture barrier while preventing irritation. Sephora
Nudestix Tinted Blur Sculpt Sticks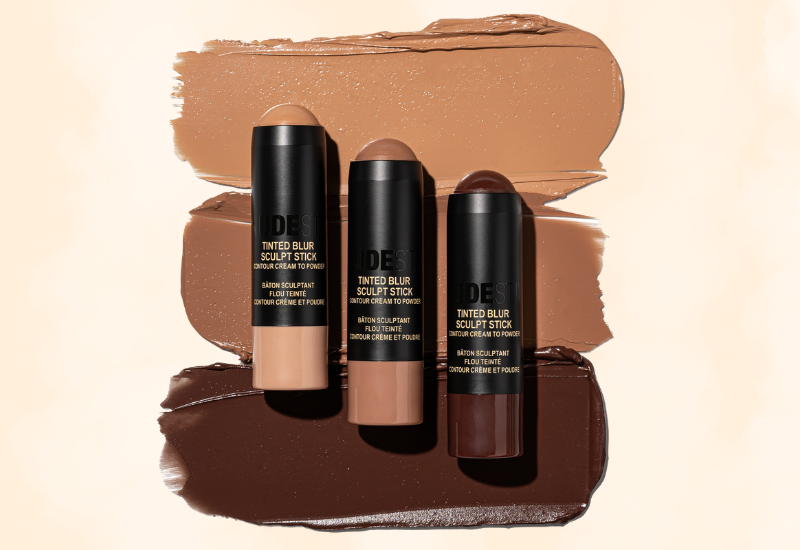 Look snatched with these sculpting sticks from Nudestix, which help to softly carve your face to perfection. Just a single application would suffice, focusing it below your cheekbones, forehead, nose and jawline. Then buff it out with your fingers, brush or a beauty blender. Sephora
Featured image by History of Whoo.