Well, here we are, another month in the books for 2021. With the year flying by, we've been on the lookout for ways to slow down, maybe even stopping to smell the flowers once in a while. In fact, why stop there? For this month's beauty picks, we're exploring ingredients and elements from all facets of the natural world, be it the rugged Tuscan soil, succulent summer berries or peppery parsley seed.
Channelling the power of salicylic acid from wintergreen leaves, Caudalie wields a natural weapon in the fight against acne issues. Utilising silk wood extract and mango butter, Guerlain comes up with seductive rouge lip shades that ooze Parisian allure. 
We're bringing the outdoors in for our beauty wishlist this October, read on for our top picks.
Caudalie Vinopure Blemish Control Salicylic Serum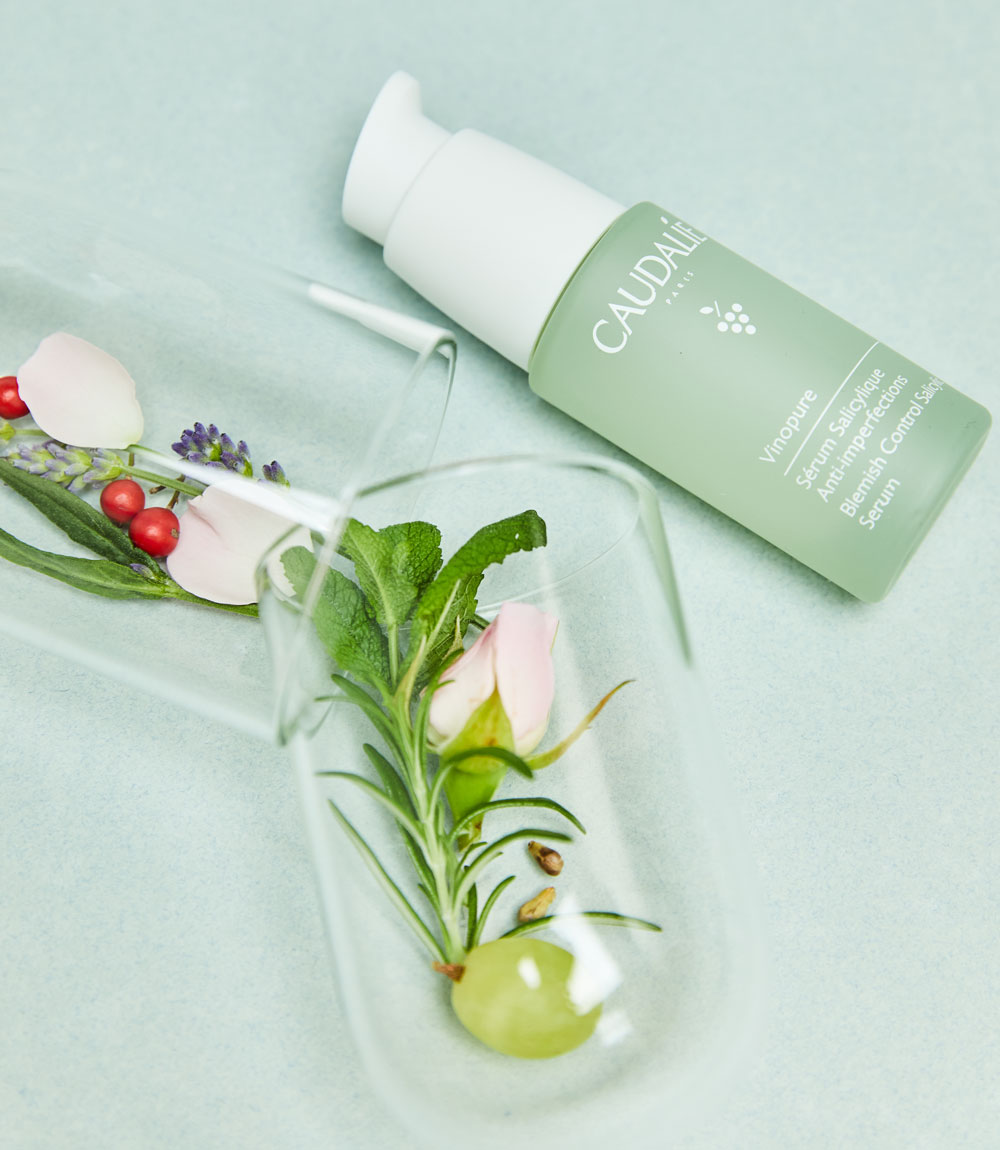 With acne becoming an increasingly common concern due to prolonged mask wearing, unhealthy eating and hormonal imbalances, Caudalie seeks to offer a natural remedy through its redesigned Vinopure line. Formulated using natural origin ingredients, the Blemish Control Salicylic Serum treats existing blemishes while keeping new ones away, refining the skin's texture. Containing exfoliating natural salicylic acid extracted from wintergreen leaves, niacinamide and antibacterial essential oils, the serum takes on dilated pores and blackheads, all without drying out the skin.
Available at all Caudalie boutiques, KENSapothecary stores, KENSapothecary online, Sephora stores and Sephora online.
Bvlgari Man Terrae Essence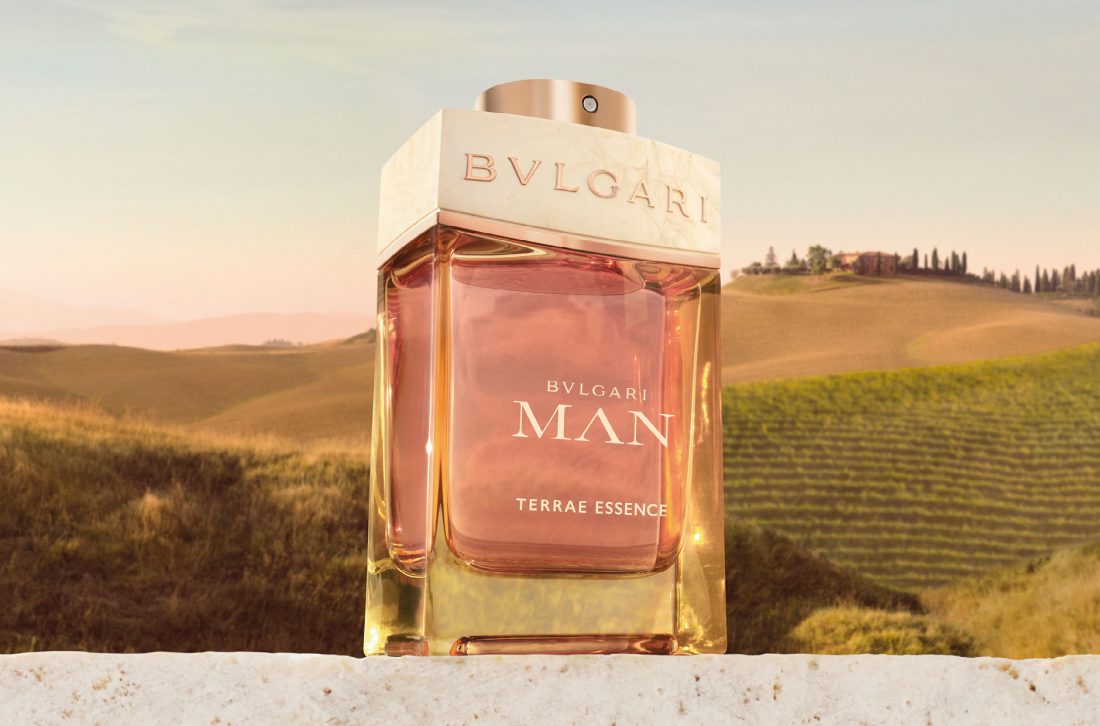 Drawing inspiration from our bond to the raw and authentic richness of the earth, the new signature of the Bvlgari Man Collection encapsulates a sleek, modern elegance that is found in the natural terrain of Tuscany. The scent opens with top notes of sunny citrus that then gives way to smoky vetiver roots from Java and Haiti. Closing out the olfactory journey that captures the pleasures of connecting deeply with the fertile land, Woodleather provides an intensity and animality that is balanced with fruity and iridescent carrot essence.
Available at all major department stores and at Zalora.
Laneige Limited-Edition Lip Sleeping Masks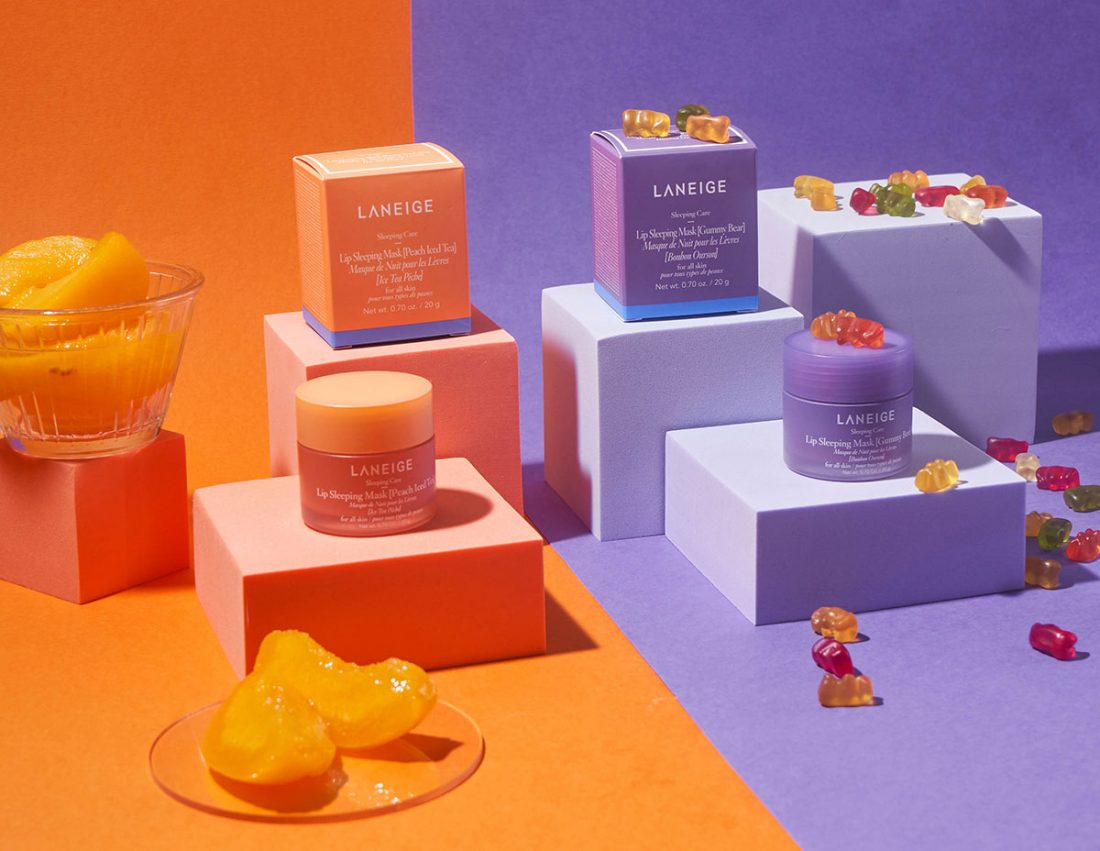 Following the success of its Lip Sleeping Mask in Berry, Grapefruit and Apple Lime, Laneige has now launched two limited edition flavours, Peach Iced Tea and Gummy Bear, for its 27th anniversary. Featuring the brand's patented Moisture Wrap technology, the overnight lip mask uses hyaluronic acid and minerals to form a protective film, reducing flakiness and leaving lips refreshed and soft. Enriched with Vitamin C and antioxidants, Berry Mix Complex nourishes on top of providing a menagerie of delicious berry flavours.
Available at Laneige boutiques and counters and on the official website.
Aesop Parsley Seed Anti-Oxidant Intense Serum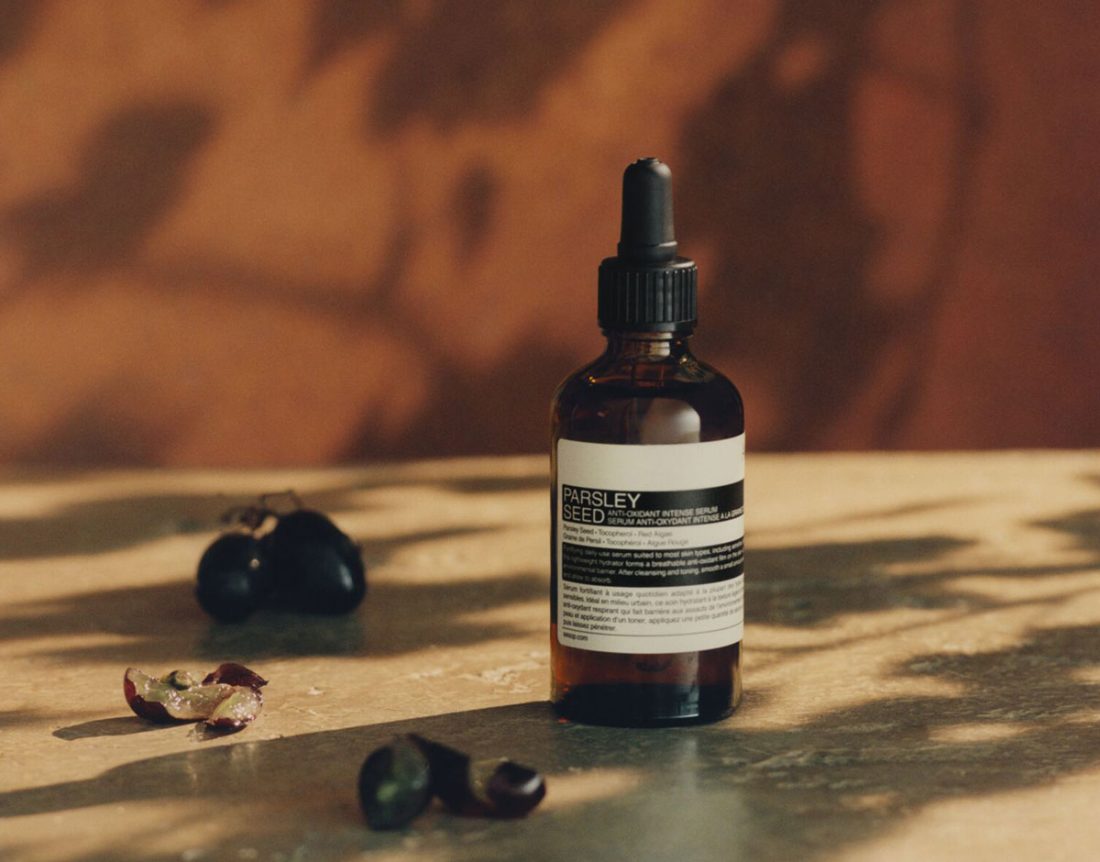 Made for urban dwellers living amongst a constant onslaught of airborne pollutants, this fortifying serum hydrates and protects the skin from environmental particulates that aggravate the skin. A lightweight hydrator suitable for every day use in warm, humid climates, the Parsley Seed Anti-Oxidant Intense Serum contains anti-oxidants like Grape Seed, Green Tea and Parsley Seed extracts. In addition, the serum stands out with its Red Algae and Tara Gum extract that forms a breathable film on the skin, while Tocopherol provides a nourishing dose of Vitamin E.
Available at Aesop signature stores and select department stores, as well as online and on Lazada.
Fenty Beauty's Glossy Posse: Fantasy 4 Sum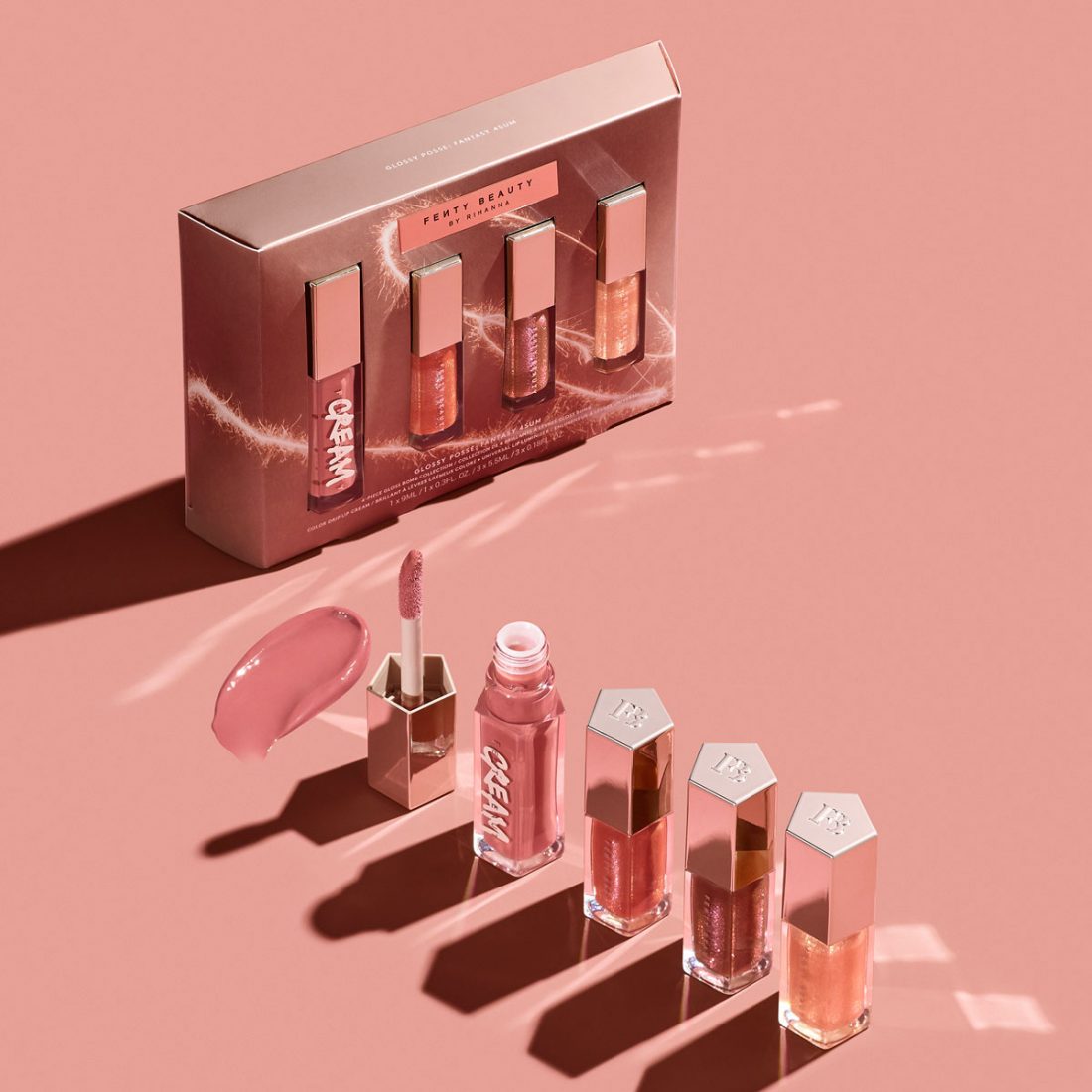 It's never too early to get started on your holiday season beauty routine. Fenty Beauty has released a limited edition holiday-themed set of four new, universally flattering shades of glosses from the bestselling collection, each handpicked by Rihanna herself. In addition to the rose nude Fenty Glow Fantasy, the rich brown Hot Chocolit Fantasy, and the champagne Champ Stamp Fantasy, the set also comes with a Gloss Bomb Cream in dusty rose. Enriched with shea butter and Vitamin A, the shimmery set will give lips an irresistible shine as well as a nourishing wear.
Available at Sephora stores and Sephora online.
Guerlain Rouge G Luxurious Velvet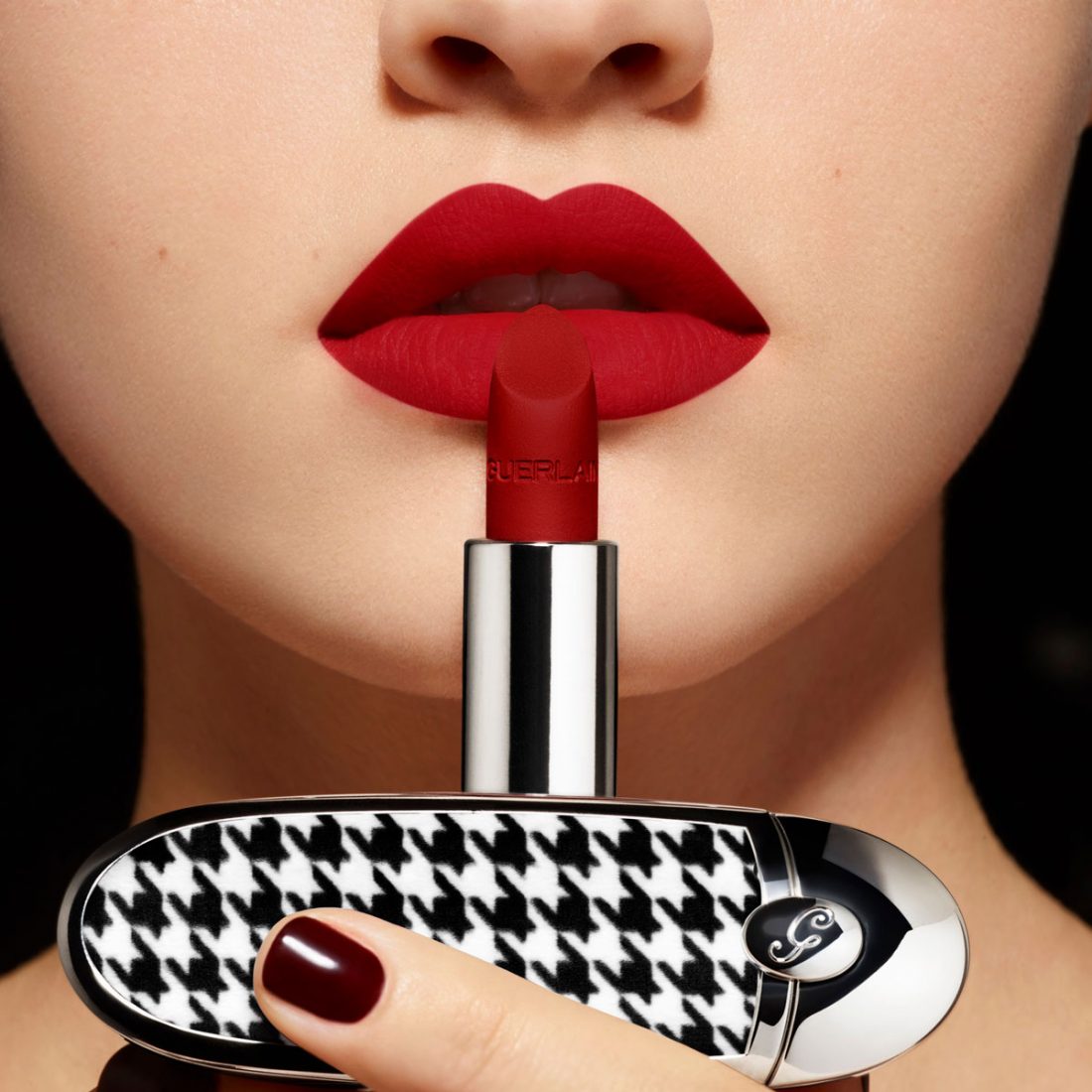 Embodying that all-elusive Parisian je ne sais quoi, the new Rouge G Luxurious Velvet collection was designed with a refined velvet matte formula that provides softness, comfort, depth and long wear all in one. Thanks to mango butter and mattifying silk wood extract, the bold lipstick glides on like velvet, offering 16 hours of colour. Introducing four chic new shades, the collection includes the N° 880 with its sensual ruby red, and the N° 910 in a characteristically unique black-ish red. Sporting elegant Parisian fabrics and patterns, the Rouge G Velvet cases are upcycled from old collector cases.
Available at Sephora stores, Sephora online, and in select department stores.
fresh
Limited-Edition Jumbo Rose Deep Hydration Facial Toner
This award-winning rose infused hydrating toner is back in a 400ml jumbo size, after winning over fans everywhere in 2017 with its skin-quenching power and soothing rose scent. True to its name, the fresh Rose Deep Hydration Facial Toner contains pore-refining rose fruit extract, soothing rosewater, and nourishing rose flower oil, in addition to hyaluronic acid. Gently cleansing away the skin's surface debris while softening pores, this alcoholic-free toner nourishes the skin, resulting in a smooth and supple complexion.
Available at the fresh Mid Valley boutique and website, as well as in Sephora stores and Sephora online.
Sephora Collection Dark Spots Serum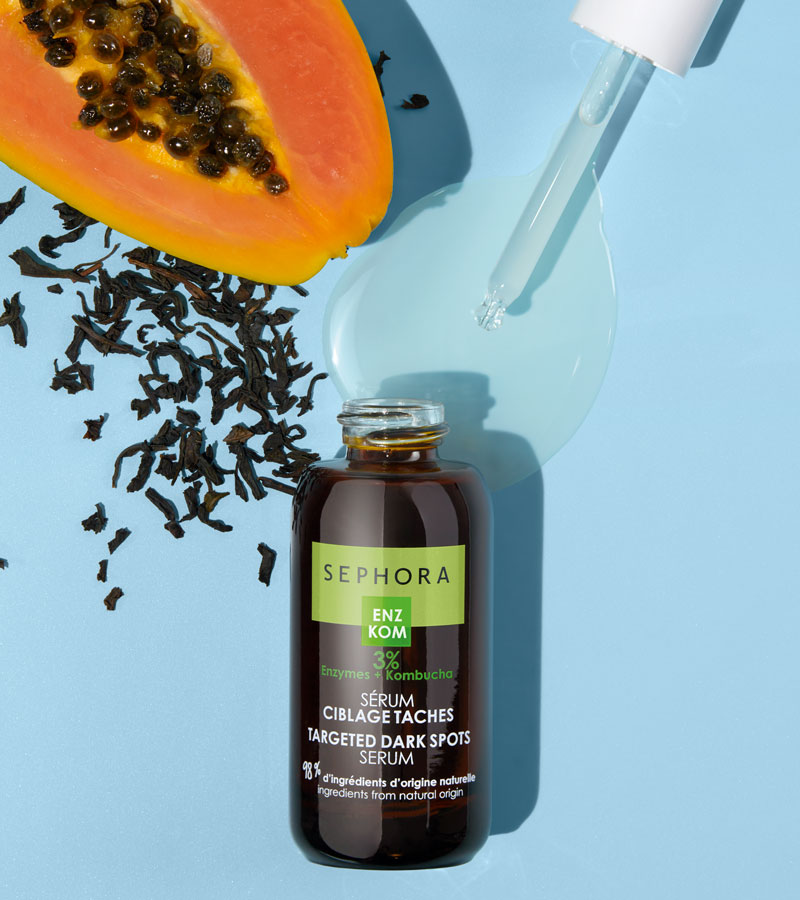 After the popularity of its Ultra Glow Serum, the Sephora Collection has now expanded to include more serums that target specific skin problems, such as dark spots. Delivering a highly concentrated, powerful dose of natural actives, the Dark Spots Serum combats dark spots and uneven skin tone, resulting in a brighter, smoother complexion. Utilising exfoliating papaya enzymes and brightening kombucha, the serum was created with 98 percent natural origin ingredients. According to Sephora, the formulation has been shown to reduce the colour and size of spots by 19 percent after 28 days.
Available at Sephora online, Sephora in-app and Sephora stores.