When the trailer for Wonder Woman 1984 was first unveiled, there was much to anticipate: the introduction of Cheetah, Wonder Woman swinging through the air with a little help from lightning (Zeus, perhaps?), and of course – the mysterious comeback of her World War I lover and pilot hero, Steve Trevor.
Then the film actually came out – and if you managed to catch it at the few reopened cinemas in Malaysia or have access to HBO Max – you'll know that it turned out that this highly anticipated sequel turned out to be horrifying and convoluted, rather than powerful and inspiring.
But first, let's talk about why people might enjoy this movie. Without a doubt, it's a nostalgic throwback to the vibrant '80s, providing a much-needed escapism for all of us in a pandemic-stricken world. Chris Pine and Gal Gadot continue to charm the audience with their wholesomeness and undeniable chemistry following his "resurrection". Then there's the light humour peppered throughout the movie, following Steve Trevor's discovery of the future, including a necessary fashion try-on montage, highlighting his shock at parachute pants and fondness for fanny packs.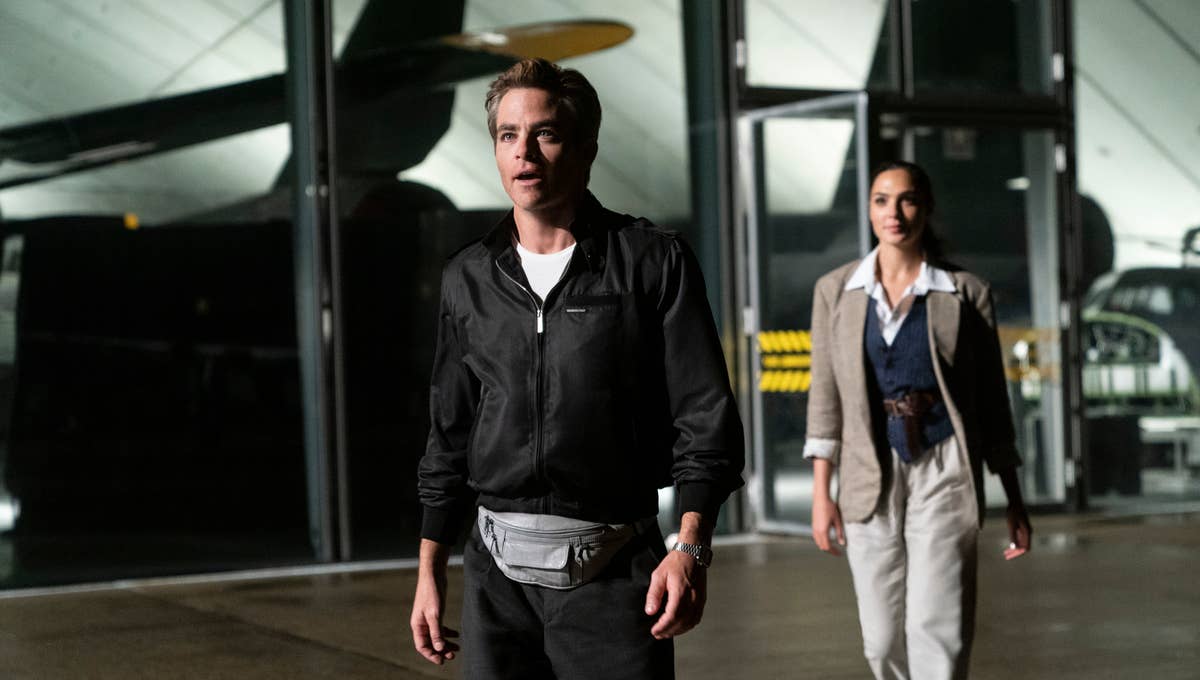 Now, let's talk about what makes Wonder Woman 1984 so difficult to watch. Well, pretty much everything else. Pedro Pascal sheds his Mandalorian coolness and Beskar helmet for a rather Trump-ish blonde wig to become antagonist Max Lord, Kristen Wiig's performance as a new version of Barbara Minerva makes for an unforgettable one, and the biggest issue of all: Steve Trevor coming alive in another man's body.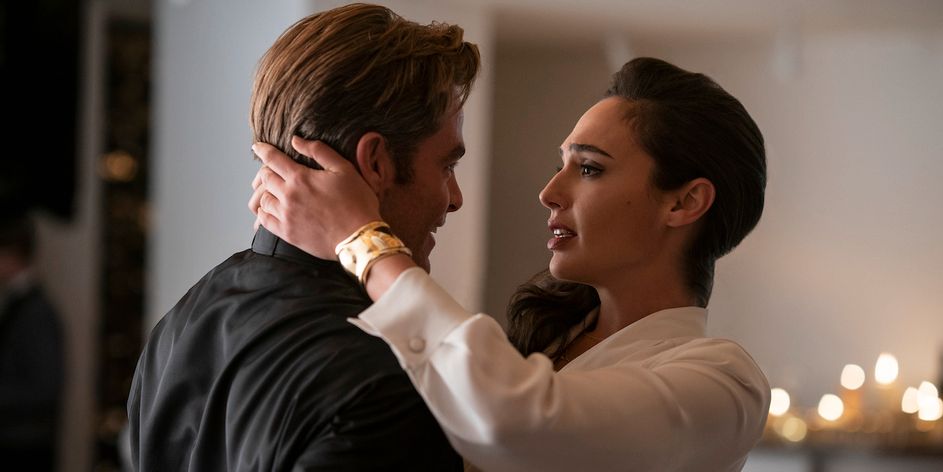 Steve Trevor's return was probably one of the biggest curiosities in the WW84 trailer, but turns out to be pretty simple. It's all thanks to the Dreamstone, a magical rock that grants one wish of your heart's desire, but not without a price – and in this case, the price being Diana's powers. The Dreamstone comes to Diana and Barbara's attention when the latter was asked to identify it among other stolen antiquities from a robbery Diana had foiled earlier in the movie. Accidental or not, Diana wishes upon the stone to bring her love back to life, and well, obviously he does. The two reunite in a touching reenactment of Steve's goodbye to her from the first movie, and the scene is meant to make our hearts flutter.
But hold up a minute, instead of being drawn into a story of intrigue, romance, and mystery – it's immediately revealed that Steve "comes back" by basically possessing a random man at the gala, and only Diana sees him as her dashing long-lost pilot. The two have a romantic catch up session, and of course, they have sex.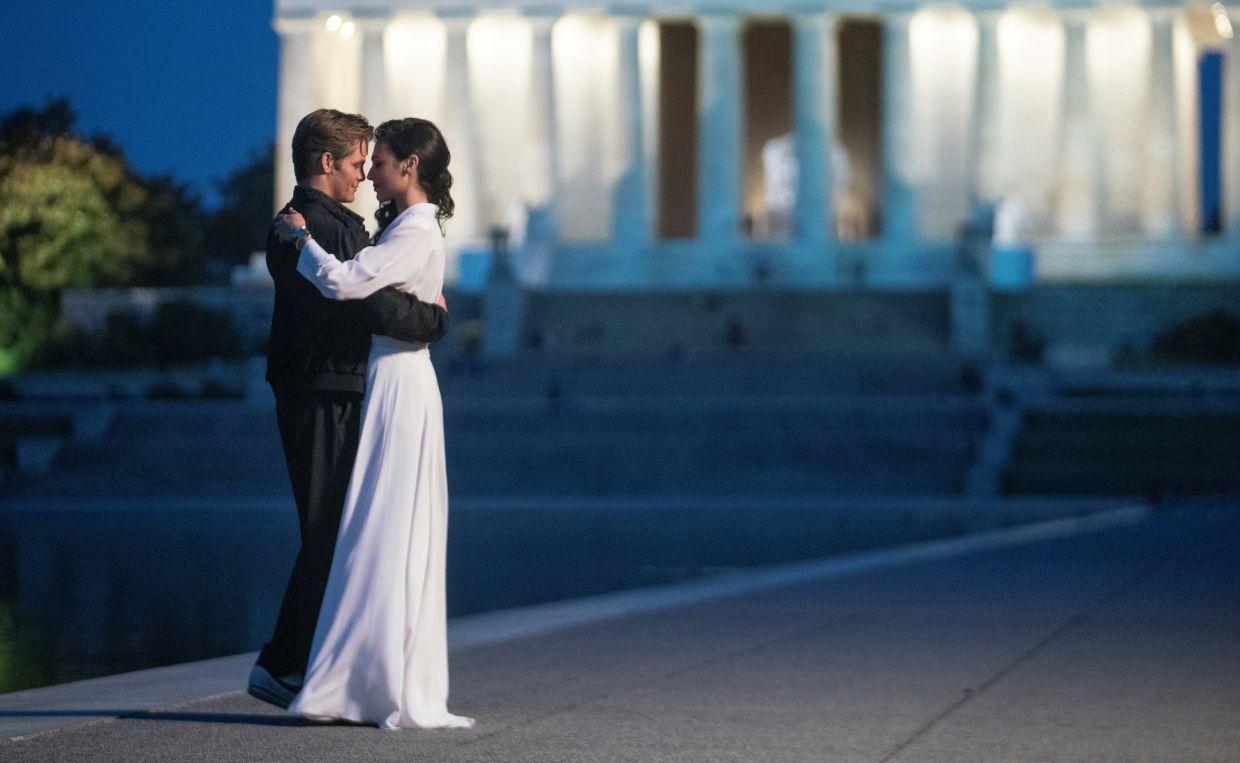 This is when all anticipation and excitement come to a screeching halt. No one in that movie seems to realise that despite everything, there is an innocent man who's taking a backseat in his own body when all of this happens? Neither Diana nor Steve has absolutely no problem getting down and dirty even though they are both very much aware that there's a very silent third wheel. And when Steve appears to be a tiny bit unsettled when he looks into the mirror, only to see The Other Man reflecting back, and Diana dismisses this entirely, instead saying with a lovestruck gaze: "I only see you". This statement doesn't just prove itself to be lazy writing, but a also a dangerous one.
Many questions arise. So is The Other Man aware of everything that's happened to his body? Where is his consciousness? Is he able to feel anything that's going on – or is he simply taking a literal backseat in his own body in true Get Out style?
An issue of consent – or lack thereof
The fact that this movie completely glosses over the need for consent can only be described as truly horrifying – especially in this day and age. And as if that isn't already bad enough, let's fast forward to the end of the film – after Diana sacrifices a blissful life with Steve, renounces her wish to restore her powers and save the world. She encounters The Other Man again – who conveniently has no memory whatsoever of what's happened to him – and she even throws in a few flirty words his way (remorseless and suddenly forgetting that she almost stole this man's life away). If this is Patty Jenkins and Geoff Johns' way of showing how Diana can learn how to love again, it's honestly a rather twisted way of seeing things.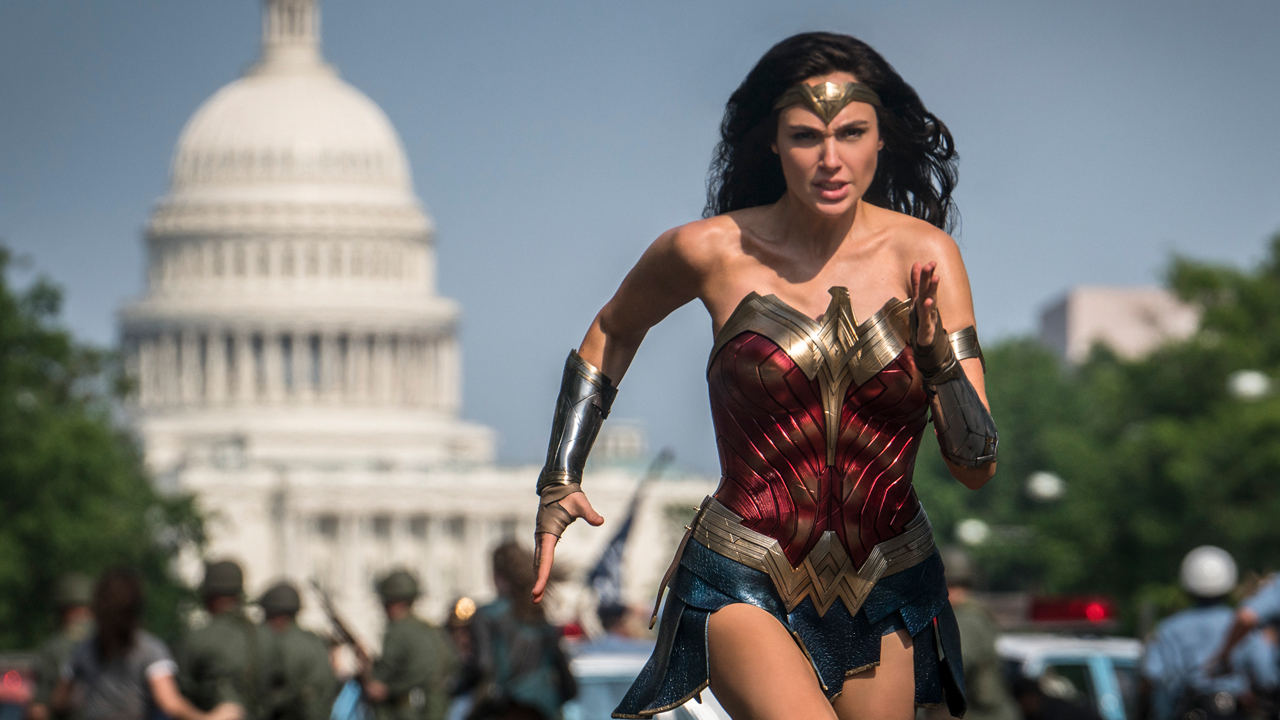 If WW84 really wanted to play with body theft in true DC house style darkness, the very least its filmmakers could do was explore how troubling it really is. Whether it's treating it like the price Diana has to pay for her wish, or work out so that both Steve and Diana discover the truth of it all much later on. Maybe then Diana could "redeem" herself as someone who checks herself, rather than throw consent out the window just because her wish came true.
Related: The brilliant way The Queen's Gambit executes its subtle feminist message.
This is not the Diana we know, and she is certainly not the heroine we cheered on three years ago. One could argue that her decision and lack of remorse is proof that she's becoming more of the imperfect human we all are, and her sacrifice is her lesson to learn in the movie – well, then it's quite disappointing to see it built around a character who always fights for innocent lives and good. In response to the backlash this movie's received, director and co-writer Patty Jenkins also defended this decision in a fan's retweet.
The contents of the tweet highlights a 1988 film called Big, starring Tom Hanks, who plays a 12-year-old boy in an adult body – who eventually has sex with an adult female. It also points out that the movie implies that once a wish on the Dreamstone is revoked, "much of the impact of your wish is revoked". The key words here being "implies" and "much of the impact", which doesn't provide any guarantee this happens in the movie.
And simply put – just because it's been made before in the '80s, and WW84 takes place in the same era, doesn't make it okay nor should it be repeated again. It truly could've gone better, Wonder Woman deserved better.
After all, the reason why the 2017 movie was such a success because it brought a fresh eye to the DC superhero movies, and focused on a feminist icon who conveys her strength beautifully in both action and emotion. It's this magic that we're missing in Wonder Woman 1984, instead the movie shocks the senses with messy storylines, disregards one of the principles of feminism (being the sequel to a 'feminist superhero movie'), an unremarkable script, an anticlimactic end, and a failed attempt at bringing the idea of love, loss, and truth alive.
Featured image: Warner Bros.