Like many innovations in beauty, fermented skincare first popped up in the Korean beauty world.
If it wasn't for fermentation, a lot of the things we love and use in our daily lives wouldn't even exist, such as wine, bread, vinegar, and kimchi. Eating fermented foods can aid in improving gut health and your overall well-being, but did you know that fermented ingredients in skincare can even offer a myriad of benefits, including maintaining a youthful complexion?
Like many other revelations in the beauty industry, fermented skincare was popularised by Korean Beauty. It's so essential in their country that the history of fermented skincare even dates back to the Joseon Dynasty.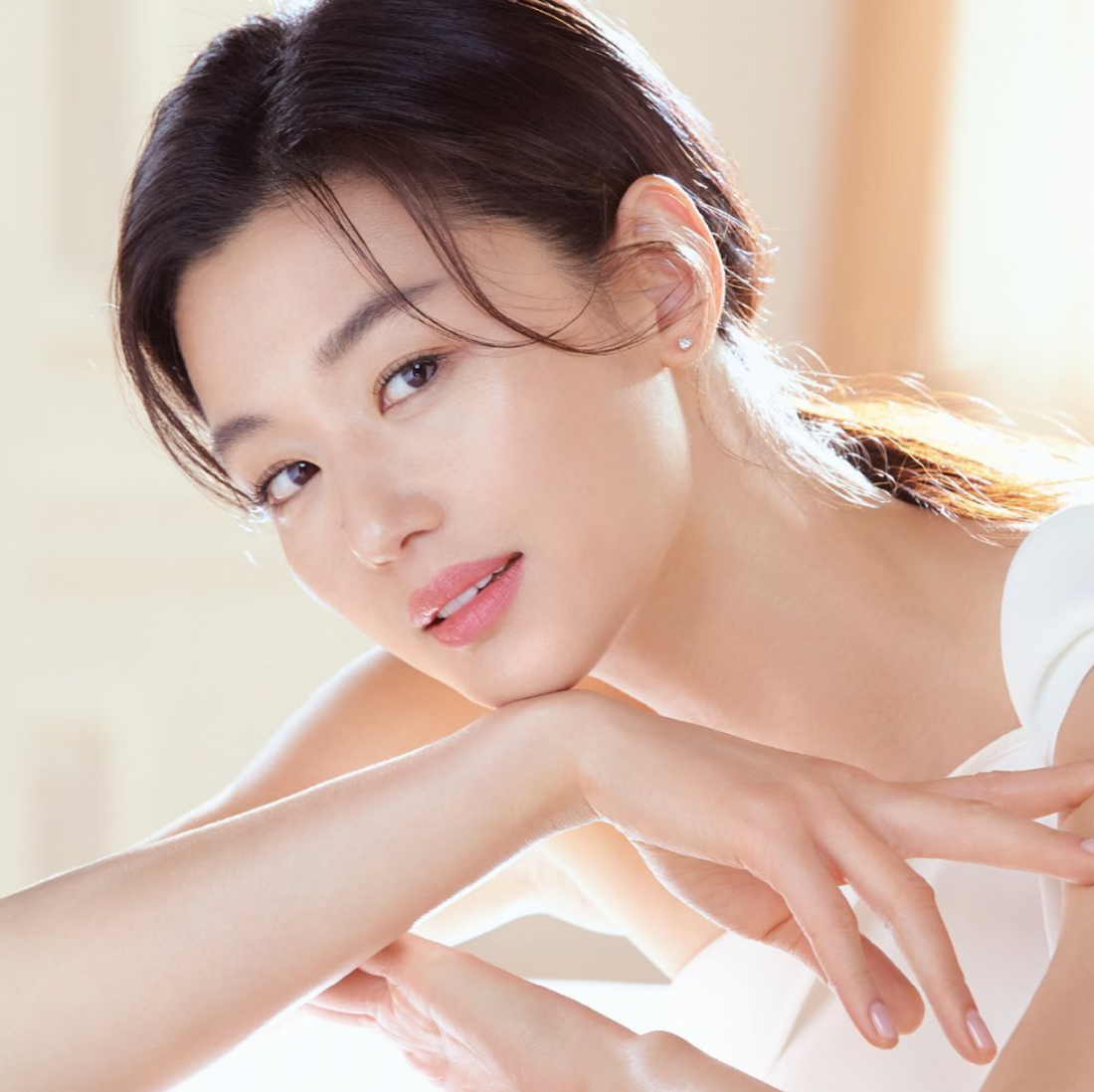 But how does it work? Fermentation helps to break down complex compounds into simple compounds, which allows enhanced absorbency of your skincare products, making them more effective. The fermentation process also makes way for a bunch of new skin-loving ingredients such as organic acids and antioxidants. This allows products featuring these formulations to target everything from inflammation, dryness, and dullness, to a weakened skin barrier and even ageing.
Take SK-II, for example. The famed premium beauty brand has long hailed its signature ingredient, Pitera, as its skincare champion. They were originally inspired by the ageless hands of Japanese sake brewers, and eventually concluded that their secret to youth lies in the yeast that the brewers were constantly in contact with.
Fermented or probiotic skincare can especially be beneficial for drier, mature skin types. They're loaded with natural antioxidants, vitamins, and amino acids, which can not only speed up the natural skin cell turnover rate, it also protects the skin from free radical damage – which is one of the causes of premature ageing.
Though the world of Science has only scratched the surface of what fermentation can do for your skin topically, it's still worth at least trying it out for its skin rejuvenating and skin barrier strengthening properties. Here are some of our favourite ferment-packed products.
SK-II Facial Treatment Essence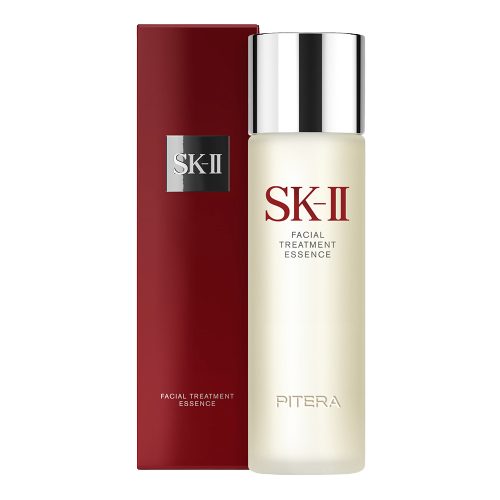 This Japanese brand's signature product is an undeniable icon in the land of fermented skincare. It contains 90% of its proprietary PITERA™, which plays a vital role in skin cell regeneration, rejuvenation, and anti-ageing. This nutrient-dense treatment essence also works to balance the skin's pH and sebum production, which aids in normalising your skin's oil and water levels. W sk-ii.com.my
Missha Time Revolution First Treatment Essence
The 4th generation of Missha's Time Revolution the First Treatment RX features a double-fermentation method, which is done once in warm temperatures and once in cool temperatures. This allows the formulation to develop into a highly powerful and active extract that improves delivery of anti-ageing, brightening, and hydrating nutrients to the skin. It's a lightweight, hydrating, fragrance-free and alcohol-free formula that can even be used on sensitive skin types. W misshaus.com
SU:M 37 Secret Essence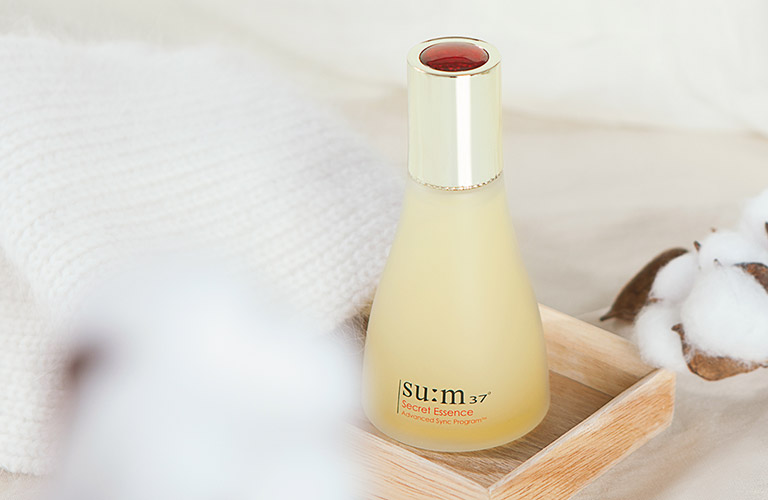 This luxuriously rich skin essence uses an all natural fermentation process to reveal the most potent form of all their ingredients, including ginseng root ferment filtrate, barley seed ferment, and soybean ferment filtrate. The Secret Essence boasts a beautifully elegant, hydrating texture, which delivers deep nourishment and nutrients from over 80 plant extracts into the skin. The result? Skin that's naturally glowing and moisturised from the inside out. W sum37.com.kr
Fresh Black Tea Kombucha Facial Treatment Essence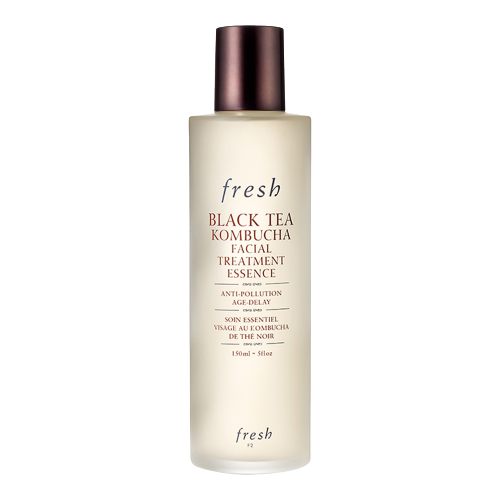 If you're a fan of Fresh Beauty products, you would have undoubtedly heard of their best-selling Black Tea Kombucha Facial Treatment Essence. It's a silken antioxidant powerhouse that features kombucha, a fermented sweet black tea that's loaded with vitamins and organic acids. It sinks seamlessly into the skin, and works to soften, smoothen, and refine the skin. If you're looking for a weightless essence that delivers moisture, fades fine lines, tightens pores, improves elasticity, and even out the skin tone – this is the one for you. W sephora.my
Allies of Skin Molecular Saviour™ Probiotics Repair Mist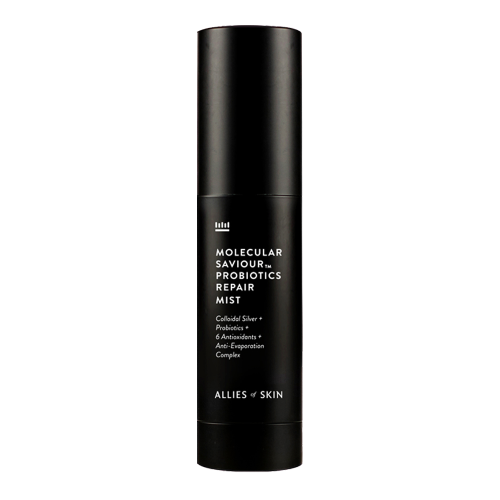 This alcohol-free face mist contains a restorative, hydrating blend of probiotics such as Lactobacillus Ferment and Ergothioneine, and antioxidants to infuse the skin with brightening, moisturising, and reparative properties. The formula is even supercharged with an anti-evaporation molecule which allows the mist to cling onto the skin instead of disappearing into the air after application. W sephora.my
Photos courtesy of the respective brands.