Johnnie Walker launches a new extremely rare Scotch, Johnnie Walker Masters of Flavour, celebrating the fine art of whisky making. Johnnie Walker Masters of Flavour is the third and final whisky in the Johnnie Walker, Masters series of extremely rare Scotch.
This exceptional Scotch is crafted from the finest maturing whiskies in the Johnnie Walker reserves, where all of the whiskies used to create Johnnie Walker Masters of Flavour are aged for at least 48 years. With only 288 bottles globally and 4 bottles released in Malaysia, this whisky is set to be an extremely limited run of an incredibly rare Scotch.
"It is fascinating to craft a Scotch that pays tribute to each of the four main steps in whisky making which are malting, distilling, cask maturation and blending, shining a light on how each craft contributes something very special to the extraordinary flavours that Scotch has to offer, from grain to glass," said Jim Beveridge, Johnnie Walker Master Blender.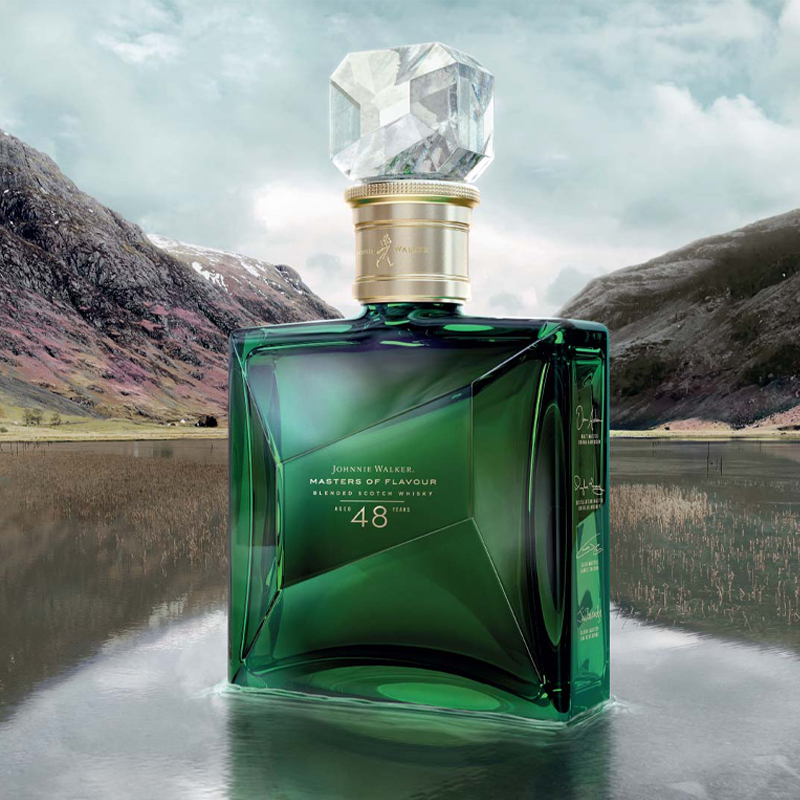 Johnnie Walker Masters of Flavour has a rich aroma of dried fruits on the nose that is followed by a smooth, gentle smoke that is reminiscent of seaweed and salty air. Before the smoke slowly makes its way back via the senses, molasses-like notes linger with leather-bound books.
Rich fruit flavours filled with currants follow these scents, and then a soft spice begins to develop on the palate. Apples that have been infused with cinnamon mingle with star anise, crushed peppercorn, and smoky oak embers. 
These flavours are then engulfed in waves of baked caramel and butterscotch before finishing with a soft and comforting smoke finish.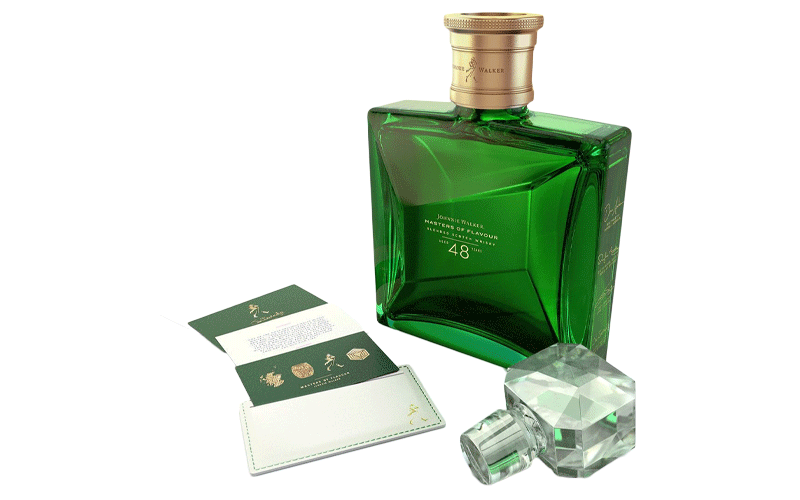 Johnnie Walker Masters Of Flavour has an ABV of 41.8% and a RRSP of RM 126,500.00 for a 70cl bottle. Whisky collectors looking to add this into their collection can contact MHDM at 603 -2053 8688 to purchase this limited edition scotch.