When two become one.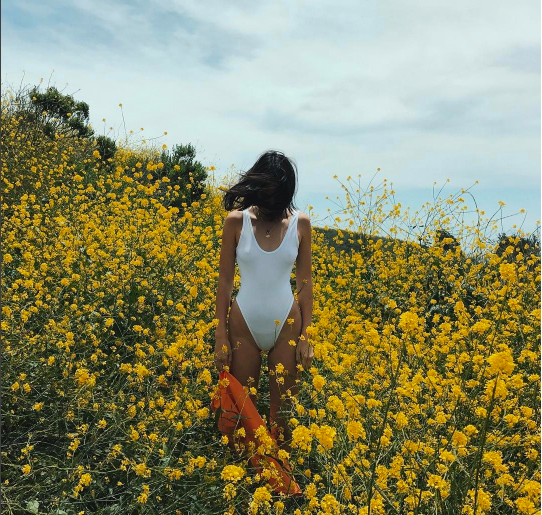 If you've found yourself jumping on the one-piece swimsuit bandwagon, we can all agree we have Kendall Jenner's never ending love for all things one-piece swimsuit to thank.
And of course, with the help of the law of attraction, designers all over the world have heard our plea and come up with only the best styles of the summer staple.
Take a look at ten of our hot picks. Whether you like it basic, a little sexy, bold, or effortless and cool, there's a piece for everyone.
Images: Courtesy of Net-a-Porter