Go from shopping at the mall to romantic date night with an effortless click – no more having to carry spare shoes in the car or in our bag!
Can't decide whether to pair your outfit with a pair of flats, block heels or pumps? Why not have them all in one and switch them up as you go for different occasions?
Yes, interchangeable heels are a thing and we are loving the concept of being able to change from a comfortable pair of flats into sexy stilettos by simply inserting our preferred heel type into the shoe base.
These three shoe brands have revolutionised footwear as we know it, allowing us to go from shopping at the mall to romantic date night with an effortless click – no more having to carry spare shoes in the car or in our bag! (PS: One of them is proudly Malaysian too!)
Tanya Heath PARIS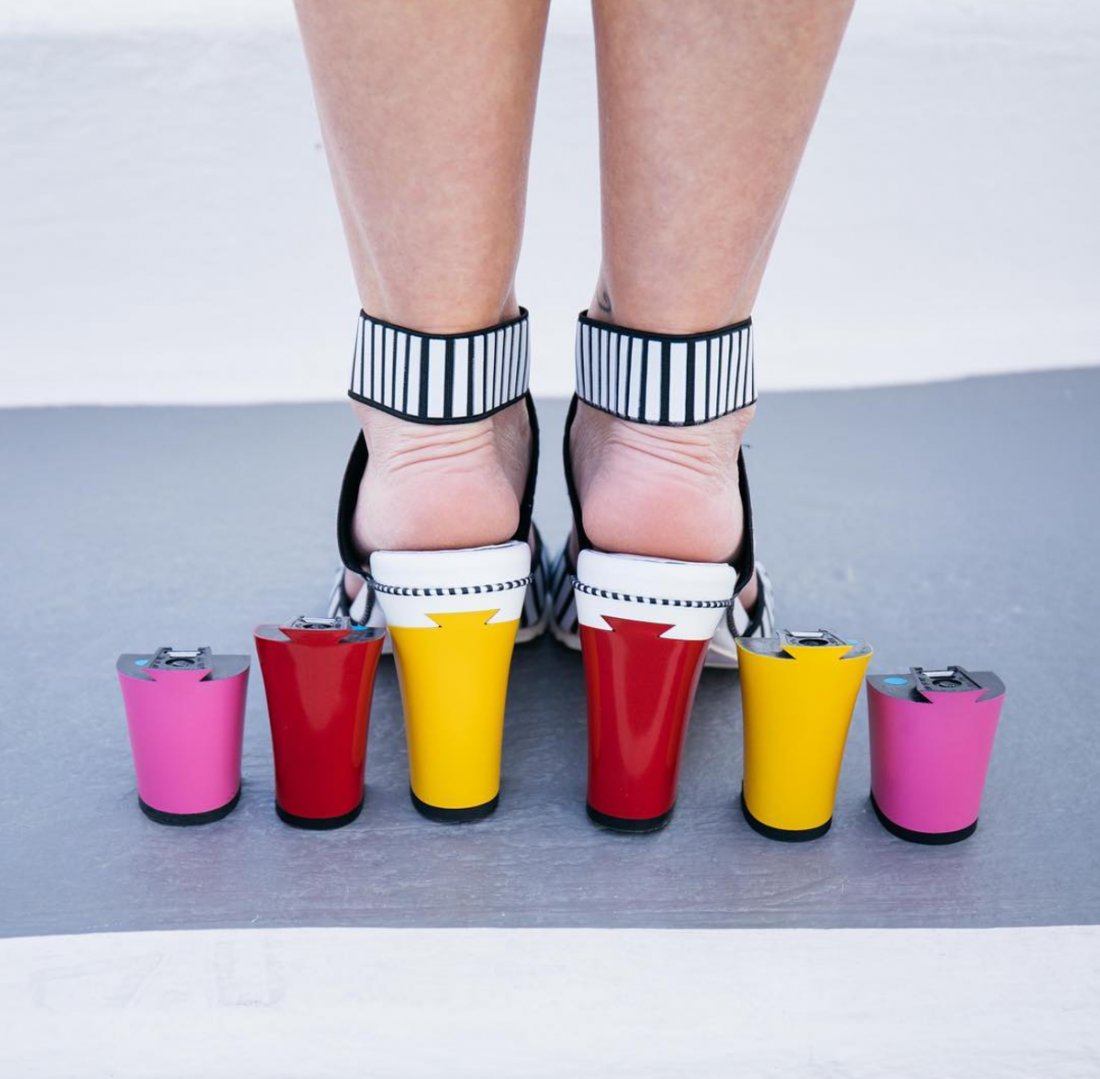 Founded in 2012 by Canadian-born Tanya Heath, Tanya Heath PARIS currently has three distinct collections featuring a wide range of pumps, sandals, slingbacks and boots of different colors, styles, textures, motifs and heights. The brand offers more than hundred heels that easily clip on and off to every shoe in their range, allowing customers to wear each shoe with a variety of heel choices. Best part is they ship to Malaysia too! W tanyaheath.com
Mime et moi
German shoe brand Mime et moi started selling their first collection on Kickstarter in April last year with five interchangeable heels custom-made for each shoe. After successfully raising more than their stretch goal, the brand is making a return to the crowdfunding platform this year, hoping to reach customers outside of Europe. The new #myheroes Kickstarter collection introduces two additional heel types to the initial five and now ships worldwide (except selected countries), so grab them while you can! W mimemoi.com
Mestrae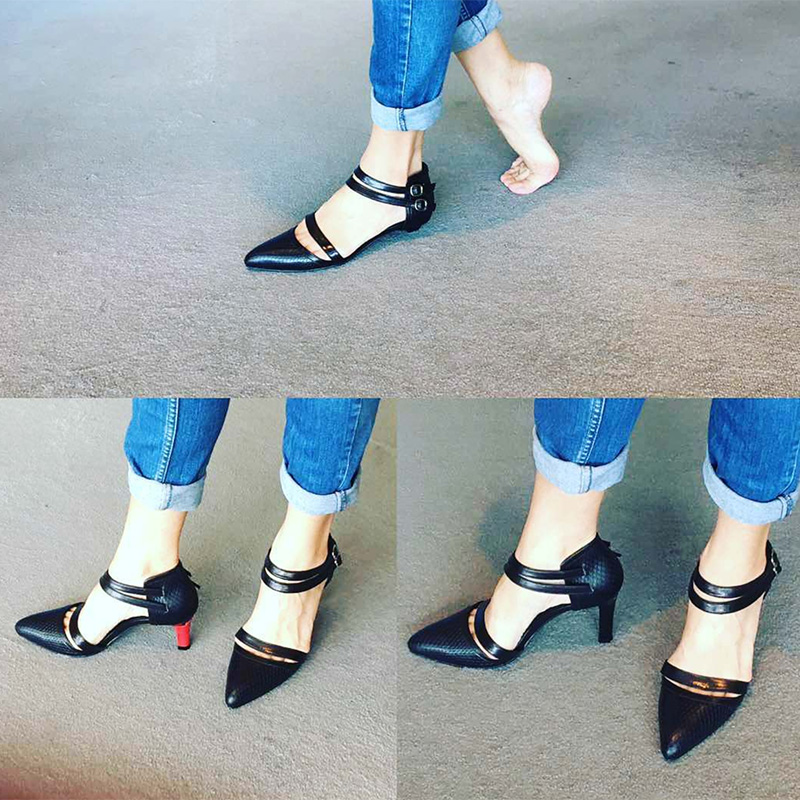 Proudly and uniquely Malaysian, Mestrae started last year with a small team of engineers, designers and shoemakers dedicated to create heels that were both functional and appealing at the same time. Less than a year later, the brand has garnered customers from all over Asia, America and Europe with their custom-designed shoes that indeed live up to their initial aspirations. Unlike the former two brands, Mestrae also offers a flat cover option on top of five other heel variations for when your feet needs a little rest from heels. W mestrae.com
Images: Courtesy of respective brands