If there's ever a time that nails, bolts, and keys look cool as jewellery pieces, it's now.
While we're all for graceful jewellery pieces with delicate floral motifs or stunning gemstones, there's something refreshing and mysterious about putting on an unconventional accessory, like say, a bolt-and-lock necklace. One trend we have been noticing both on the runways and in stores that resonates with us is hardware-inspired jewellery, characterised by industrial elements such as nails, bolts, and keys.
With the recent launches of Cartier's new Juste un Clou collection and Tiffany & Co's HardWear collection, the industrial jewellery vogue has never been more apparent. Here are six hardware-inspired jewellery to rock a bold, edgy outfit and unfetter the inner rebel in you.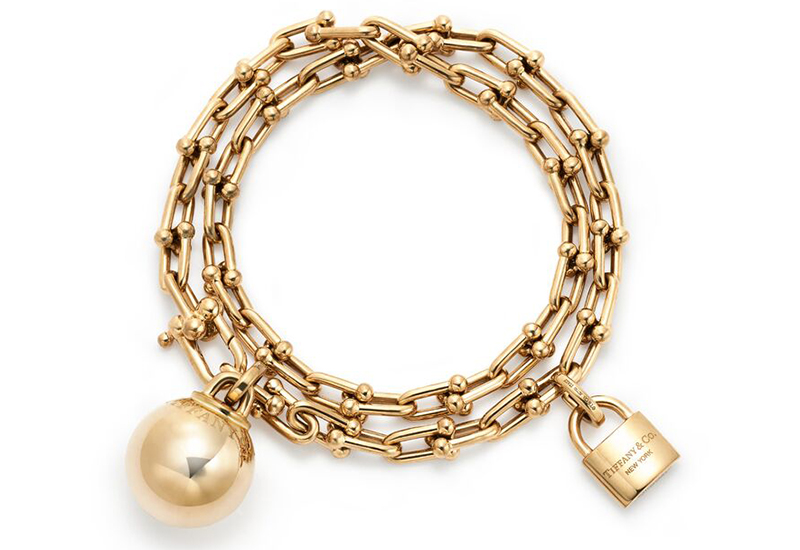 This chain-linked bracelet with bolt and lock pendants from the Tiffany HardWear collection is the definition of classy rebel appeal. (swipe left for more)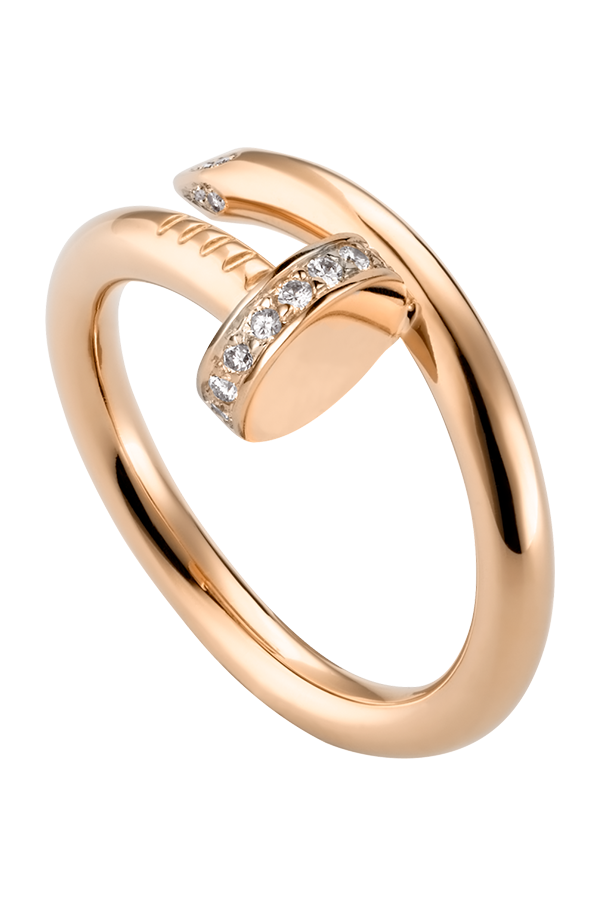 Keep a touch of femininity while sharpening your edgy look with this 18k pink gold Juste un Clou ring, set with 22 brilliant-cut diamonds totaling 0.13 carat.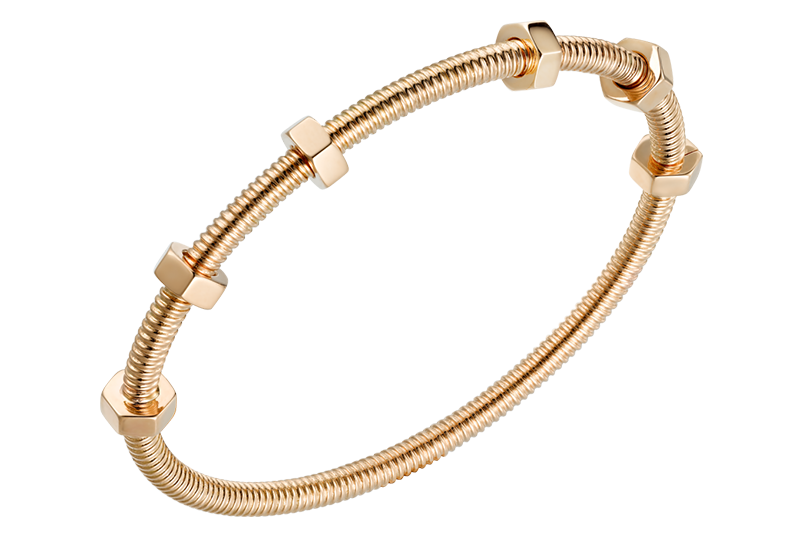 Taken from another hardwear-inspired jewellery collection by Cartier, the Ecrou de Cartier bracelet transforms industrial nuts into striking elements on its screw-designed bangle.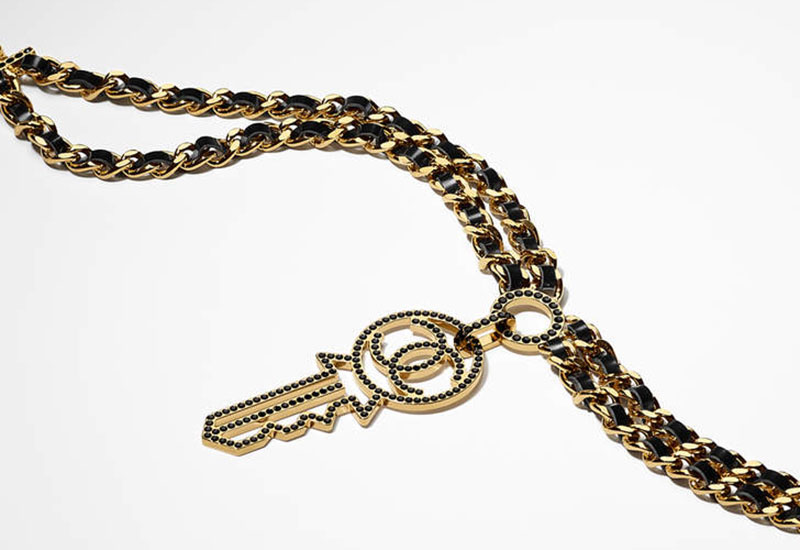 Chanel's Métiers D'art jewellery collection had a number of 'key' features in their necklaces, pendants and brooches. This particular key pendant makes the ideal accessory to dress up any simple outfit.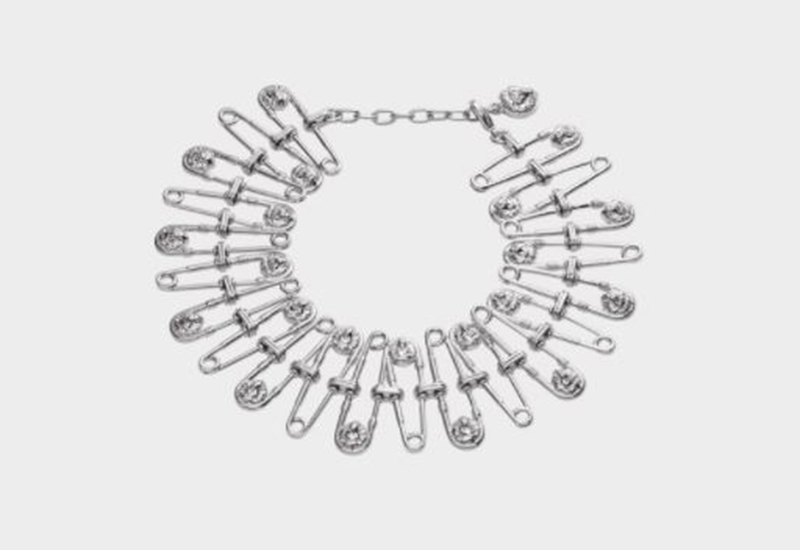 Versace has found a new use for safety pins: Combine them together to form a choker, and voila - a statement jewellery piece is born.
Also following the safety pin trend, trust Alexander McQueen to make this enlarged safety pin a winner with exquisitely adorned Swarovski crystals and a labradorite stone.