Trust Cartier to turn something as mundane as a nail into an elegant must-have accessory.
Born in 1971 New York, the first Juste un Clou bracelet redefined the limits of mundane objects such as a nail – transforming it into one of Cartier's iconic accoutrements. Drawing inspiration from his love for hardware items, designer Aldo Cipullo's appropriation of the nail elegantly reflects the laissez faire nature of that era.
This year, the collection has expanded to include rings, necklaces and earrings in a selection of 18k yellow gold, pink gold, white gold, or paved with diamonds. The latest collection was released at a themed designed exhibition held at the Salone del Mobile in Milan, in a pop up installation designed by Desi Santiago.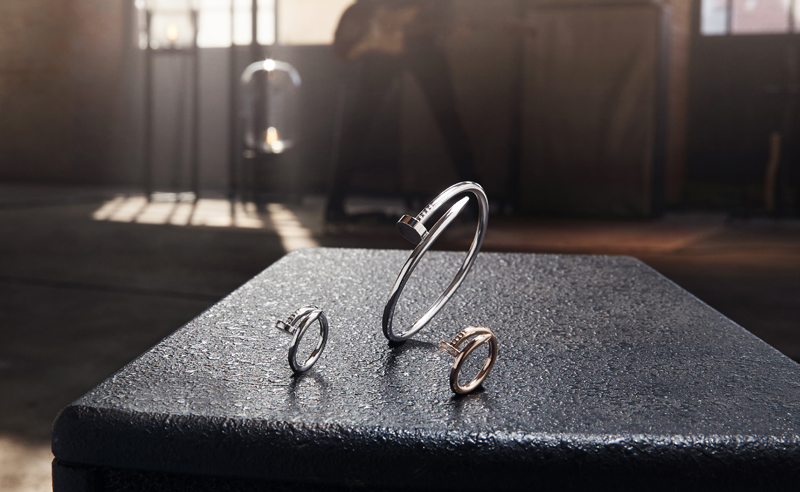 The Juste un Clou's transcendence over 40 years speaks volumes about its timeless design and versatility. It is one of those jewellery pieces that both men and women can pull off effortlessly due to its sleek unisex design and organic curves.
Swipe left below to see three different ways to wear it.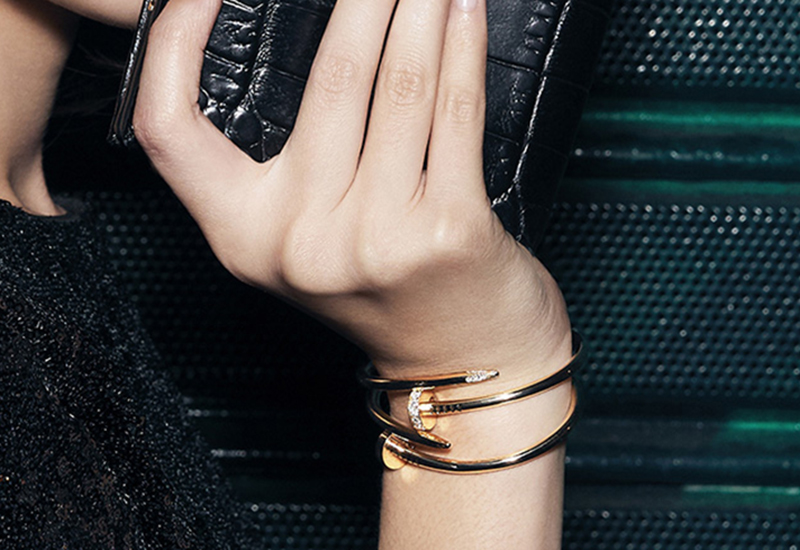 Stack them
Stack them
Two is better than one, so don't be afraid to stack one (or more) on top of the other for an edgier look.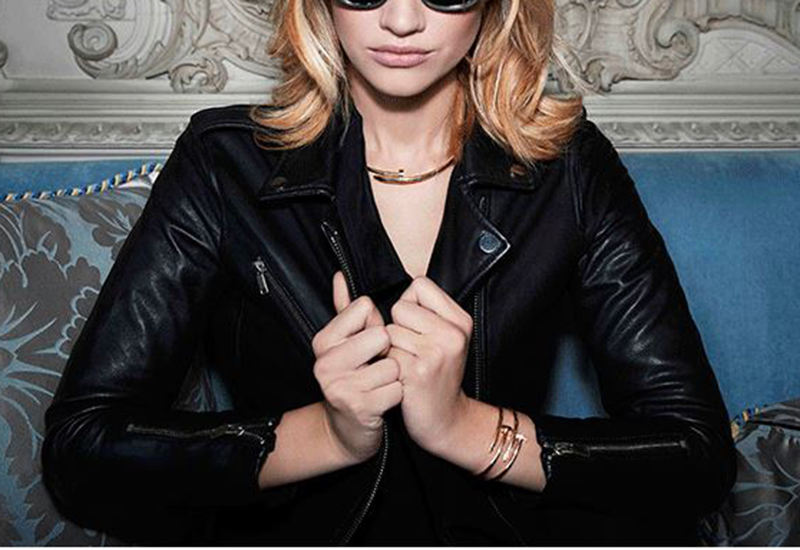 Match them
Match them
With the collection featuring identical rings, bracelets, earrings, and necklaces, matching your jewellery has never been easier.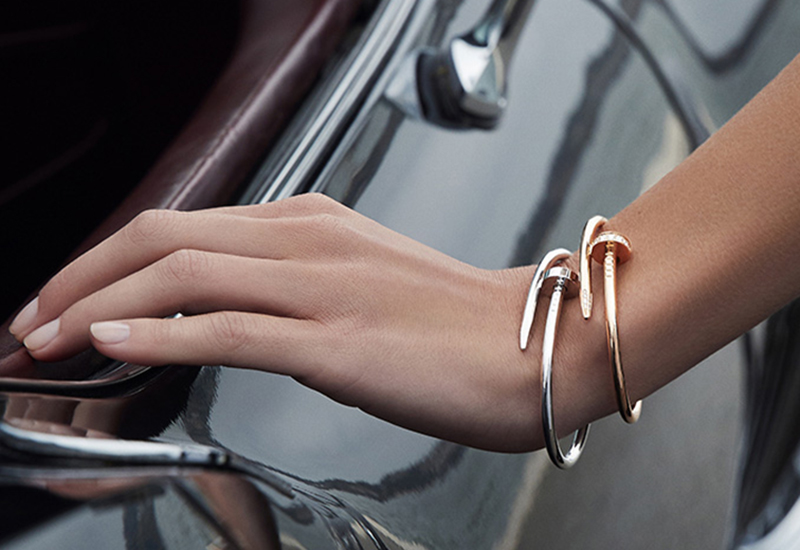 Mix them
Mix them
For added dimension, mix the different metals to add colour to your look.
To see more of the new collection or to purchase the collection, log on to cartier.com or visit their boutique at Pavilion Kuala Lumpur.