Awaken for fashion.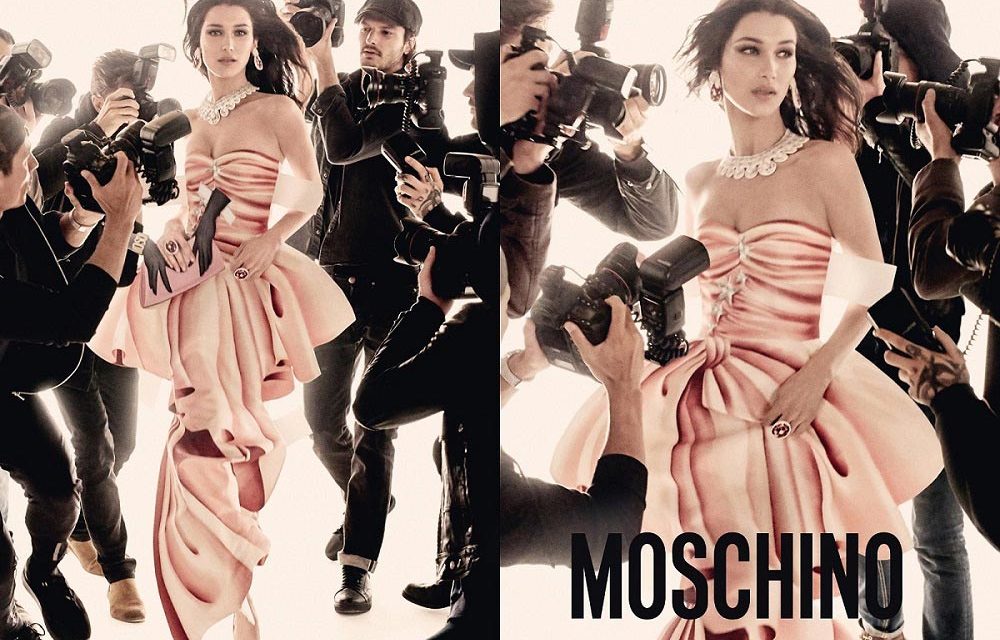 If you're a major fan of Italian brand Moschino (like we are!) then you might want to keep your eyes peeled at 3am for we are streaming the show live from Milan.
There's no doubt Creative Director Jeremy Scott will be blowing our minds once again as he never fails to do with each collection. We're highly anticipating splashes of colour, contemporary silhouettes and of course lots of the brand's pop culture bloodline incorporated into each look.
Additionally, we heard Asian celebrities such as Taiwanese singer Jolin Tsai, Thai singer Lydia Sarunrat and influencers Tina Leung and Yoyo Cao will be there!
Video and Image: Courtesy of Moschino