That new Mortal Kombat movie is out and running, and as expected – the response to the film has been less than enthusiastic. While its action scenes and gore have been praised by fans of the source material, the rest of it leaves little to be desired.
Now, where have we heard this tale before?
When it comes to video game movies – you don't have to be a gamer to enjoy them, that's because a lot of the time both gamers and non-gamers usually end up loathing adaptations. The latest reboot of the Mortal Kombat film series, while exciting, still fails to live up to expectations in developing a solid plot and characters the audience can connect with. And sadly, this is pretty common when it comes to film adaptation of video games.
And while there are some video game movies that managed to survive (think The Witcher and the latest Tomb Raider), let's talk about why, to this day, film adaptations of some of the world's most renowned games continue to suffer on the big screen.
Most of the time, games will take dozens of hours of play to let their epic tales and stories unravel – and that's not even counting the side quests you'll encounter throughout the game that will feed or unlock extra details and gameplay. To simply strip away and compress all that writing into 2 hours or 4 hours max is impossible at best, if not rather insulting.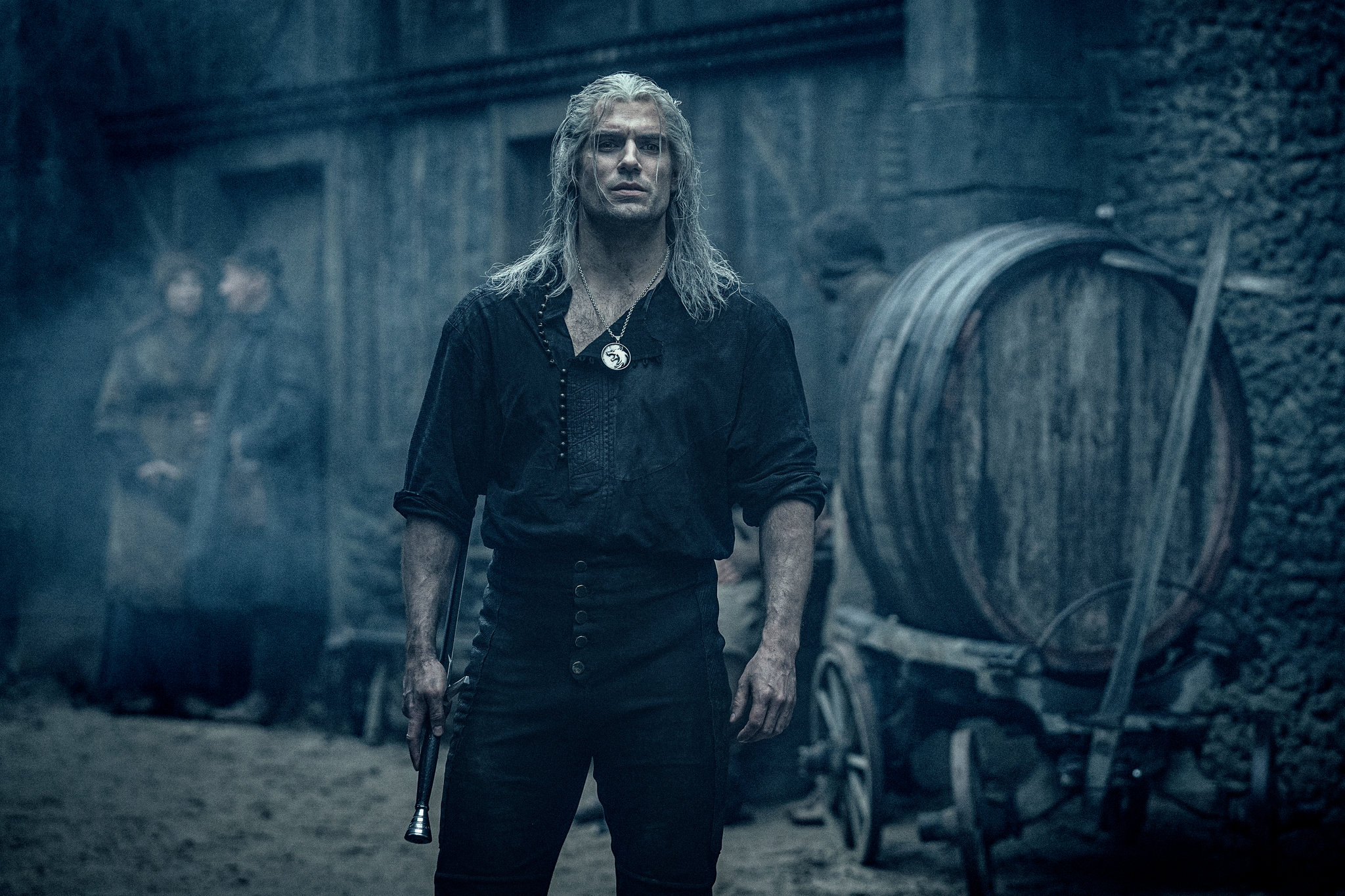 No thanks to budgeting and time constraints, when a video game's plot and ideas get stripped away in order to make it to the big screen – the final cut doesn't just feel alien, it also takes away the careful writing and artistry that went into the little details of the game. If anything, video games would probably fare better as a series, where screenwriters and filmmakers will be able to take their time to carefully carve out the stories and characters that made the game so beloved. A shining example of this would be The Witcher series on Netflix, which ticked all the right boxes in casting, pacing, gore, fun, and action.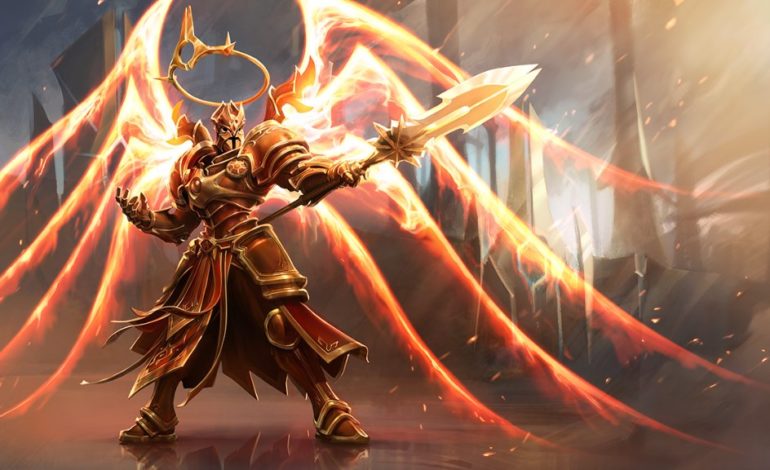 One of the charms of gaming is that, in a video game, you can do and be anything. Whether it's conjure up a spell using blood magic, have a Palico as a sidekick, or take down a flame-throwing machine bear, the possibilities are pretty much endless. Even games boasting photorealism such as The Last of Us and Horizon Zero Dawn feature gripping action scenes that – let's be real – can't really pan out well in real life.
But when you try to translate all that fantasy into live-action, well, a lot of the time it just ends up looking like a cosplay or a Comic-Con reunion. Warcraft is a great example of how certain elements of a game can be really tricky to pull off in a live-action film adaptation – and it's not so much the design of the orcs and otherworldly characters, but the element of magic and the costumes. Large, clunky armour is fun and glamorous when you literally don't feel it weighing you down while gaming – but it ends up looking really cheesy when translated into film. It's much easier for a game to replicate the cinematic effects of a blockbuster, rather than a movie trying to bring the spirit and beauty of a game into a live-action film. Games that have been translated into animated series such as Castlevania stand a better chance at surviving and thriving.
If you need more convincing, here's the cinematic trailer to the game Diablo IV. While the point-and-click gameplay itself is nowhere close to looking like this 2-minute clip, it's beautifully animated and incredibly designed enough to tower over today's Hollywood blockbusters.
Filmmakers will spend too much time trying to recreate the game itself, that it ends up becoming a highly watered-down product that feels out of place to passionate gamers, while removing the interactive aspect of it that's also the raison d'etre that connects players all over the world.
Questionable casting choices
Depending on how it was written, books, in a way, are able to get away when a character gets cast differently. In games, however, the audience or gamer already have a very clear picture of how a character is supposed to look and act like – so taking the artistic liberty to cast someone who doesn't fit their expectations may not always sit well in the end.
With that said, this doesn't mean that the film has to follow its source material down the exact eye colour, or that the hired actor doesn't have impressive acting chops. However, it eventually becomes an annoyance when the casting choices or the changes made to the characters in the film completely deviate from the source material.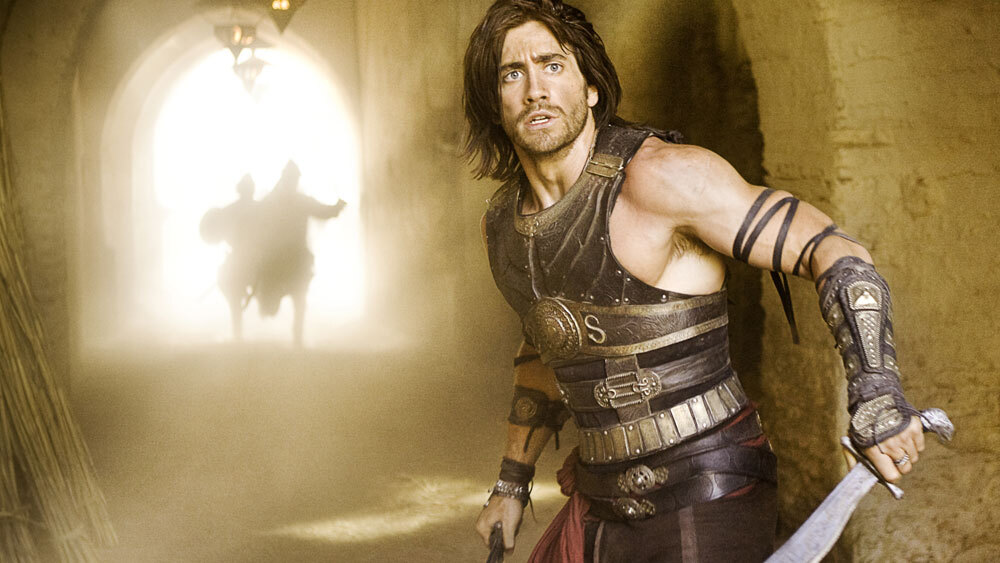 Take Jake Gyllenhaal, for example, when he played the protagonist Dastan in Prince of Persia – though frankly the whole cast was a mistake – but even his star status could not save the film. Why? Simply because Gyllenhaal is a very white man trying to portray a Persian character. And this doesn't just stop at video game adaptations – even The Last Airbender was mercilessly butchered because of its painful whitewashed choices. It's safe to say that if a character that hundreds of thousands of people loved or respected while playing a game is misrepresented in the film version – there will be very little left to save the movie.
On a more positive note, not all video game adaptations tanked due to poor casting choices. Milla Jovovich as zombie-killing Alice is probably a saving grace in the Resident Evil film franchise, while Alicia Vikander commanded the most attention as Lara Croft in the 2018 Tomb Raider film. Even Anya Chalotra managed to hold her own as the enchanting and powerful sorceress Yennefer of Vengerberg in The Witcher – despite looking totally different than in the game.
Now, while we're on the topic of casting – how are we really feeling about Pedro Pascal and Bella Ramsey playing Joel and Ellie respectively in the upcoming Last of Us HBO series?