URWERK was founded in 1997 by Felix Baumgartner and Martin Frei, who assumed the roles of master watchmaker and chief designer respectively. With a shared passion for measuring and portraying time, they refer to watchmaking traditions of the past and reinterpret them through avant-garde aesthetics and timekeeping trends. Iconic collections came to be as a result of their flair and dedication. Their creations are known for being simultaneously retro and futuristic with reminiscent of space travel and cosmic adventures.
URWERK concluded its "25th trip around the sun" with a travelling exhibition in celebration of their momentous twenty-fifth year anniversary. The "Every Moment Counts" campaign comprised of URWERK's major milestones for the past twenty-five years. The campaign wrapped up its Southeast Asian leg with a flourish at The Gardens Mall, Kuala Lumpur.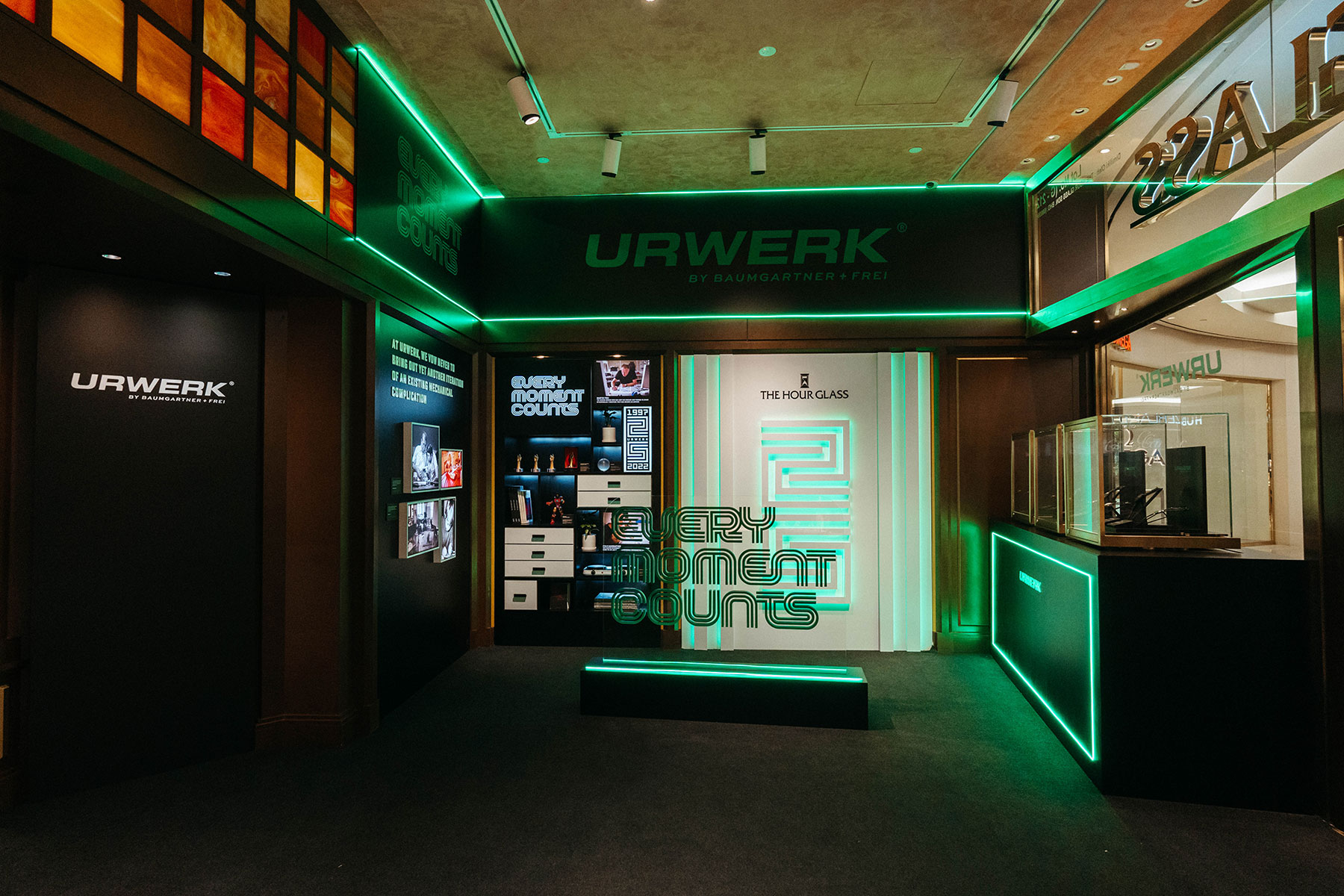 The Southeast Asian tour began in Singapore and travelled through Thailand before a 10-day display in Malaysia from 17th to 27th November. The display was held at The Hour Glass boutique in The Gardens Mall, Kuala Lumpur. The exhibition saw collectors, enthusiasts and media members during its grand launch on 17th November.
Guests were delighted by the hands-on encounters with the timepieces, from trying on novelties like the UR-100V Time and Culture, UR-100V Blue Planet, UR-220 Red Gold, UR-112 Aggregat to trying giving watchmaking a go with a guided workshop experience. Newfound appreciation for the mechanical and artistic dexterity required to create such conceptual timepieces made this exclusive look into the world of URWERK a unique learning experience.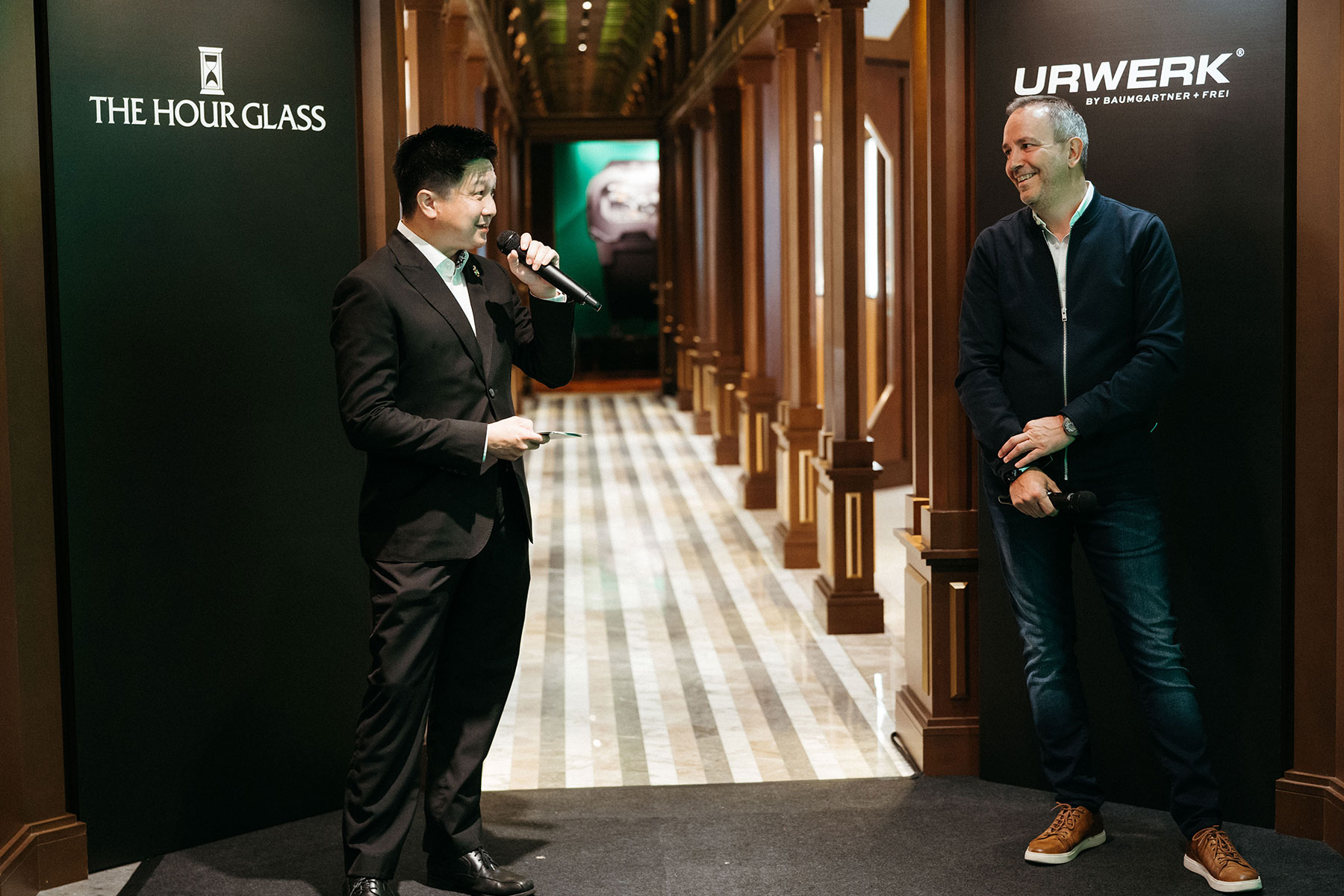 "Every Moment Counts" is a journey that enabled visitors to experience Baumgartner and Frei's footsteps. Visitors were able to explore the sources of inspiration and influences over the past quarter of a century. Treasures in the exhibition featured the full line-up of URWERK novelties and rare historical pieces. Included in the exhibition were sketches, trophies and other memorabilia into Baumgartner and Frei's extraordinary creative as well as innovative processes.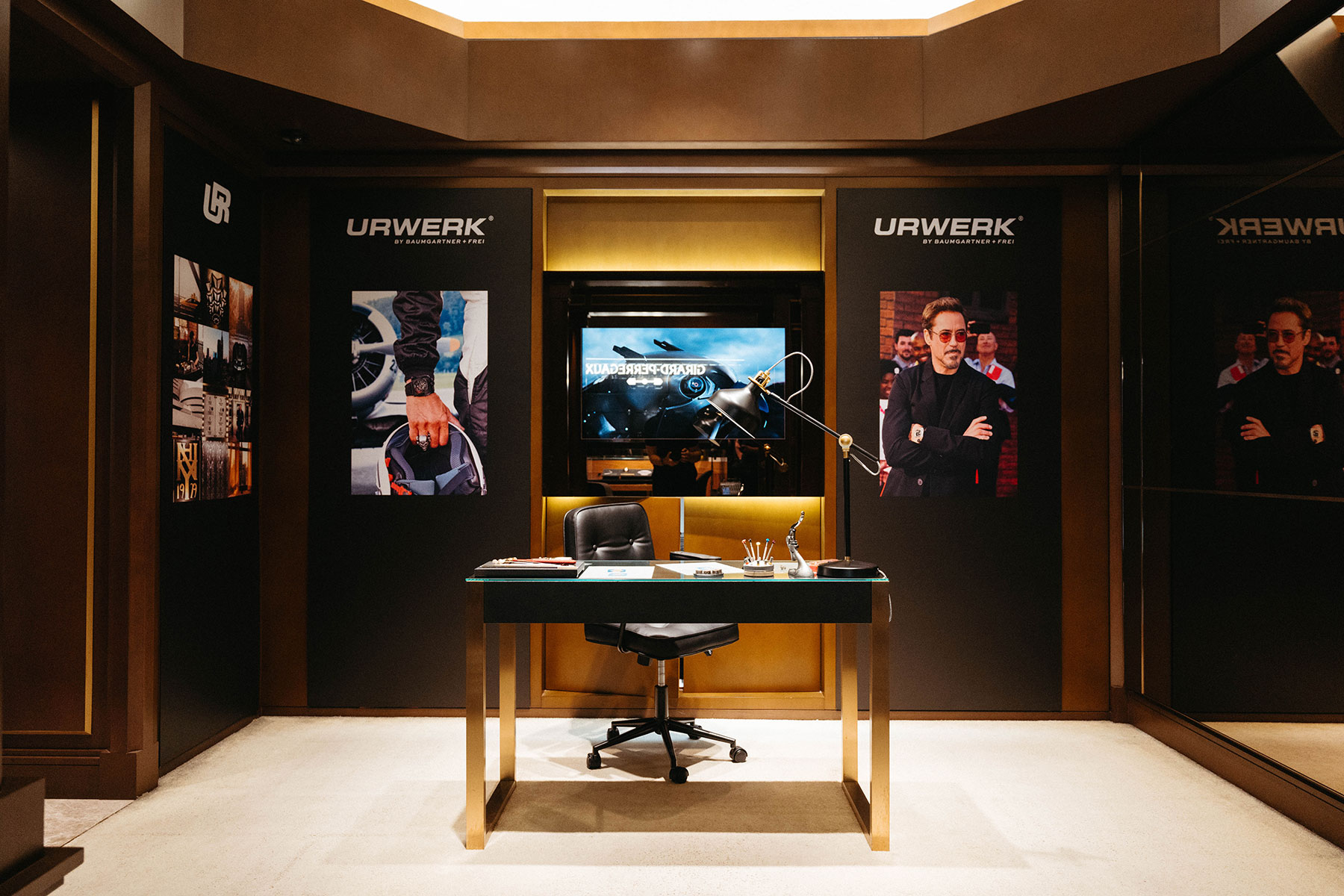 The treasure trove also included a portable cooking hot plate that the co-founders used at Baselworld in 1997 to display their first two UR-102 models. At the time, they couldn't afford a showcase. Another addition at the exhibition is the historical UR-102 movement that saw an Iron Man figurine honouring the superhero for wearing the UR-105 CT Iron in Avengers: Endgame. Seen at the exhibition are the Grand Prix d'Horlogerie de Genève awards and 2020 Gaïa Prize for Entrepreneurial Spirit which URWERK received for their extraordinary craftsmanship.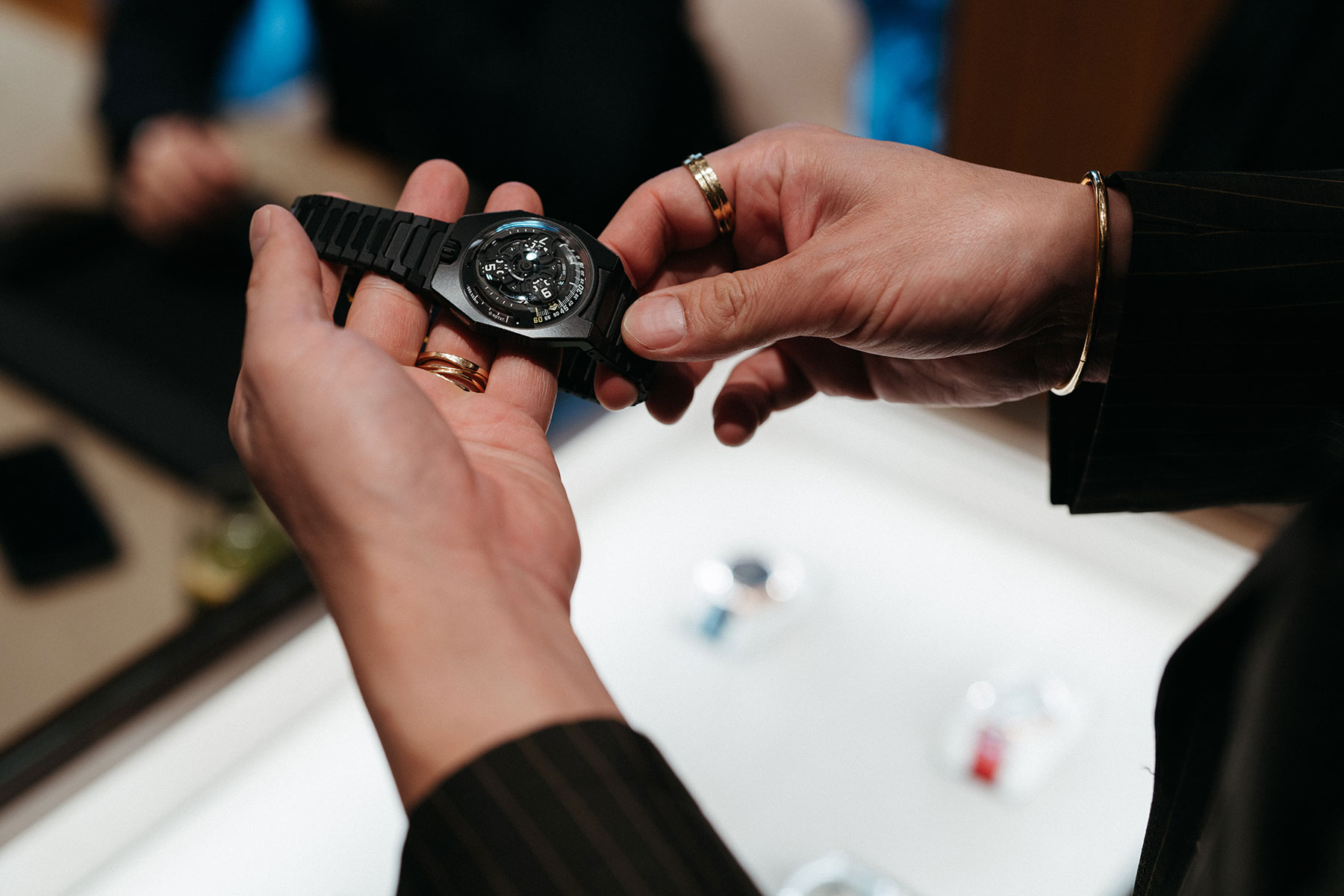 In addition to curating the retrospective exhibition, URWERK also marked its 25th anniversary with several special edition models rolled out throughout the year. Such pieces include the UR-100V Ultraviolet, UR- 100V Full Black Titanium Jacket, UR-120 Spock, UR-220 Red Gold and the UR-102 Reloaded.