Dress codes help in ensuring no one is overdressed or underdressed when it comes to events. But because it's not a common thing in Asia, dress codes can be confusing for many. Like how does one dress for sporty casual and what does a cocktail dress code mean? To help alleviate stress and uncertainty, we break down everything you need to know about understanding dress codes. We've also included a little outfit guide in case you need that extra inspiration!
Sporty casual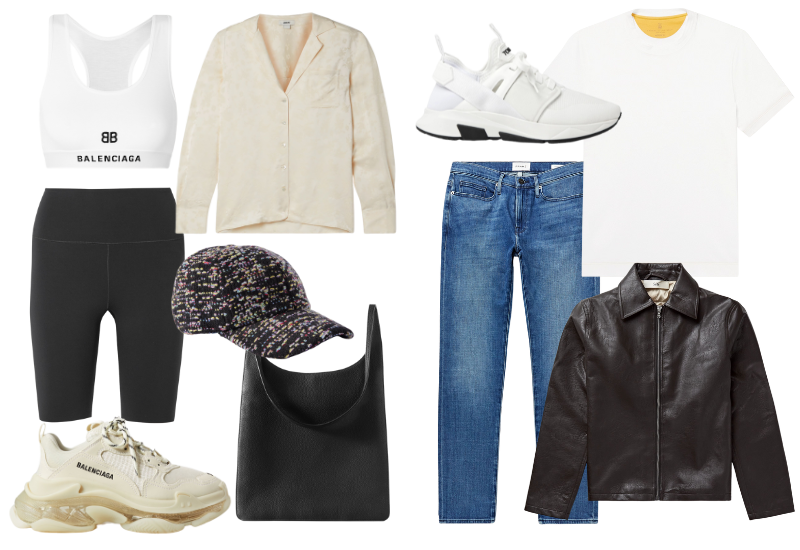 Commonly known as athleisure these days, this is probably one of the easier types when it comes to understanding dress codes. Sporty casual combines sporty elements like sports shoes, sport caps and gym wear in a casual setting. There are many outfit options when it comes to this dress code: you can opt for jeans or some biker shorts and an oversized tee. A pair of sports shoes or sneakers are the usual, while a sporty leather jacket and cap can be added on. 
Smart casual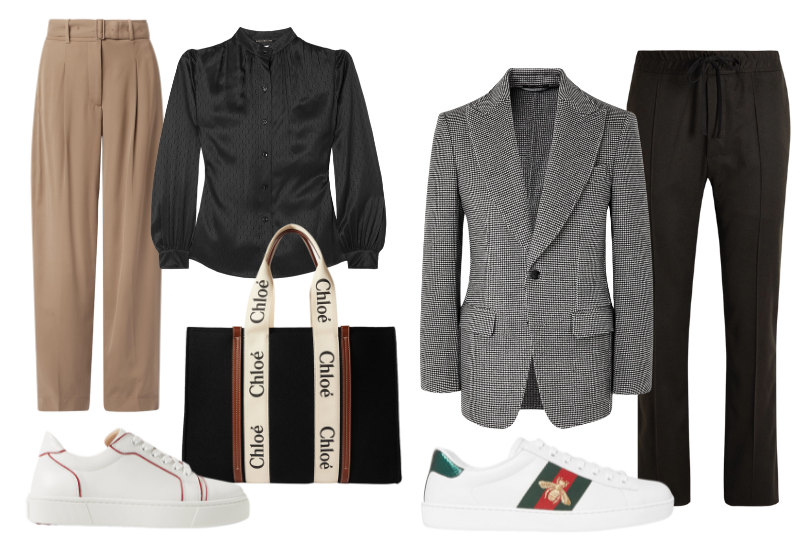 When it comes to smart casual, we tend to get confused – how do you balance smart and casual so that you're not dressing too formal or too casual? Well, the rule of thumb is to imagine a formal outfit, think of a button-up top and a suit with dress shoes. Now replace some of those elements with something more casual. For example, swap the button-up top for a casual white blouse and your dress shoes for sneakers. 
Cocktail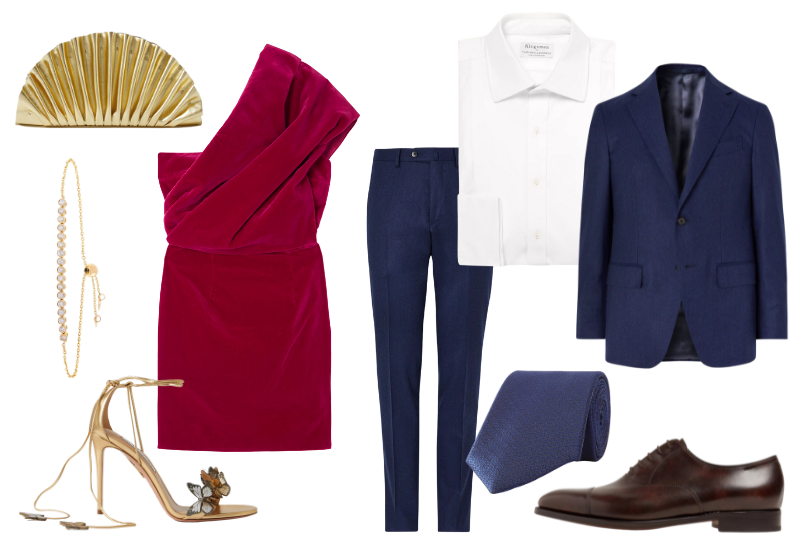 The cocktail dress code is probably one of the more confusing ones as it bridges the gap between daytime and nighttime. Hence, why the dress code is often used for parties that start in the evening. In addition, the cocktail dress code applies more to women than it does to men as men typically dress in a suit and tie. Women on the other hand should wear knee-length or midi dresses that look elegant. 
Black tie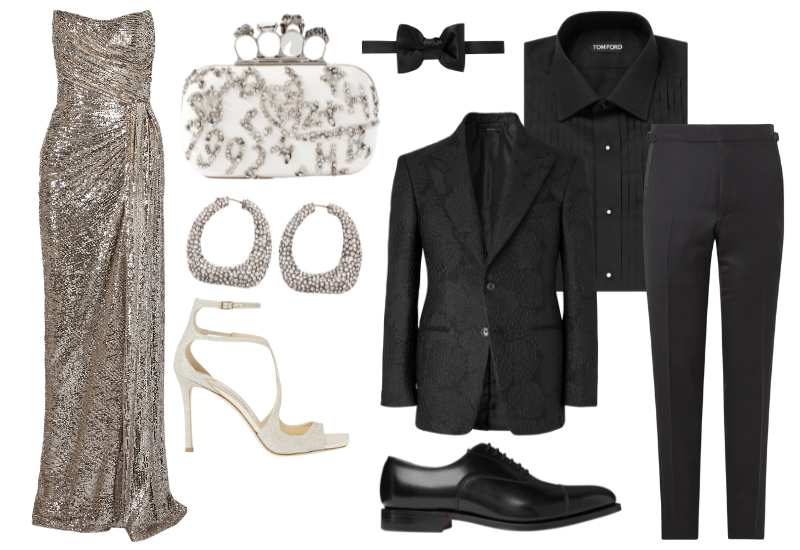 Known as the most formal type of dress code in our part of the world, the black tie is typically used for weddings, formal dinners, gala dinners and more. It usually features a suit and tie (or bowtie) for men and an evening gown, typically one that touches the floor, for women. You can opt to wear a dress with sleeves or without, and many choose to leave their hair down for this dress code. 
White tie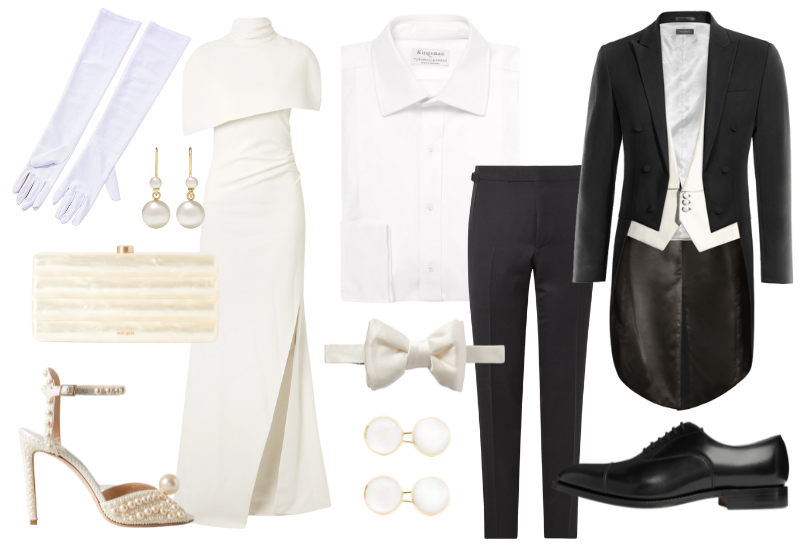 Dubbed the 'full evening dress', a white tie dress code is usually used by people with high social status or by the royals. When dressing for a white tie, a man should have a tailcoat, wing-collared white dress shirt, white waistcoat, studs and cuff links, white bow tie, black shoes and the optional white gloves. On the other hand, women should wear a floor-length gown with gloves and ensure that there is no loose hair. 
Photos by Net-a-Porter & Mr Porter.