Skintellectuals will know – clean beauty has become a popular topic in the beauty industry, and it has made way for brands, formulations, and even headlines talking about the downsides of the "toxic" ingredients present in our everyday and beauty products. Now, if a brand isn't free of parabens, silicone, or mineral oil – they get blasted by the beauty community for not being "clean" enough or that it has "too much chemicals". Suddenly, the shampoos, conditioners, and moisturisers that we have relied on for years have become frightening to use, and we end up digging through the net for products that are at least 90% natural.
Truth is, everything is a chemical, and just because something is natural – doesn't mean it's good. Just like how a vaccine can protect us from deadly diseases, and how something as natural as lavender essential oil can trigger severe allergic reactions in some people – everything boils down the circumstances, the ingredients themselves, the formulations, and how they interact with us. Fearmongering without education, on the other hand, is one that breeds a toxic mindset and community.
Related: What makes a beauty product natural, clean, organic, or green?
So if, like the rest of us, have been feeling overwhelmed by it all, we've taken a look at some of the most common "toxic" ingredients, and how they shouldn't be getting that bad a reputation.
The concerns surrounding parabens mainly centre around the way they can mimic estrogens and bind to the body's own estrogen receptors. This has led to discussions on their effects on reproductive health and their role in breast cancer. And while scientists who study breasts tumours have found tiny amounts of parabens, they were also found in non-cancerous and healthy tissue. However, it's not clear if the parabens come from personal products or another source.
So if parabens pose such a risk, why use them at all?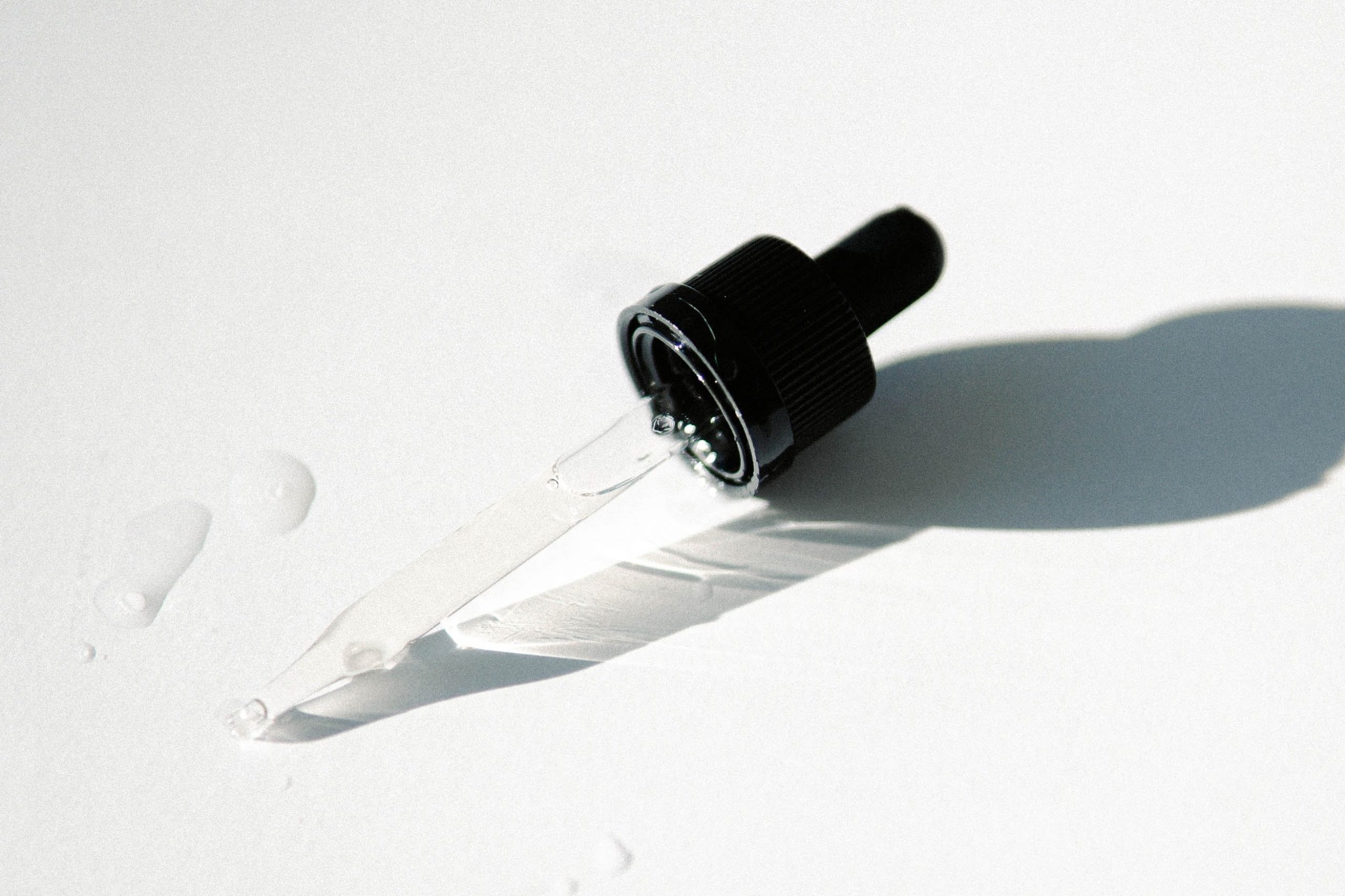 If your beauty products are able to withstand the test of the time, you have parabens to thank for that. This group of organic compounds are mainly used as preservatives to keep your products fresh and usable, by preventing bacterial or fungal contamination that could cause illness or infection. Many studies claiming that parabens can disrupt the endocrine system also usually make examinations using high concentrations of parabens, while cosmetics formulations use less than 1%. Multiple safety and regulatory boards around the world have stated that – as currently used in cosmetics – parabens are some of the safest and most effective preservatives available. Without parabens, your favourite products have a higher risk of spoiling and contamination. And some products that don't use parabens may use another type of preservative that may be more irritating and skin-sensitising.
The fears surrounding alcohol usually centre around it being able to speed up ageing, kill skin cells, and create inflammation. However, not all alcohols are created equally, and different types have different roles in product formulation. Fatty alcohol, for example, is used to thicken a formulation while having a moisturising effect on the skin. Cetearyl alcohol is used as an emulsifier, while propylene glycol acts as a humectant to attract water into the skin.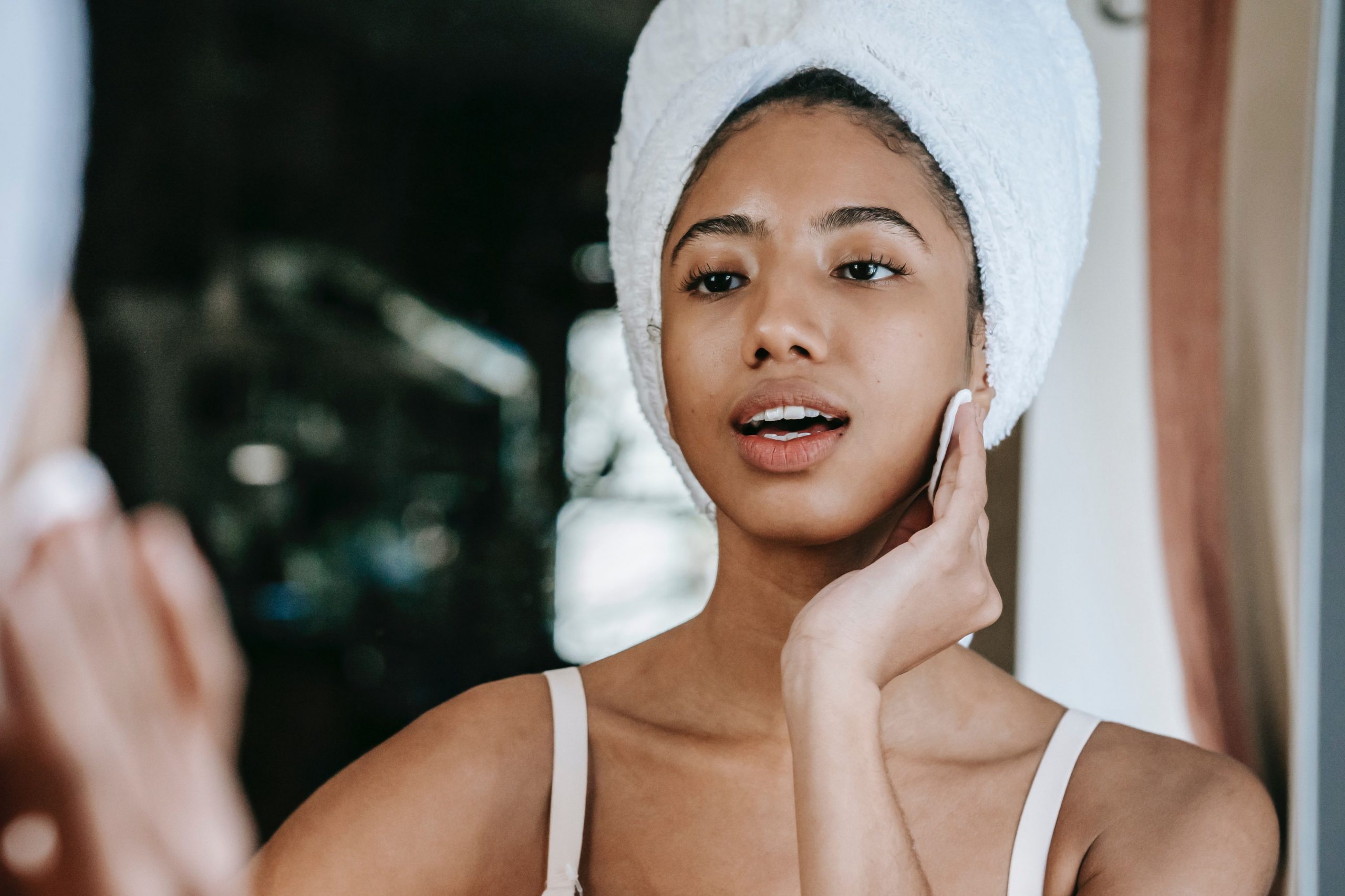 Then there's ethanol, a.k.a ethyl alcohol a.k.a SD alcohol a.k.a alcohol denat (denatured). These are used to improve the delivery of ingredients to the skin, dissolve certain ingredients that water cannot, help achieve a refreshing texture, and improve application of products. However, at high concentrations, ethanol has a drying effect on the skin – which is why people tend to avoid it.
But what about alcohol killing skin cells? According to Michelle Wong of Lab Muffin Beauty Science, in vitro studies to study the effects of alcohol cannot be compared to applying products containing alcohol onto the skin. Simply because these tests involve leaving the isolated cells in contact with ethanol for longer periods of time, in a container where alcohol can't evaporate. If we were to simply apply an alcohol product on the skin, more than 97% of that evaporates.
Probably one of the most popular ingredients that people love to hate, till this day, is silicone. Silicones are mainly used to create slip in products for a more pleasant spreadability, and used in products such as moisturisers and primers to help mattify the skin and blur the look of pores and wrinkles. Silicones also work to benefit the skin and hair thanks to their conditioning properties and emollient quality, creating a softening effect while preventing water loss by creating a barrier.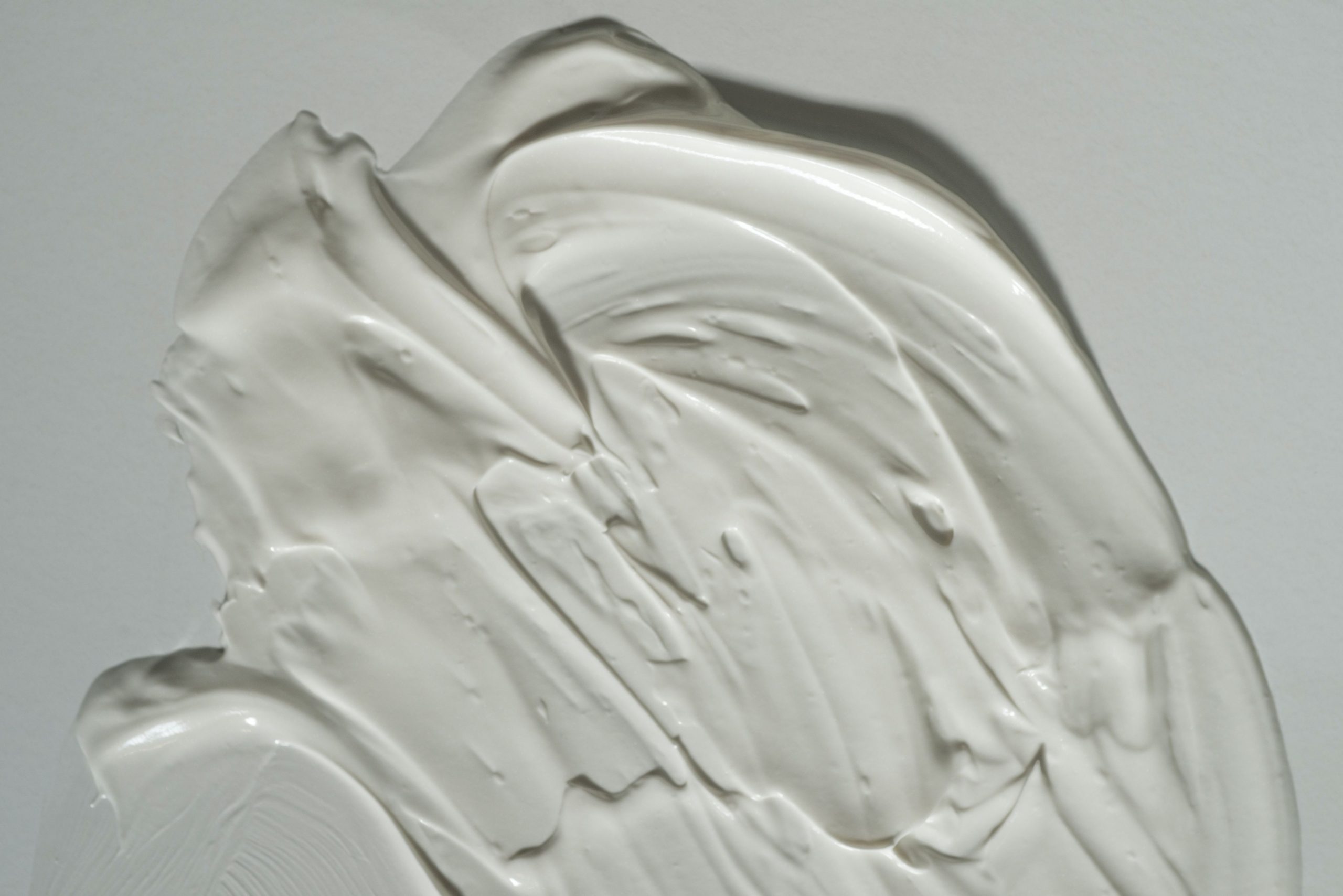 However, it's this barrier that's been the talk of the town – with some claiming that silicones are "dangerous" because they "suffocate" the skin or block the pores from "breathing". The only dangers from this are the claims themselves. While silicones such as dimethicone do have an occlusive nature to prevent water loss, silicones actually create a breathable barrier. They also actually increase the penetration of other ingredients – including comedogenic (meaning pore-clogging) ones, therefore contributing to the claims that they directly clog pores and cause acne.
Silicones themselves are not problematic or dangerous for the skin when used topically. They're hypoallergenic, non-comedogenic, and are not known to sensitise the skin. In fact, they have even been used as breathable barriers for wound healing. It all comes down to what other products you pair your silicone-heavy products with.
You find them in Vaseline, moisturisers, and ointments. Mineral oil is used as a skin softener and moisturiser that's highly beneficial for chronically dry skin. It works as a lightweight occlusive, locking moisture inside the skin to prevent water loss. But the issue is that they come from petroleum – contributing to extreme clean beauty skintellectuals stating that mineral oil is harmful and toxic to the skin. Once again, this is just another fear-mongering tactic.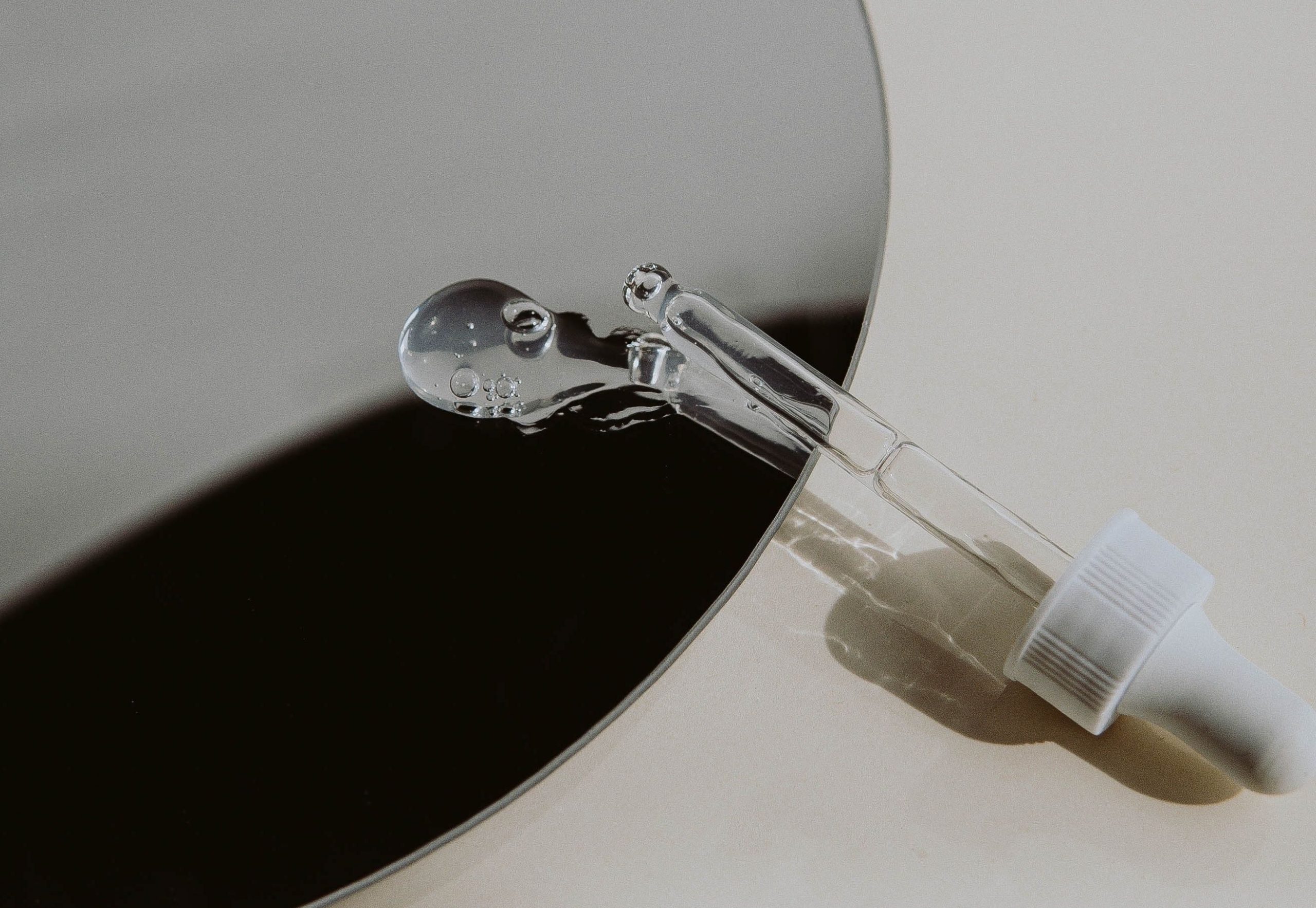 The only issue one has to worry about with mineral oil is that it's highly occlusive, which could potentially trap other ingredients on the skin and potentially clog pores – even though mineral oil itself is non-comedogenic. Mineral oil used in skincare products are also highly purified, refined, and are typically food grade, as permitted by the FDA. According to the Cosmetic Ingredient Review, mineral oil has been concluded has safe to use as a cosmetic ingredient, and poses no risk to human health under normal use conditions. It's also an inert and stable compound, making it suitable even for sensitive skin types.
If your shampoo, soap, toothpaste, body wash, or dish soap lathers into a bubbly foam, chances are they've got either sodium lauryl sulfate (SLS) or sodium laureth sulfate (SLES) in them. These chemicals are basically cleansing/foaming agents, which are not only responsible for making your products foamy, but also helps to attract oil and water to help clean your face, body, and home. SLS and SLES also have a pretty nasty reputation for causing irritation in the skin, with some claims going as far as saying they cause cancer. Thankfully, the later has been debunked by the American Cancer Society in 1998.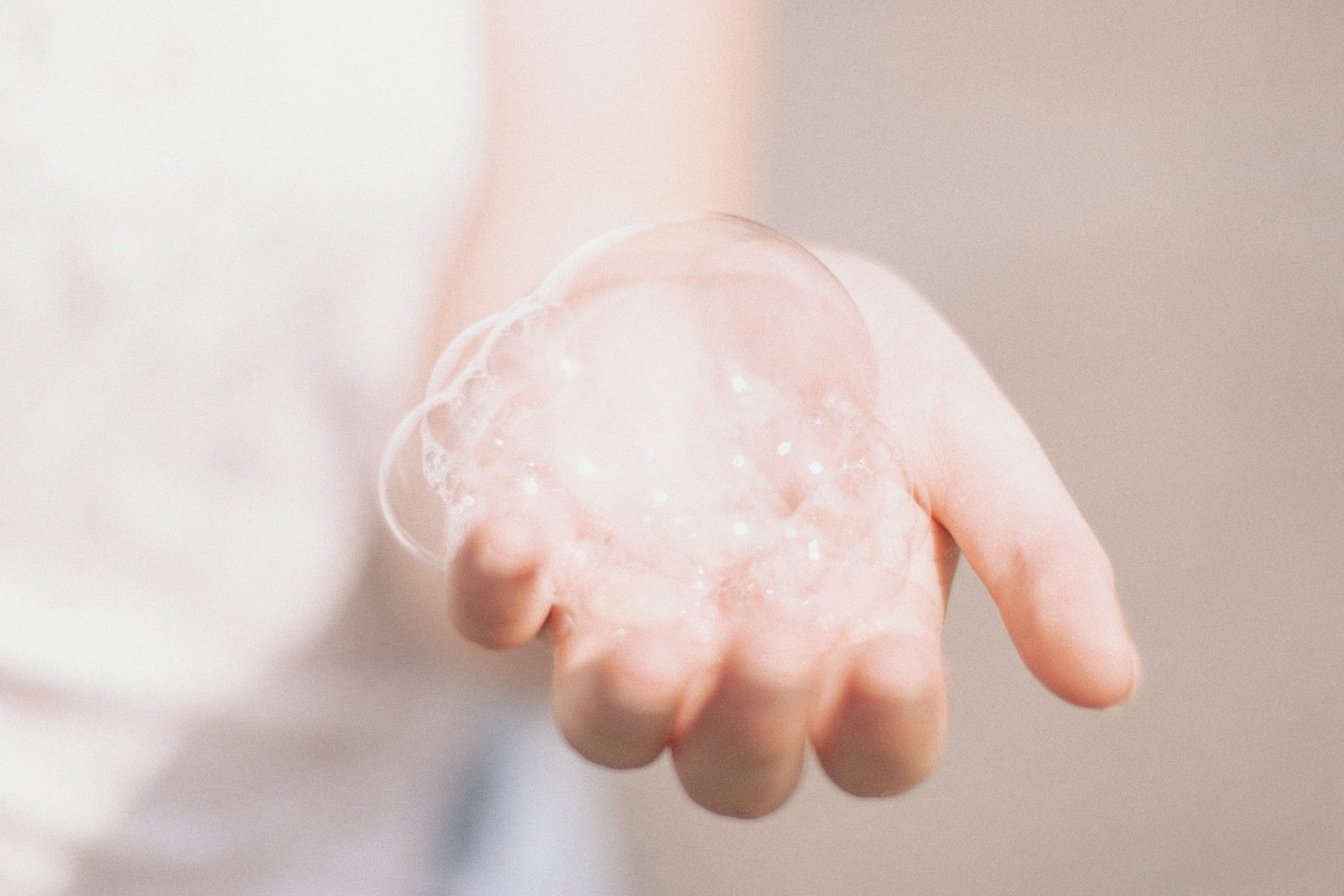 As for irritation, it's not really that far off, as SLS and SLES are very good at cleaning, one might even say too good. According to research in household cleansers, SLS concentrations at over 2% can cause mild skin irritation – after 24 hours of exposure, which, let's face it, is a lot longer than the time you'll spend with it. Other than that, no other effects have been recorded from chronic use, and only temporary skin issues in a number of people come from short-term exposures. Basically, unless you're soaked up in it for hours and hours, chances are you won't have to deal with that much irritation, unless you're genuinely allergic.
But if you are looking for milder formulations, there's no harm in going sulfate-free, as many brands are formulating products with gentler surfactants such as sodium cocoyl isethionate (SCI), coco-glucoside, and decyl glucoside.
Photos: Unsplash