The new Essence of Dreams fragrance collection from Tory Burch has finally made its way to the local beauty scene. Inspired by dreams and feelings, the collection features Tory's favourite scents infused with invigorating ingredients from florals and botanicals like wood, spices, honey, and saltwater. 
Every bottle has a sculptural cap and curved glass body that strike a mix between contemporary and classic apothecary designs. The distinctive Double T logo from Tory Burch is framed in distinct hues that mark each fragrance. A crystal-clear blue for Electric Sky, honey-yellow for Divine Moon, soft pink for Sublime Rose, delicate purple for Mystic Geranium and an earthy red for Cosmic Wood.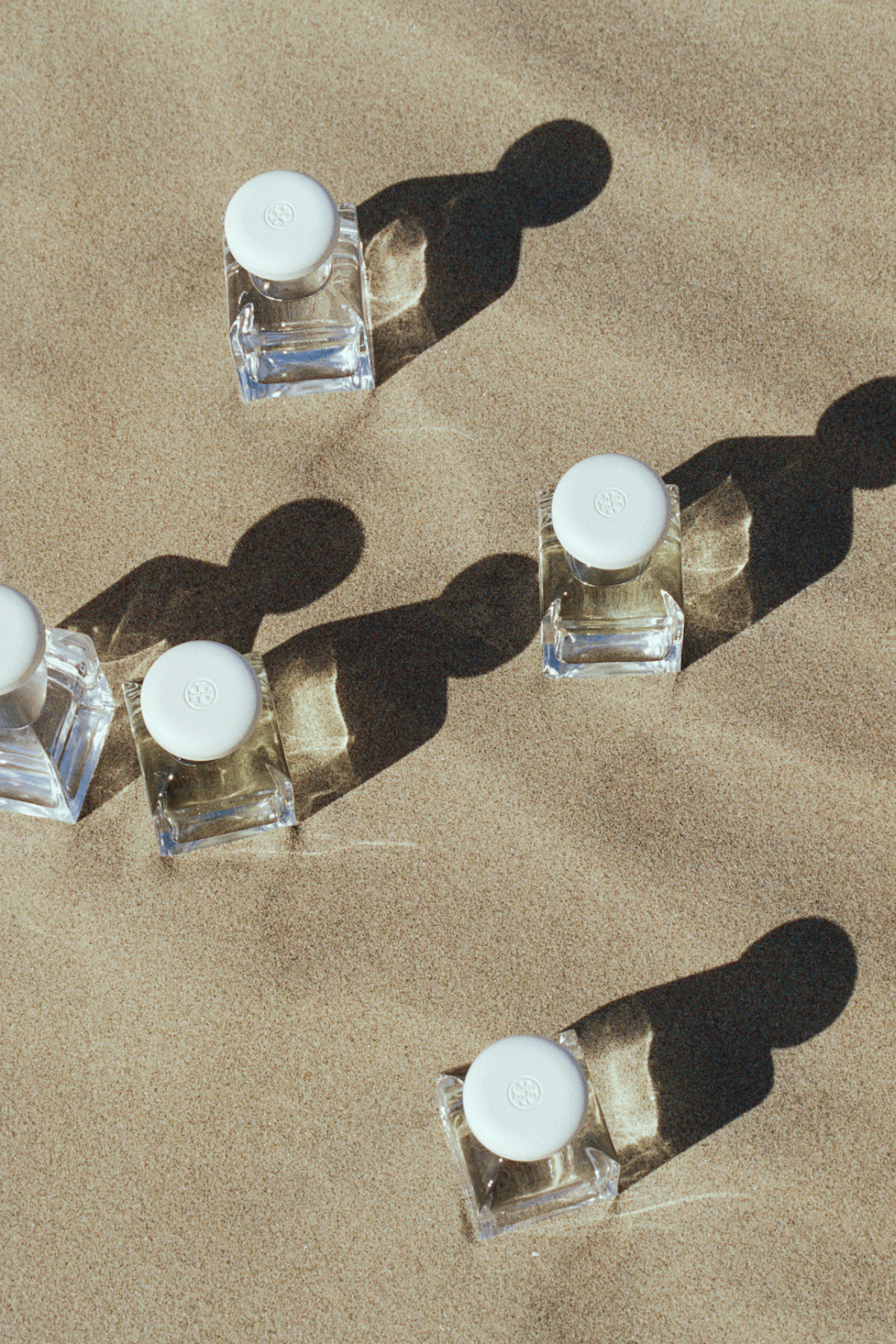 The perfumes were developed over a two-year period using the finest botanicals and essential oils. Wearers are encouraged to personalise the scent to their own, whether through layering or combining with their other favourite aromas. 
Divine Moon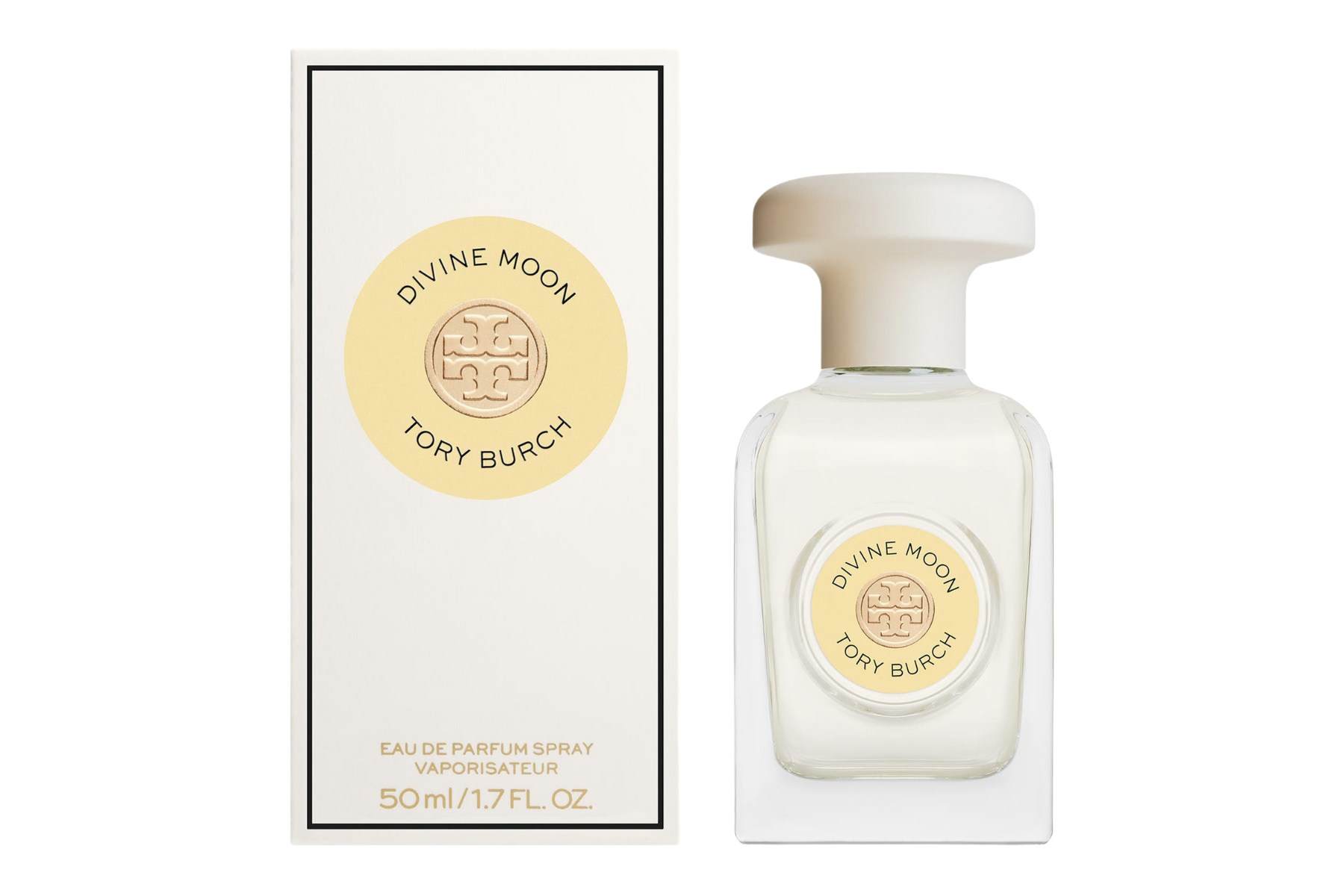 Featuring an intoxicating blend of Lady of the Night flower, honey and citrus, Divine Moon aims to capture the essence of peace. It's a scent that's fresh, unique and can be easily worn during the day. 
Electric Sky
Made to define the essence of freedom, it's a fragrance for the girl boss. It's vivacious and euphoric, like the energy following a storm highlighting an unusual yet harmonious blend of cactus flower, lavender and wood.
Mystic Geranium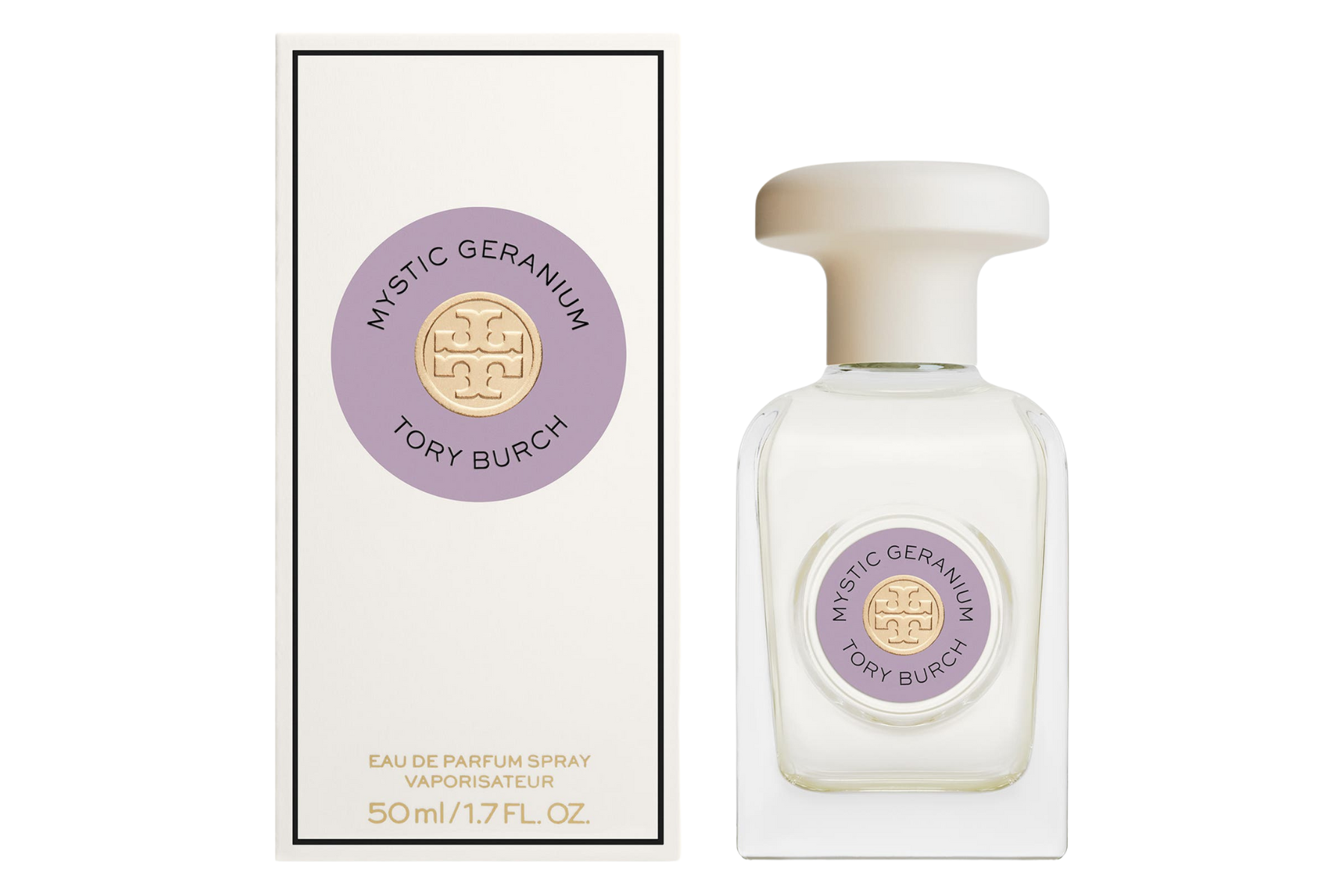 Joy is easily interpreted in Mystic Geranium, which captures geranium, fresh bergamot, and musk in a tranquil and dreamy scent.
Cosmic Wood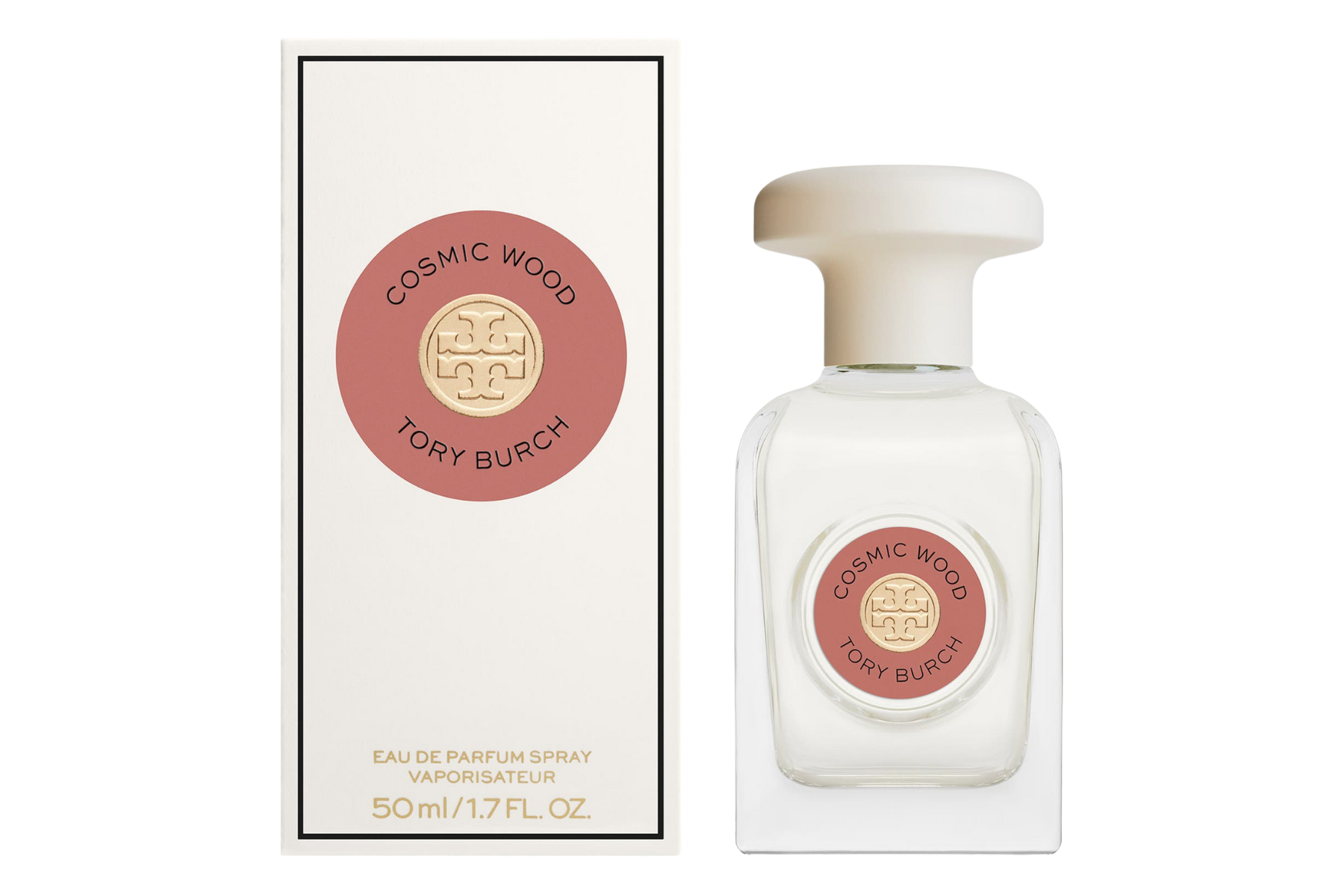 With a mix of cardamom, jasmine, and vetiver, Cosmic Wood captures the essence of magic. It's a distinctive scent that doesn't mimic another, but rather shines on its own. Albeit its vibrant aroma, you can still layer this with another fresh scent. 
Sublime Rose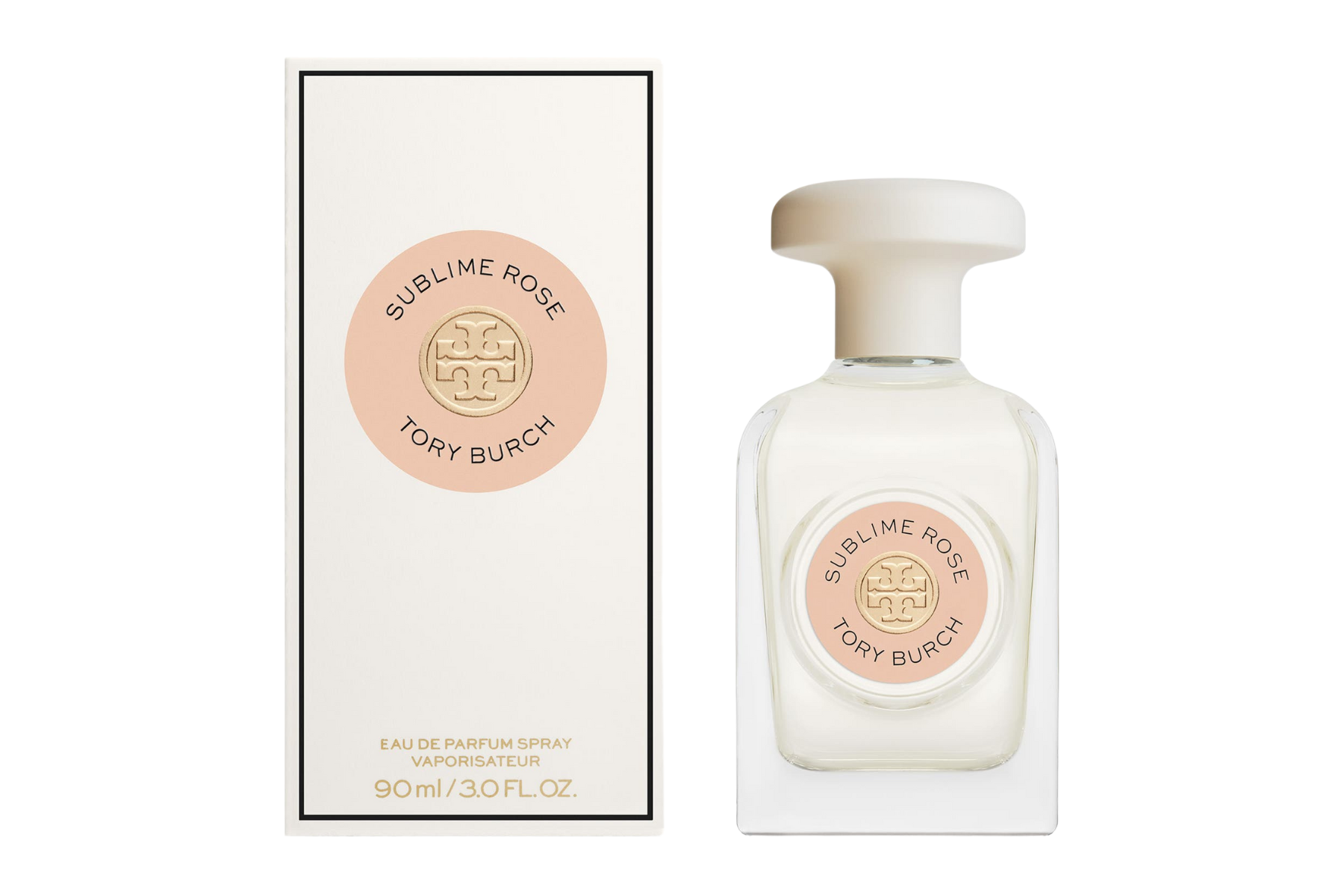 Love is what Sublime Rose captures, highlighting classic rose with a touch of blackcurrant and a warm wood undertone. The fragrance is subtly sweet and aromatic, without overpowering the senses. 
The Tory Burch Essence of Dreams fragrance collection retails at RM360 for 50ml and RM500 for 90ml. It is currently available at Tory Burch Pavilion KL and will drop at leading departmental stores from 1 Jan 2023.