Those who don't know how to appreciate beautifully-made Rosé wines  because of its "girly" hue truly don't realise what they're missing out on, especially during the warmer season when it's time to temporarily put aside those deep, earthy, robust red wines. Summer usually evokes images of spritely, floral wrap dresses, humidity, and the desire for something sweet yet refreshing – meaning it's prime Rosé time.
Rosé wines come in all scents and flavours, some leaning towards sweet and fruity, while others manage to find that sweet spot between tannic reds and crisp whites. We've rounded up our top 10 favourite Rosé wines for the year that can easily be paired with pretty much every meal, or are made simply for lounging around. 
AIX Rosé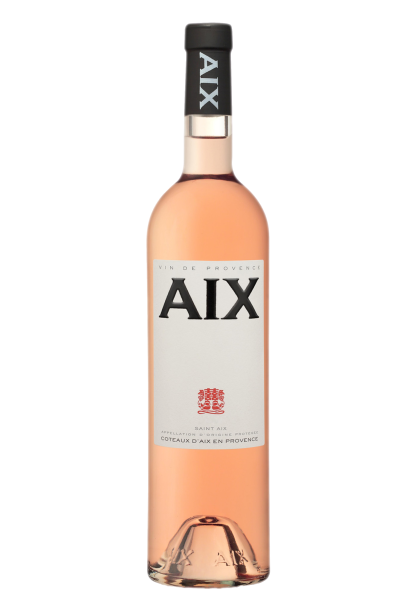 This provençal Rosé from AIX is an award-winning, fail-proof wine that can easily be enjoyed all year long. It gives off a beautifully fresh fragrance on the nose, bursting with notes of fresh strawberries, juicy watermelon, and delicate flowers. Created using 30% of rose bleeding and 70% direct pressing, this classical blend of Grenache, Syrah, and Cinsault includes a hint of Carignan, giving the wine an elegant depth. On the palate, this light to medium-bodied wine is perfectly smooth and ripe, with a round, crisp finish. It welcomes a subtle rush of raspberries, red currants, and strawberries, with refreshing acidity. This is a Rosé that can go with just about anything at any occasion.
Pete's Pure Rosé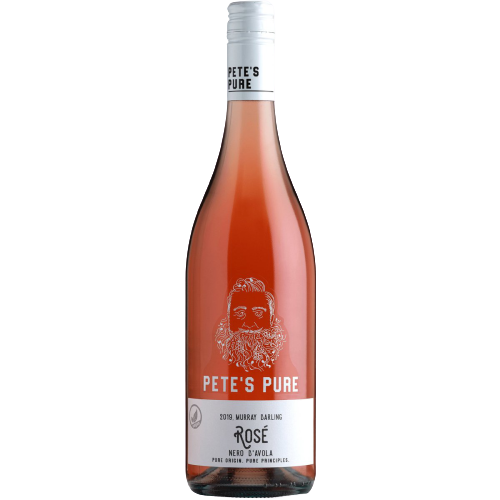 If you're looking for a sweeter Rosé that still sparkles with delightful acidity, look no further than this fruity number from Pete's Pure. At the first whiff, you'll experience a rich bouquet of juicy red fruits like strawberries, apples, and watermelon. Hints of rose petal and citrus add a soft yet exciting contrast. This is quite a mineral Rosé, that unleashes a burst of red berries on the palate, with a fresh and balanced acidity and almost candy-like sweetness. The wine ends with a long, dry finish, making it perfect for fragrant savoury dishes like paella or an indulgent cheese board.
Bonterra Rosé

This is a wine for super chill picnic days when you don't want to fuss with heavy bottles and glasses. The Bonterra Rosé is made in California that's dry in character but rich in unique fruitiness.  Aromas of strawberry, key lime, rosewater, and pineapple mingle together to create a zesty freshness that complements a warm day. The more you sip, the more you'll detect notes of fleshy peaches, crisp watermelon, and pomegranate. It's a wine you can bring and enjoy anywhere.
Champagne Henriot Brut Rosé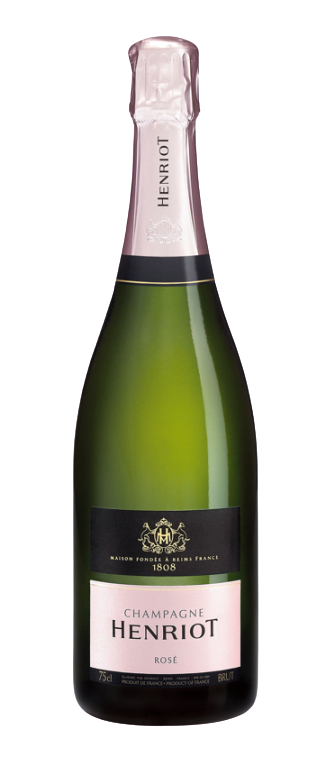 Those with an elegant palate who enjoys energising salads and fresh fish will find a perfect match with the Champagne Henriot Brut Rosé. Its effervescent quality is beautifully complemented with aromas of red fruits, rose petals, and a light dusting of baked spice. Meanwhile, the palate offers a mellow nuttiness that can be found in butter, nuts, lemon macaroons, and almond cake. The texture of this wine is incredibly smooth, with a long elegant finish.
Hahn Family Wines Rosé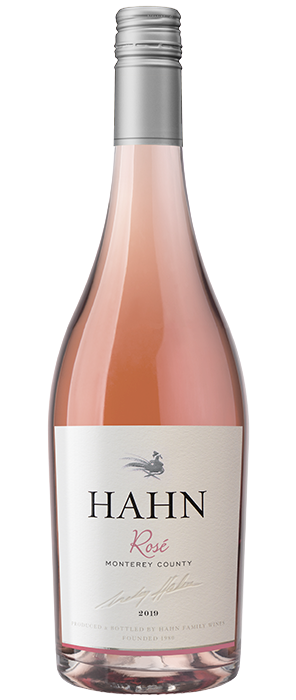 Luscious red fruits meet mineral undertones with the Hahn Rosé. The Pinot Noir used for this wine are grown in the Arroyo Seco appellation of Monterey County, below the Santa Lucia Highlands. The cool winds that pass through the Salinas Valley aids in the gradual ripening of the grapes, development of its fruity flavours, and bright acidity. Match this wine with a dish of fresh salmon, goat's cheese, or a flavourful salad.
Château Minuty 281 Côtes de Provence

A trio of Grenache, Syrah, and Cinsault make up this translucent pink wine. However, don't let its pale hue fool you, as this bottle houses an intense bouquet. White, fleshy stone fruits like peach and melon dominate the nose, which are brought to life by mineral, iodine notes. This goes wonderfully with rich seafood dishes.
Frescobaldi Alìe Rosé de Ammiraglia
Syrah and Vermentino blend together to create this elegant and sensual Rosé. It's characterised by its unique aromas of spring wildflowers, red berries, and bittersweet citrus peel for a complex character. On the palate, you get an immediate rush of ripe fruits and subtle hints of peach.You're left with a mineral and aromatic finish filled with citrus notes, Marasca cherries and white-flesh fruits – rounding off the structure of this Italian wine.
Gerard Bertrand 'Château La Sauvageonne – La Villa' Rosé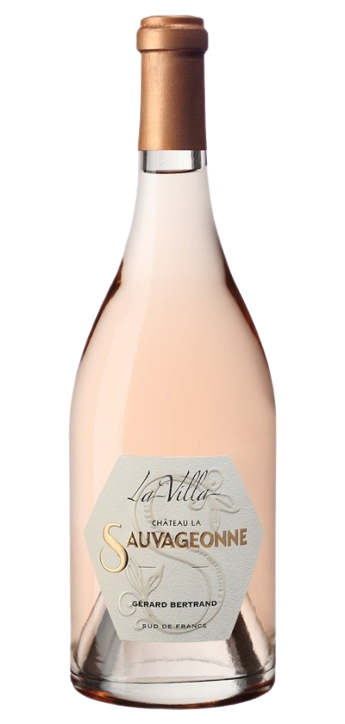 A blend of Vermentino, Mourvedre, Viognier, and Grenache make up this unique French Rosé. It offers a unique aromatic profile of minerals, pomegranate, hawthorn, and pomegranate on the nose. Chewy tannins, sweet-spicy freshness, and a velvety texture make this a brilliant, easygoing wine. Those who usually go for white wines will enjoy this the most.
Château Simone Rosé

Dark, mysterious, and delicate, this ruby-red Rosé is for those who don't fancy the soft pink of usual Rosé wines. It's a full-bodied wine crafted from a base of Syrah, Carignan, and Grenache, with an infusion of Manoscan. Lovers of red wine can easily enjoy this herby, berry-rich wine, but be treated to the freshness of white wine. It also brings to the table a complexity that's perfectly paired with foods boasting stronger flavours such as barbecue, pork dishes, rich cheeses, or a rich seafood stew.
Azienda Agricola Valentini, Cerasuolo di Montepulciano D'Abruzzo

When you first pour out this Rosé, you almost get a hint of smokiness, before it settles into a super vibrant spectrum of ripe cherries, fresh flowers, and a kind of scorched earthy minerality. There's also a pleasant surprise in the form of citrus peel, giving this wine a unique depth of flavour and aroma. This medium to full-bodied wine creates a very luscious, almost juicy mouthfeel, leaving a long finish.
Photos courtesy of the respective brands.
Featured image illustration: Anson Siau