In the world of menswear, jackets are, without a doubt, one of the most important staples and style icons. And over the centuries, the outerwear garment has evolved into several unique styles and constructions befitting the different eras or functions. As of 2021, fashion houses from all over the world have come up with their own take on jacket styles, and men reaching out for them as fashion statements over functional pieces.
And with the plethora of styles, types, and cuts saturating the fashion industry, which styles continue to reign supreme? Here are 5 unbeatable, timeless jacket styles that every man should own – from the sexy biker jacket to the mysterious overcoat.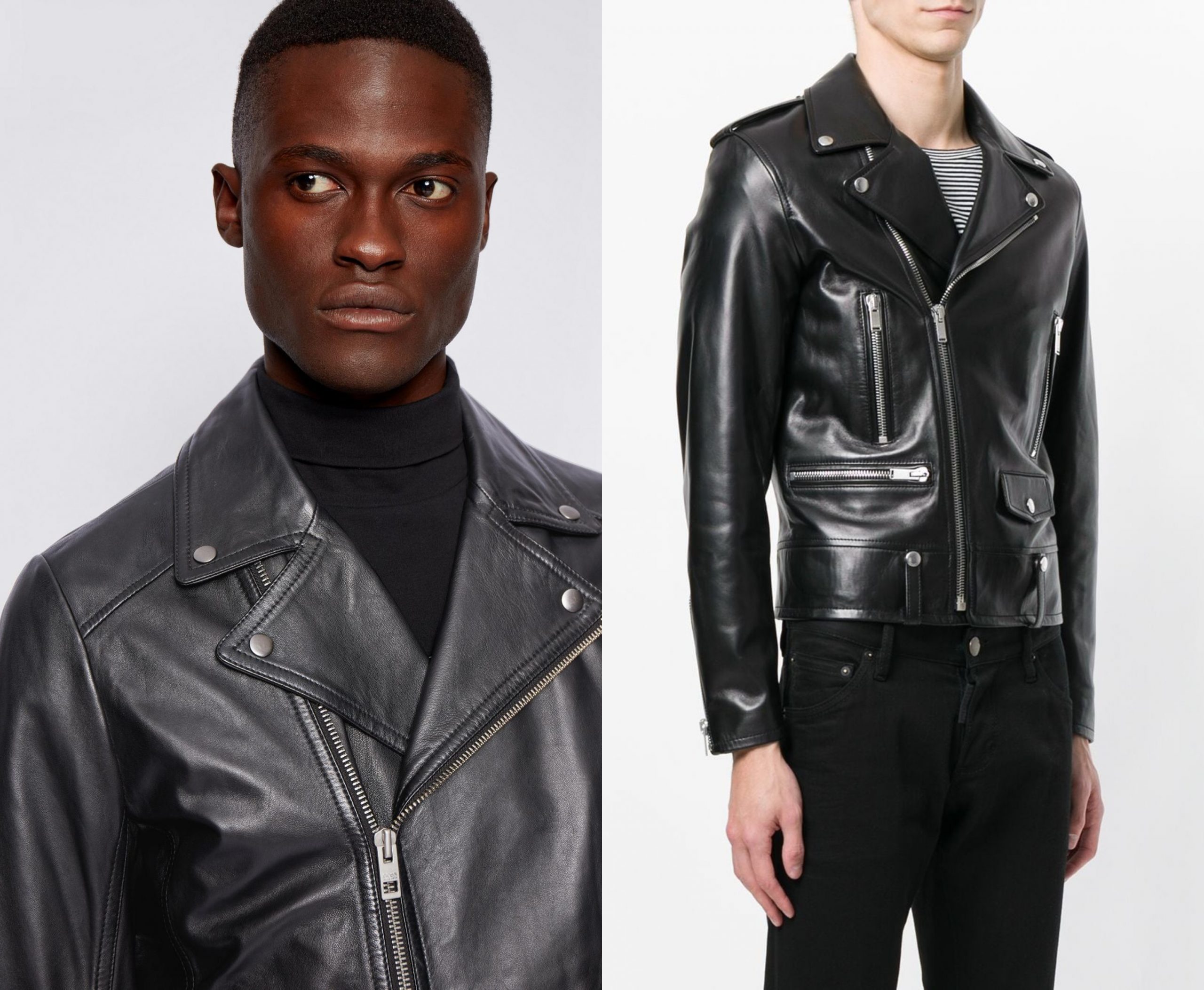 There's no other jacket that injects the sense of rebellion and punk than a leather biker jacket. While you don't have to own a motorcycle to rock it, this close-fitting jacket is a quintessential fashion piece that every man and woman should own. The world's first motorcycle jacket was actually founded by Schott NYC in 1913, but was only released for Harley Davidson in 1928. Today, it comes with added zippers and studs that can be paired with matching pieces for a full on rock n' roll look, or simply worn with 'non-edgy' outfits to create a stylish yet casual look.
Versatile, casual, and inherently boyish, the denim jacket is a piece that can be worn for any time of the year. A style that's synonymous with American fashion, they rose to prominence in the 1880s thanks to Levi Strauss, who brought jeans to the American workforce a decade prior. It wears particularly well over T-shirts – particular white crew-neck shirts – during sunny days when you're just looking for something casual yet put-together.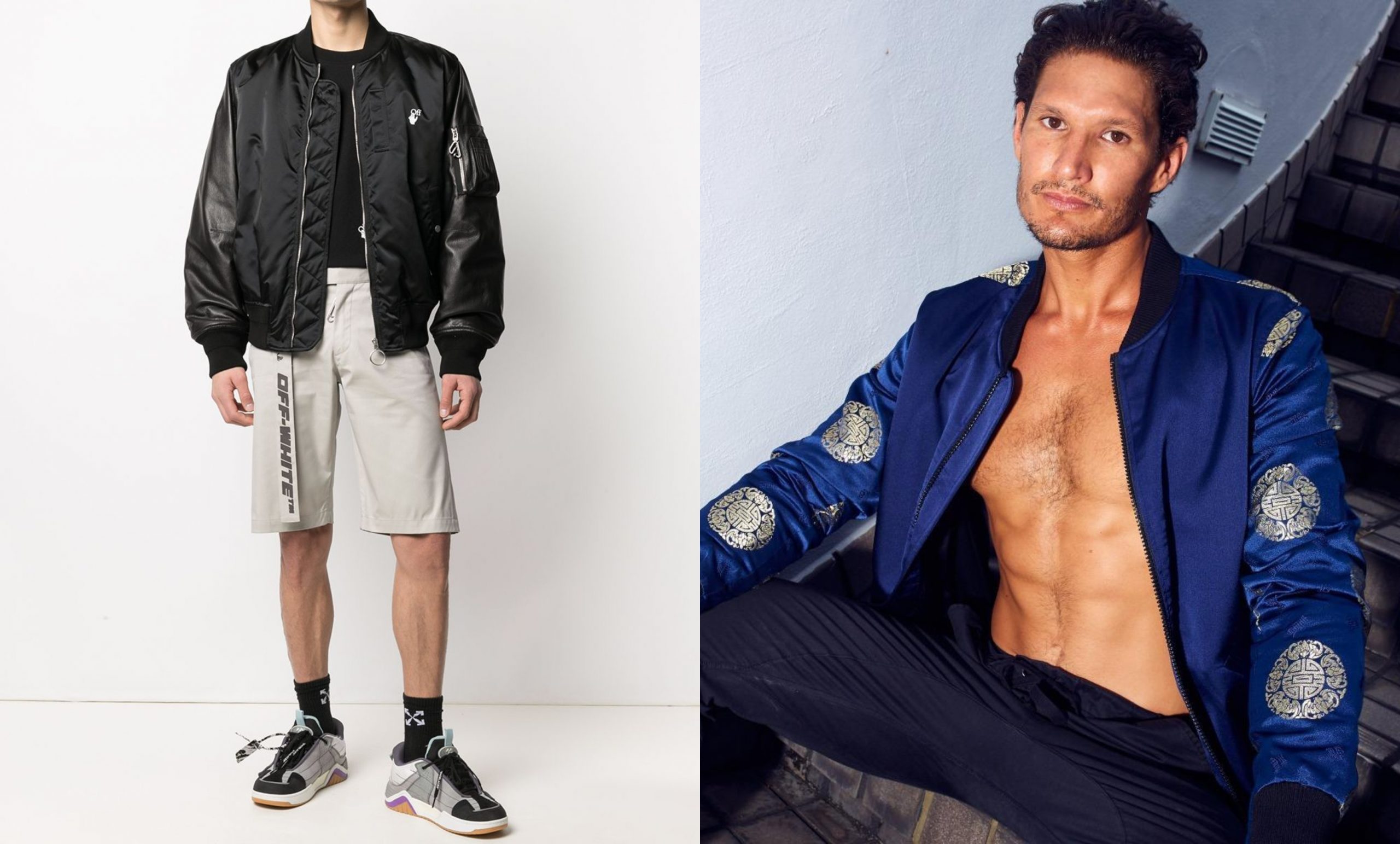 Another icon in mens' outerwear is the bomber jacket, popularised through aviation and military applications. European pilots popularised these garments throughout the '50s and '60s, with the MA-1 bomber jacket silhouette as one of the most notable styles used outside the military. The style was eventually picked up by men looking to expand their fashion range, especially by youth subcultures in the '70s and '80s. Today, it can be found in various bold colourways and designs, embellished with East Asian elements and crafted from fine materials.
Probably one of the best outerwear silhouette to add both style and mystery to a man is the overcoat. While it's better suited for windy days and cooler climates, it can even be worn as part of the evening OOTD. Originally designed to be worn over indoor clothing to keep warm, this sartorial knee-length silhouette has been widely beloved by stylish men over the centuries, and today comes in a variety of lengths, colours, and materials to suit your tastes.
If you're looking for something that's more lightweight, the trench coat is another wardrobe staple for when you're looking for the overcoat style – without the dense fabrics.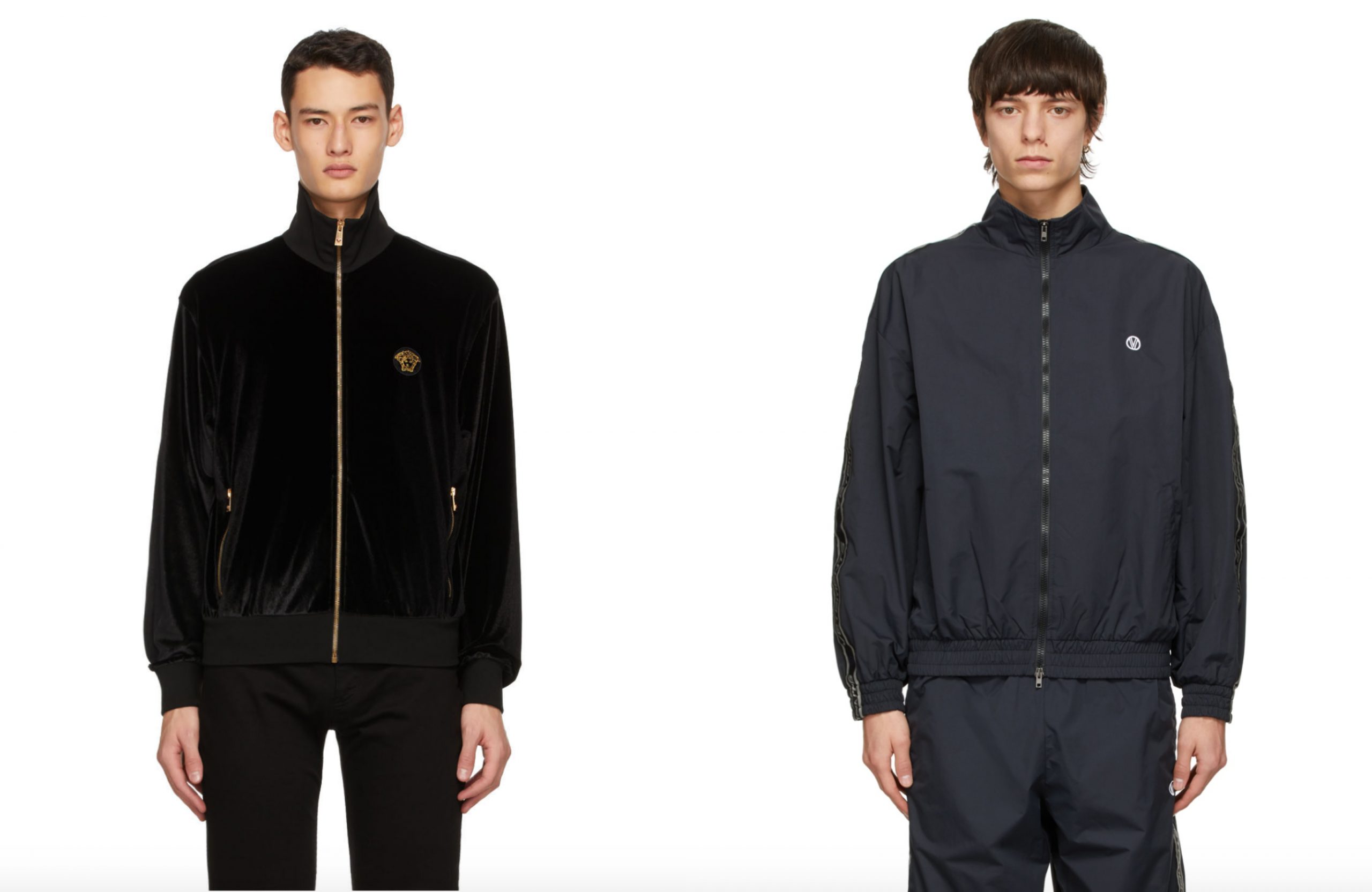 A jacket that can be taken from a jog in the park to the nearest coffee house, the track jacket is an excellent, versatile option for your casual, day-to-day wear. Comfortable, lightweight, stylish, and typically resistant against light showers, this sporty jacket doesn't limit itself to athletic functions. Style this with matching track pants and joggers, or jeans and a T-shirt for an effortless look.