Known for their unique gastronomic experiences such as the month-long Tiffin Food Court Festival, culinary platform Tiffin once again reignites the Malaysian innate love for food while bringing together local F&B players with the launch of Tiffin At Home.
Introduced as a prelude to the delayed physical event, Tiffin At The Yard, Tiffin At Home aims to bring a total of 10 menus spread across five weeks to the comfort of your own home. The experience features local talents and establishments such as Chef Chai of the now-defunct Copper, who will crafting a fermentation-driven menu alongside Inside Scoop and up-and-coming fermentation hub Kuno. Those who love bringing a new spin to classics can also look to the renewed ideation of modern Asian cuisine by MU Artisan, Li, and Ember.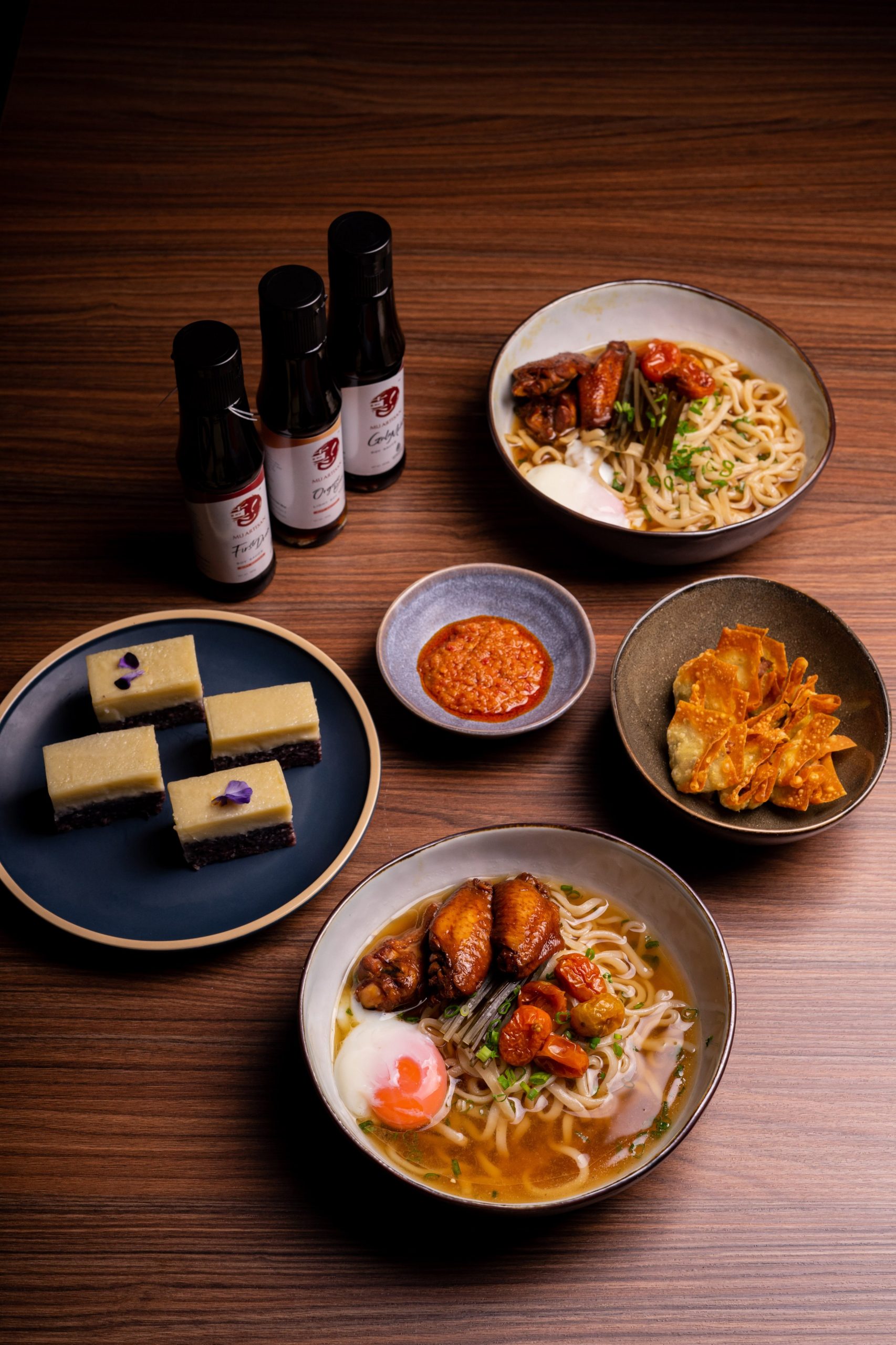 "Ever since the lockdown started, and with the opening of the physical Tiffin At The Yard delayed, the Tiffin team has been actively working with many players in the F&B scene to explore fun concepts and test new ideas for home dining," shared Adrian Yap, founder of Tiffin. "Tiffin At Home is a result of these conversations. Serving not just a preview of Tiffin At the Yard, but also a way to support the industry during these challenging times."
This year, Tiffin At Home will also be collaborating with the Singapore Tourism Board (STB) as part of the Singapore Food Festival, bringing together some of the most celebrates names in the local F&B scene with notable restaurants in Singapore. Jun Wong of Kikubari will be presenting a fun and playful menu with Ryan Clift of NOKA by Tippling Club, while Chocha Foodstore will join hands with Laut Singapore to create a menu that pays homage to the region's sea-faring heritage.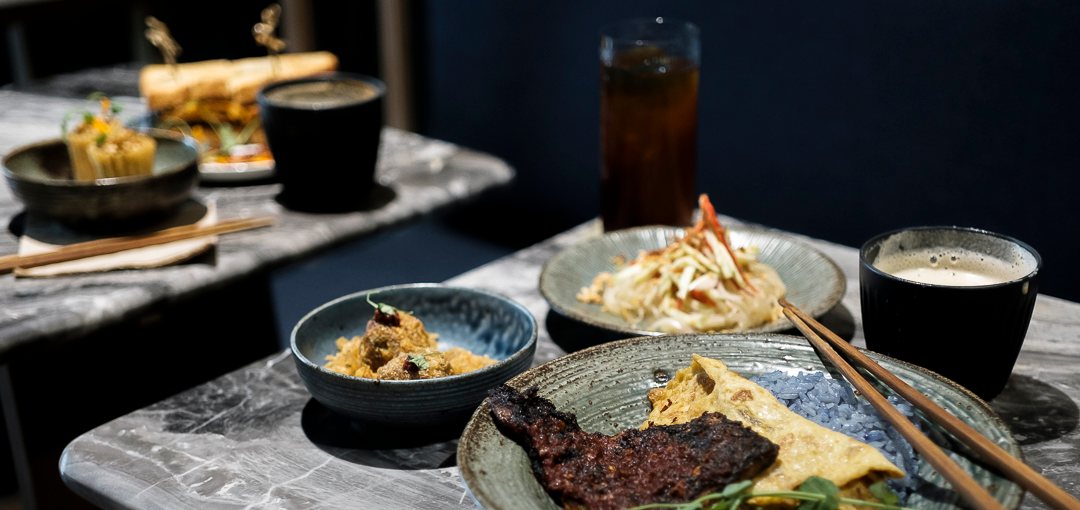 Other highlights include a collaboration between Darren Teoh of Dewakan and Sun Kim of Meta Restaurant to put together an ingredient-driven menu that draws inspiration from both chefs' cultural heritage – Malaysian and Korean.
And of course, no dining experience would be complete without a tipple or two. Complementing the Tiffin At Home experience are specially crafted Chivas Regal 12 and Jameson Whisky cocktails, created by veteran mixologists such as CK Kho of Coley and Tracia Chan from Dissolved Solids.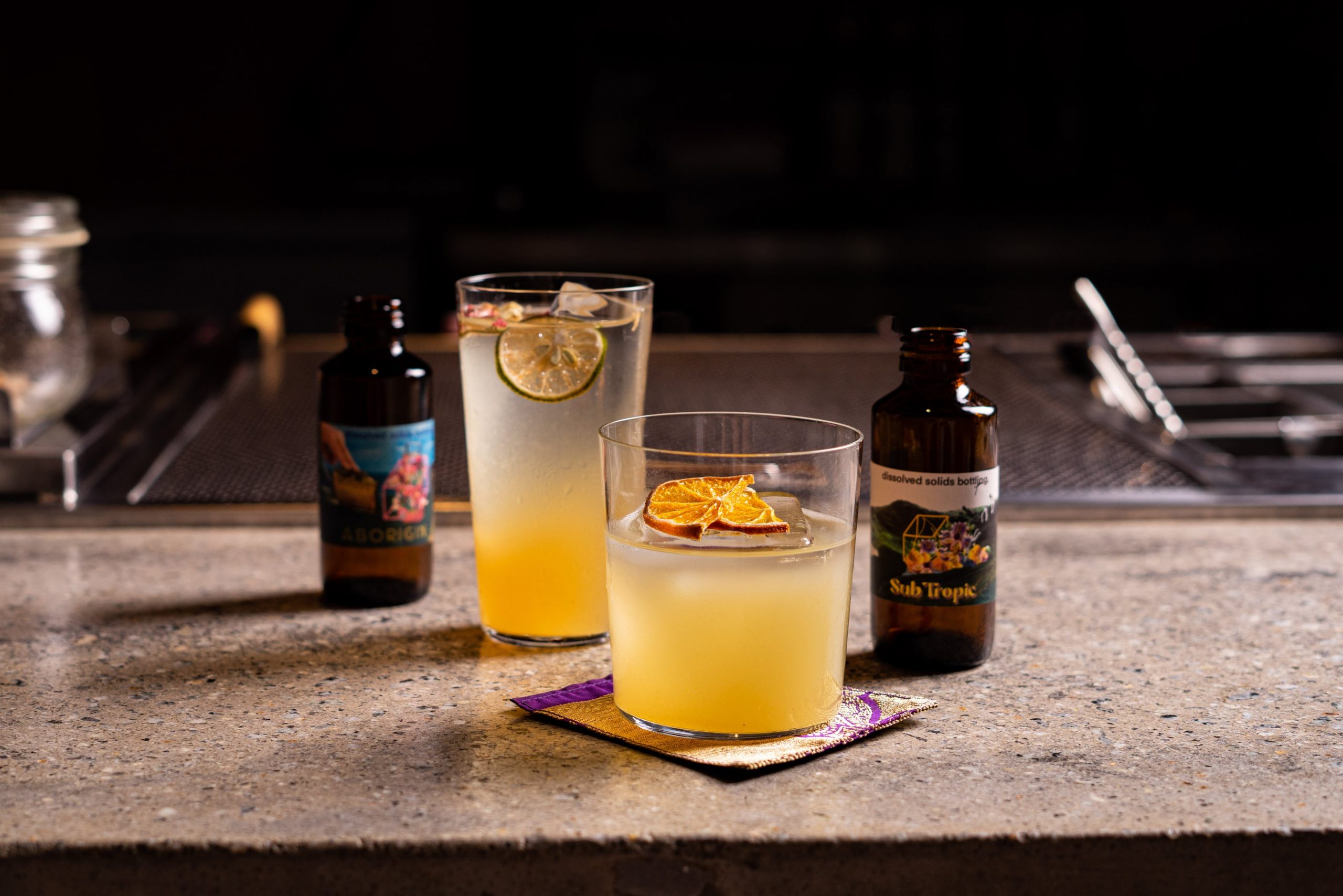 Here's the full line-up for Tiffin At Home:
WEEK 1
Ember x Li x MU Artisan x Mutiara Figs: 19 August – 22 August
Soulbyrd x Noti Doughnuts x Cocoraw: 19 August – 22 August
Cocktails by Dissolved Solids
WEEK 2
Gooddam x Homm Homm: 26 August – 29 August
Cocktails by Coley
WEEK 3
Dewakan x Meta (SG): 3 – 4 September
Akar Dining x Atelier Binchotan: 2 -5 September
Cocktails by Tickets
WEEK 4
Copper x Kuno x Inside Scoop: 9 – 12 September
Chocha Foodstore x Laut (SG): 9 – 11 September
Cocktails by Three X Co
WEEK 5
Kikubari x Noka by Tippling Club (SG): 16 – 19 September
OpenHouse x Gēn 根: 16 – 19 September
Tiffin At Home is available on a pre-order basis and orders can be made through the Tiffin website. If you're looking for more details about the Singapore Food Festival, visit their official website here.
Photos: Tiffin