What better place to do than that in an ancient palace, when you're welcoming your next design dynasty?
The latest Gucci Cruise collection marks a significant milestone as the first of its kind held in the ceremonial courtyard of Gyeongbokgung Palace, an awe-inspiring architectural masterpiece from the 14th century that graces the heart of Seoul. Naturally, an impressive venue called for an equally impressive show, and the Gucci design team pulled through with a cohesive collection. An ode to Seoul's eclectic sportswear, street style and Korean culture, there were some nostalgic references to the Gucci of the late 90s and 2010 – with shapes from the former and colourways inspired by the latter decade. 
Maxi skirts and sculpted, scuba frocks shaped like Korean hanboks, embellished horsebit bags and boots reimagined as mules were the highlights of the show. Ahead, some of our favourite looks from the Gucci Cruise 2024 collection.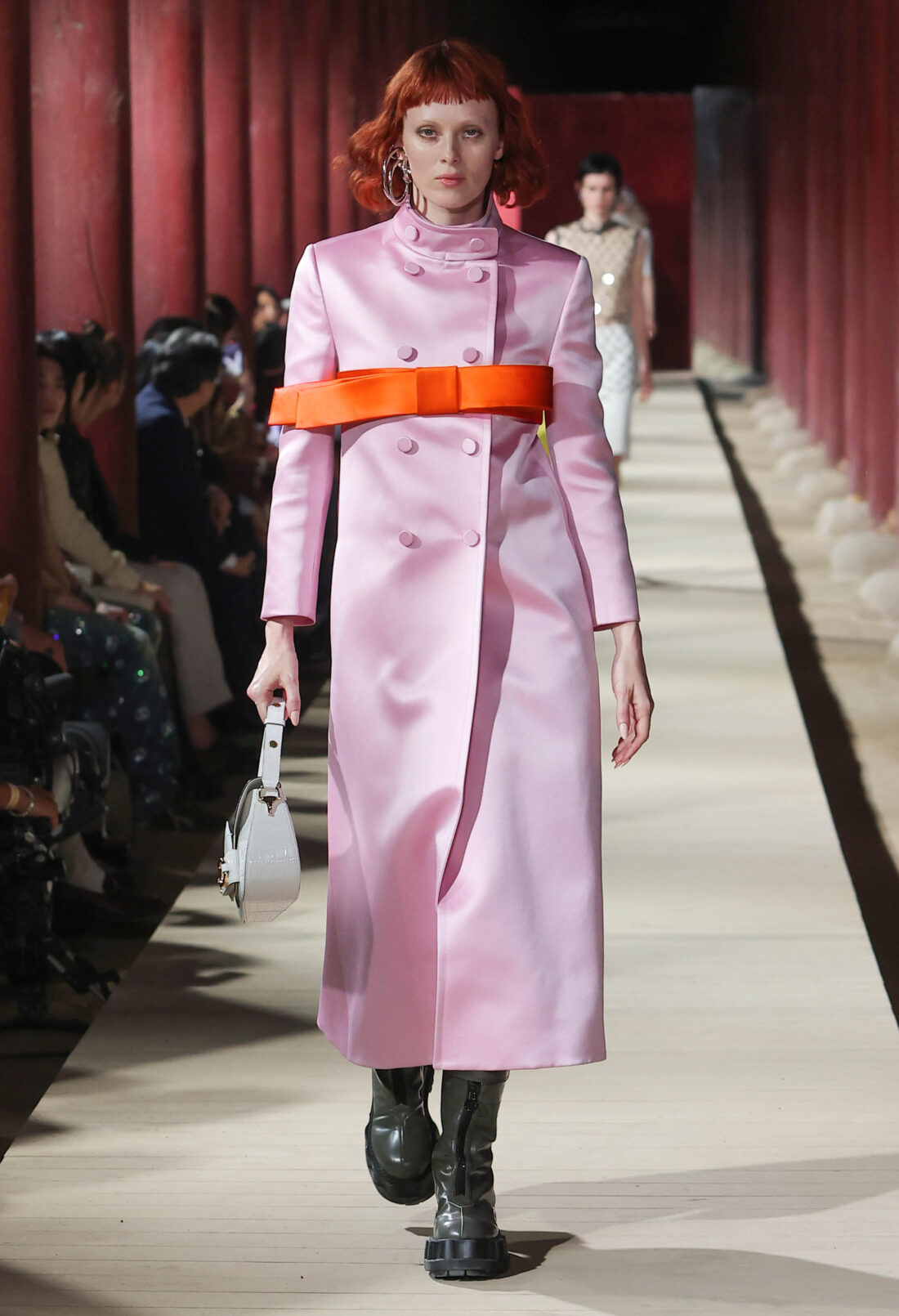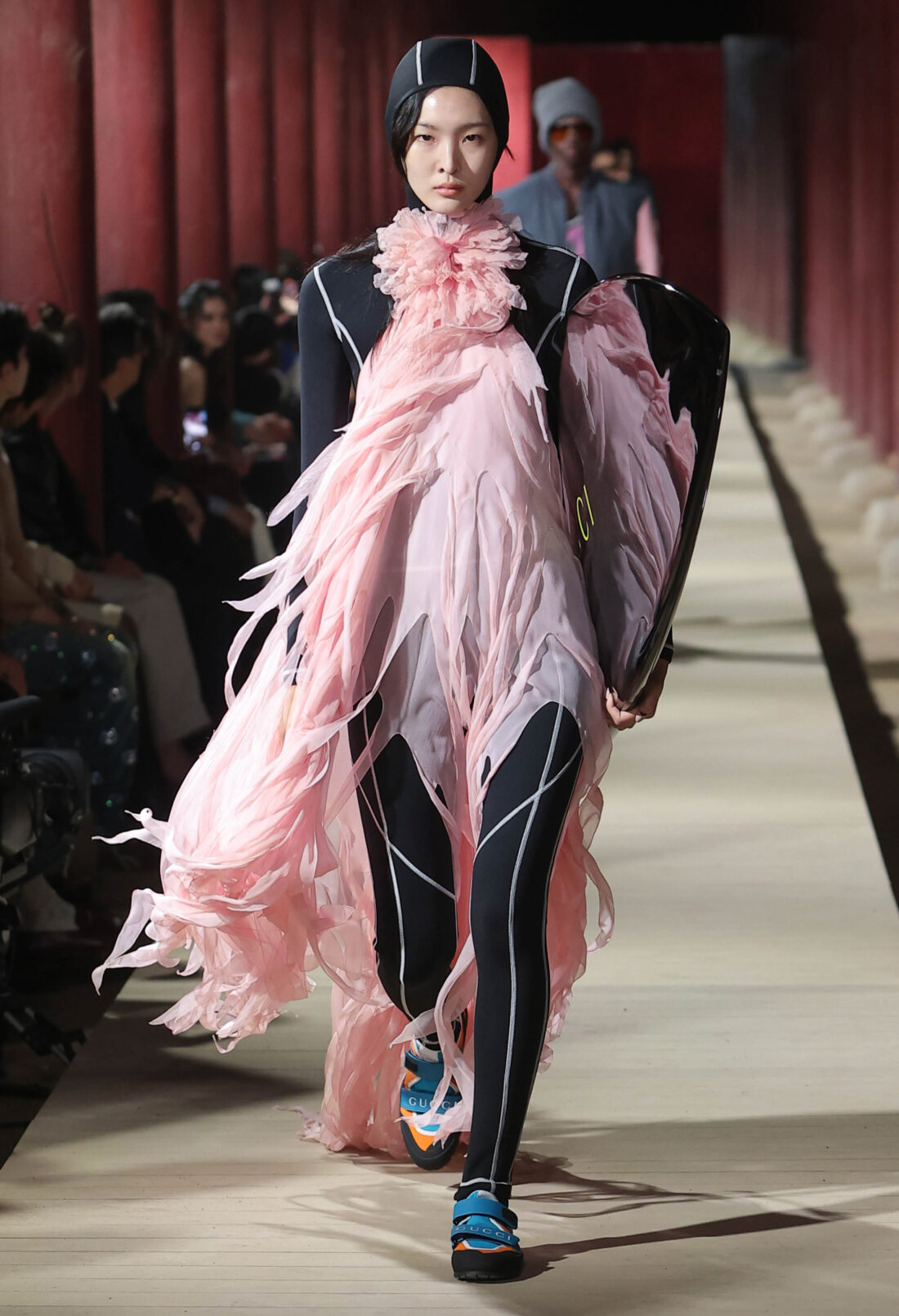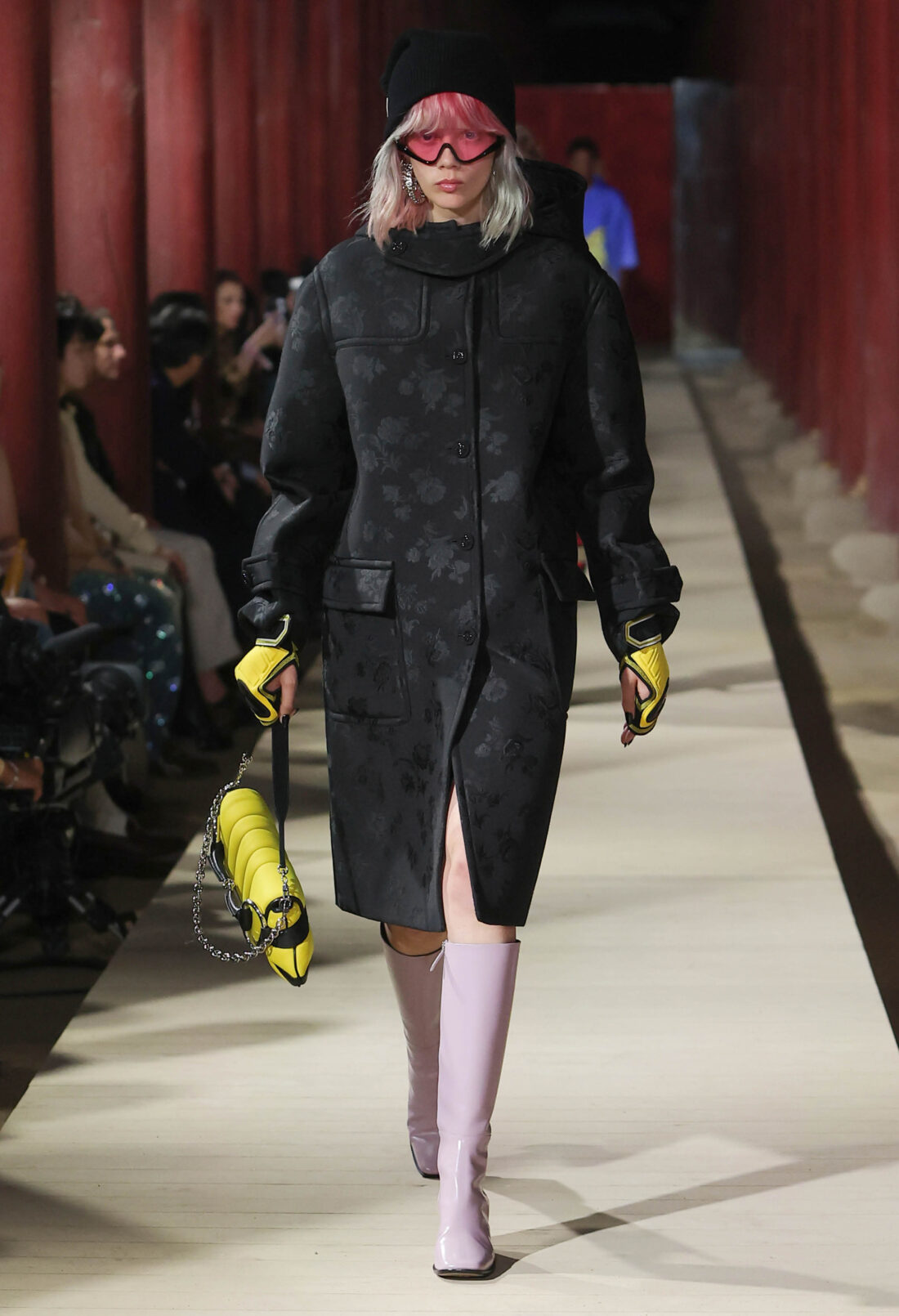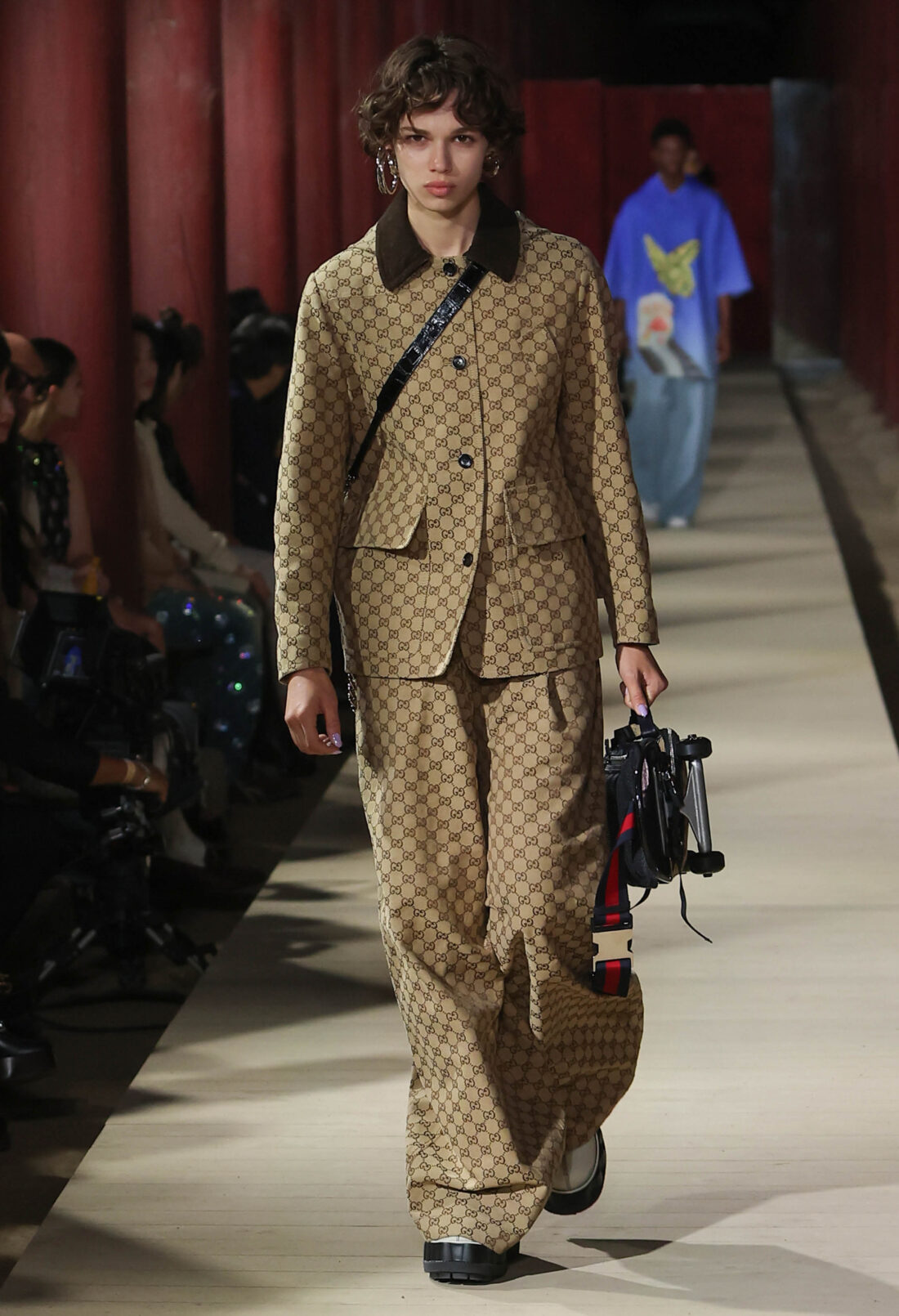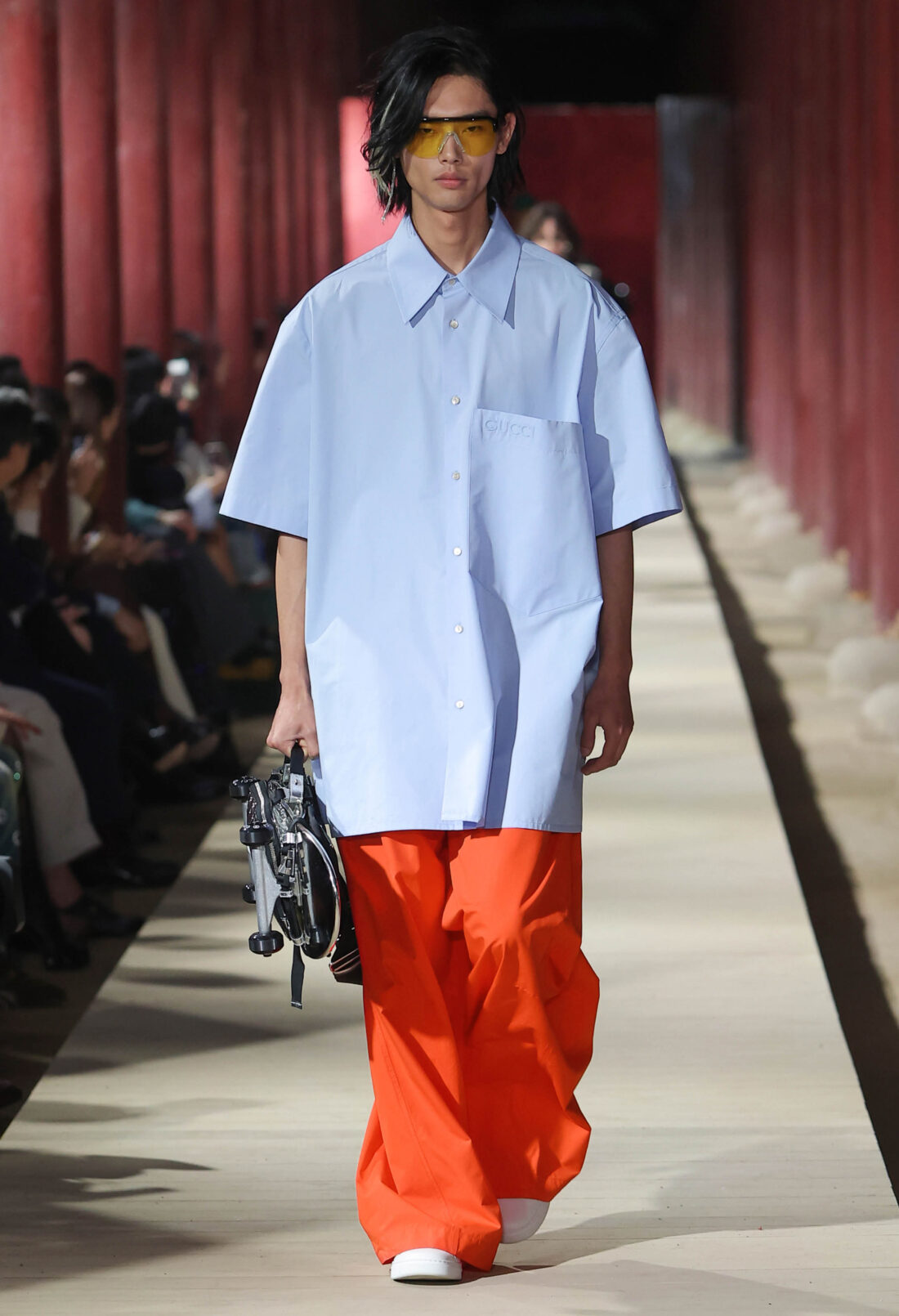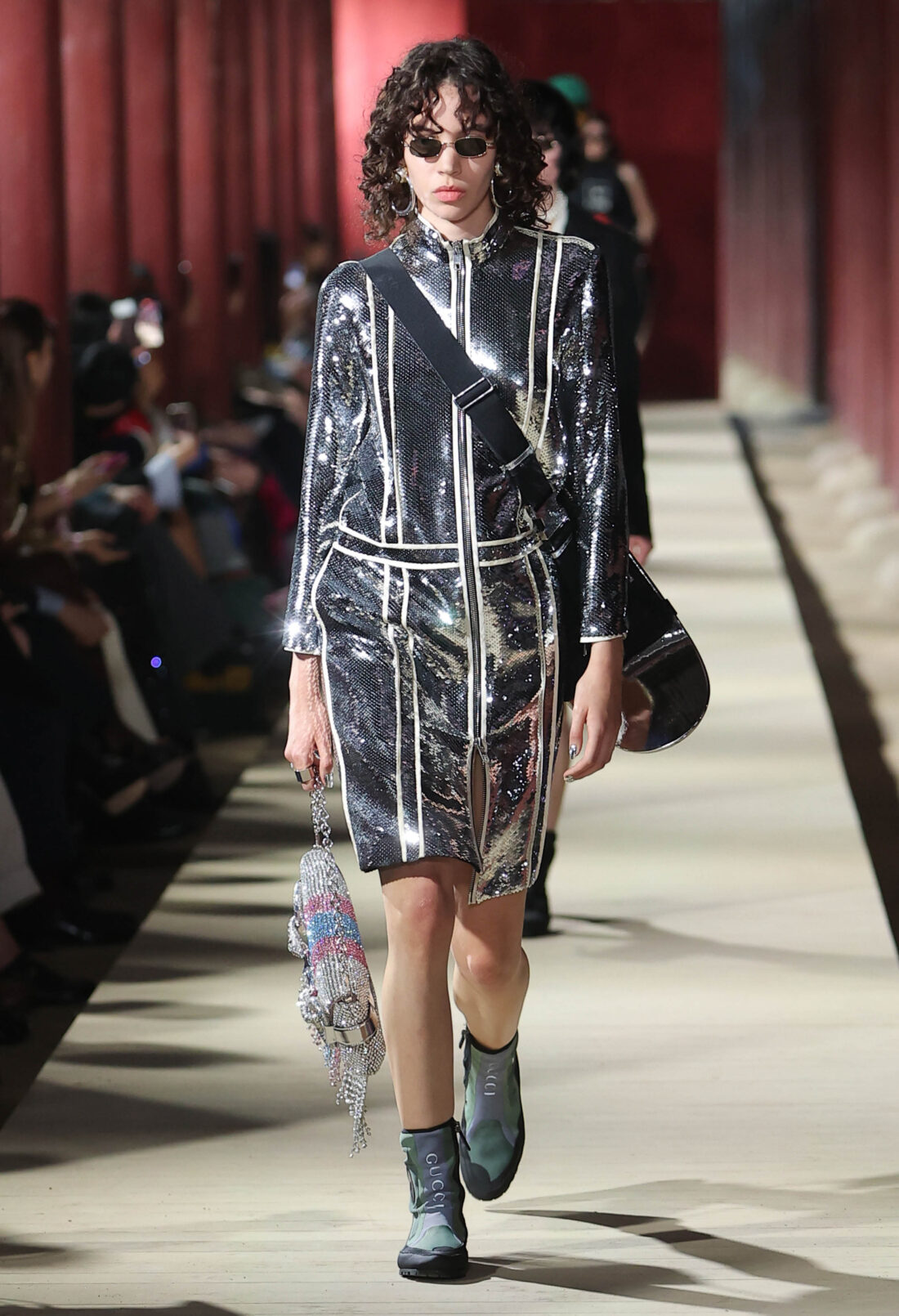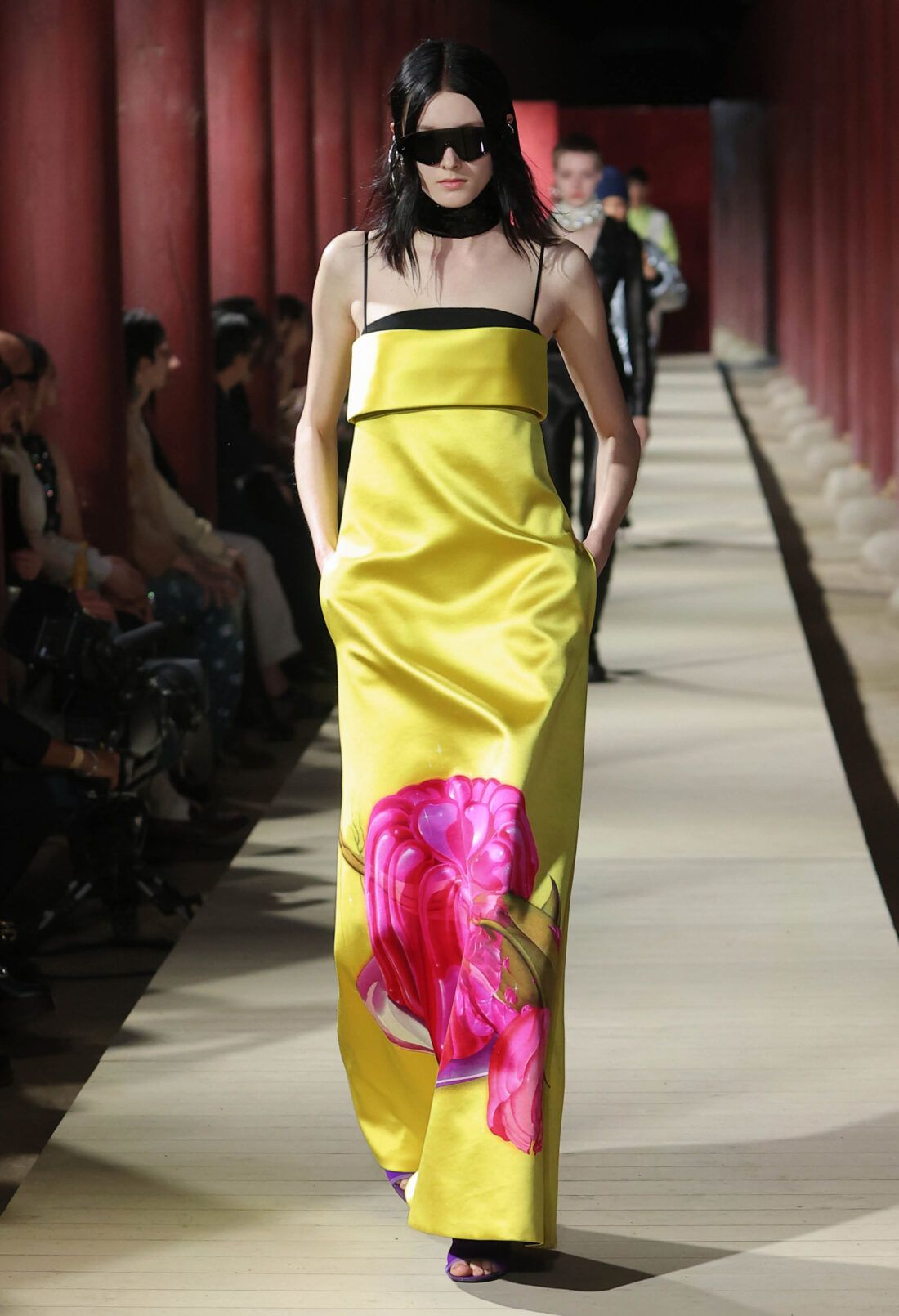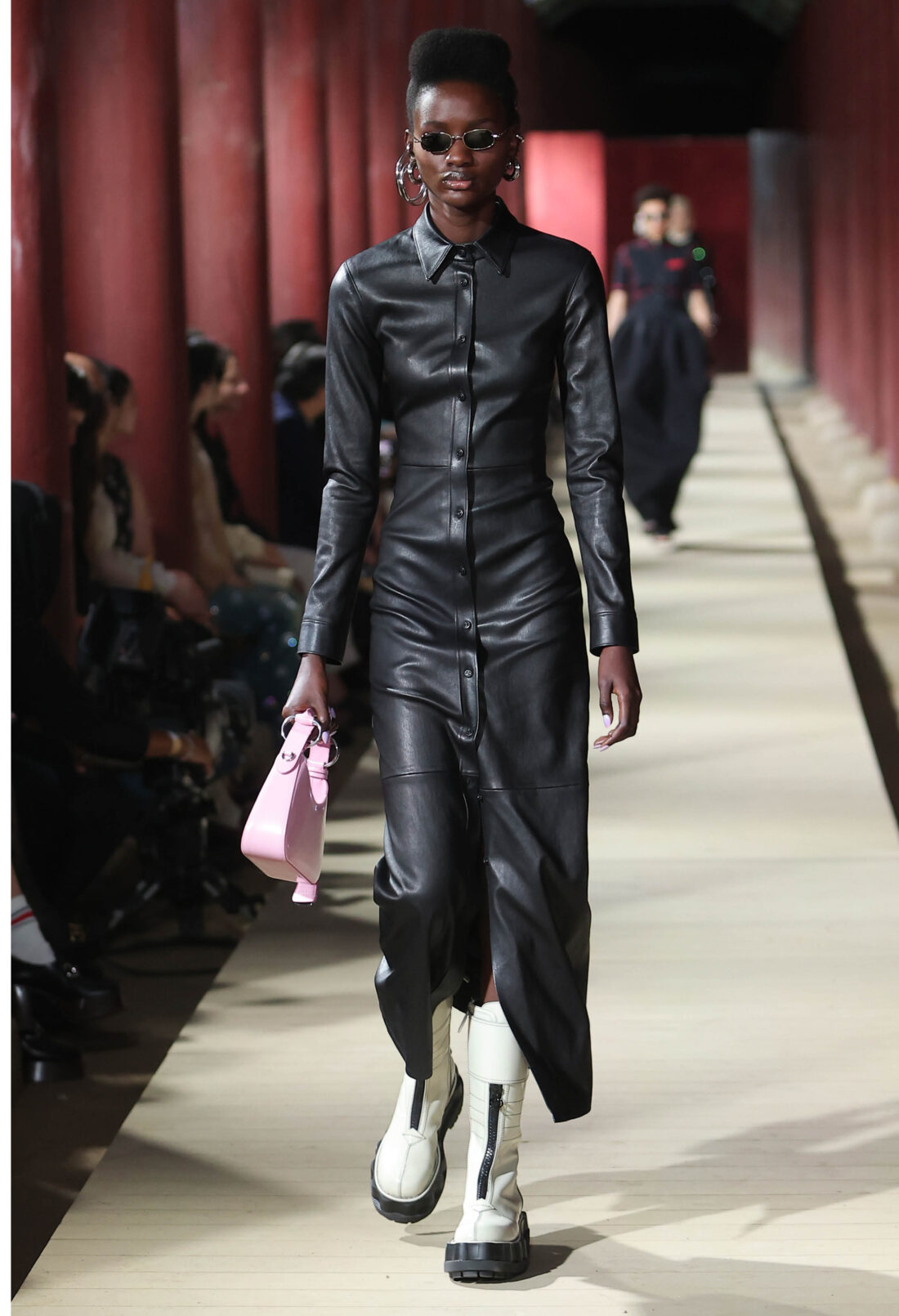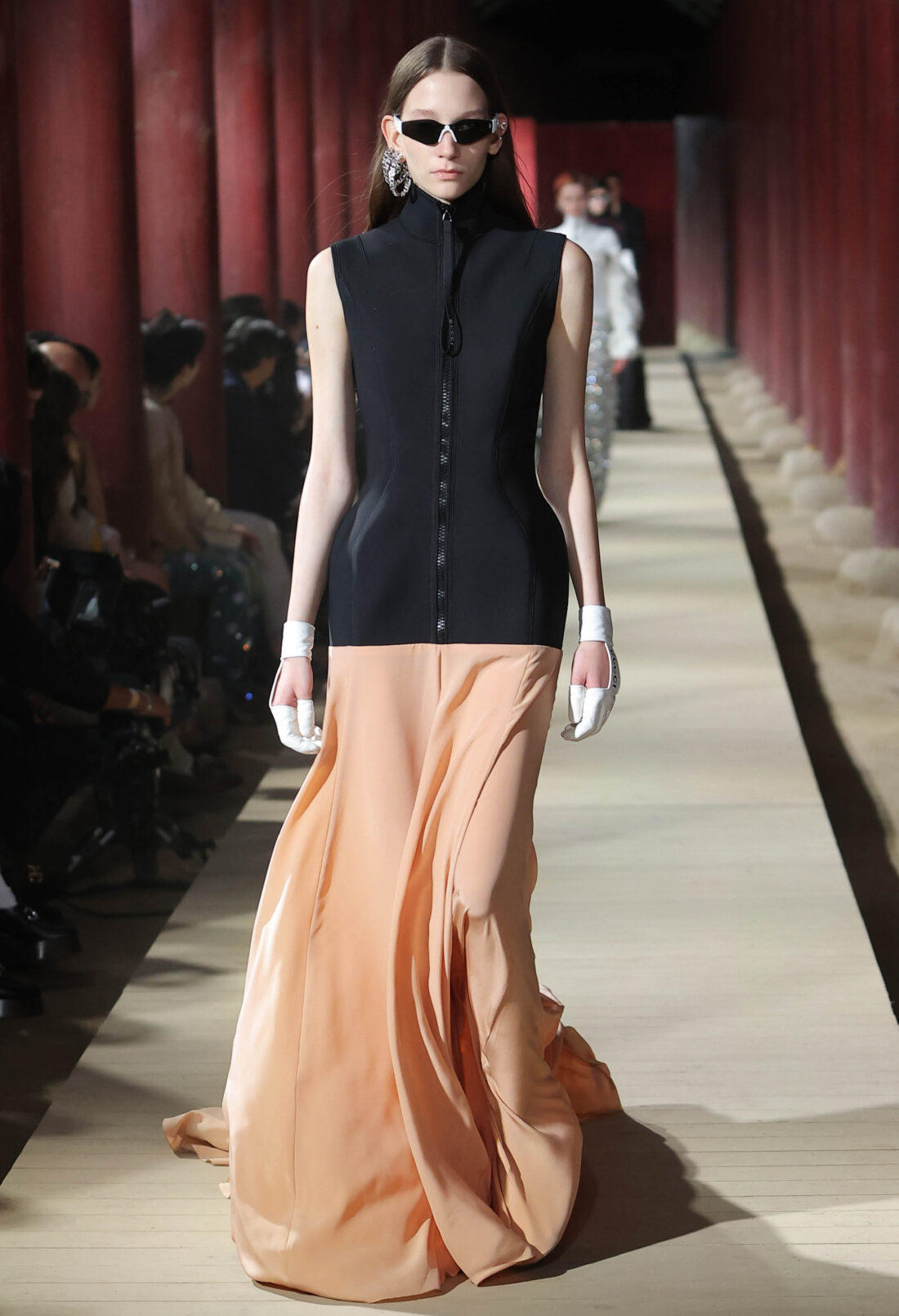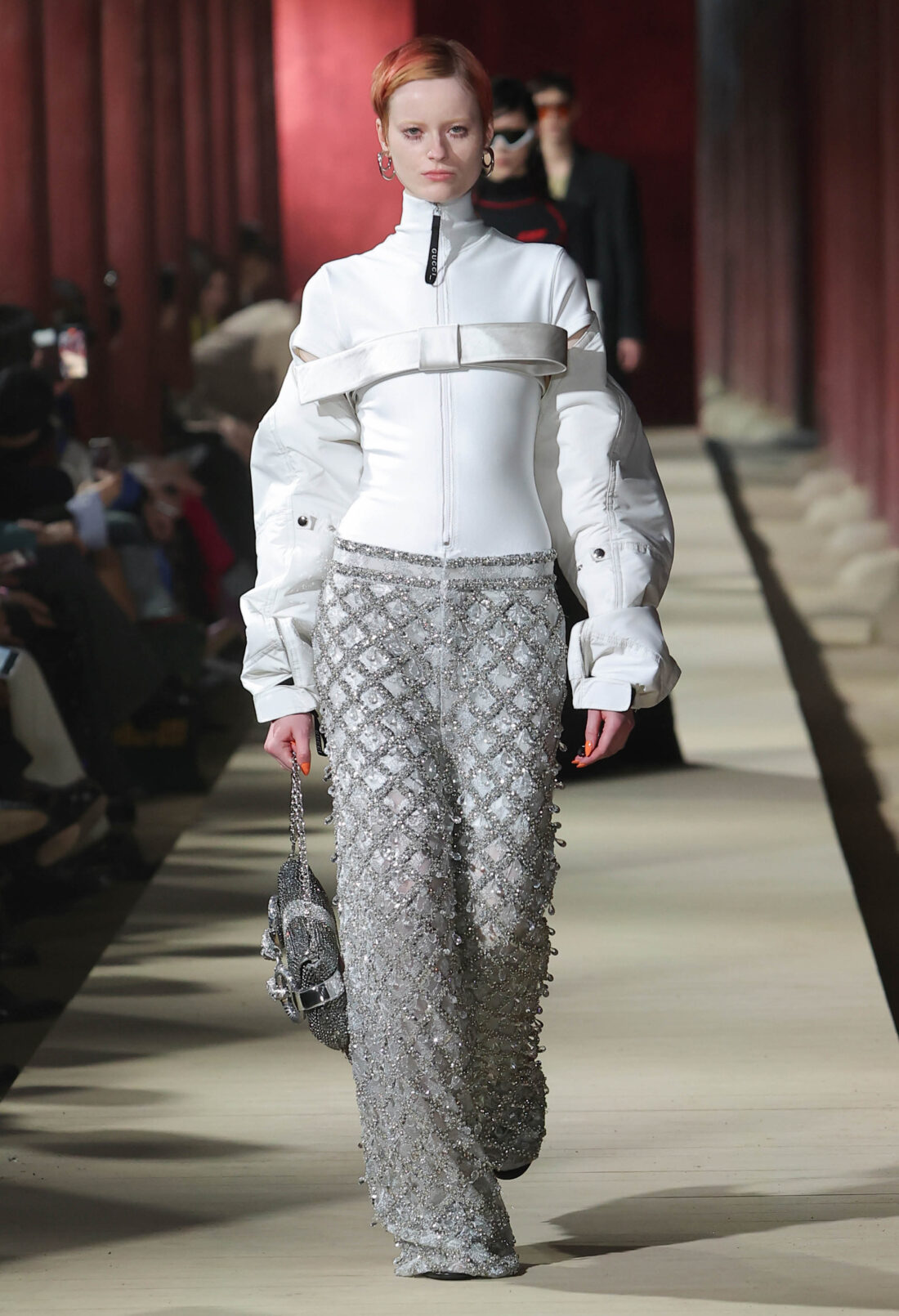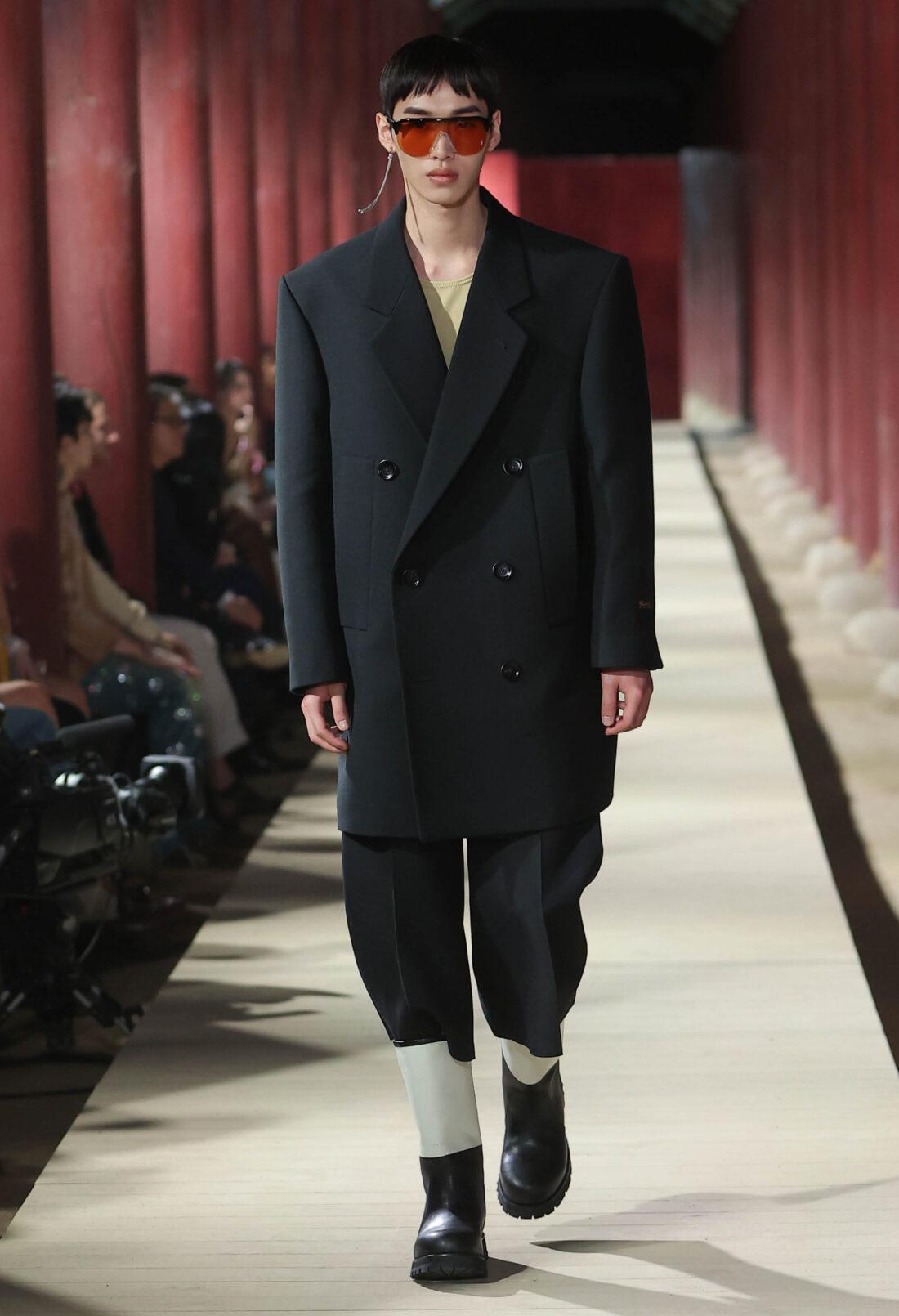 Photos by Gucci.