It's the ideal time of year to grab your best bottle of wine and kick back, relax and enjoy the summer. There is nothing more refreshing than chilling by the pool or lazing under a crickety old fan on the patio, with a cool glass of wine in your hand. If that appeals to you, then fear not: We have just the list for you.
This list of best wines for the summer season is available for you thanks to our collaboration with Boozeit Retail at Ben's Independent Grocer. Continue reading to learn the top 10 summer wines you must have throughout this hot season.
Elegant pale-pink colour, evoking a rose petal. On the nose, Miraval Rosé shows all its elegance: beautifully fresh, it exudes aromas of fresh fruit, currants and fresh rose with a zest of lemon. The refinement continues in the mouth with a beautiful liveliness and gourmet notes that subtly balance the mineral and saline notes.
Angove Chalk Hill Blue Bubble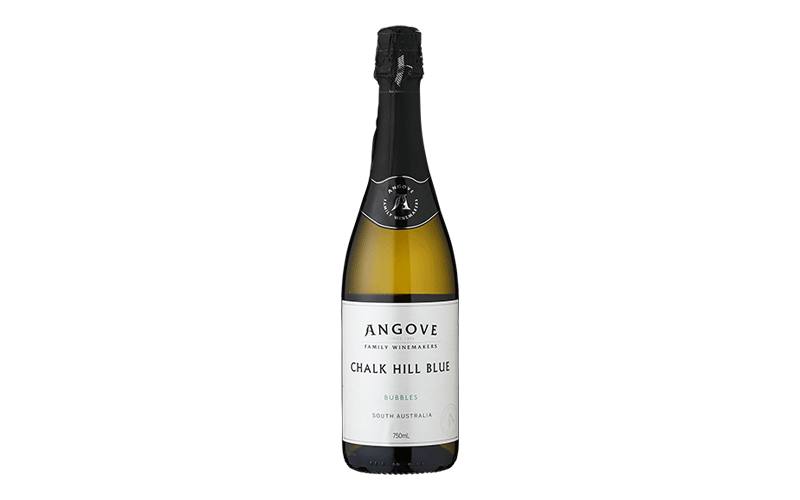 Angove Chalk Hill Blue Bubble is pale gold with sparkling bubbles, yeast and stone fruit aromas precede a luscious, apple, pear and strawberry fruit filled palate.
Prima Perla Chardonnay Blanc de Blanc
Prima Perla Chardonnay Blanc de Blanc has a pale and limpid yellow in colour with delicate bubbles. The nose is intense and refined. Honey and acacia aromas join to subtle hints of crystallized citrus fruits. 
Les Vins Breban Domainede Pontfract Rose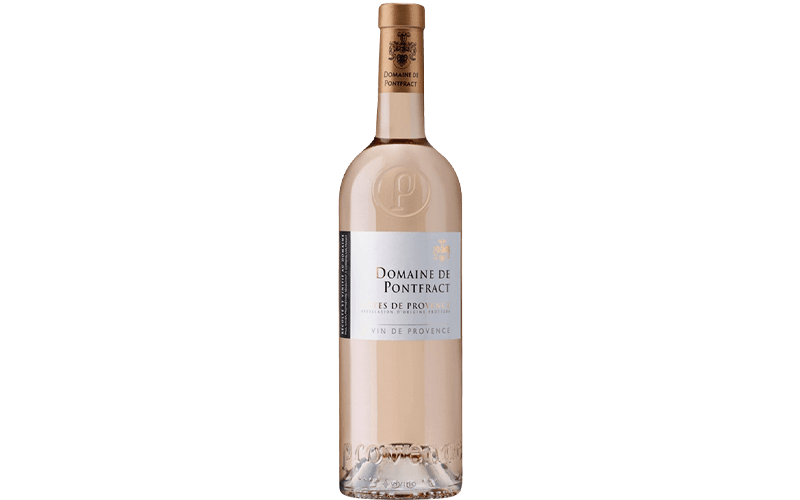 Domaine de Pontfract wine has a pale pink color. The nose is both floral and fruity, particularly focused on red fruits and white peaches. In the mouth, the fruity notes linger on the palate. An elegant, silky and delicious wine.
Vietti Moscato d'Asti DOCG Cascinetta
Pale sunshine yellow color and slight frizzante, this Moscato d'Asti has intense aromas of peaches, rose petals and ginger. On the palate, it is delicately sweet and sparkling with balanced acidity, good complexity and a finish of fresh apricots.
St Clair Block 3 Sauvignon Blanc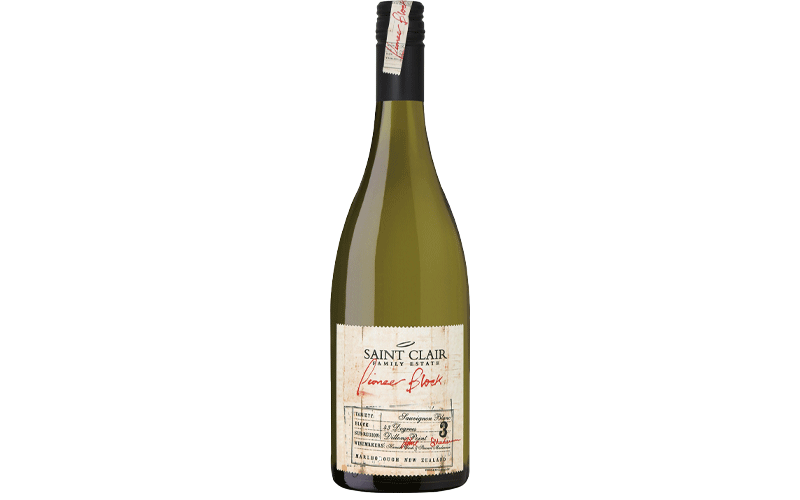 Bright green capsicum and kaffir lime leaf with a hint of freshly cut grass. Intense blackcurrant with generous layers of tropical passionfruit and a rich herbaceous thread. A distinct salty oyster shell character leads to a long lingering finish. 
Decoy Sonoma County Chardonnay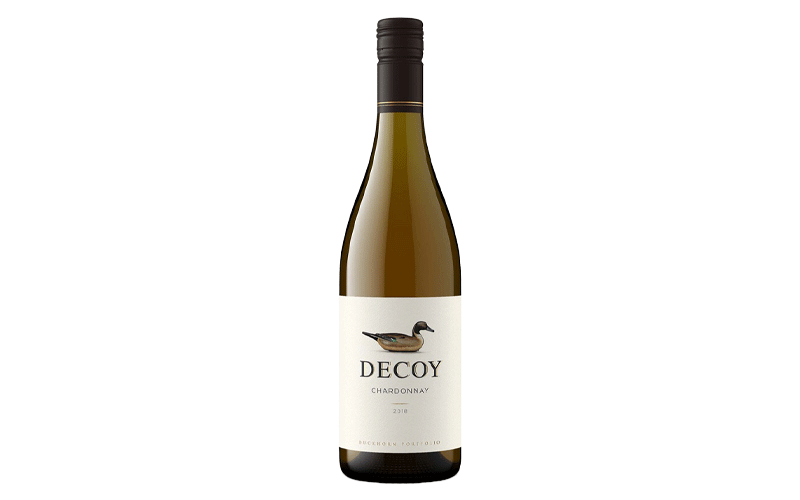 This beautiful Chardonnay offers luscious aromas of fresh lemon zest, mandarin orange, honeysuckle, vanilla and caramel. On the palate, it is silky and rounded, with a creamy mouthfeel that adds depth and richness to the alluring citrus and tropical flavors. The finish is long and refreshing, with bright natural acidity carrying the wine to a vibrant fruit and spice finish.
St Clair Block 14 Pinot Noir
Perfumed aromatics with lifted fresh berry notes and complex spicy aromas. Full bodied and elegant in style with flavours of ripe red cherries, redcurrants and cream. The palate is silky smooth with hints of toasty oak, vanilla and spice leading to a long lingering finish.
Luciano Sandrone Dolcetto d'Alba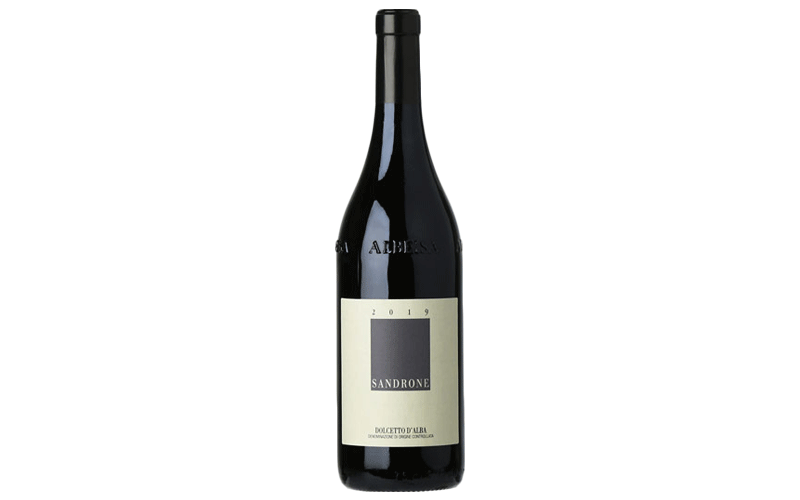 Strong ruby red colour and fresh fruity aroma. A clean, almost untouched wine that is produced entirely without the use of wood. The full, beautifully rounded taste with the slightly bitter almond note in the finish is solely due to the special characteristics of the Dolcetto grape.
Santa Julia EL Burro Malbec (Organic)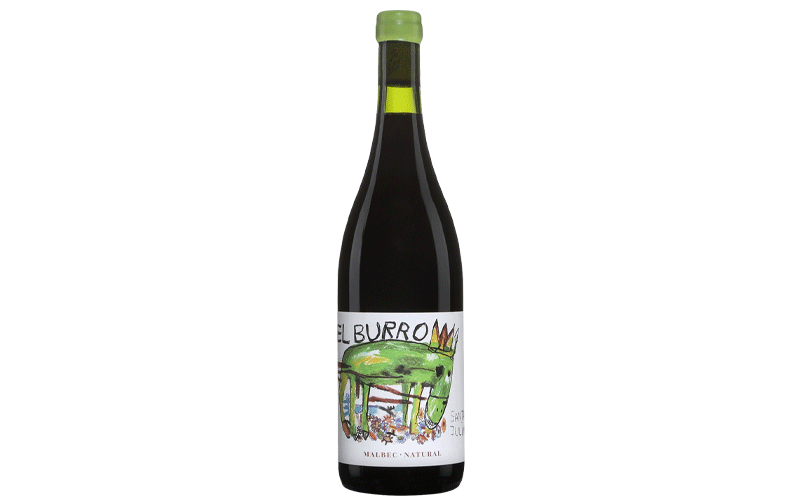 Santa Julia EL Burro Malbec has a deep red colour with violet hues. Typical aromas of Malbec with fresh fruit and a hint of plums and cherries. Great body and structure, pleasant finish with a taste of plums jam.
Special thanks to Boozeit Retail at Ben's Independent Grocer. Follow them on Facebook for more information. 
(Photos by Boozeit Retail)