The Alia Bastamam brand, or short for ALIA B, was launched in 2010 with a focus on made-to-measure creations. From Atelier to Bridal lines, the brand has grown into a luxury line with a niche of resort-centric ready-to-wear collections. ALIA B has established itself as a sought-after style for many and has received numerous accolades over the years. Here's a look at this season's Oasis range in the Resort 2023 Collection by ALIA B.
This collection inspires to take you on a journey to find solitude and beauty in your own oasis. An escape from the fast-paced world of today into the serenity of nature. This collection is a sense of being with ensembles that belong to desert queens and princesses wrapped in earth tones, spotted bouquets of chartreuse and rose, snow white kaftans and an array of ALIA B's signature pleats with soft flowing drapes and wraps to accentuate romance and femininity.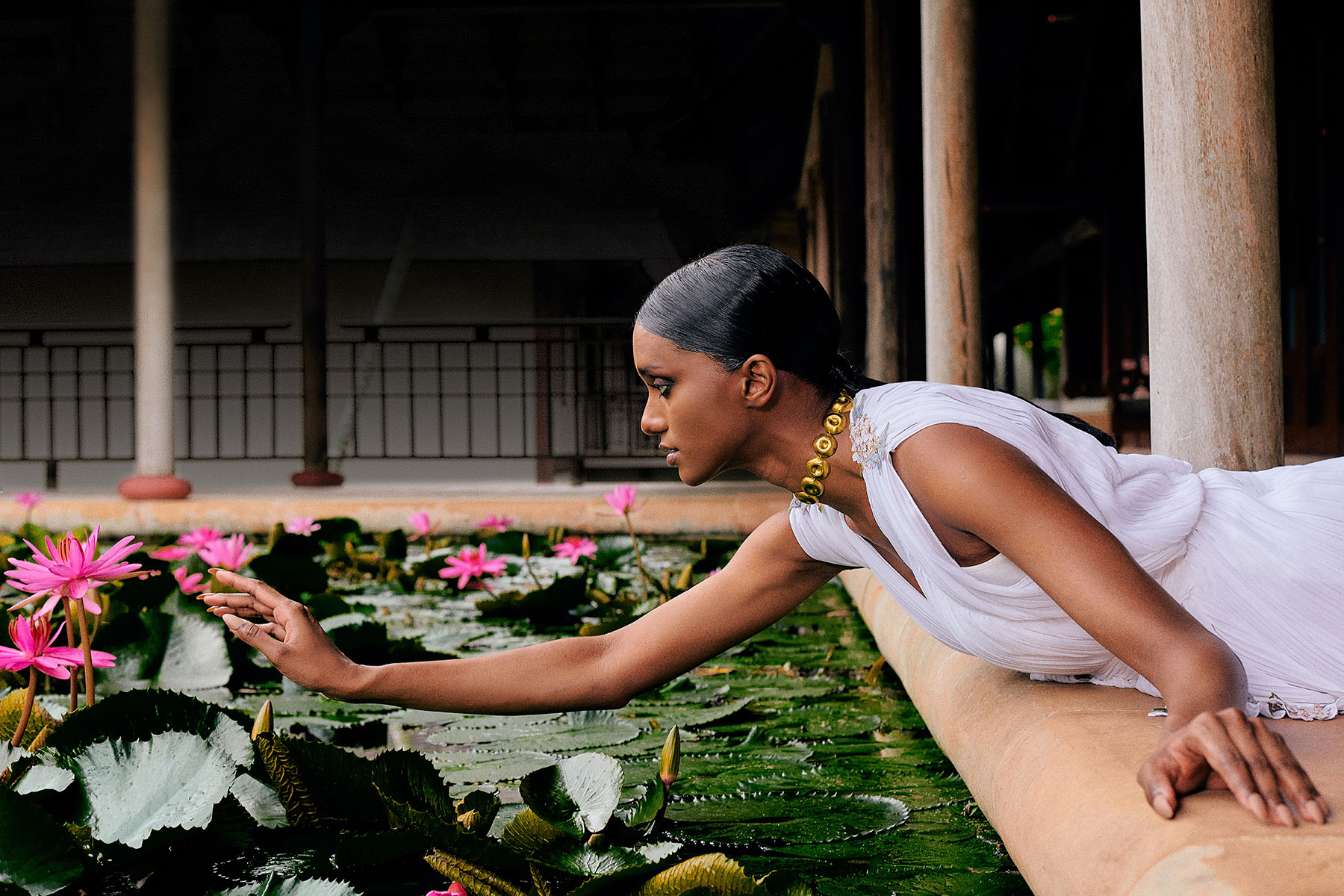 In collaboration with the Datai Langkawi, this 6-look capsule collection composes of ALIA B's signature designs being reimagined in custom prints aspiring from the resort's untouched surroundings. This collection includes a 5% donation for each purchase that will be channelled to the Datai Pledge in protecting the wellbeing of Langkawi's flora and fauna.
Up next, the 'Be' collection. A campaign that was conceptualised to expand its support for local labels, the 'ALIA Be' collection, or 'Be' for short, is an exclusive ALIA B project within this season's Resort 2023 collection with collaboratives that form a new collective.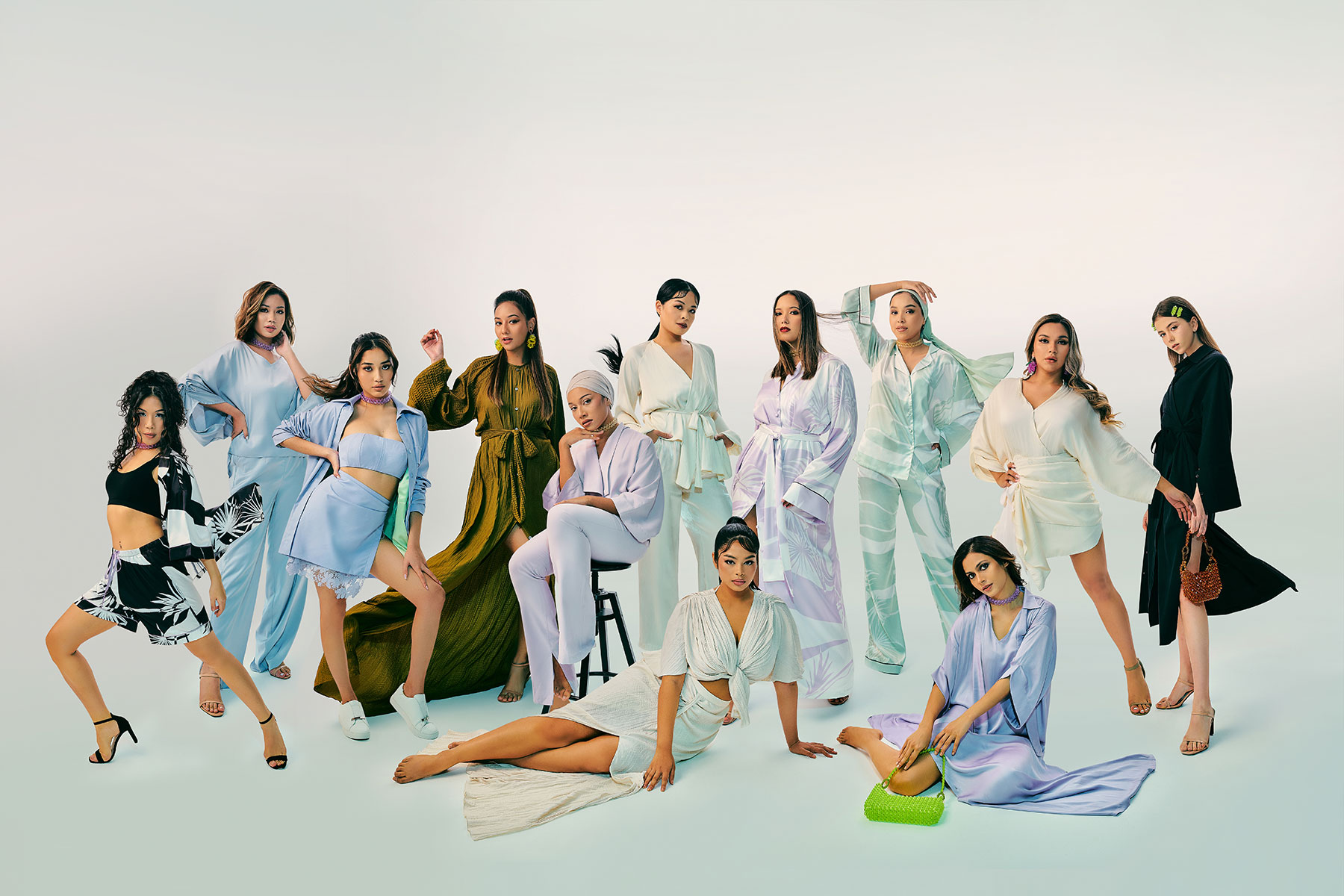 Featuring 12 of Kuala Lumpur's bright young ladies with their own distinctive styles, this collection comprises a sleepwear label called Sleeping Llama. An out-of-bed, chic style with outsized comfy pyjamas, unisex co-ords and breezy robe dresses expressed in a custom ALIA B print. This collection includes an assortment of accessories by the Kesya Fatin brand from beadwork bags to stylish chokers and chic earrings.
For more information, click here.