With its vibrant atmosphere, the second branch of The Lemon Tree Café is set to be a one-of-a-kind dining experience. It is housed in the Parkroyal Collection in Bukit Bintang.
True to its name, some zest and sparkle are added to its environment while retaining the originality and style of the café, offering a more opulent setting that can accommodate up to 70 guests at once.
With its scenery surrounded by a landscape of vivid lemons, the café's woodland style rekindles a naturistic feeling. Food adventurers can enjoy the in-house space's furnishings made of rattan while soaking in the streaks of sunlight streaming into the space.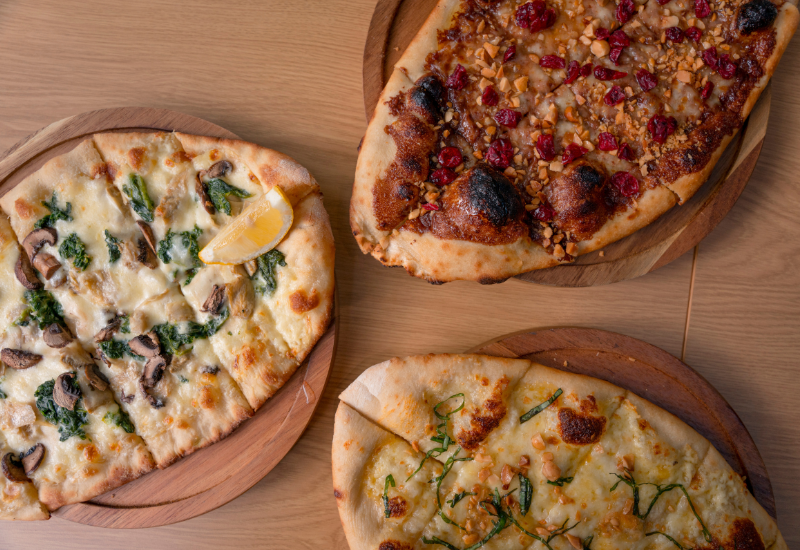 Like its ambience, the servings are prepared from scratch, ensuring their quality. Their variety of artisan sourdough baked goods adds an extra flair to its already distinctive menu of patisseries, brunch items, and freshly brewed coffees. Specialties like the Triple Cheese Toast Sandwich and Salmon Croissant are exclusively available at The Lemon Tree Café. For cheesy dates, the café serves courses like Yes Cheese, consisting of cheesy fillings like Gorgonzola, Buffalo Mozza, Cheddar, Parmesan, and Mozzarella. The Zesty Artichoke & Mushroom and Nutella & Macadamia, are now available on the sourdough variant.
For a sweet dose to heighten your palate, The Lemon Tree offers a variant of pastries such as Tarte De Fraise, Tiramisu Cake, Lemon Drizzle, and Peach Mille Feuille.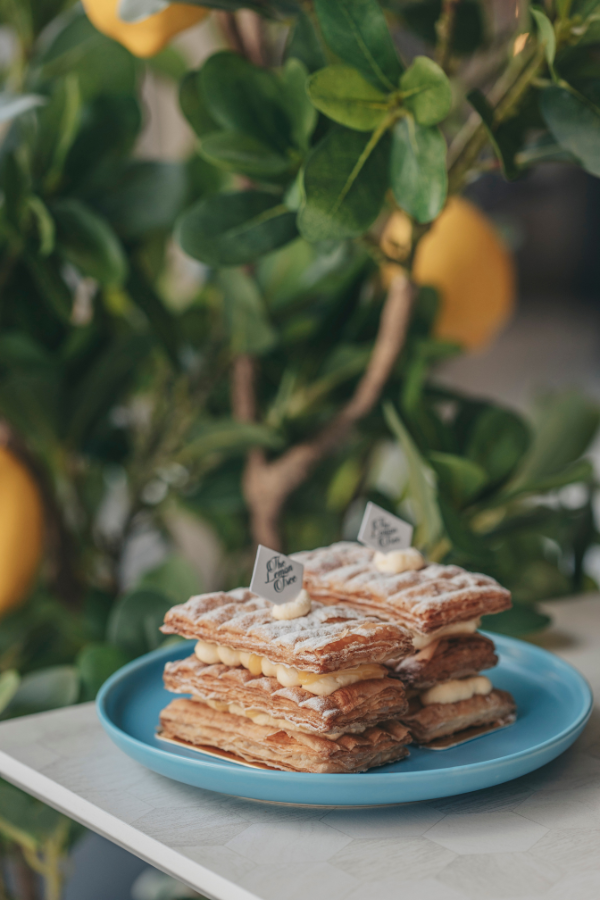 There are also a number of delightful drink varieties, like the Lychee En Rose and Tangy Pear Honey. Hot Latte, an artisanal hot serving, is a sip for a treasured time at The Lemon Tree Café.
Photos By The Lemon Tree at Parkroyal Collection.