Dr. Martens is a label that has grown into a true lifestyle brand. Offering versatile and durable footwear for braving the elements. This season, the brand drops reimagined versions of its popular silhouettes and of course, some new styles along with it.
Berlin is a global-melting pot of creativity and entrepreneurial spirit. It is a place that embodies a culture of flourishing a sense of individuality and rebelliousness. An urban hotpot that beats contemporary waves unseen anywhere else. The styles in the city are ever-changing, making it the ideal place for Dr. Martens to harness the city's diverse energy and create a collection full of undeniable flair.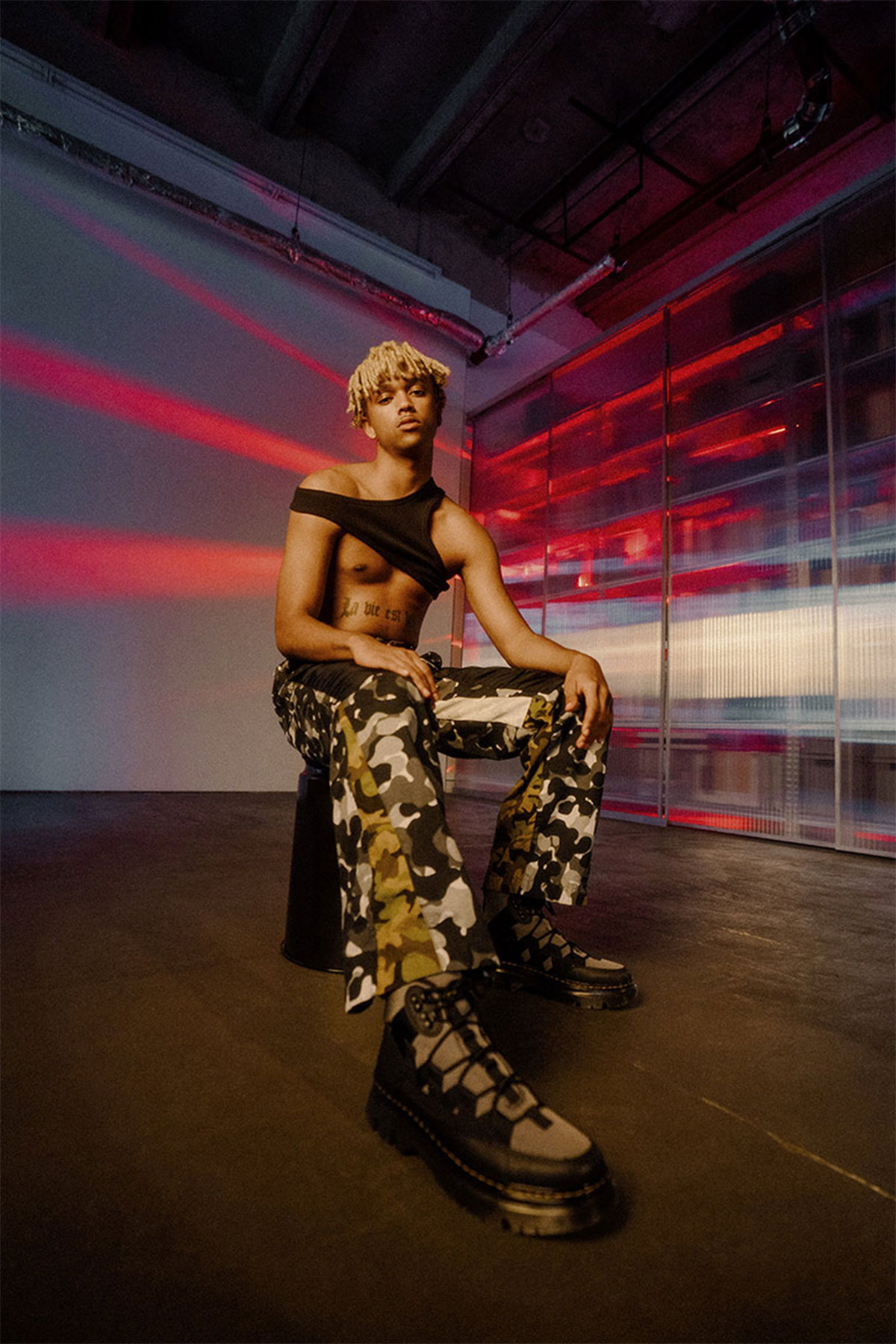 For this collection, Dr. Martens combines a selection from its vast archive with Berlin's historical identity as well as its ever-evolving culture. This collection features The Audrick style being reinterpreted for 2022 and now includes a Quad Neoteric sole with ​​a SoftWair insock for greater comfort. They come in black Nappa Lux or maroon Charro Brando leather. Another addition to this collection is the updated version of the Combs Tech now built from a hybrid of flexible Accord leather and durable Poly Ripstop. Lastly, the Boury which is now composes of embossed Ajax leather and tough 50/50 nylon.
For more information, click here.