The latest Air Jordans are on their way. With many high-tops from the signature Air Jordan line set to drop, here's a pair that caught our eye – the black and white Air Jordan 1 High '85. These sneakers feature a monochrome palette that is simply timeless. With white Jordan wings and the Swoosh made visible on the ankle and tongue, this high-top illustrates how fine detailing can create a dashing overall presence.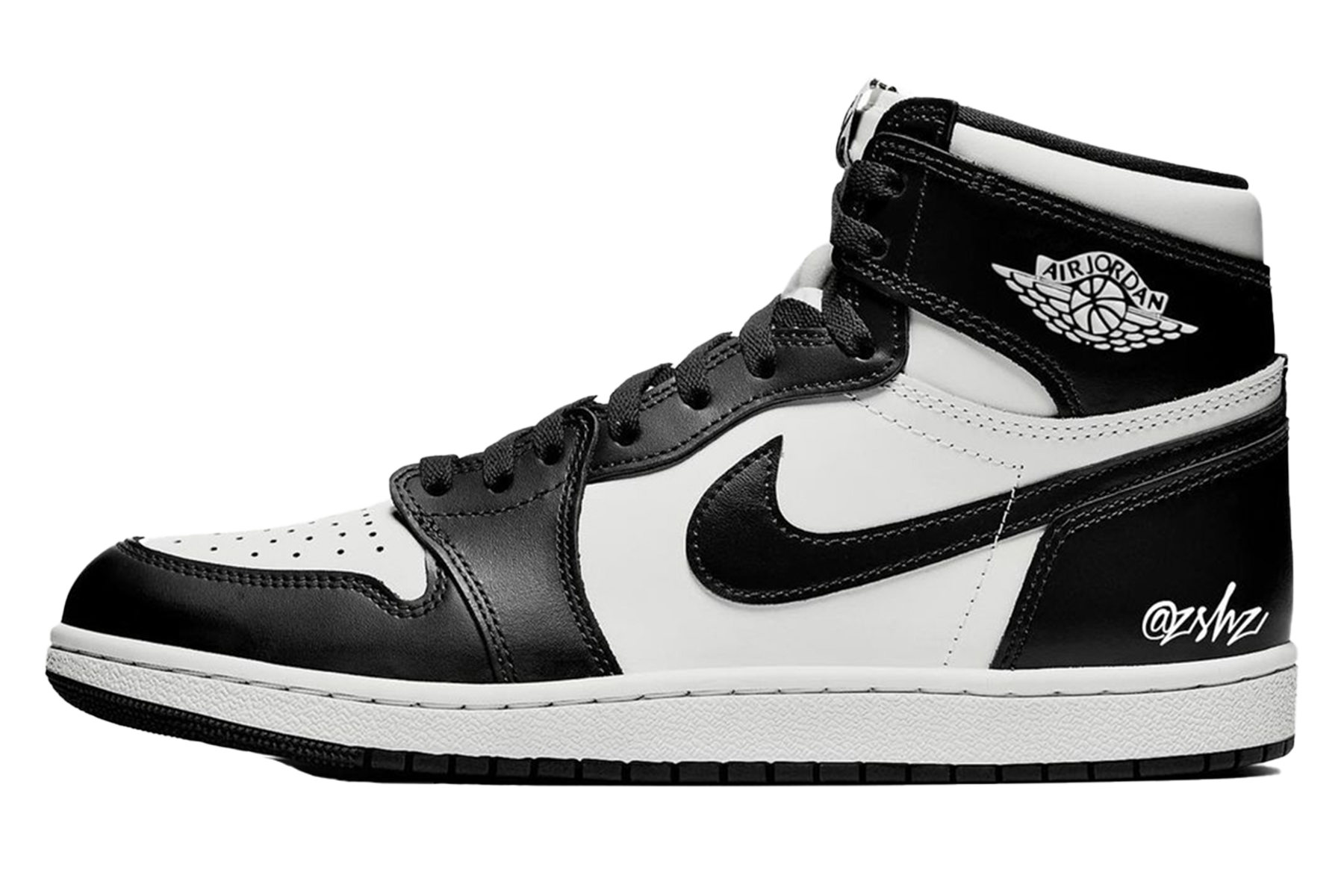 Like most Air Jordans that graced the shelves of sneaker shops across the globe, every new version is a nod, a testament to the legacy of the iconic 1985 original Air Jordans. The pair was designed by Peter Moore in admiration of the NBA Hall of Famer, Michael Jordan. In the long reign of this signature sneaker line, these black and white high-top sneakers are by far the most exquisite ones yet. Gen Z-ers are already calling these the "Panda 1s" which, to be honest, kind of has a ring to it.
The black and white Air Jordan 1 High '85 sneakers are expected to drop sometime next year. Definitely a gem for sneakerheads everywhere, these fresh pair are worth the wait.
For more information, click here.