Delvaux has sought the collaboration from renowned designer JEAN COLONNA to challenge one of the Maison's most iconic designs with his subtle irreverence, resulting in The L'XXL Bag. It's an appealing everyday bag with a huge dimension and extraordinary elasticity that defies Delvaux's iconic The Brilliant's rigid structural concepts while keeping true to the brand's distinctive standards.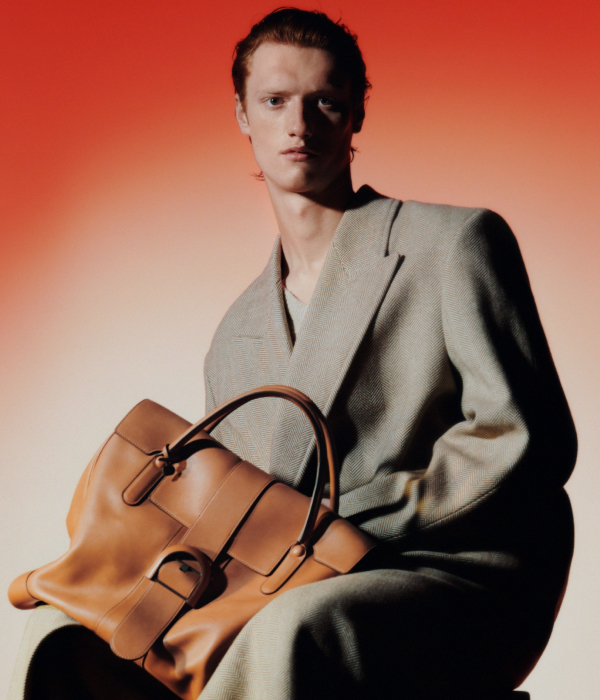 The iconic Brillant bag was the symbol of Delvaux's collection since 1958, which is constantly reinvented, and the latest L'XXL comes in a right time to showcase JEAN COLONNA's outstanding, discreetly unconventional instincts—whose iconoclastic collections of the 1990s pioneered and forecasted today's inclusive, fluid cultural wave by three decades.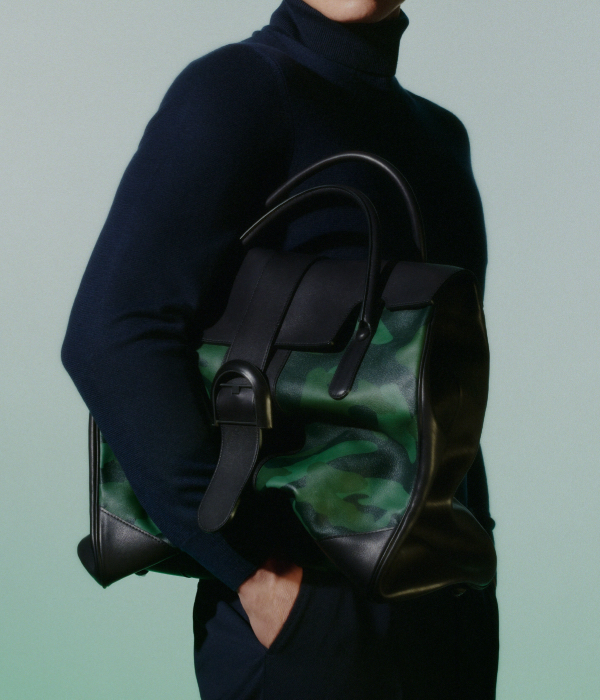 JEAN COLONNA and Delvaux's The L'XXL is freshly larger, deconstructed in camouflage Dream Calf leather, and is inspired by Delvaux's legacy of craftsmanship, elegance, and refinement. With a cunning sleight of hand, JEAN's instinctive awareness of the world of Delvaux and design allows him to upend perceptions, twisting conventional concepts of taste and prestige. 
The fresh design offers a sense of spontaneous nonchalance combined with magnified dimension and rough edges. It breaks 'gender classification' and goes beyond 'gender etiquette'. L'XXL is a bag with limitless potential.