We take a look at how streetwear has evolved from its humble origins to taking over the runway, and how we perceive "high fashion".
What used to be the garb of the streets, skate parks, and sometimes the gym, 'streetwear' has taken over the world of luxury and fashion in the past few decades.
When you think of streetwear, you'll likely find certain brands pop to mind – Stüssy, Vetements, Ivy Park, Off-White, Supreme, and the list goes on. The streetwear style used to be reserved for, well, street kids and communities from the '70s hip hop culture, and its definition is rather ambiguous. Is it an oversized T-shirt with a graphic brand logo emblazoned boldly across the front? Or a pair of sneakers studded in diamonds?
Whatever it is, whenever a new product, collection, or collaboration for streetwear pops up – you can expect fans queuing for hours or breaking the internet in an attempt to cop the latest designs. It's a trend sustained by hype and celebrated especially by the millennials generation.
It all started in the '80s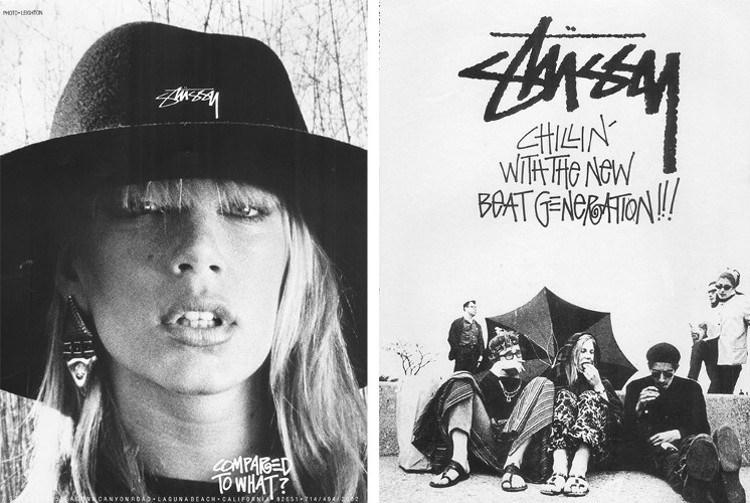 The idea of this fashion sub-genre came from the need for comfortable, loose fitting clothing, though the term of 'streetwear' first appeared when Shawn Stüssy started selling his signature printed T-shirts in California circa the 1980s. A mere decade later, New York became home to James Jebbia's Supreme. Streetwear drew its character from music, art, culture, and even race, and soon became synonymous with hip-hop in the '80s and '90s. It was known to emphasise a sense of inclusion, centred around the idea of identity reflection.
Streetwear eventually became more of an attitude and personality, rather than just another fashion trend. It grew from being kept to a particular group before exploding in terms of accessibility, and non-streetwear brands releasing their own versions of streetwear-inspired collections. This major shift in high fashion changed the definition of 'luxury', turning it on its head and rebranding it to include something that's completely different.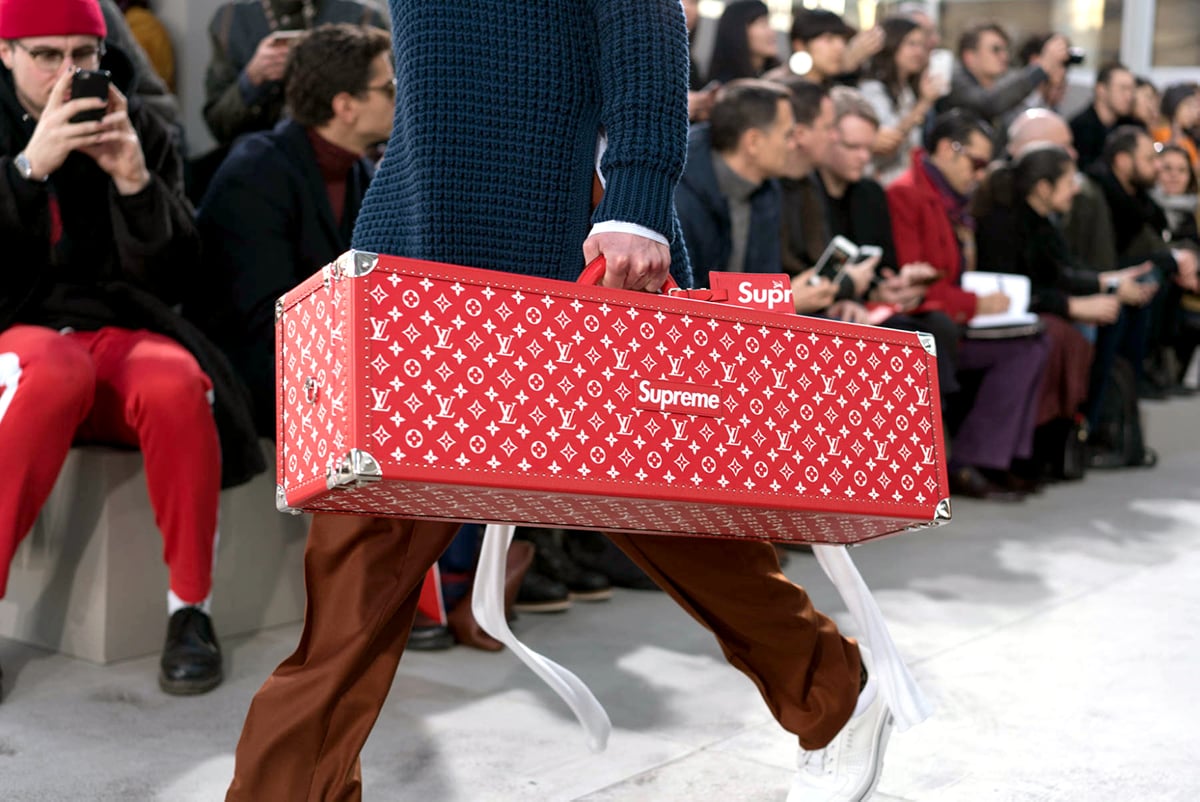 Though luxury brands avoided streetwear brands for years out of fear that they would 'dilute' the elegance and allure of luxury. That is, until they finally conceded, resulting in collaborations such as Supreme x Louis Vuitton, Ralph Lauren and Tommy Hilfiger with Palace Skateboards and KITH respectively, and Puma x McQueen.
One amazing aspect of streetwear's influence in the world of fashion is its ability to break down and reinvent traditional roles of luxury fashion. It greatly influenced high fashion labels such as Gucci, Yves Saint Laurent, and Givenchy in encouraging them to open another channel in order to engage a new, fresher audience.
The hottest moments in the rise of streetwear
Thanks to the rise in social media culture, the streetwear hype became the stars of platforms such as Instagram, which also allowed customers and fans to access the newest merch and hottest drops. It was also a channel that helped put a spotlight on celebrity endorsements and collaborations. Instagram became the ultimate marketing strategy to shout out streetwear brands' limited edition drops at strategic venues.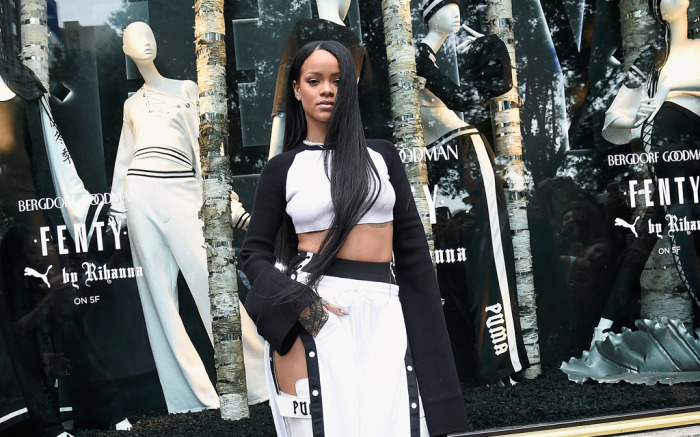 In 2014, Adidas Yeezy came into the public eye. Kanye West's collaboration with the German sporting brand was a significant milestone not only for the revival of his personal brand, but also for the trend – as he introduced a nude colour palette that wasn't often seen in streetwear. West himself was a prominent figure in streetwear, being one of the early celebrities who was seen sporting Vetements and Givenchy's Rottweiler T-shirts. Another obvious example of these star-studded collaborations include Rihanna's Fenty collections with Puma.
Celebrities and artists were no longer just endorsing streetwear on their social media platforms as a lifestyle, they were taking it to the next level with their own brands.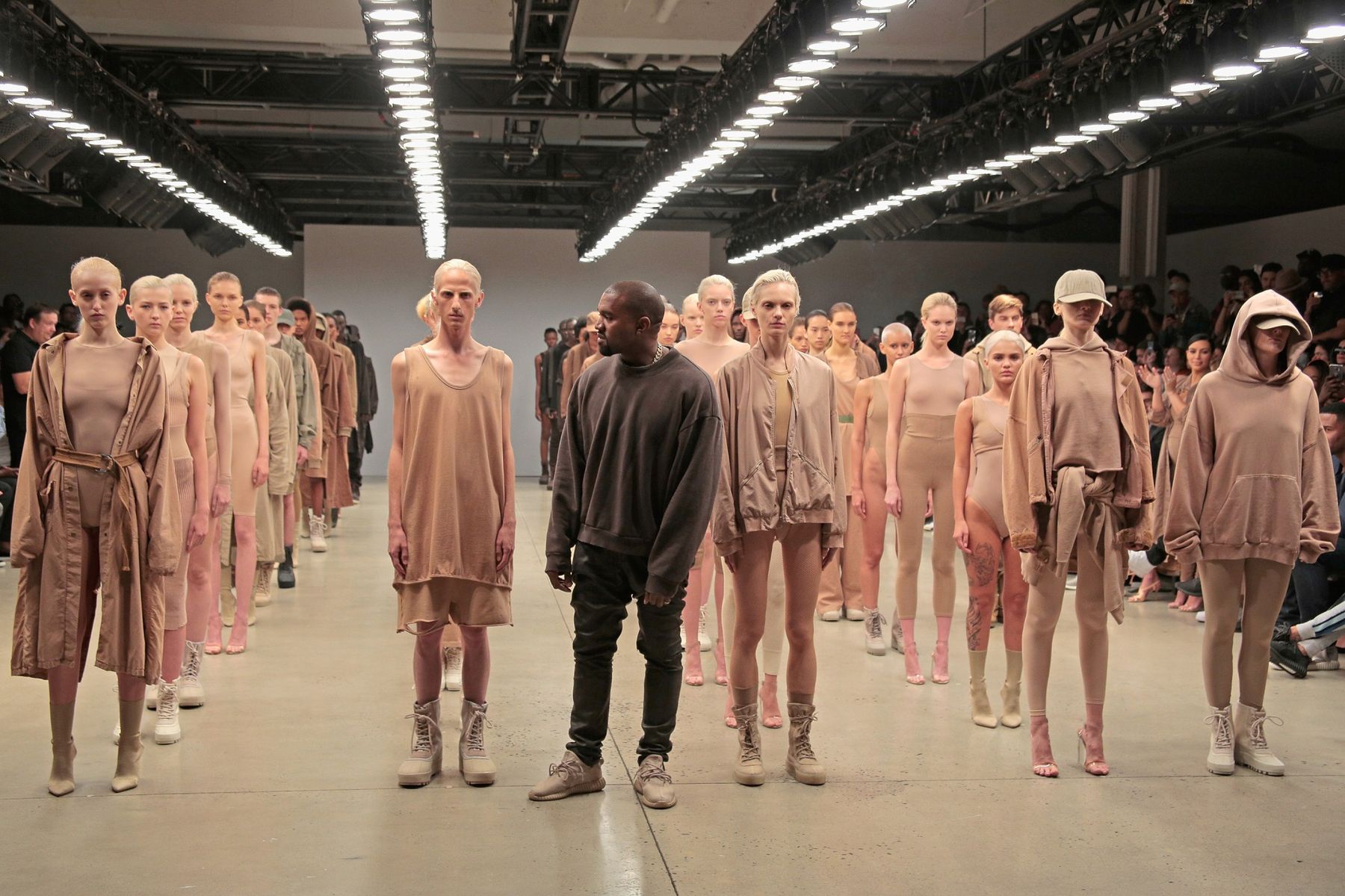 Another milestone in streetwear being accepted into mainstream luxury was when in March 2018, Off-White founder Virgil Abloh was appointed as the artistic director of menswear at Louis Vuitton. Touted as one of the biggest names in streetwear, this was a monumental statement on the French fashion maison's part.
At the end of the day, what is streetwear? It's more than just a trend, it's more than just a style. It's an entire movement where the wearer align themselves not just with a pair of ripped denims or a T-shirt, but the values and attitude the brand represents. Now the only question remains – when is the next drop?