Dior is publishing an elegant boxset of images taken by photographer, Sarah Moon. In a continuation dialogue between Dior and Sarah Moon, most of the photos were created especially for this publication and were taken at the Fondation Le Corbusier. Here's a look at what this particular book entails.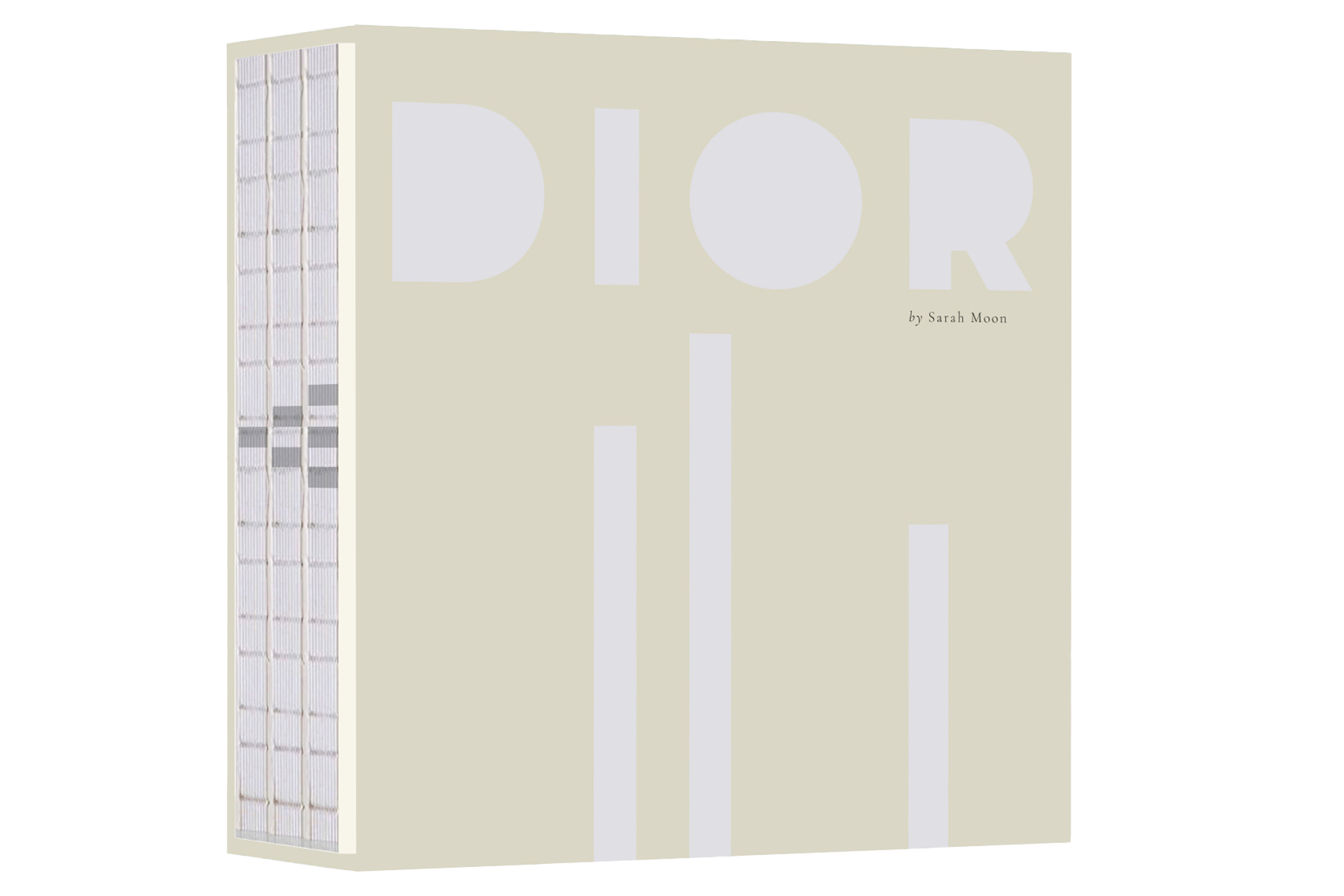 Sarah Moon captures evanescent and powerfully textured photos as imagined by Christian Dior and his successors. A pictorial and gestural form of poetry that illustrates the Dior spirit and style. An ode to multifaceted femininity, Sarah Moon's work is unveiled in an outstanding edition of three enchanting books, each of which celebrating the many facets of Dior and the architectural essence of its creations.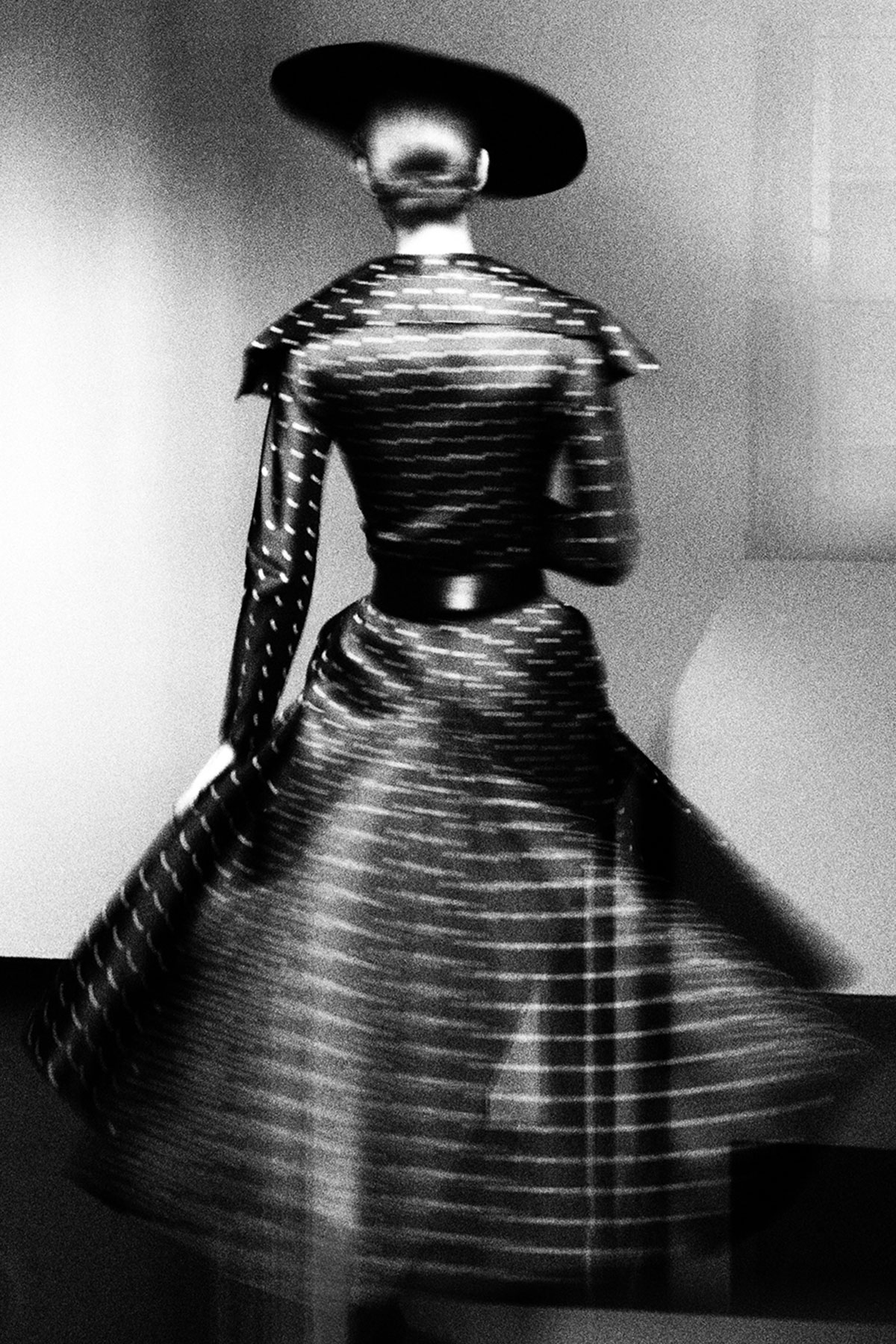 In the first volume, a selection of staged compositions explores the variations of black and white in their infinity. Placing a special focus on the iconic models of Christian Dior from 1947 to 1957.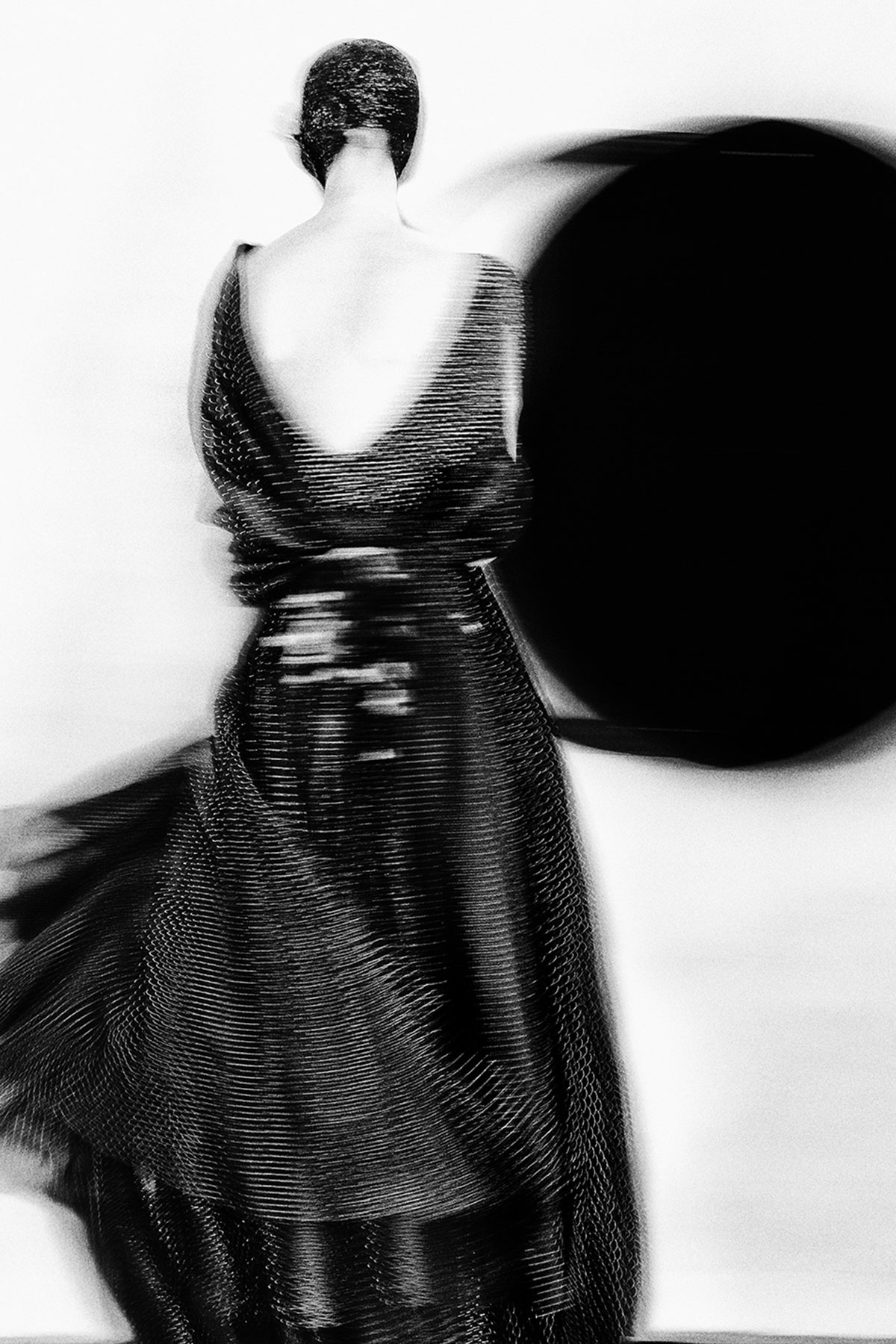 In the second volume, the photos go back in time in an exploration of the Dior archives. Signed by Yves Saint Laurent, Marc Bohan, Gianfranco Ferré, John Galliano, Raf Simons and Maria Grazia Chiuri, the pieces and their adjoining texts by Olivier Saillard relate thus while facing the artist's lens, the history of a House in perpetual movement.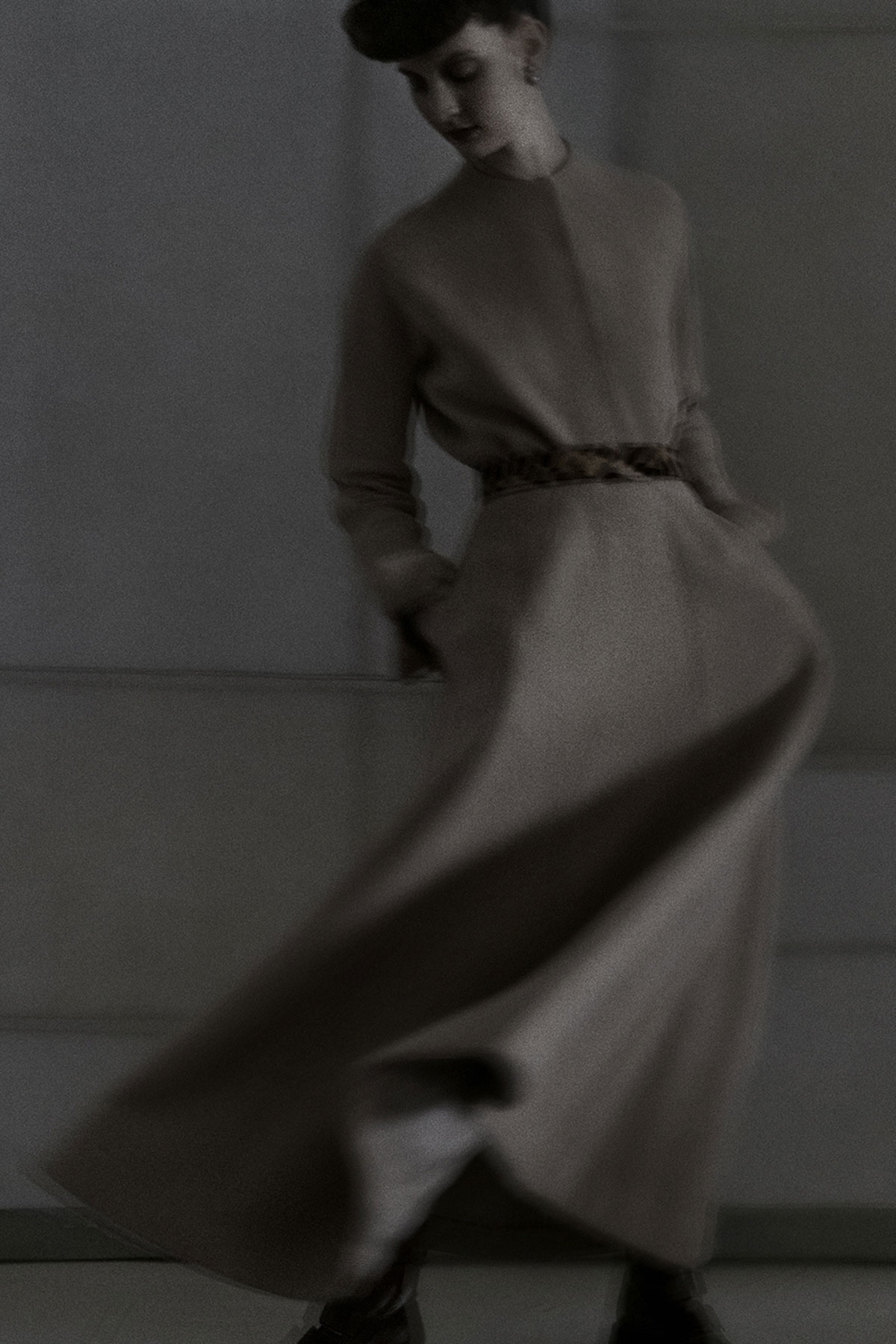 The third volume, recreates Sarah Moon's conversation with Maria Grazia Chiuri initiated in 2016. Haloed in a blur that creates a magnetic aura, the images invite the reader to discover the singular relationship uniting the two women.
For more information, click here.