Many remember Chalet as being among the roster of award-winning restaurants at the original Hotel Equatorial Kuala Lumpur since 1973. Once one of the most sought-after venues for celebrations and memorable events, this dining haven is of exquisite taste in both food and ambience. It was a favourite among royalties, celebrities and socialites alike.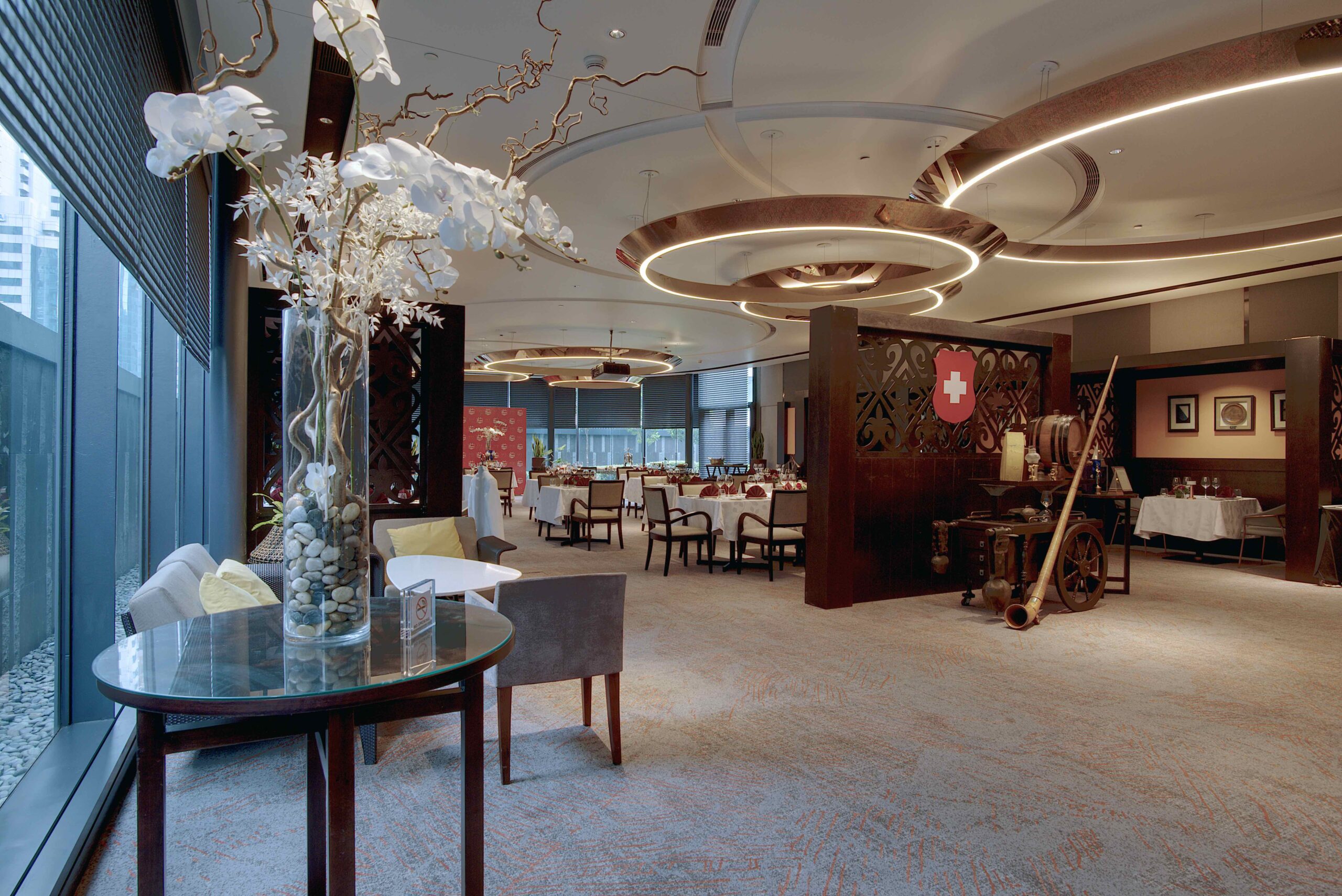 Bringing with it the nostalgia of its heydays and creating a new fanbase, the beloved fine-dining Swiss restaurant makes its return as a pop-up restaurant exclusively at EQ Kuala Lumpur, from July 24 to August 12. 
Many of the well-loved traditions and signature dishes will be available during this period including classics such as Émincé de Veau à la Zurichoise (sliced veal with mushroom cream sauce and rosti potatoes), roasted mustard-crusted rack of lamb, Swiss Cheese Fondue, Raclette Valaisanne and Lobster Thermidor. Joining the dream menu is the unforgettable succulent roast prime rib, which will be rolled in on a trolley and served right at the table. Be sure to round up your meal with delectable desserts, the signature Crêpes Suzette, Soufflé and Sabayon.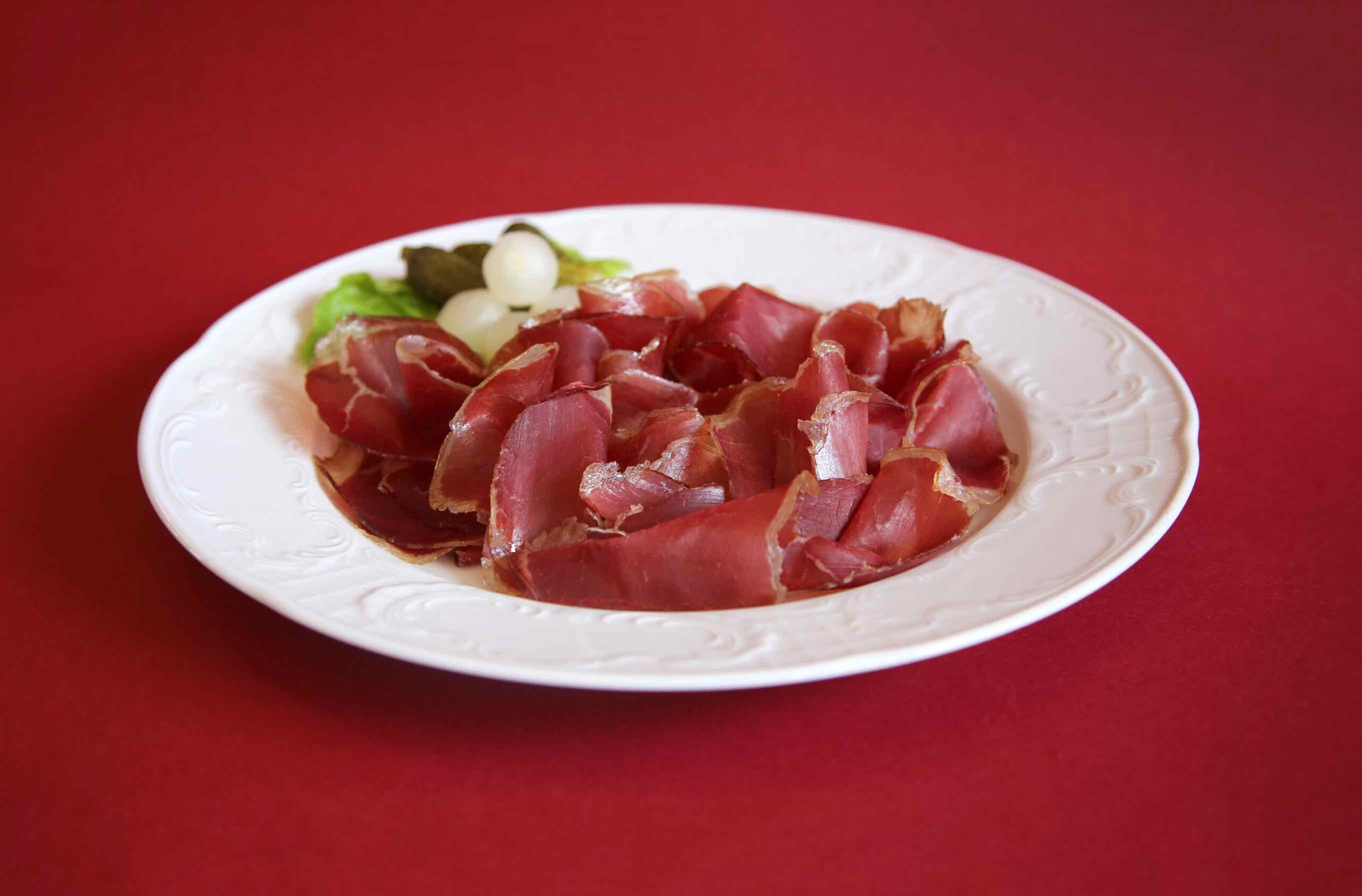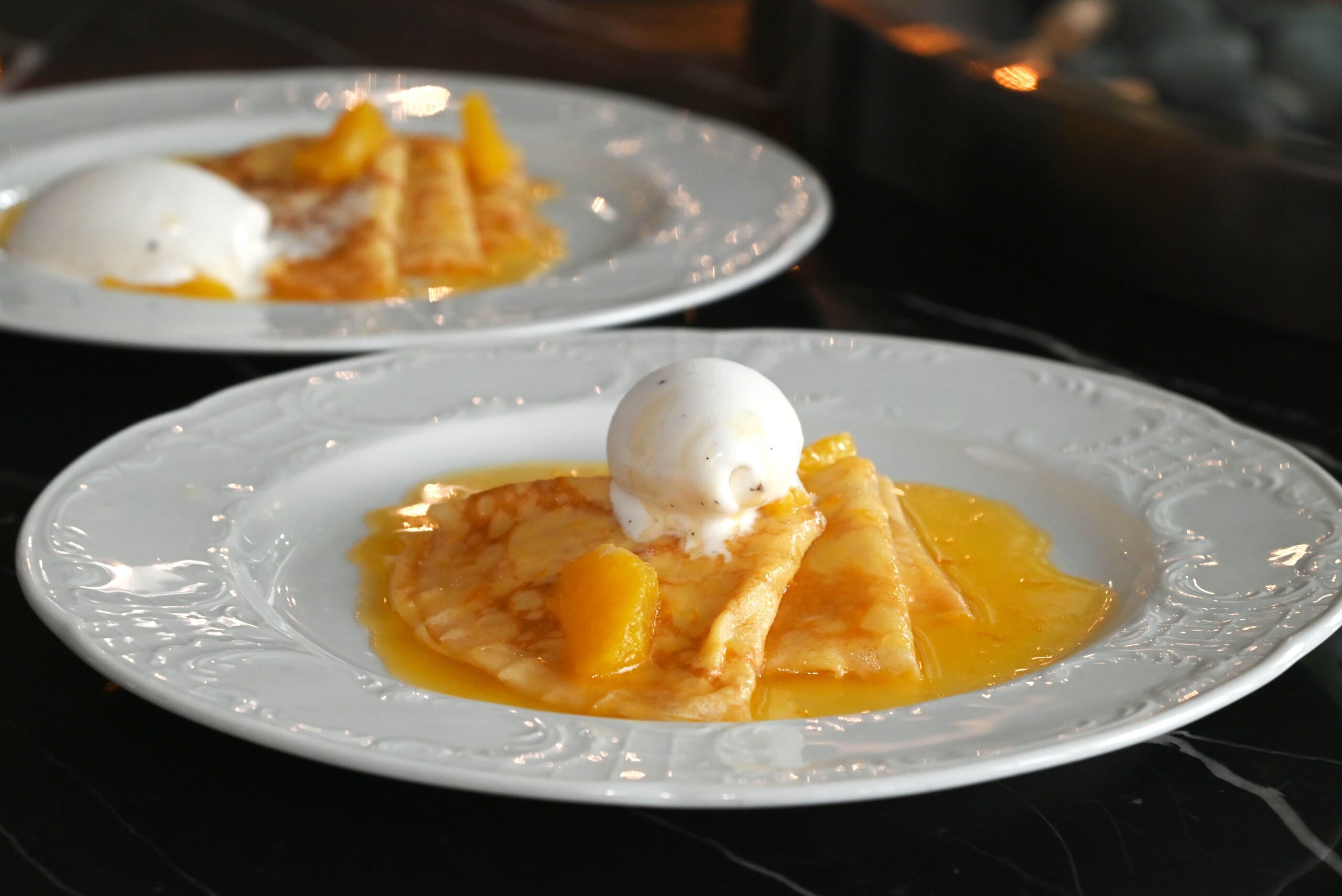 To further enhance the nostalgia, Chalet's original head chef, Krishnan Ramachandran, will be on hand to serve up morsels from the past, delivering flavours that are well-remembered and loved. Additionally, the Chalet experience will be modernised by the inclusion of EQ's Sabayon team who will help to deliver this redux, along with a curated wine list of exclusive, impressive vintages and calibre. 
For reservations and enquiries, email dineateqkl@kul.equatorial.com, Whatsapp +60 12 278 9239 or call +60 3 2789 7722.