Packing for your Summer vacation might be as simple as throwing a midi-dress, bikinis and shorts into your suitcase. However, since 2023 calls for a fashion rev up, what's better to invest in an elegant, stylish kaftan? For solid reasoning, these light, easy-to-wear silk garments have long been popular among Asians, Middle Easterners, and African tribes. 
Often created from airy materials such as cotton, silk, linen, and organza, kaftans manage to tick all the necessary boxes for channelling your fashionable Summer gateway. Especially if you're a modest dresser who intends to remain near the poolside. 
Alia Bastamam, Signature Toga Kaftan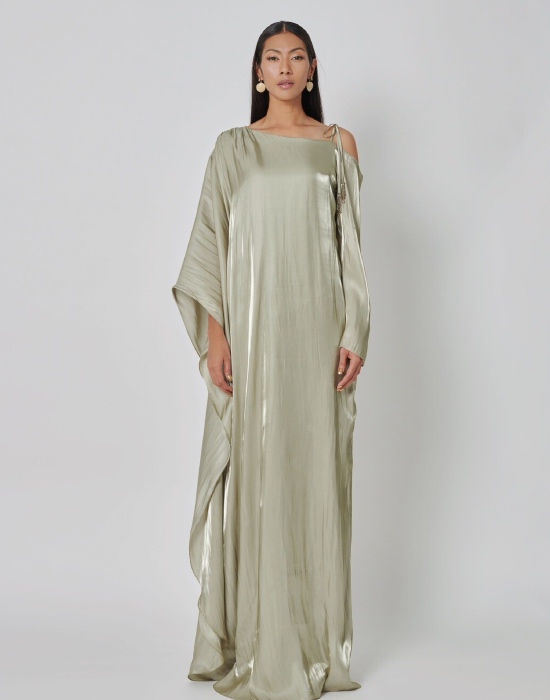 Buy Signature Toga Kaftan here. 
Tom Abang Saufi, Dayang Kaftan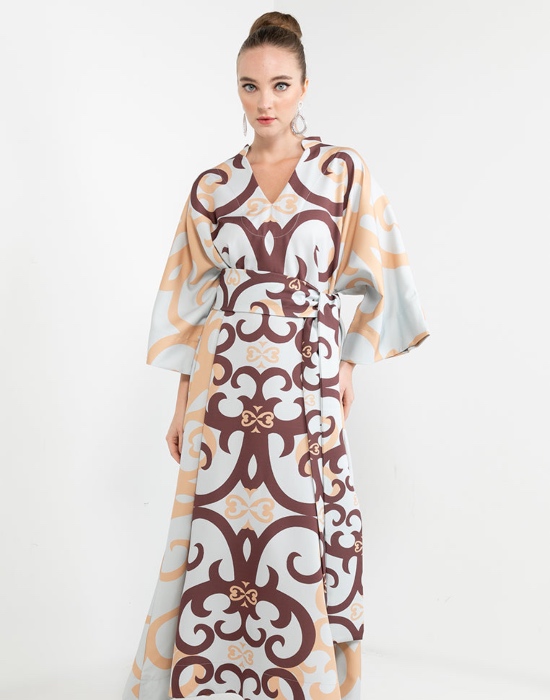 Buy Dayang Kaftan here. 
Amin Jauhary, Kaftan Hany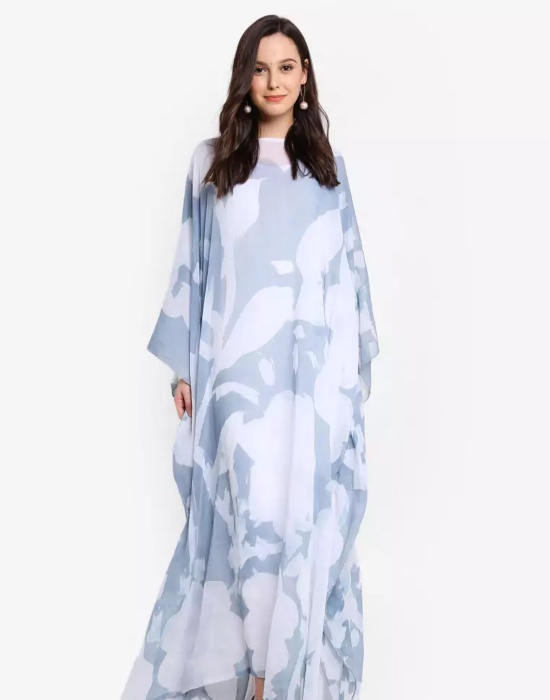 Buy Kaftan Hany here. 
Muzungu Sisters, India Kaftan 
Buy India Kaftan here. 
Leem, Embroidered Sleeve Kaftan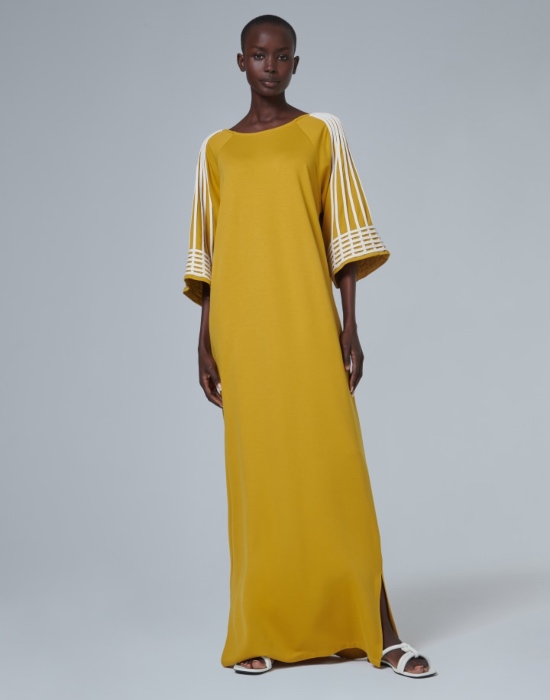 Buy Embroidered Sleeve Kaftan here. 
Dolce & Gabbana, Carretto-print Caftan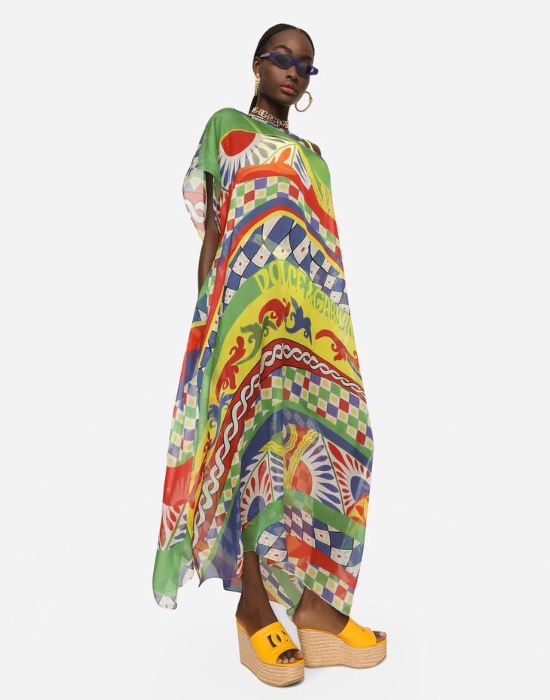 Buy Carretto-print Caftan here. 
Valentino, Cady Couture Kaftan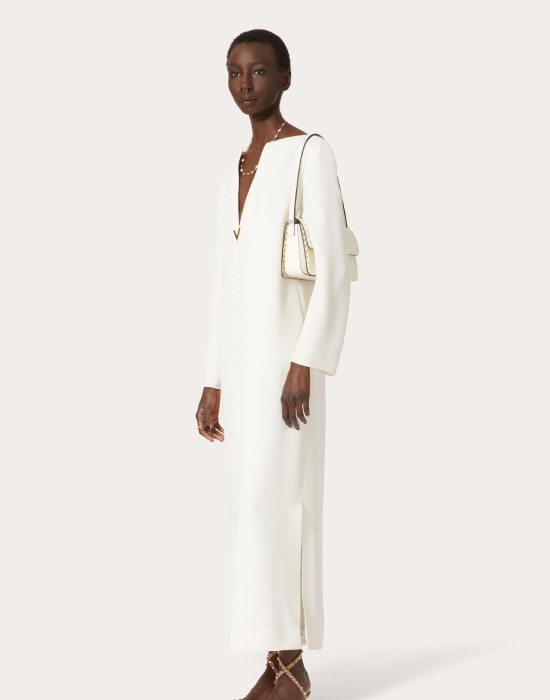 Buy Cady Couture Kaftan here.