Terrazas de los Andes, a pioneer of high-altitude winegrowing since the early 1990s, introduced the brand's fresh identity and distinct package design in conjunction with Malbec World Day, highlighting the Terrazas de los Andes Reserva Malbec 2021.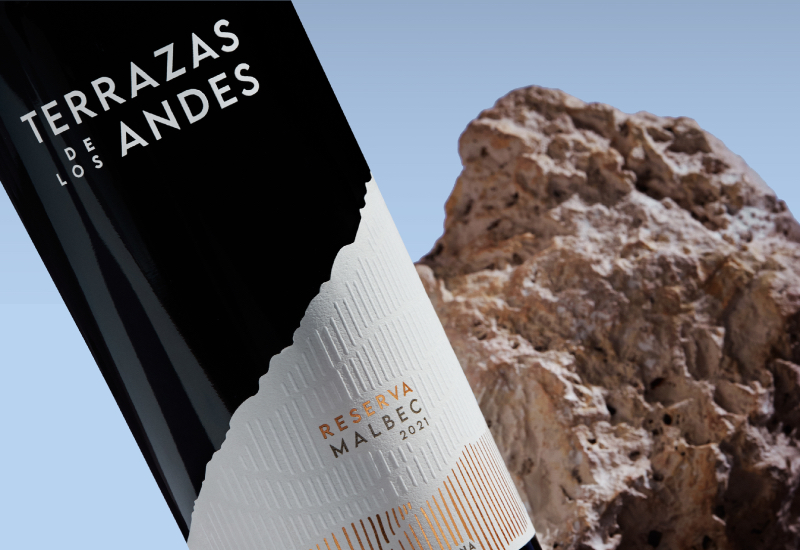 The new package, with its creative, wrap-around label, aesthetically follows an ascension trip, paying homage to the stark rock faces and significant climate of this alpine region. 
Founder and Estate Director, Hervé Birnie-Scott says, ''The Andes mountains are the very core of Terrazas de los Andes' identity and our reason for being. From our earliest days, mountains have been much more than a place. These mountains and the high-altitude terraces we planted on them gave us our name, our fresh, site-specific wine style, and our home. We wanted to connect our branding more directly to these sacred mountains 'where the earth meets the sky'.''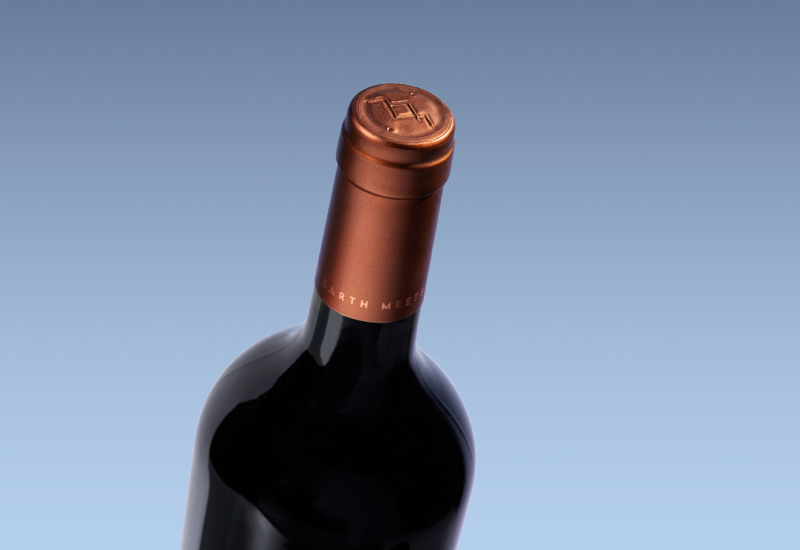 Sustainability plays the main part of the new packaging. Following their profound dedication to conserving the environment and lowering the carbon footprint, the new lighter-weight packaging also considerably cuts CO2 emissions—in this case, by 24% compared to the old packaging.