During these difficult times, livelihoods have been affected, businesses are disrupted and dreams, diminished on a global scale. FirstClasse, in collaboration with Newswav, wants to help provide some much needed publicity to local businesses going through tough times with this latest #SupportLocal series. Visit our #SupportLocal page for more information.
---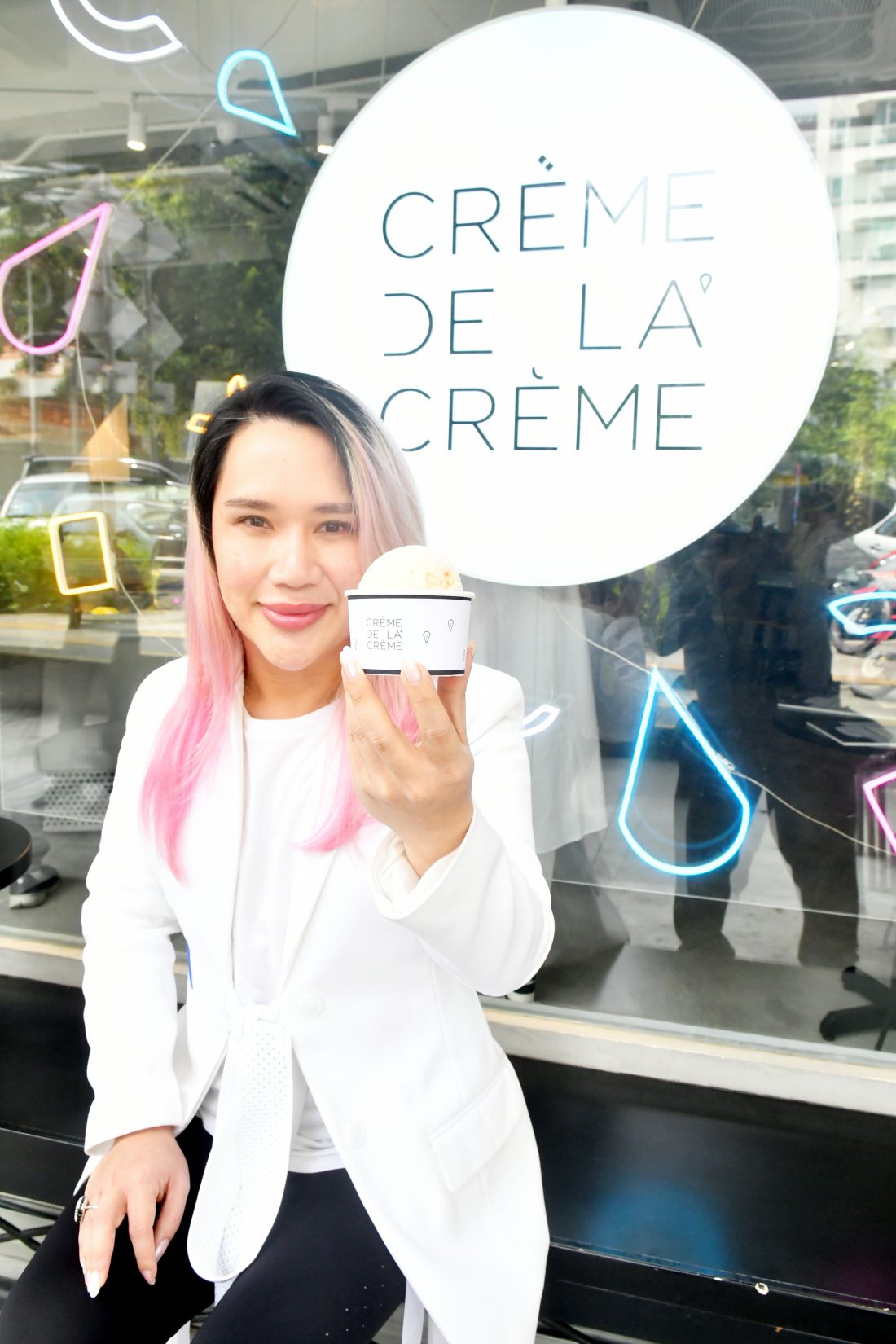 While you'll usually find Malaysians (and foreigners) often groaning about the weather being too hot and humid, there are a few upsides to living in a constant tropical climate. 1. It's beach season for most of the year, 2. We don't need dryers for our laundry, and 3. Everyday is a perfect excuse to consume half our weight in ice-cream.
Not just any ice-cream though, but ice-cream that's packed with only the best natural ingredients, spotlighting their freshness in the form of refreshing sorbets, beautifully dressed cakes, and luscious desserts. Nestled within a line of shoplots in Damansara Uptown, Crème de la Crème (CDLC) was born in 2019 out of a passion to pursue a truly Malaysian-made artisanal ice-cream that boasts both delightful flavour and texture, with "absolutely no artificial flavourings, colourings, or preservatives".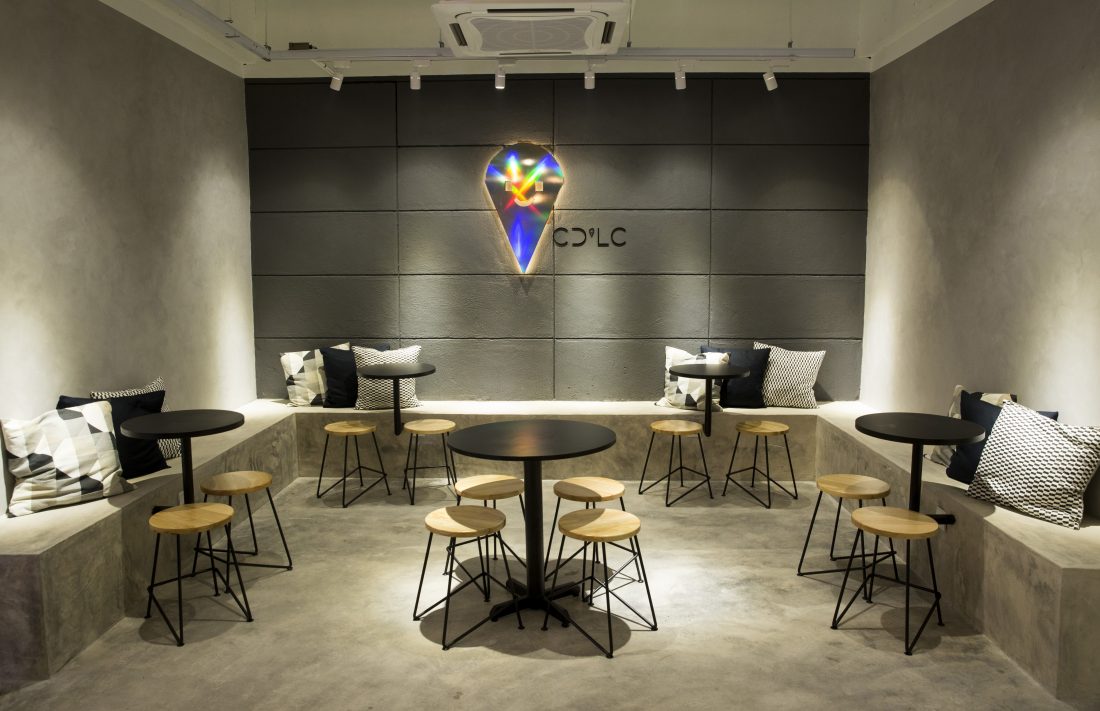 "We got really sick of all the ice-creams out there that are made from artificial flavourings and colourings which are, of course, detrimental to our health," explains Lio Lim, the exuberant founder and managing director of Crème de la Crème. "For way too long, Malaysia lacked a true artisanal ice-cream that tastes amazing and made out of only 100% natural ingredients. We just thought to ourselves – let's make a super ice-cream that all Malaysians can be proud of, and voilà!"
Today, the dessert parlour is home to a mix of 18 "licklalicious" ice-creams and sorbets, all crafted and churned in-house, alongside a series of ice-cream cakes that have quickly garnered a loyal customer base and more-than-impressive Instagram following.
It's all au naturel
So what goes into a CDLC ice-cream that truly makes it the crème de la crème of frosty desserts? Only the finest, highest-quality ingredients, naturally. While most of the ingredients are locally sourced, such as the Musang King Durian, and the cream used to make the CDLC ice-creams, it also reaches far and wide around the globe for premium imported ingredients to flavour and colour its desserts. Think matcha sourced from Kyoto and chocolate from a renowned French chocolatier.
"We see ice-cream as a cuisine. An ever-evolving art form."
"I've always been an avid food connoisseur – in other words, greedy!" Lio jokes, who has had his fair share of extraordinary gastronomic experiences from globetrotting. "Since day one, we've always deconstructed and redefined people's concept and imagination of what an ice-cream should be. We see ice-cream as a cuisine. An ever-evolving art form. And it should definitely be an extraordinary gastronomic experience for our customers."
Art, but make it ice-cream
This art form can clearly be seen not just in a taste of CDLC ice-cream, but also in its Petits Gâteaux (small ice-cream cakes). These dainty little cakes are anything but ordinary, each handcrafted with love and a meticulous attention to detail to create the combination of flavours and overall look for each masterpiece. Popular cakes include the Beauty and the Beast, complete with textured petals and glucose dew drops; the Onde-Onde – their recreation of a beloved local kuih; and the Longevity Bun, an icy peach bun that features Japanese high-grade matcha and black sesame ice-cream.
"Our Petits Gâteaux are truly works of art, and they taste as good as they look," Lio describes proudly. "We've been told by many local food critics and customers that so far, no one has been able to replicate that."
"It always will be the smiles of satisfaction and awe from our customers."
CDLC is also the only artisanal ice-cream haven in Malaysia where its homegrown head chefs are personally handpicked by and trained under celebrity dessert master of Masterchef proportions, Christy Tania. Armed with a team that sets such a high standard for themselves, it's no wonder the customers of CDLC often find themselves returning to this young establishment.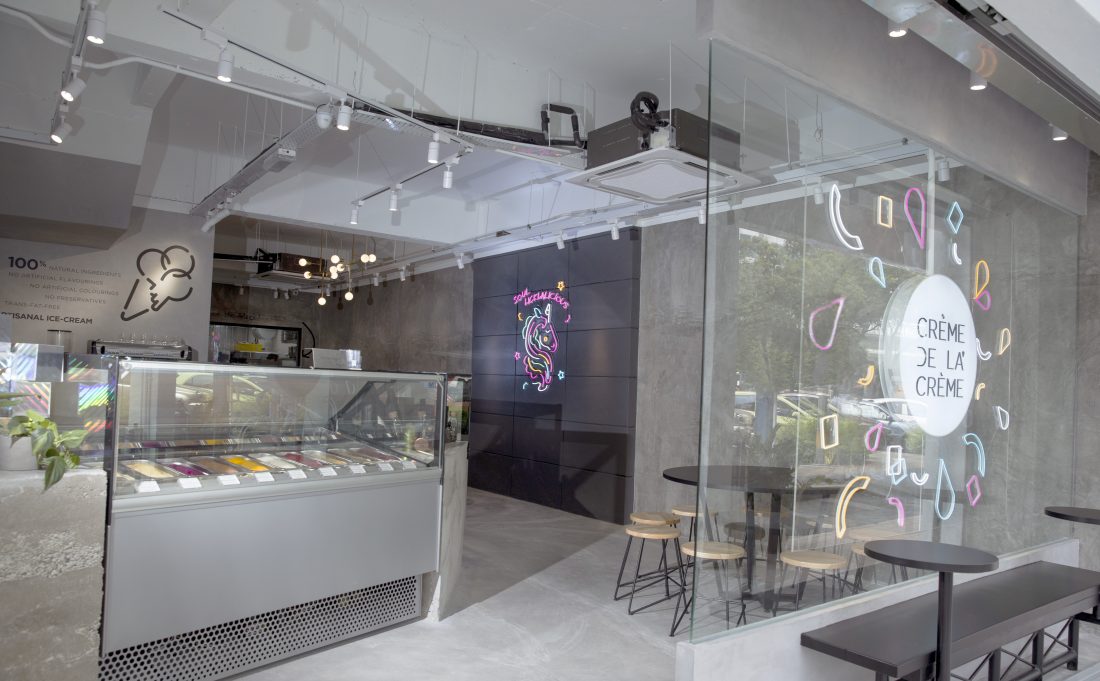 When it comes to creating new flavours or ideas, CDLC is a testament that inspiration can really come from anywhere – be it our childhood memories, our escapades, our experiences in love, or even our aspirations.
"For example, when we launched Beauty Elixir – the world's first beauty ice-cream, the inspiration came from my obsession with the beauty industry and the miracles of health and science," Lio tells about one of their most memorable creations, a sugar-free beauty supplement of sorts in its most delicious form. The ice-cream itself marks a world's first, being made up of skin-loving ingredients such as vitamin C, glutathionine, collagen, rose water, lychee, and cherry blossom to promote a brighter complexion in 30 days.
Creativity truly knows no bounds at CDLC, having also dished out unique flavours such as the first Japanese Miso-Caramel that's bursting with umami, and their latest Nasi Lemak flavour that requires the boldest of souls (and tastebuds) to try out.
While Malaysia is still rather new to the world of artisanal products, it is starting to pick up on its appeal, making way for new competition and innovators. CDLC continues to stay as fresh as its product thanks to its heavy investment in R&D, in order to stay ahead of the pack.
"We are driven by passion to constantly innovate and conceptualise new flavours," says Lio. "Every month, we launch at least 2-5 new ice-cream flavours or Petits Gâteaux. Probably the highest in the market."
"If you want the best ice-cream, you're at the right place."
Of course, there's no better answer to new challenges than an optimistic outlook and sunny disposition, which Lio also clearly radiates.
"It has been a super awesome journey, since day 1!" he recalls. "Maybe it's my personal positive outlook to life that I've never really seen challenges as challenges. I feel happy and grateful everyday. Ice-cream does make one happy. Especially licklalicious ones."
The pursuit of happiness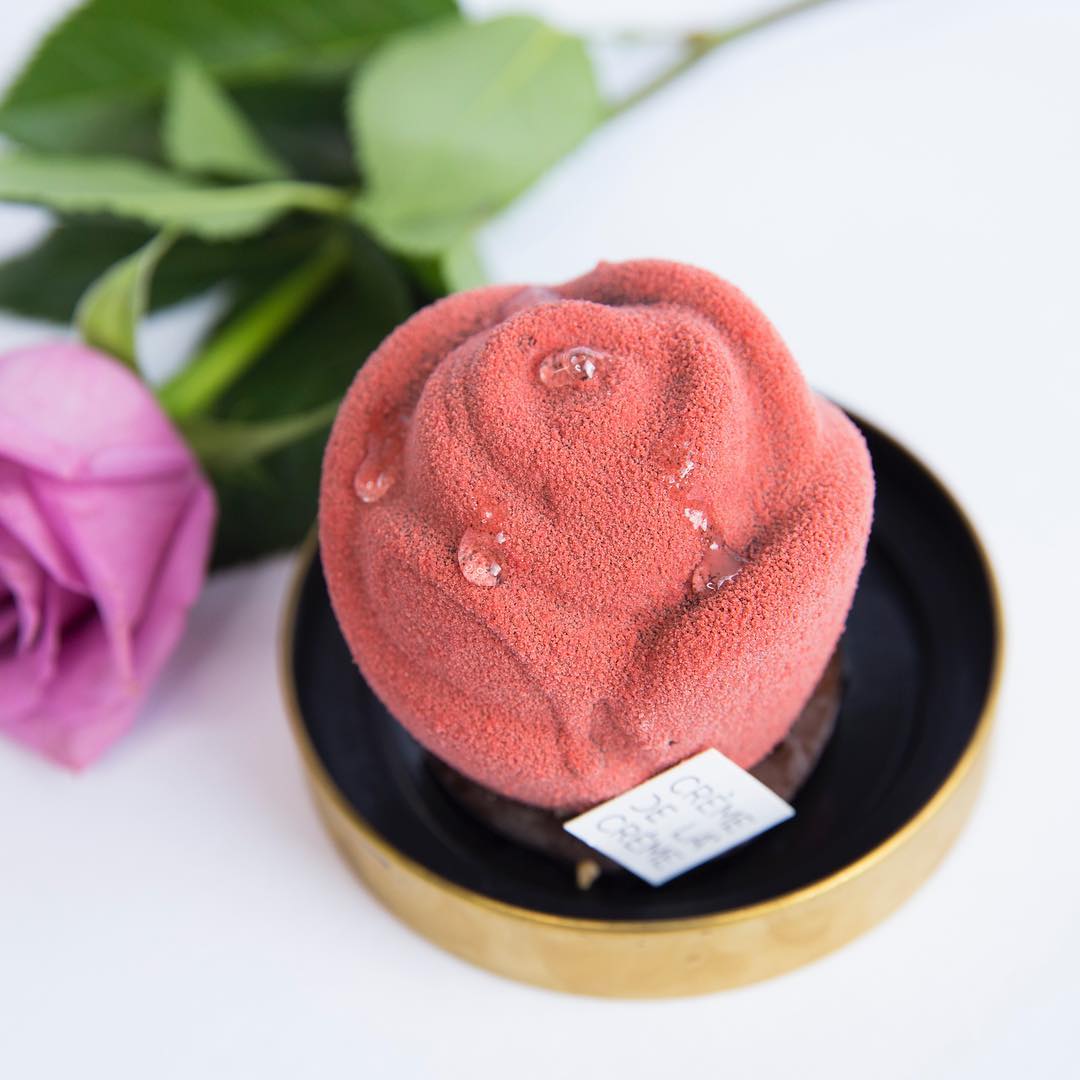 For an ice-cream maker, is there really a greater achievement than pure joy from its happy customers? While mastering new flavour combinations and artistic creations are certainly the pride and joy of Crème de la Crème, Lio's fondest moments is all thanks to the ice-cream parlour's new and loyal customers.
"It always will be the smiles of satisfaction and awe from our customers," he expresses. "I am truly grateful for them, every single one of them. We are a very sincere, passionate, and honest brand that works very hard and are committed to giving Malaysians the best ice-cream experience. Most of our customers won't settle for anything less after they've tried our ice-cream. Our brand promise is really simple and pure – if you want the best ice-cream, you're at the right place."
To get yourself a scoop of Crème de la Crème, follow them on their Instagram page for updates on new flavours and ice-cream cake creations, or visit them at: 35G, Ground Floor, Jalan SS 21/60, Damansara Utama, 47400 Petaling Jaya, Selangor. 
Photos: Lio Lim / Crème de la Crème