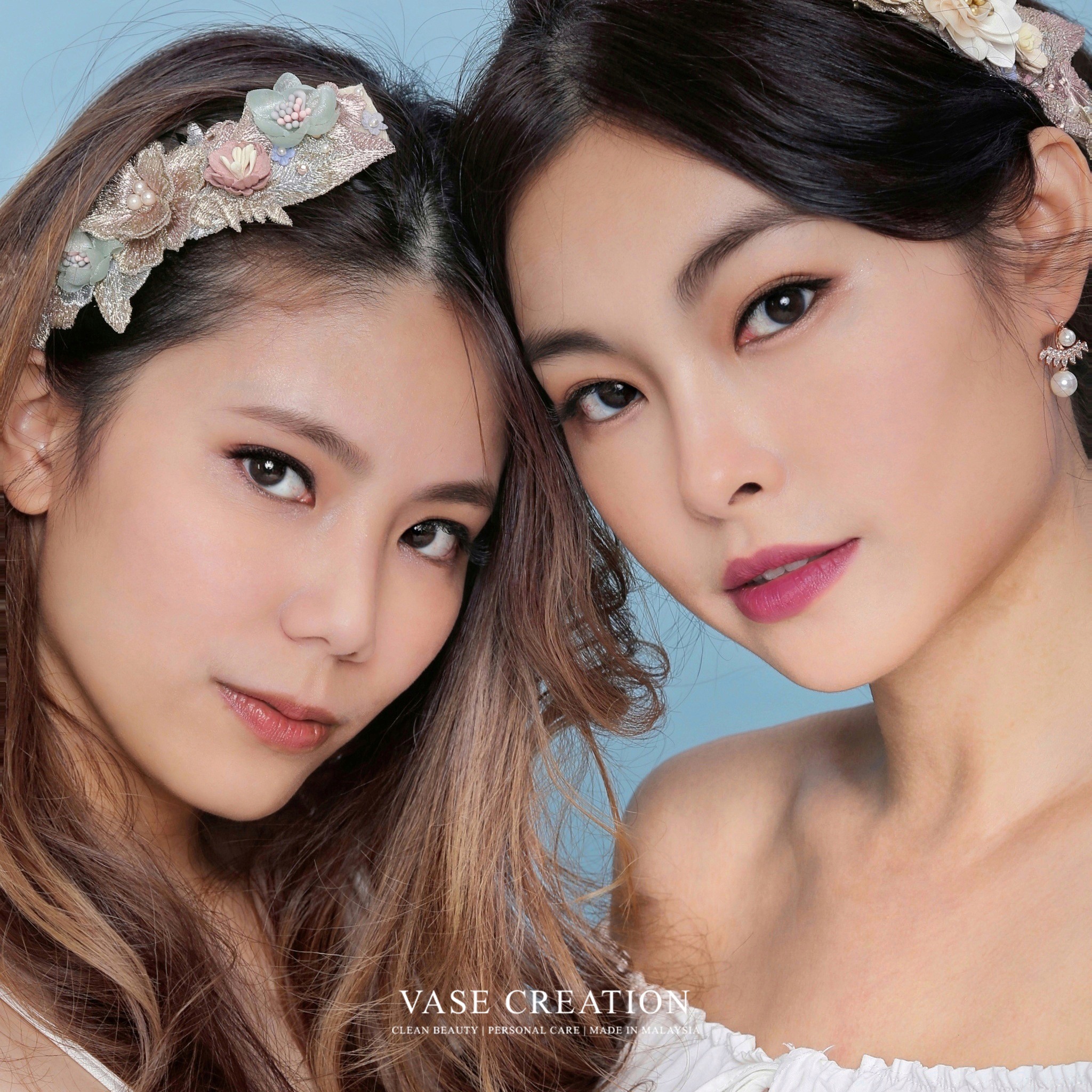 Magazine covers, product catalogues, fashion or beauty spreads, and brand campaigns certainly look glamorous – but in many ways, what goes on behind-the-scenes are anything but. One of the issues, faced by friends Wendy Lean and Charlotte Tan, was dealing with skin sensitivities and irritation caused by over-exposure of products during modelling jobs that only appeared to be beneficial. From that experience, they were on the lookout for clean, quality products that could be used even on sensitive skin types – but without breaking the bank.
It was then the duo, along with friend and fellow co-founder Lawrence Tan, decided to start Vase Creation, a brand providing a variety of clean beauty and personal care products that work to truly "care" for the user, sold underneath the Vase Studio platform. The name itself was inspired by their modelling experiences – using the decorative vase as a metaphor for a person who was appealing to the eye, and engaged to be featured in shoots and events to draw attention.
"Vase Studio acts like our virtual studio, where we share educational and lifestyle articles, as well as media coverages and anything related to our brand," shares Lawrence. "Through Vase Creation, we are determined to prove that models are more than just decoration, and we are here to show that we can impact the cosmetic and personal care industry by understanding the needs of the market through our professions."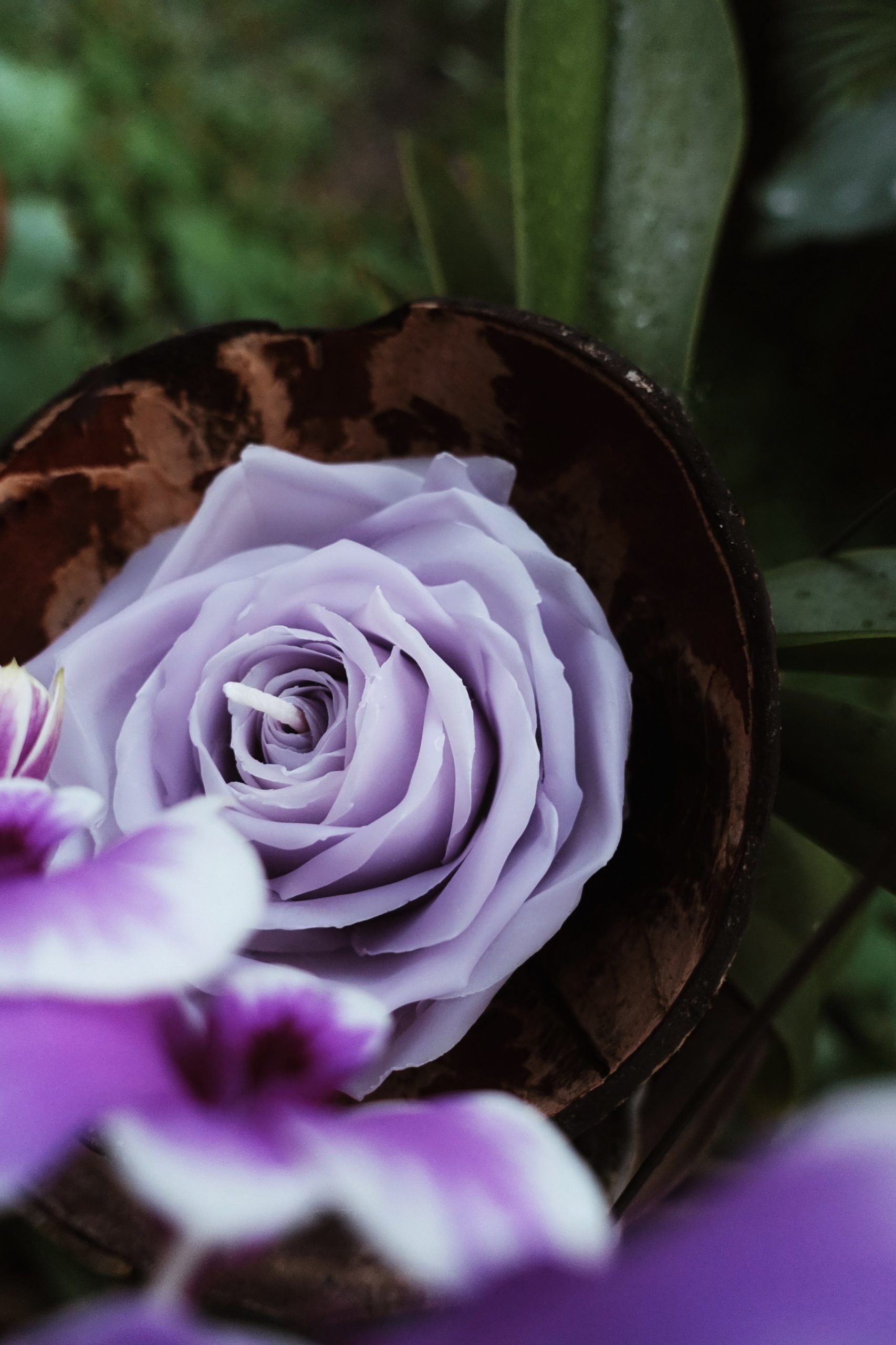 Whether it's a soothing pillow mist, handmade rose candle, or an all-natural lip gloss, the Vase Creation products are all formulated and manufactured in their own factory in Ipoh, with Charlotte – who is also a formula chemist by profession – at the helm.
"Before formulating and manufacturing a product, a lot of thought process and research has to be done to ensure the market demand and suitability for our target audience is there," Lawrence tells. "There will also be lab tests and certifications that need to be recognised by our Health Ministry (KKM) before making it available to the market."
Navigating the beauty world – with its buzzwords, formulations, and growing trends – has already proven itself to be a challenge on its own, let alone start a company within the industry, so it comes as no surprise Vase Creation would have to face against many competitors from all around the world. Fortunately, keeping formulation, manufacture, and distribution at a local level allows Vase Creation to control every aspect of production to ensure that their products are always up to standard and safe for its consumers.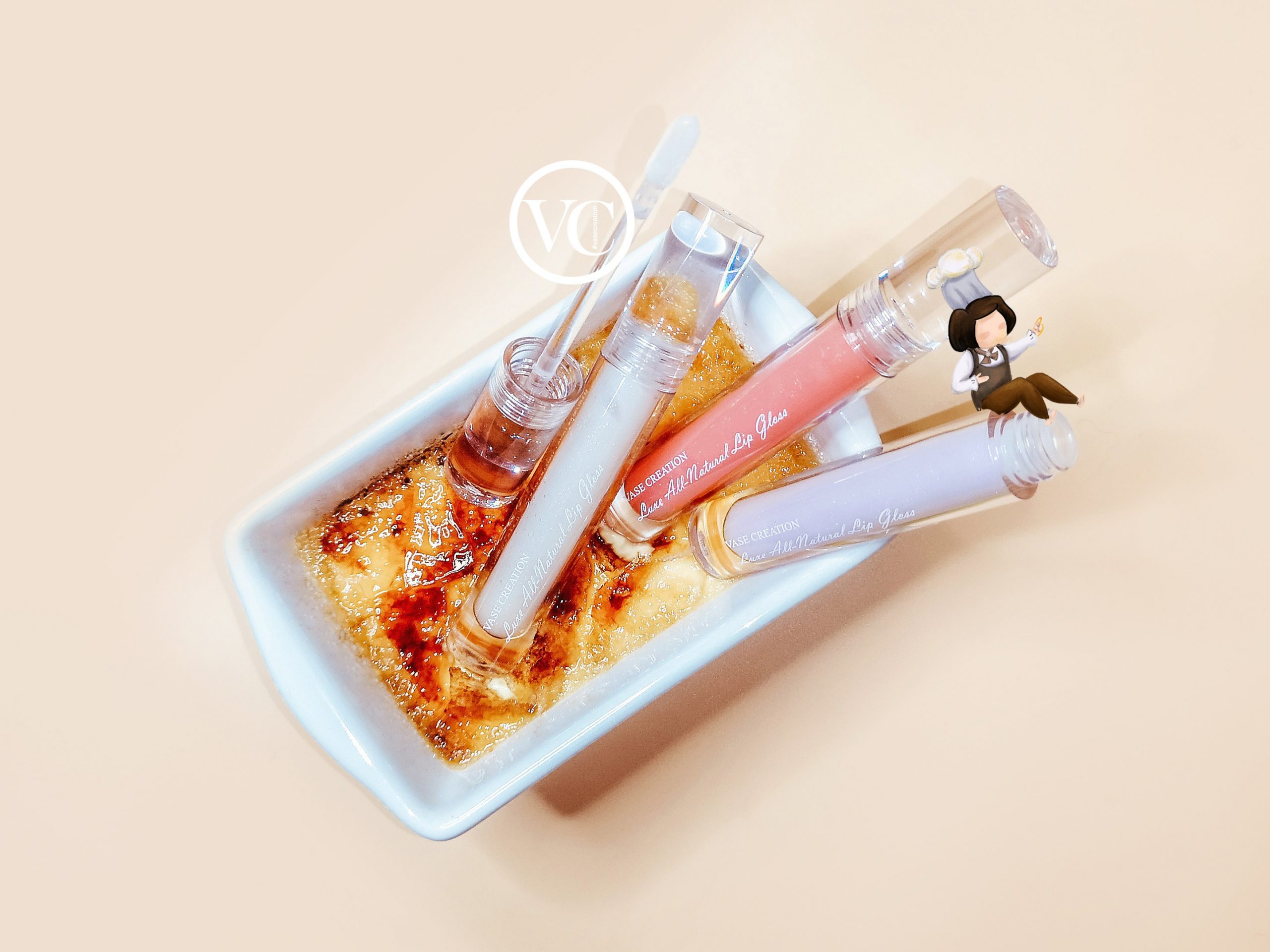 "We have the upper hand as a manufacturer, compared to many OEM brands where we are able to control the sourcing of ingredients and ensure quality firsthand," Lawrence explains. "Another challenge during our earlier years would be spreading awareness to reach our targeted audience and gaining trust in our formulation and products. This was not easy for a new local startup, but we managed to overcome this with the help of feedback and reviews of our formulations from people in the industry."
Revolutionising self-care
With the Covid-19 pandemic, people from all over the world have doubled up on their appreciation for personal care products and at-home pampering routines. Vase Creation also increased their efforts in fulfilling the demand for quality anti-bacterial products, as well as self-care products. From luxurious shower oils and shower loofahs, to scented alcohol sprays, consumers can find all sorts of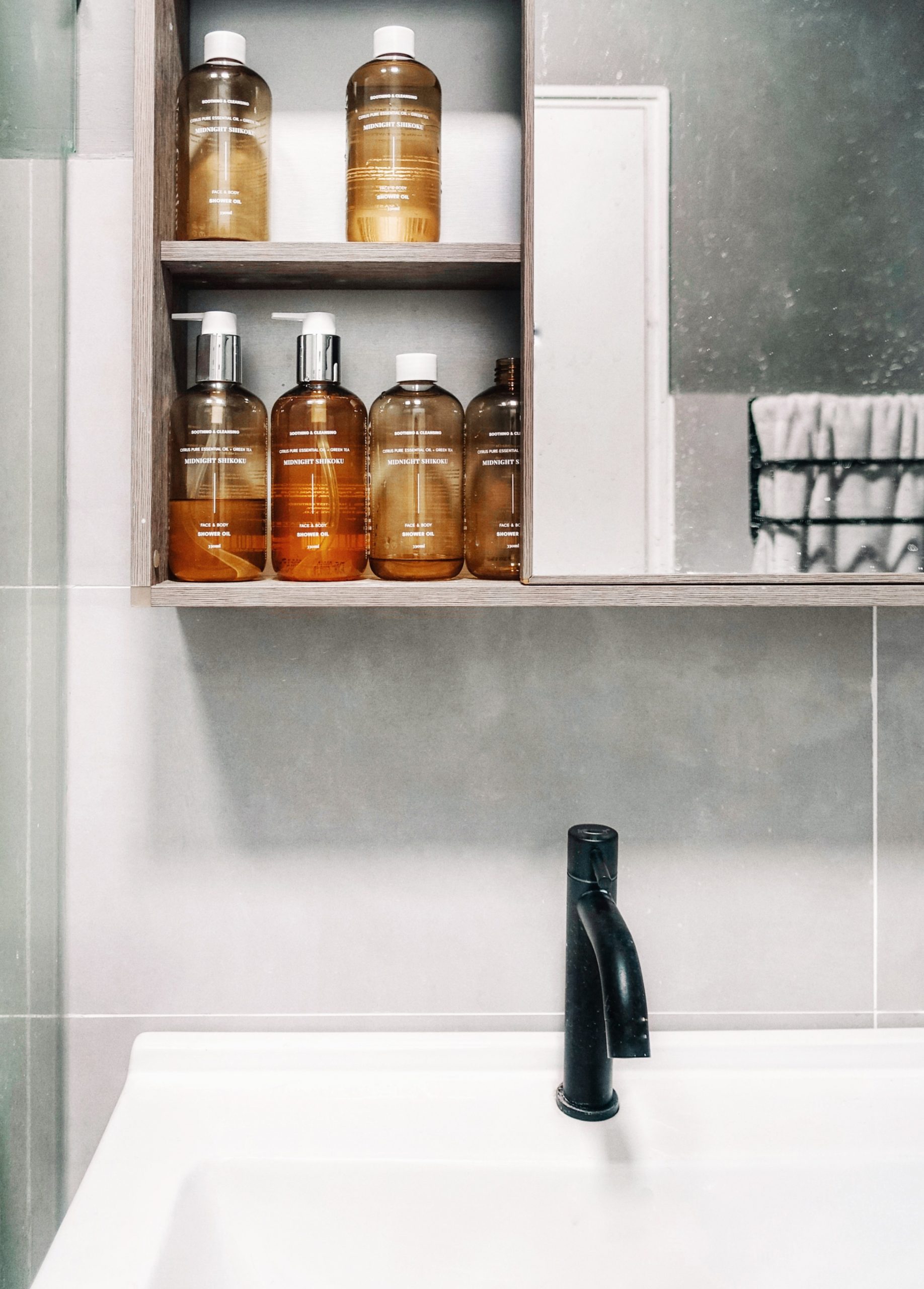 "We define self-care as a method an individual can adopt to stay healthy physically, emotionally, and mentally. Especially now, when people are encouraged to stay home. That's how our products can help people cope with daily stress, negativity, and staying at home, by making themselves feel more comfortable or just to have a good night slumber."