Despite having the idea for the longest time, Jeremy Raj didn't really kick off his passions until one faithful day when he was told by his superior at a previous bank job that his beard had to go. And it was that day that became his "Eureka moment", giving him the push he needed to leave his job as a finance manager and pursue his idea.
As someone who had always prided himself on his beard and the dedication he holds for it, he then sought for a way to bring all-natural, no-nonsense grooming products to fellow Malaysians who wish to not only grow out the beard of their dreams, but have the necessary tools to keep it looking groomed.
"For Beard.On, personal care for men is a matter of significant importance," he tells. "It goes far beyond plain ol' hair gel and store-brand cologne. We keep it manly and we keep it simple. Even our name is straight to the point! And when you've got a beard, it's on like 'Game On!'"
Levelling up one's beard care routine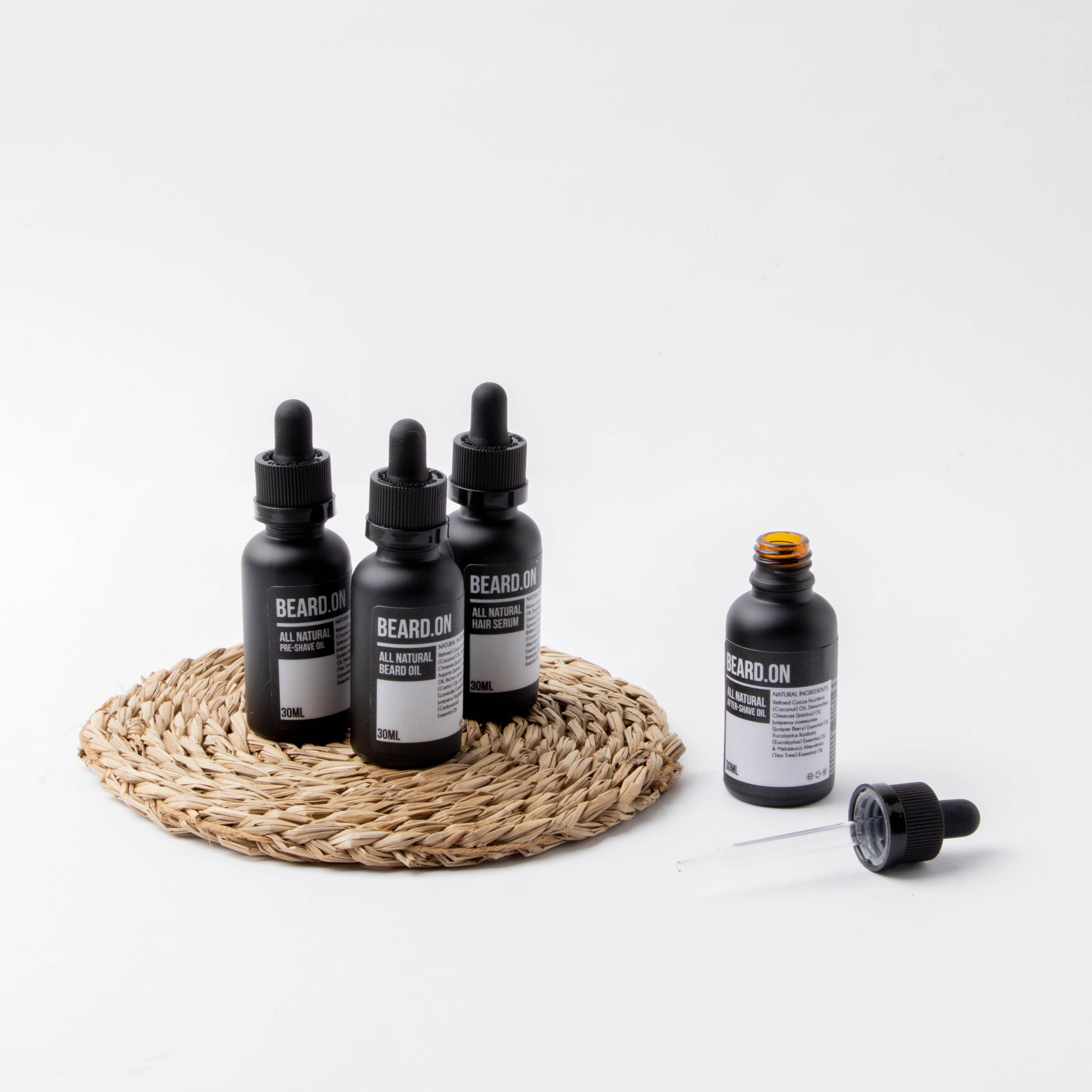 Where many self care products are often laden with fillers as well as potentially irritating ingredients such as artificial fragrances, Beard.On looks to enhance the beard care routine by providing effective products that only use the highest quality natural ingredients. Together with a team of certified beauticians and rigorous R&D, Jeremy ensures that the formulations of Beard.On's products are both efficacious and safe. He even tests the products on himself to personally make sure the products live up to the name.
"We don't use any artificial preservatives or artificial fragrances," Jeremy shares. "We also ensure all our products are vegan, paraben-free, and cruelty-free. Not many men's grooming products are made from natural ingredients, so we wish to be a front-runner on that. Our 'baby', the All Natural Beard Oil, has a simple yet complex formulation that people love – from the scent and the texture, to the results. It's been our top seller for the past 4 years."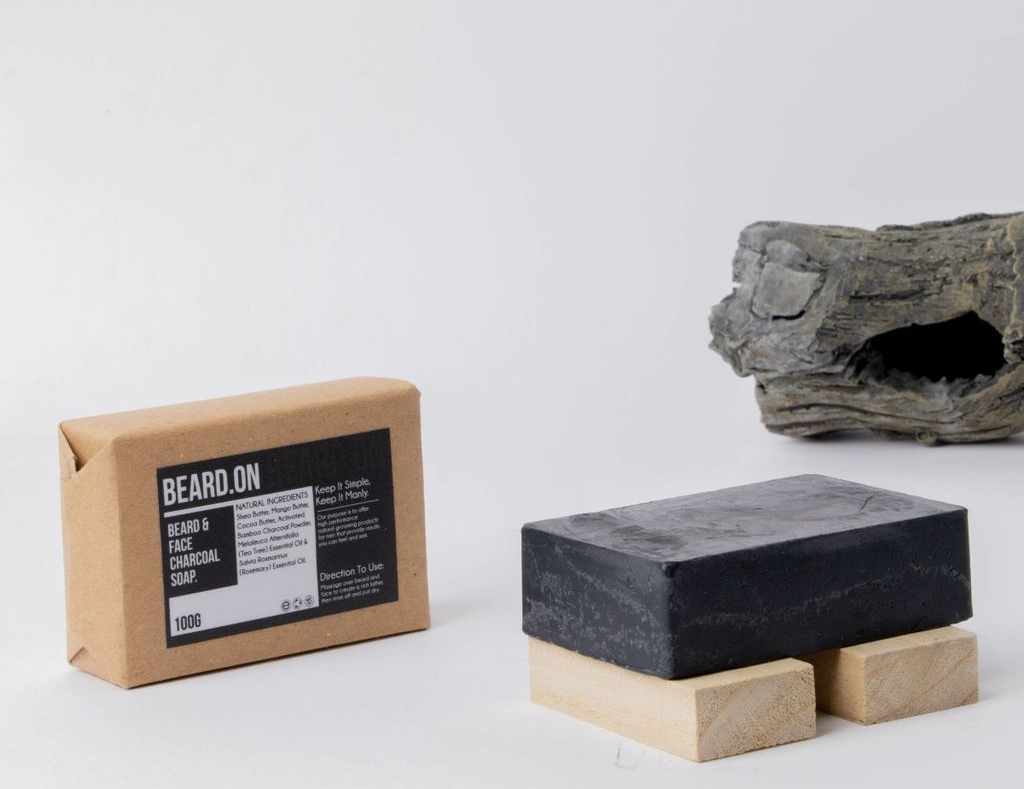 There's a great difference between wanting a beard and actually having one, and Jeremy understands the commitment and dedication required for the latter more than anyone. In hopes of assisting those who wish to grow out their own Viking-esque beard, Beard.On's social media platforms also provide tips and tricks to complement their products.
It's not just offering quality grooming products that motivate Jeremy to continue developing his brand, he also envisions a time when having a beard isn't just seen as "messy" or "unkempt".
"To be honest, starting up a brand that focuses on beard care alone was already a challenge by itself," he expresses. "Beards have always been seen as a 'no-no' in society. But thanks to the growing trends of keeping a beard, it's become more acceptable today. We make sure we use our social media channels to educate people on beard care, and that there's nothing wrong with having a beard."
Especially given the current state of the country when men generally don't have access to their local barbers like they used to prior to lockdown, there's no time like the present when it comes to letting nature run its course – while still keeping it well-groomed.