Why wait for the weekend? Try these cocktail recipes using whiskey, gin, tequila and more for an exciting new drink every day of the week. 
Summer work weeks can be hard. While it's prime time for play outside, many of us are hustling till we can catch a break for an impromptu getaway or lavish vacation.
Well, here's a surefire way to add some excitement to your routine till then – one cocktail recipe for every day of the week, made with fresh fruits, herbs and our favourite liquors. Summon your inner amateur bartender and make the scorching weather a little more bearable with these tasty drinks.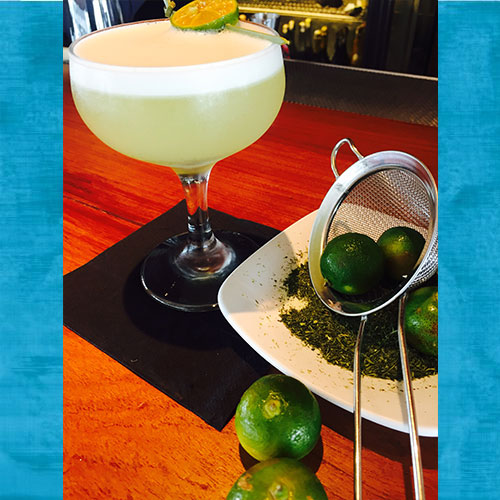 Monday - Ocha Chamomile Martini
Monday - Ocha Chamomile Martini
Starting the work week gets a little easier with this ocha chamomile infused Tanqueray No. Ten gin cocktail, made with Cointreau triple sec, Calamansi and egg white. Soothing enough to calm you, but strong enough to pack a punch for a kick-start to your system.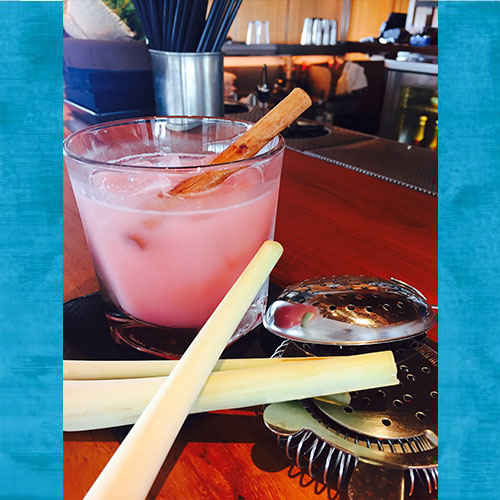 Tuesday - Yuzu Peach Punch
Tuesday - Yuzu Peach Punch
This pink delight is a Don Julio Anejo tequila-based cocktail with peach liqueur and peach puree, mixed with yuzu (pomelo-like citrus fruit) juice, ginger and lemongrass. Tequila is made fun, fresh and fruity with this one,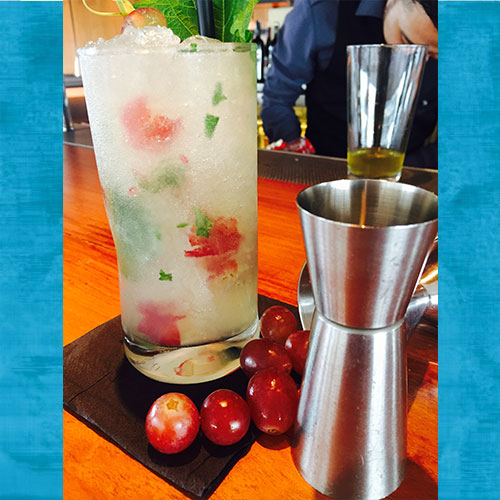 Wednesday - For Gin's Sake
Wednesday - For Gin's Sake
Time for a midweek treat! Mix Tanqueray gin and sake with a dash of elderflower, muddled red grapes, minty shiso leaves and top it up with soda for a delightful Japanese-inspired drink that you can share with friends.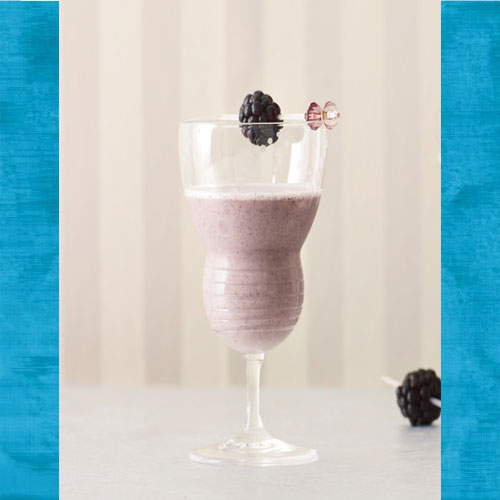 Thursday - Dusk Flip
Thursday - Dusk Flip
Fiery Irish whiskey lends a fruity, spicy flavour to this berry cocktail that totally works as a bold dessert. Muddle three blueberries in a cocktail shaker, then add whiskey, an egg, heavy cream and simple syrup; shake well. Next, add ice and shake again before pouring the drink into a chilled coupe through a fine strainer. You can use skewered berry and nutmeg to spruce this rich Thursday drink up.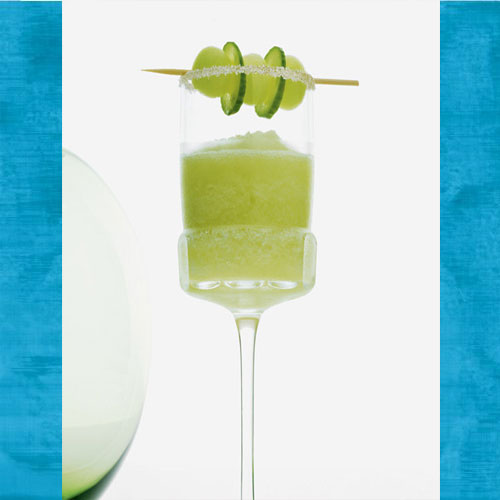 Friday - Cucumber Honeydew Freeze
Friday - Cucumber Honeydew Freeze
Get pumped for the weekend with this well-deserved Friday Freeze, which combines cucumber and melon to complementary effect. Use a lime wedge to moisten the outer rim of a wine glass, then coat it lightly with a mix of salt, sugar and ground fennel seeds. Blend peeled cucumber, chopped honeydew, lemon juice, honey, ice and gin together, pour it in your glass, then use bits of the fruits to garnish. Doesn't that sound positively refreshing?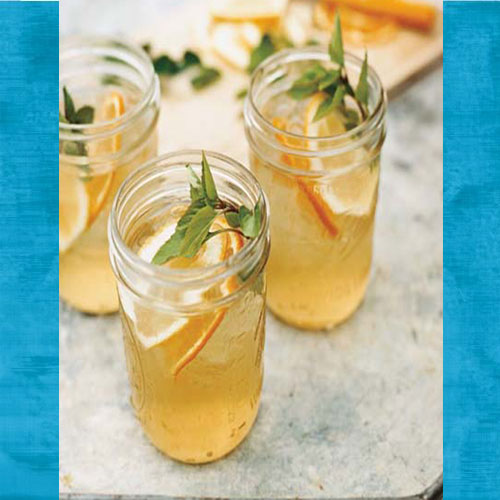 Saturday - Thai Basil Sangria
Saturday - Thai Basil Sangria
This stripped down sangria has a rich golden hue and zingy flavours from white wine, orange juice and brandy. To make it, first combine sugar and water and bring to a boil, ensuring sugar is dissolved. Remove from heat, then add basil sprigs, lemon, and orange zests. Let the syrup stand at room temperature for about 20 minutes, stirring often, then discard basil sprigs and zest strips. Combine this basil syrup with wine, brandy and orange juice, then top off with club soda and orange slice garnish to complete this fun weekend recipe that you can make in pitchers.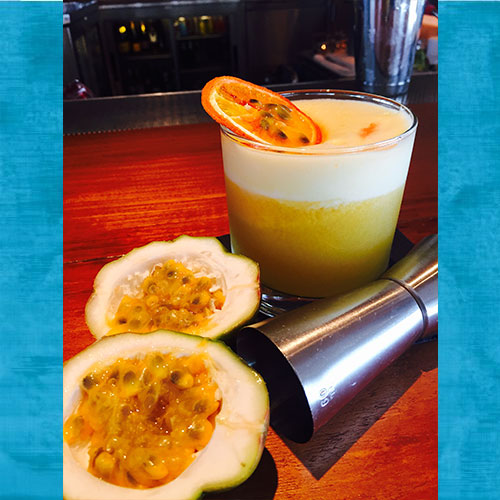 Sunday - Whisky Passion
Sunday - Whisky Passion
Sundays can be bittersweet, but that's not something a little whiskey can't fix. Use Jack Daniels with orange and lemon juice, egg white and a dash of Laphroaig whiskey (for an intriguing smoky finish) to make the Whiskey Passion - don't forget the key ingredient, passion fruit. This fresh favourite is Nobu KL's Cocktail of the Month.
(swipe left for more)
Ocha Chamomile Martini, Yuzu Peach Punch, For Gin's Sake & Whisky Passion courtesy of Nobu KL; others courtesy of food&wine.com.