Every Merdeka, The St Regis KL presents a journey through the 14 states of Malaysia condensed into a course menu.
It debuted in 2019 with Malaysiaku: A reimagined Malay Heritage Menu then extended on it last year with a Folklore & Fairytales spin-off.
This year, it returns with the new heritage menu for the series called Rites & Rituals that focuses on the rites of passage and celebration of traditional rituals embarked on by a Malay couple as they journey to unite families in the sacred vow of marriage.
Presented by Chef Norazizi Bin Taslim, Chef Mohd Ridzwan bin Mohamed Rasit, Chef Saiful Anuar Bin Mohd Mimyamit and Chef Azizol Bistaman, Malaysiaku: A Reimagined Malay Heritage Menu: Of Rites & Rituals reimagines recipes that celebrate Malaysia's gastronomic ingredients, flavours and legacy as well as iconic dishes that not only bring symbolic meaning to the bride and the groom, but also to their family and attending guests.
In six courses, it serves up an immersive dining experience of Malaysian cuisine told in a story of a wedding dinner.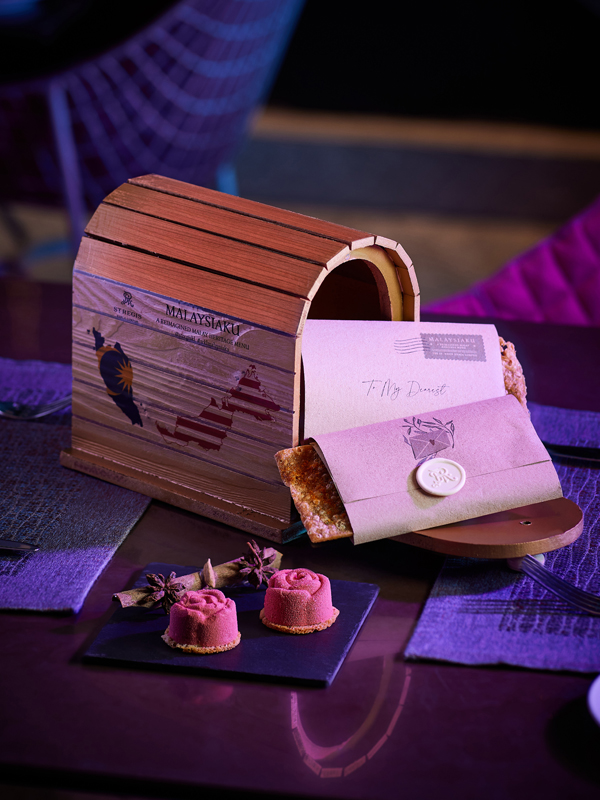 The Courtship: Merisik Snack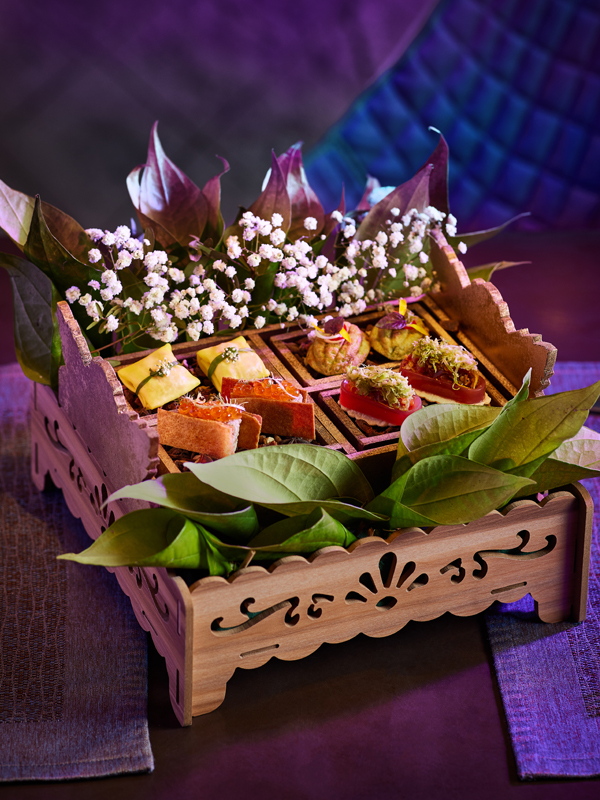 The Proposal: Meminang Amuse-bouche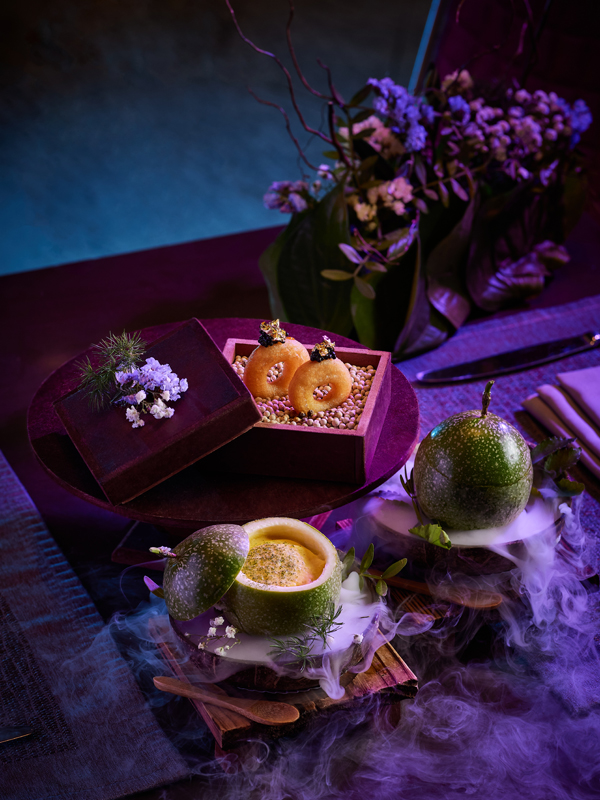 The Engagement: Bertunang Appetiser Kelantan Squid Salad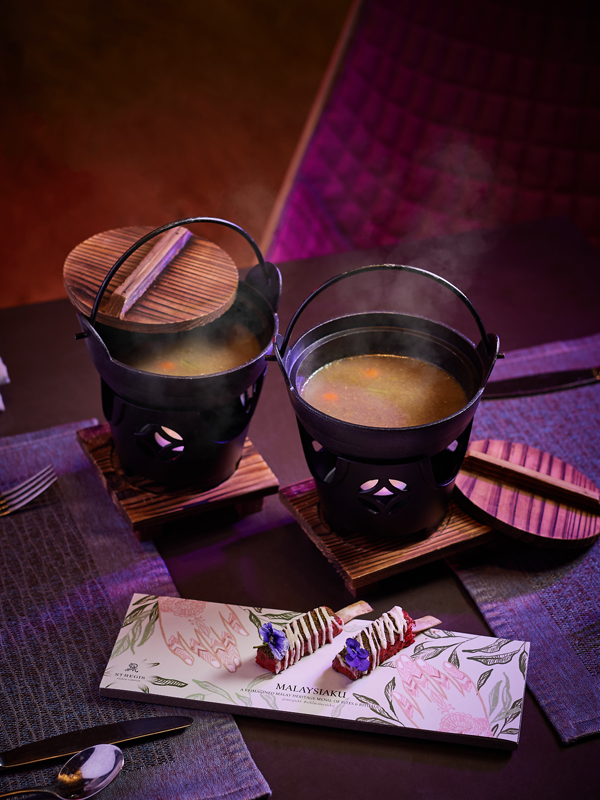 The Bachelorette Party: Malam Berinai Spiced Lamb Soup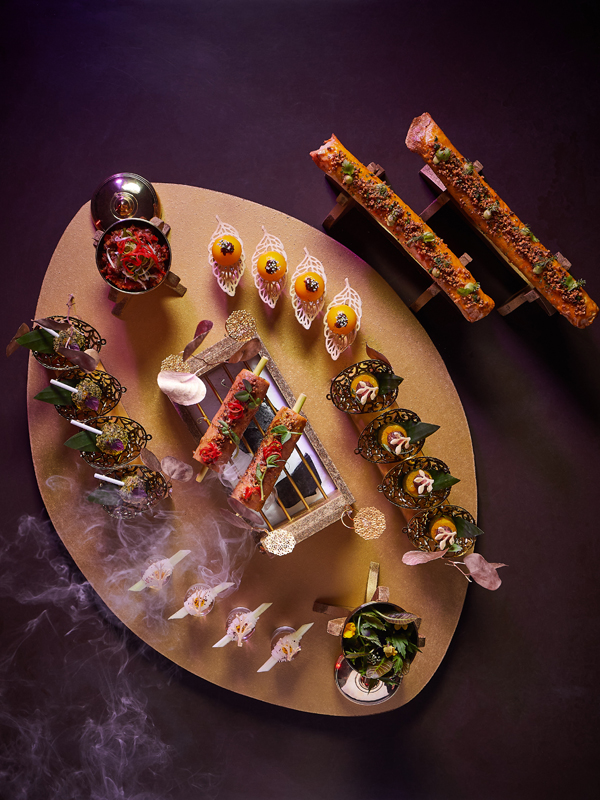 The Wedding: Akad Nikah Mains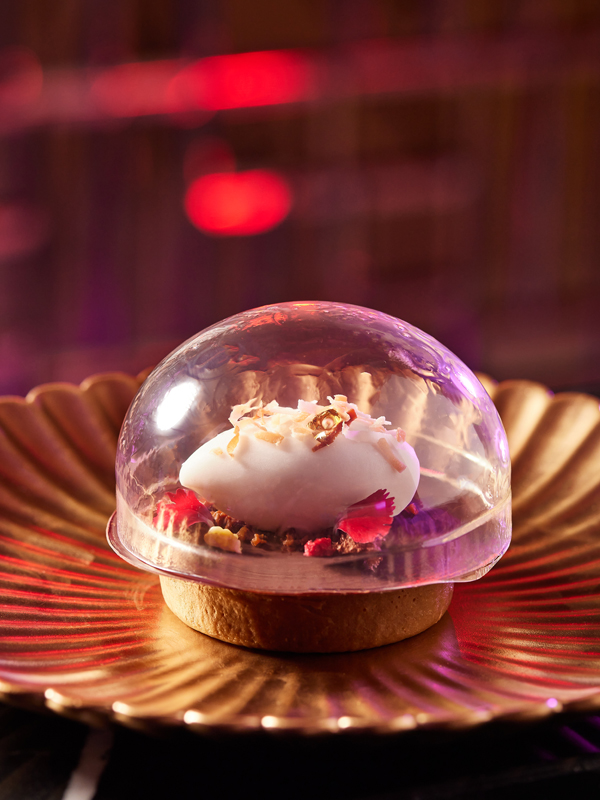 The Reception: Bersanding Dessert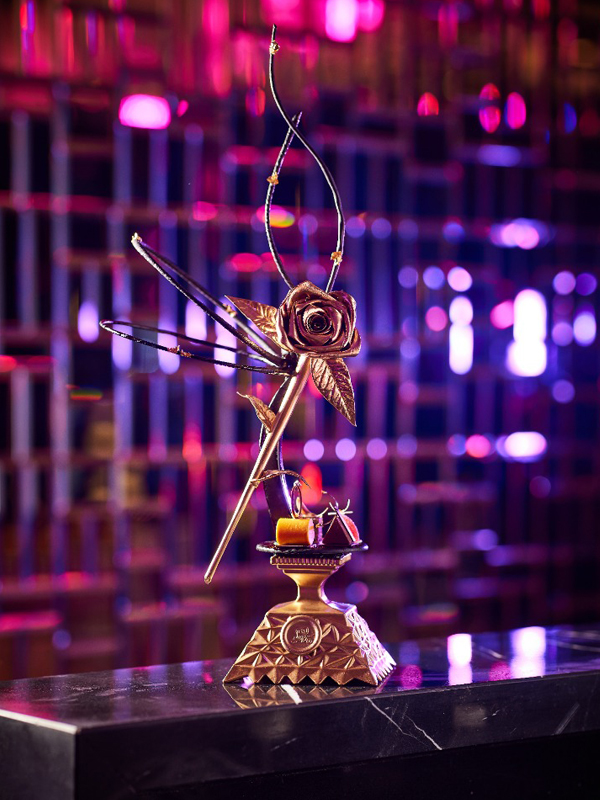 Wedding Favour: Bunga Telur Petit-Four
(Swipe left to see more) 
Malaysiaku: A Reimagined Malay Heritage Menu – Of Rites & Rituals is available on 31 August, 2, 10 and 16 September 2021.It is priced at MYR388.00+ per person
Takeaway & Delivery
1st – 15th September (except for 2nd, 10th September)
(24-hours advance order) (Pick Up Time: 12:00 PM – 10:00 PM)
Price: MYR776 for two persons
Order on Beepit
For more information follow @stregiskl on Instagram and Facebook, call +603 2727 6666 or email dining.kualalumpur@stregis.com for more details.