Whether running top-secret missions or running from enemies hunting them down, these cool, clever leading men have done it in style with trusty timepieces.
Spies are always at the cutting edge of technology, and when it comes to fashion, nothing makes a statement of that nature better than a watch.
Throughout the years, we've seen movie stars model our favourite luxury brands tastefully – after all, men of espionage and classic watches share values of reliability, precision, and boldness. These models are often limited editions released in conjunction with the movie, so we may no longer get our hands on them – but doesn't that exclusivity make them that much more desirable?
Since TAG Heuer released a classic edition timepiece we're in love with, we're taking a look at some other watches that have made it on the wrists of Hollywood's most famous spies – and into the hearts of the cinema fans among us.
James Bond
Bond's enduring legacy with Omega traces back to pre-Craig times; specifically 1995's GoldenEye, when 007 (then Pierce Brosnan) puts on a Seamaster Diver 300M with a distinctive blue dial. However, the fictional secret agent's love affair with watches has its roots in 1962's Dr No, when Sean Connery slaps on a Rolex Submariner. The brains behind Bond, Ian Fleming, was a big Rolex fan and wore a similar one himself.
Casino Royale (2006)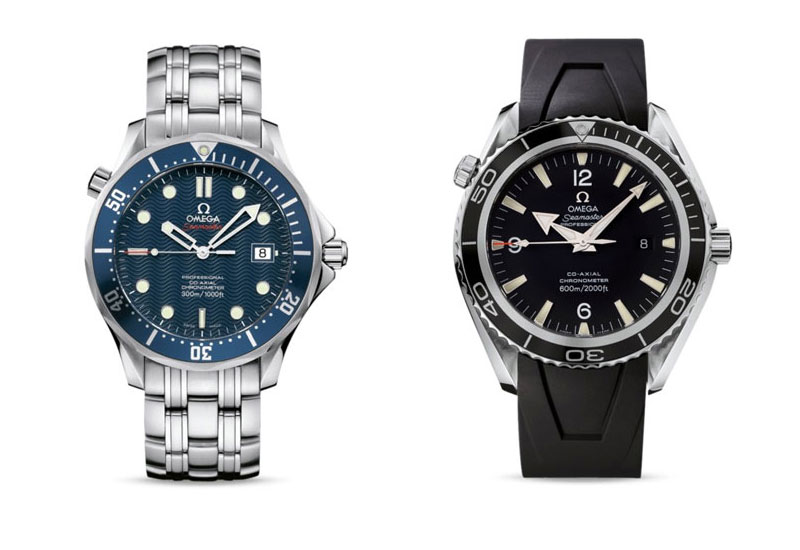 In this spy thriller, we see Bond looking suave with a Seamaster Diver 300M Co-Axial on his wrist as he pulls up at a casino table to take down Le Chiffre. Bond also uses its counterpart, the Planet Ocean 600M Co-Axial, in this movie.
Spectre (2015)
The Seamaster makes its biggest appearance when Bond asks Q (that stands for Quartermaster, lest we ever forget the brilliant banter in that scene!) if the watch "does anything" in comparison to the spectacular gadgets he has just seen, to which Q matter-of-factly replies, "It tells the time."
Check out the reveal of the limited edition Spectre watch in this mini action compilation.
Jason Bourne & Aaron Cross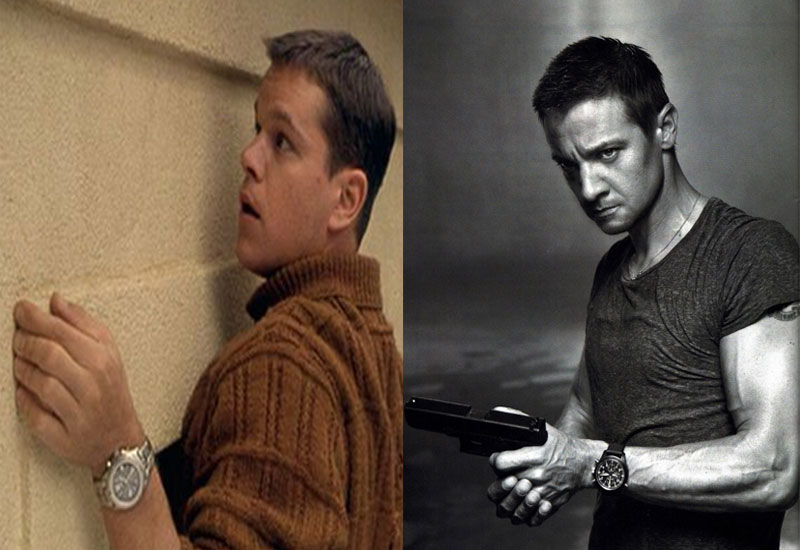 High-profile secret intelligence is given a human facade in the Bourne movies, and these two leading men epitomize the struggle often masked behind gentlemanly machismo. Whether following Bourne's fast-paced adventures as a CIA assassin, or Cross' genetically-enhanced skills as a super-agent, we see glimpses of these timepieces that leave us wanting another look.
The Bourne Trilogy (2002- 2007)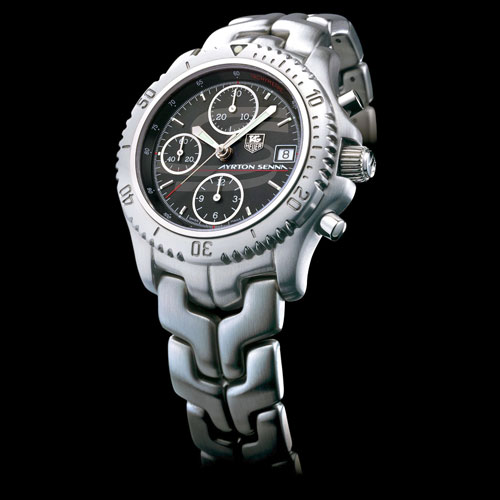 This classic chronograph is prominently featured in The Bourne Identity and The Bourne Supremacy, but gets less screentime in The Bourne Ultimatum. This Link has a black dial and big hour numbers at 3,9 and 12, making it easily distinguishable from other models. Damon has been spotted with the same watch off set too, and it can still be found in second-hand markets.
The Bourne Legacy (2012)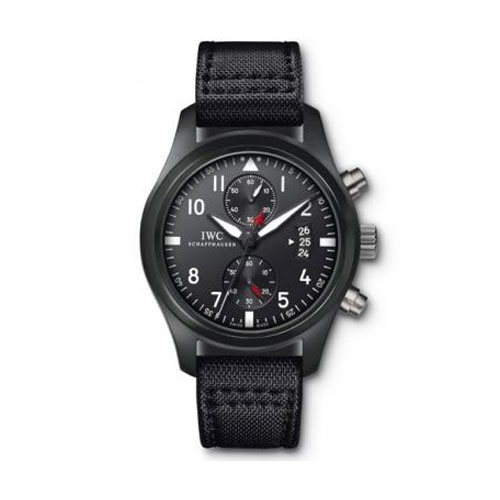 Aaron Cross wears this classic black high-tech ceramic model in one of the new Bourne installments, which is the predecessor to IWC's current Top Gun line. Jeremy Renner pulls it off with sleek sophistication.
Gary 'Eggsy' Unwin & other agents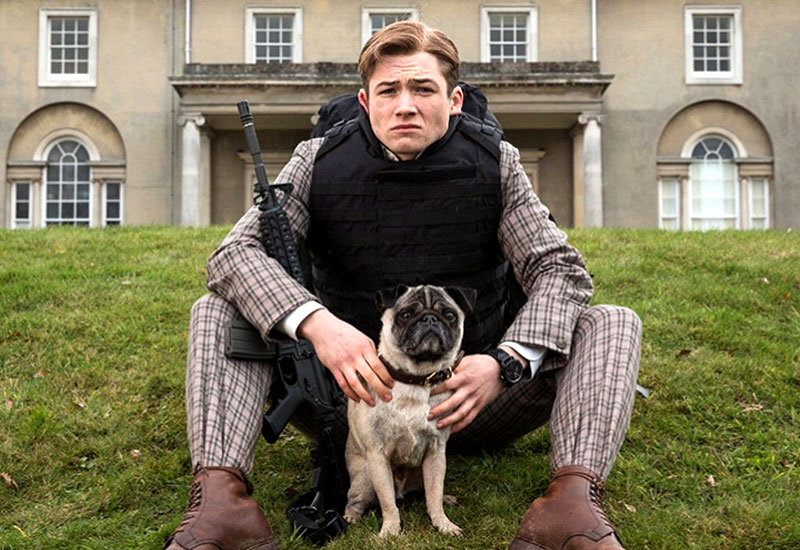 Kingsman was the spy movie the new generation wanted and needed, following a young man who is suddenly recruited into a world of secret missions in dapper suits. The sequel to the 2014 hit is scheduled for a September release and features a gorgeous, special edition TAG, but did you notice the timepieces on the wrists of the agents in the first movie?
Kingsman: The Secret Service (2014)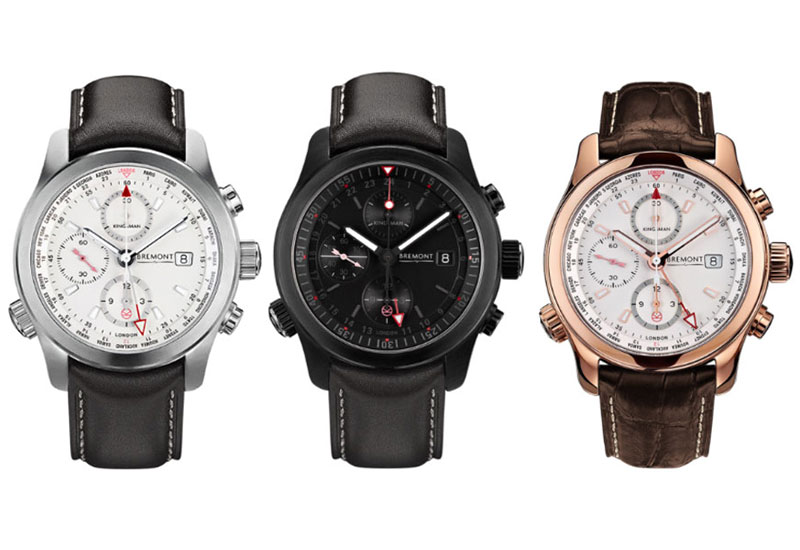 Spies (and their recruits) are impeccably styled in the debut of Kingsman, accessoried in a custom-made Bremont line. The watches are a subtle display of power dynamics that are also integral to the gadget line-up: Kingsman agents wear the rose gold model with an alligator strap, while recruits sport the all-black version, and spy trainer Merlin is the only one that wears the stainless steel model.
Kingsman 2: The Golden Circle (2017)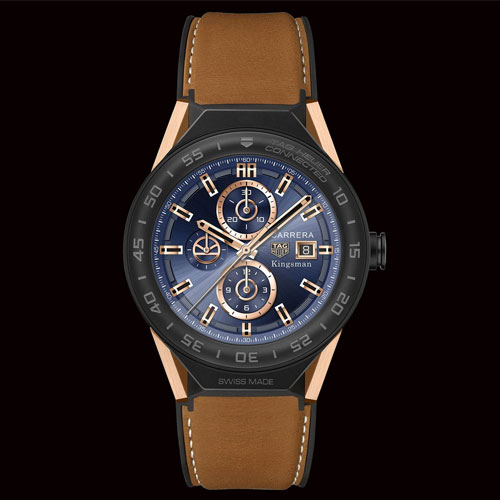 The Kingsman Special Edition mirrors the agents' aesthetic in pink gold lugs and an elegant leather strap with Kingsman print. Switch it up with the second orange velvet strap, noticeably inspired by the iconic orange velvet suit seen in the trailer at the 40th second:
The midnight blue or grey dials bear the Kingsman inscription and logo, among the quirky details setting this model apart from others in its Connected Modular 45 series. TAG Heuer Connected Modular 45 Special Edition is exclusively available throughout this month on Mr Porter, leading up to the sequel's global release.
Images courtesy of respective brands.