The fine-dining industry has long known Chef Evert Onderbeke, who helms Soleil in DC Mall for more than seven years now. Chef Evert is known for his European techniques, a knowledge well-collected during his younger years working in New York and Belgium. 
Alongside these skills come Asian flavours from Chef Yu Cheng of Above Gastrobar, the first and only rooftop restaurant in Ipoh Old Town. With a medley of classic and modern fine-dining innovation from two skilful chefs, FirstClasse attended the collaborative dinner held on 25 and 26 November.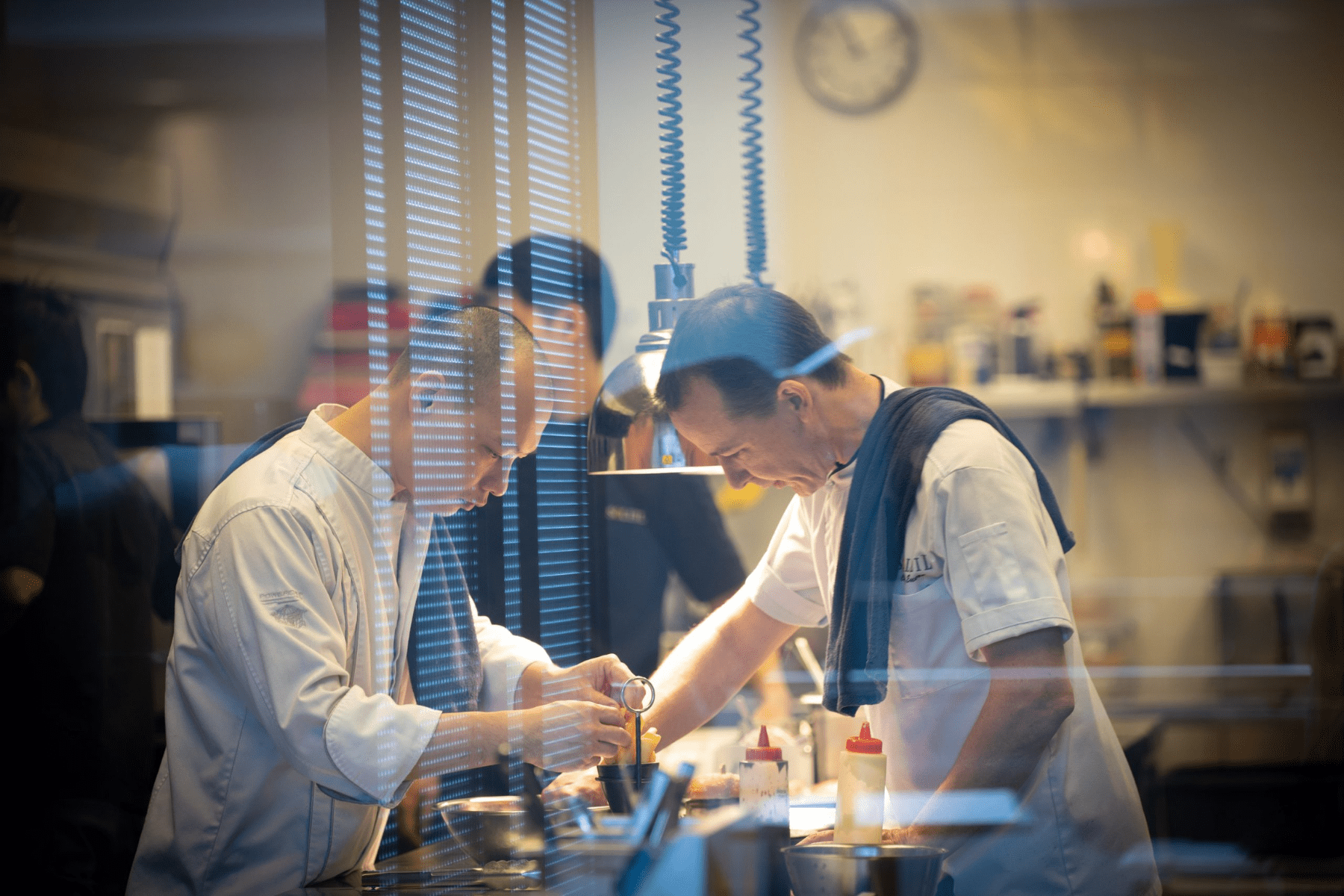 The six-course dinner featured starters created individually by each chef and a collective main and dessert course. Guests savoured specialities like Hokkaido Scallop and Guinea Fowl from Chef Yu Cheng, alongside Sarawak Laksa Risotto and Glazed Toothfish from Chef Evert.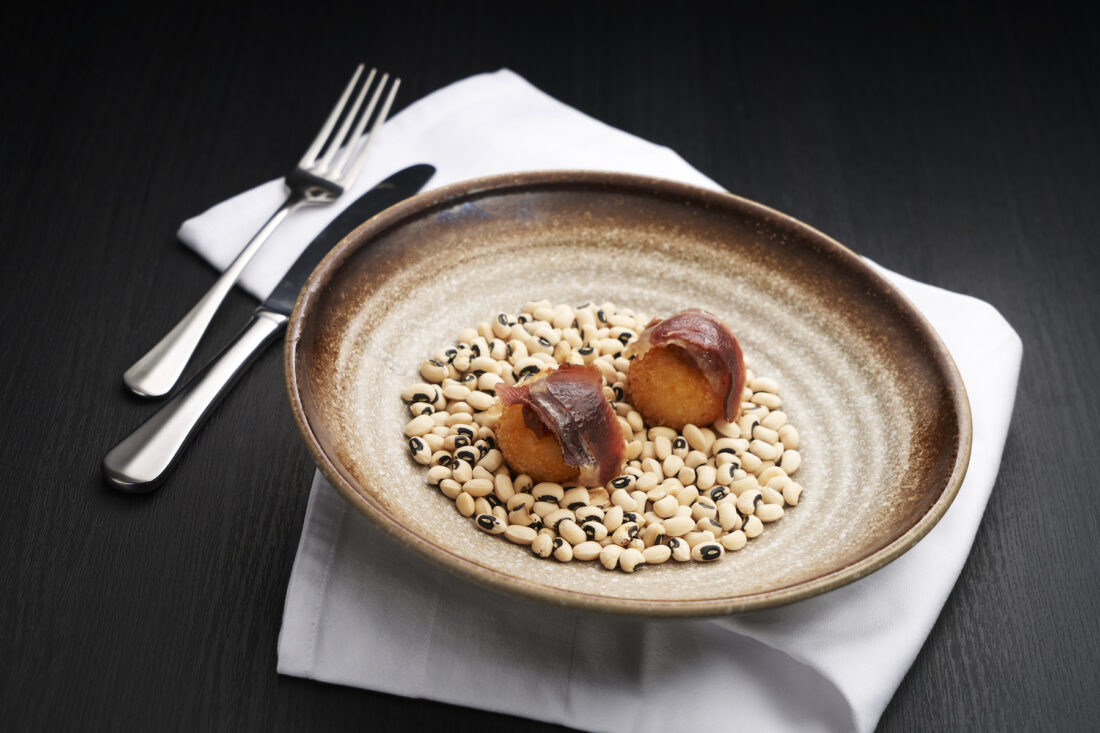 Nasi Lemak Arancini (Swipe right for more)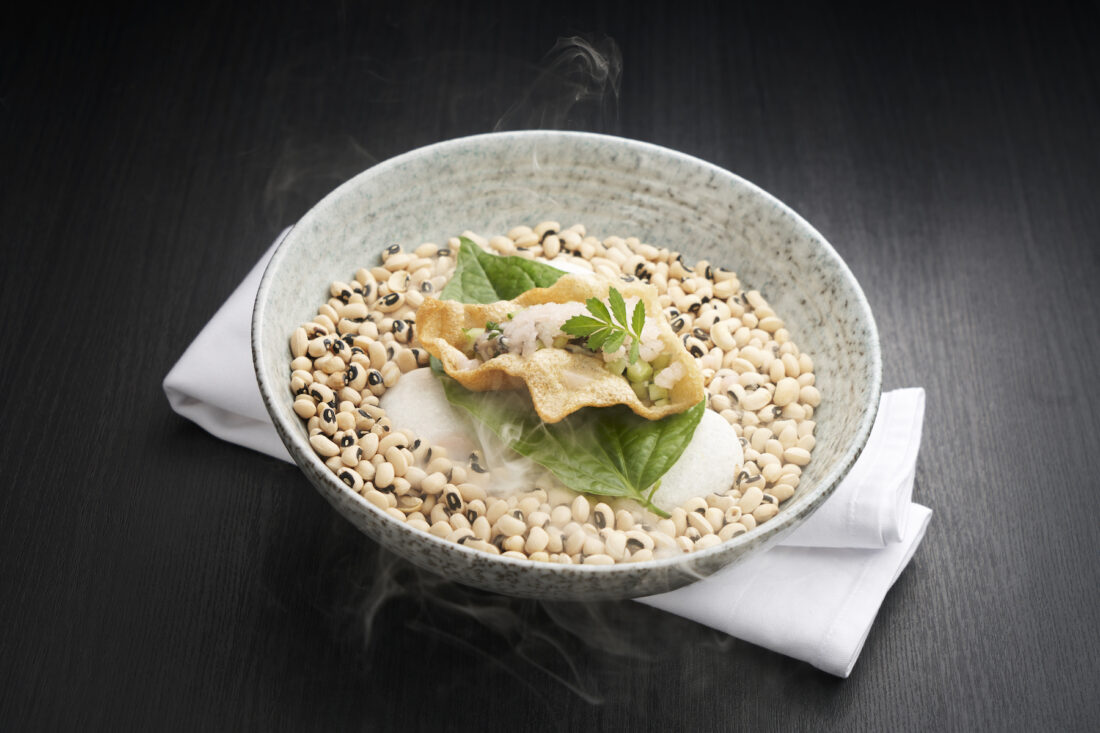 Oyster Cracker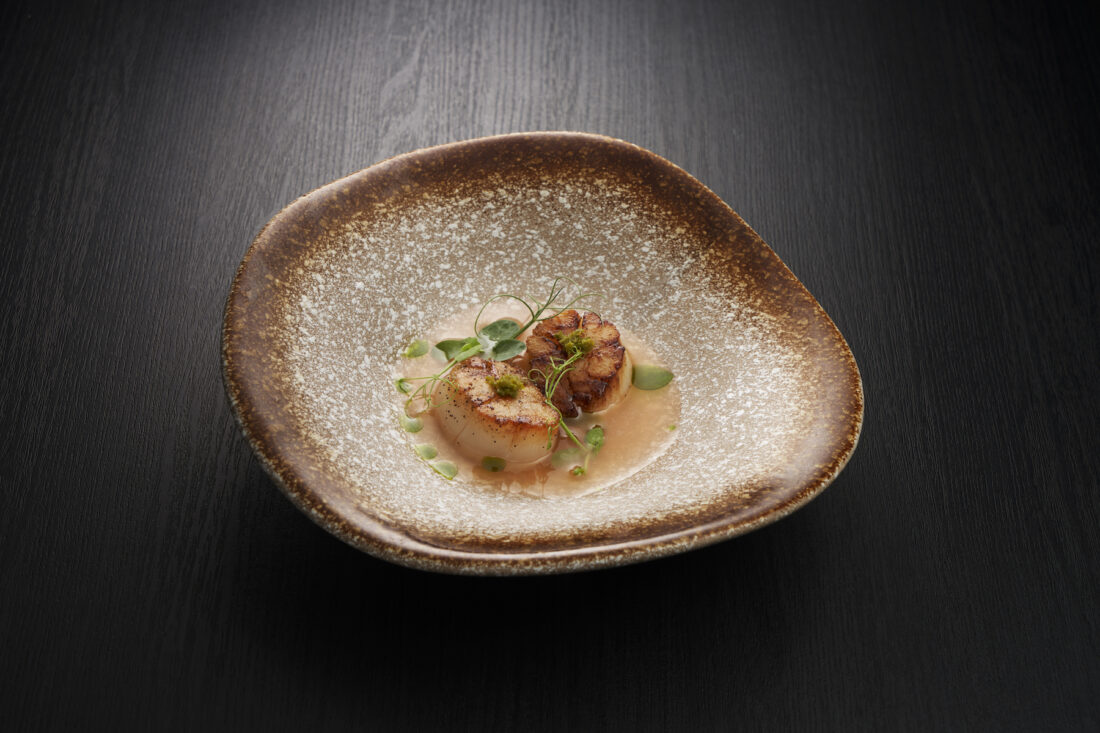 Hokkaido Scallop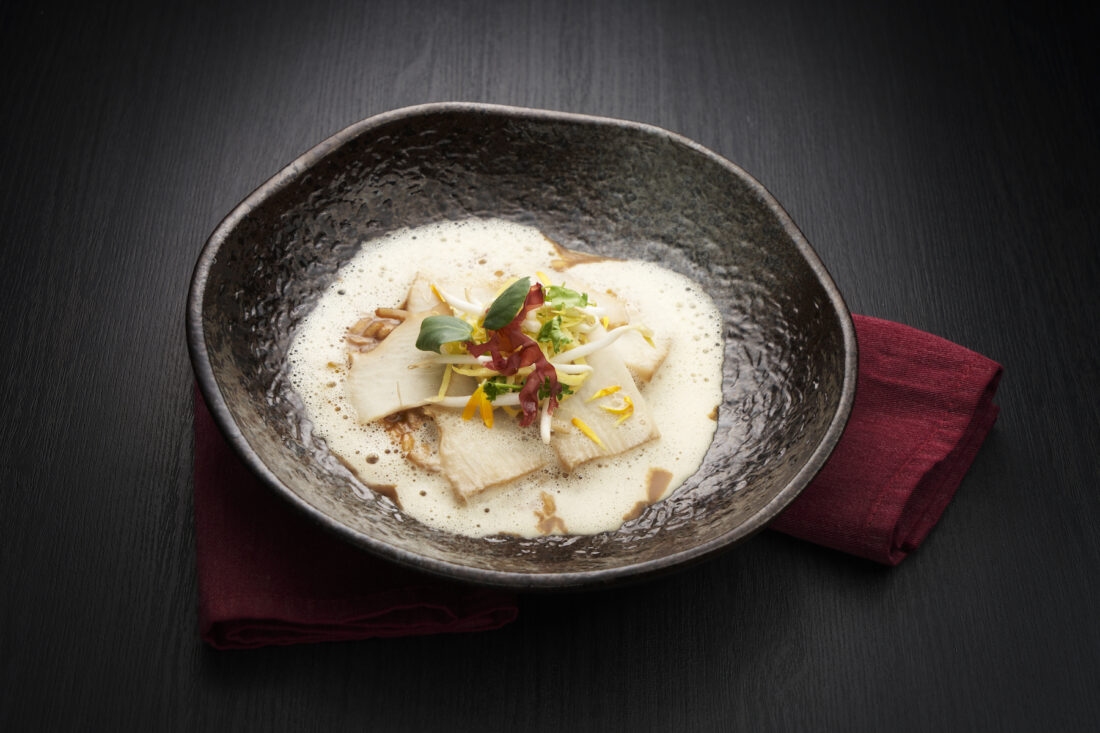 Sarawak Laksa Risotto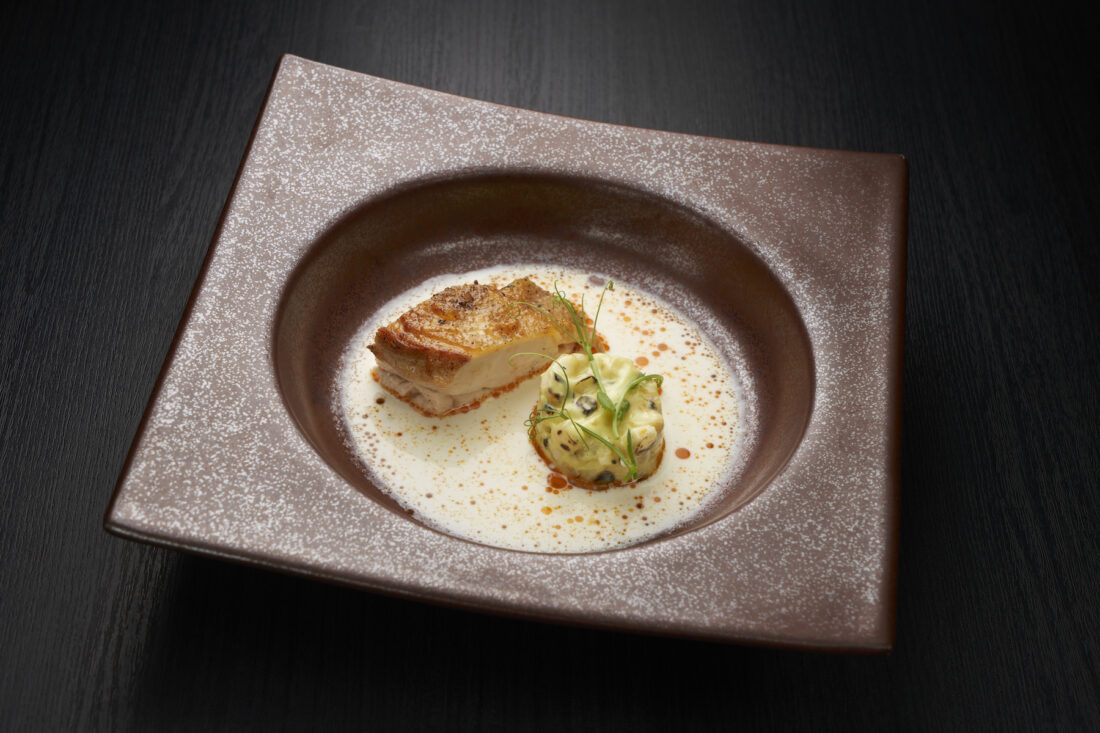 Guinea Fowl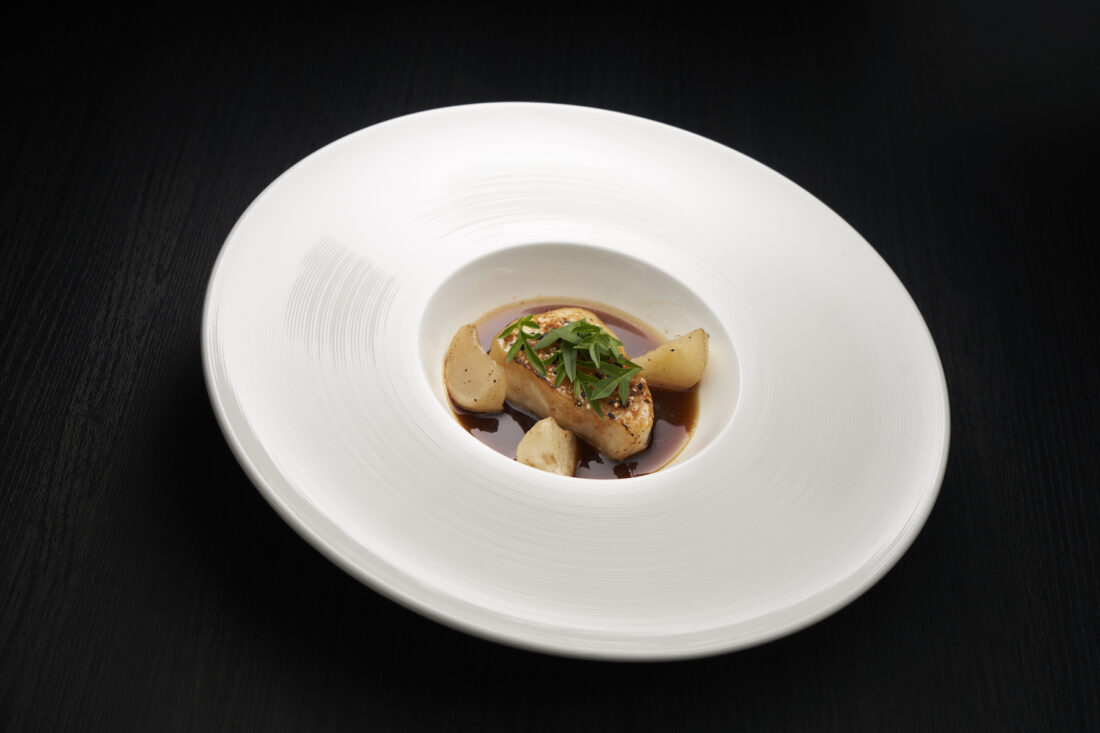 Glazed Toothfish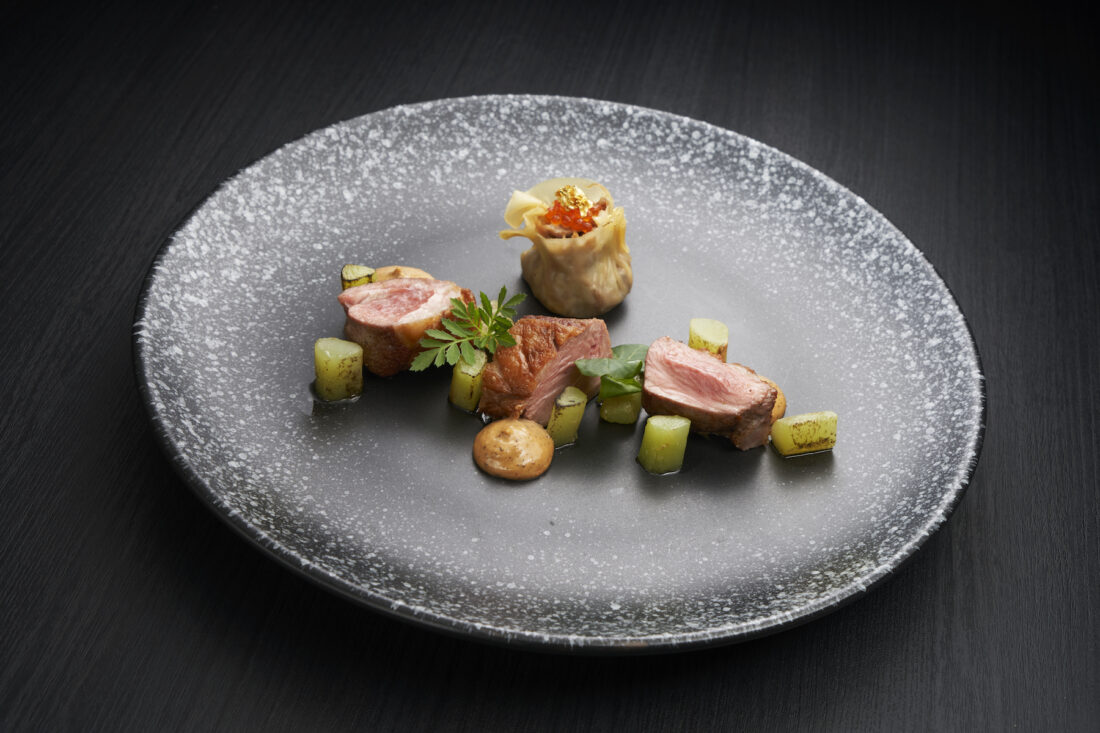 Iberico Lamb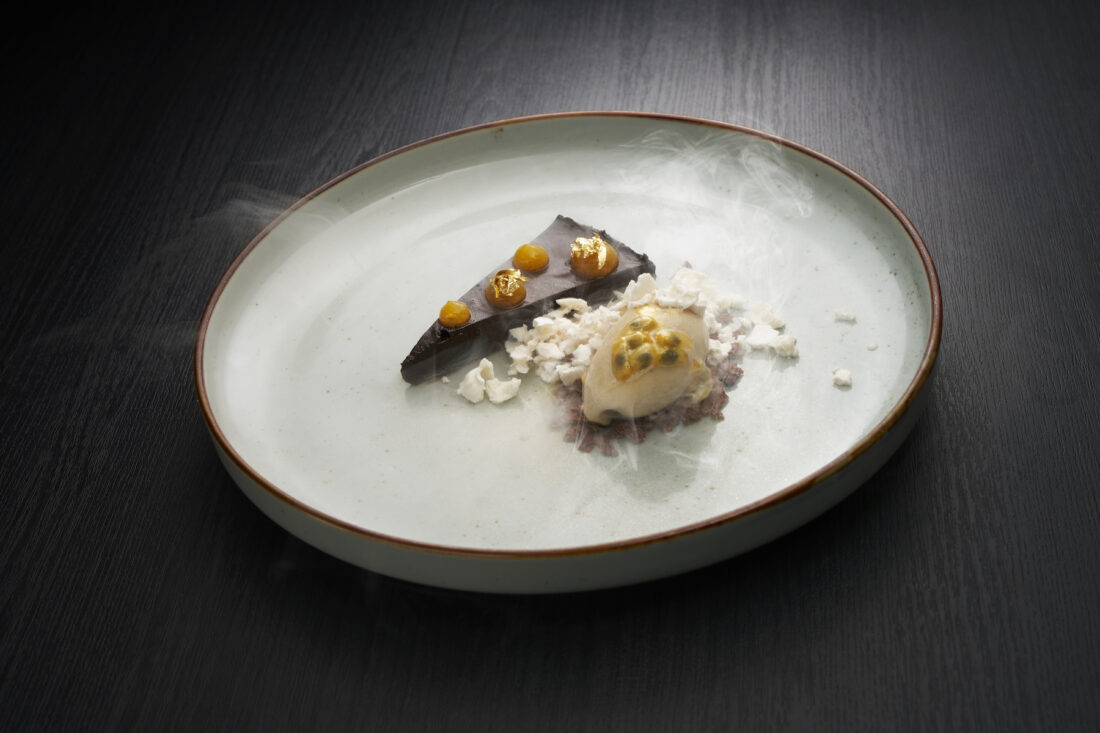 Semai Dark Chocolate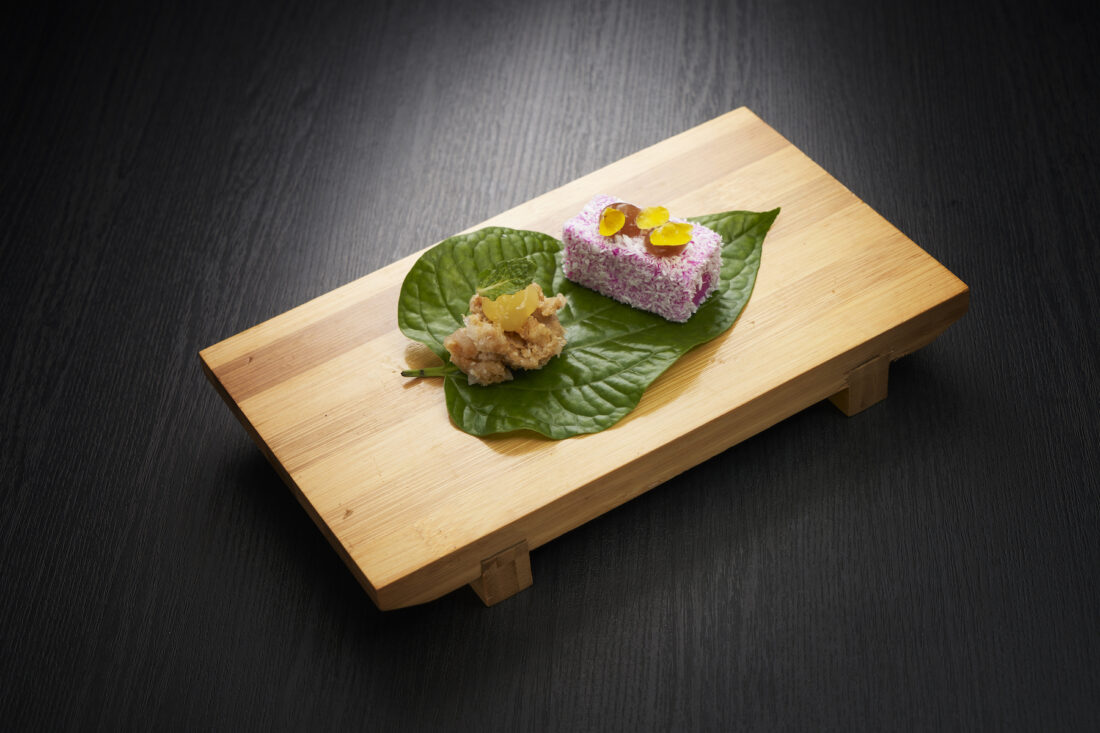 Petit Fours
Both chefs then worked hand-in-hand to produce an Iberico Lamb with siu mai and fermented black bean emulsion dish, evidently displaying the fusion of European and Asian. The tasting menu ended with a Semai Dark Chocolate Terrine dessert, featuring intriguing black garlic ice cream and salak snow.
Special promotion from Elixir du Grand Enclos was also available for the 4-Hands dinner, where guests could choose from the 2012 Blanc or 2010 Rouge at a discounted price. Wine by the glass was also offered, with an additional Chateau d'Anna option.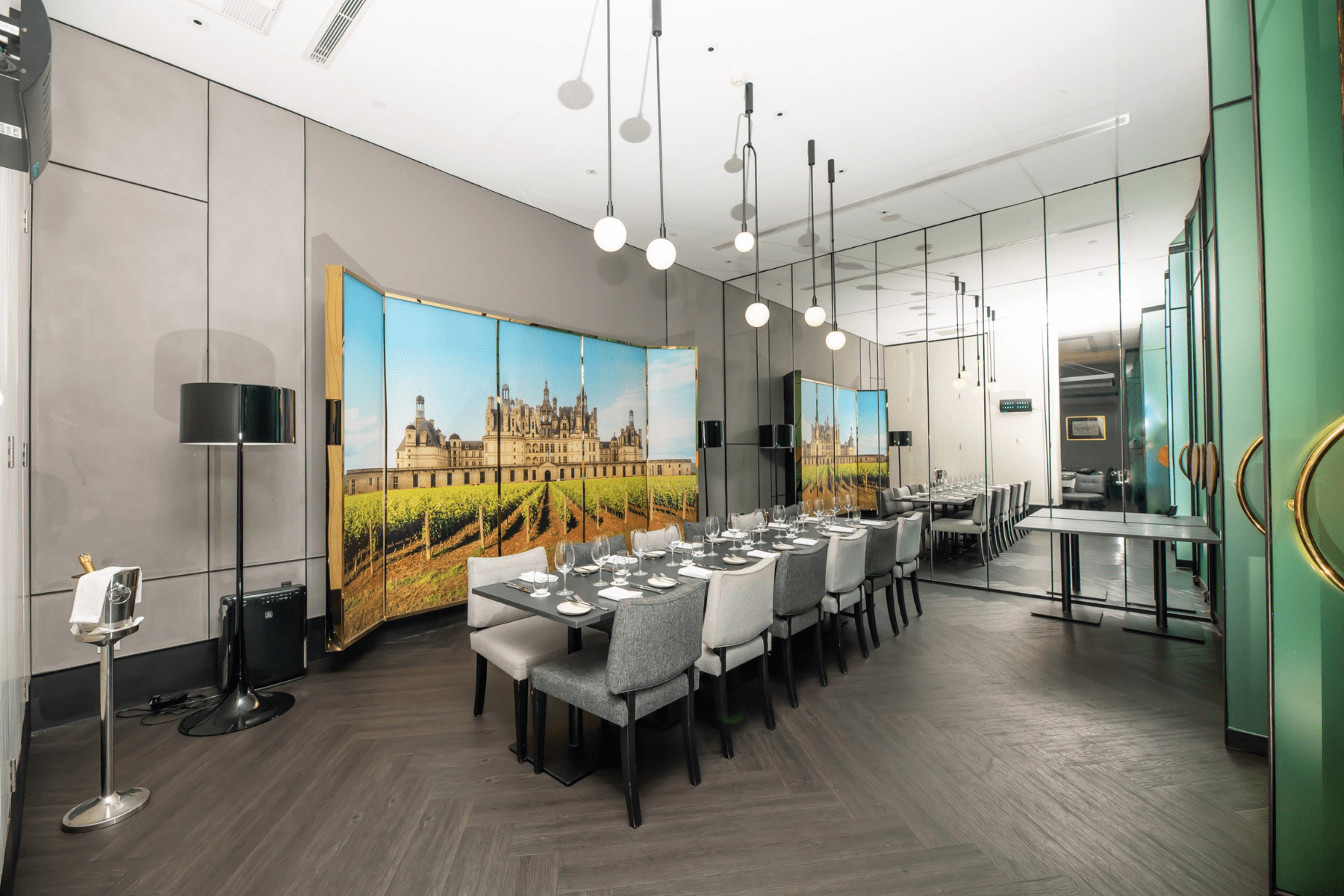 While this collaboration dinner has ended, you can still taste similar creations by Chef Evert and Chef Yu Cheng at Soleil and Above Gastrobar respectively. Book a degustation menu from Soleil to experience a European six-course dinner, and try the Scallop or Smoked Iberico Abanico from Above Gastrobar for Chef Yu Cheng's Asian flair.