As we go about our hectic daily lives, our skin often is weakened by UV damage, excessive screen time, air pollution, and numerous other environmental aggressors. Our busy lifestyles frequently leave us with little to no time to properly care for and nourish our skin. 
But good news to beauty devotees as Sigi Skin, an award-winning vegan skincare company from Singapore, has officially entered the Malaysian market. The brand which is committed to providing skincare products enriched with superfoods and clinically proven elements that are both effective and toxin-free. 
Since its inception in 2018, Sigi Skin has been at the forefront of a more eco-conscious lifestyle with its 100% vegan formula, pregnancy-safe ingredients, and packed in an eco-friendly and sanitary packaging. According to founder Xenia Wong she explained, ''Sigi Skin was created to not only efficiently treat your skin, but also to assist in safeguarding the environment through environmentally friendly operations.''
Xenia goes on saying, ''Having a regular skincare regimen is essential but with so many products to select from, it may be tough to know where to start. This is where Sigi Skin comes in, with its multi-purpose line of products driven by a carefully chosen blend of superfood and scientifically proven ingredients.''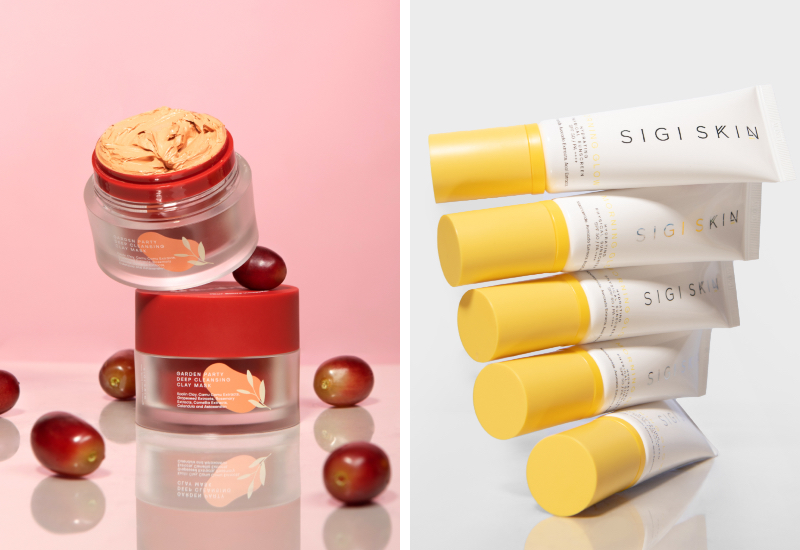 With its debut in Malaysia, Sigi Skin currently focus on the brand's skin stars which include Sigi Skin Kaleanser Face Wash, Sigi Skin Morning Glow Physical Sunscreen, Sigi Skin Tea-Tox 20% Probiotics Sheet Mask, Sigi Skin Youth Beam Anti-ageing Night Serum, and Sigi Skin Daylight Oasis Vitamin C Serum. 
Shop your essential vegan skincare at sigiskin.com.my