Take note, as Shiseido shares three important tips on choosing the ideal sunscreen.
Ask any Malaysian beauty geek and they will tell you to never leave home without applying sunscreen, especially if you'll be spending some time outdoors in our unpredictable weather.
Just as we need a good pair of sunglasses to protect our eyes from the sun's damaging UV rays, we need an effective sunscreen to protect our skin too. But with so many sunscreens available in the market, how do we know which is the right pick for our skin?
Take note, as Shiseido – named the No. 1 UV Protection in Malaysia in 2016 based on the DBR Direct Market Panel Report – shares four important tips on choosing the ideal sunscreen to meet your needs.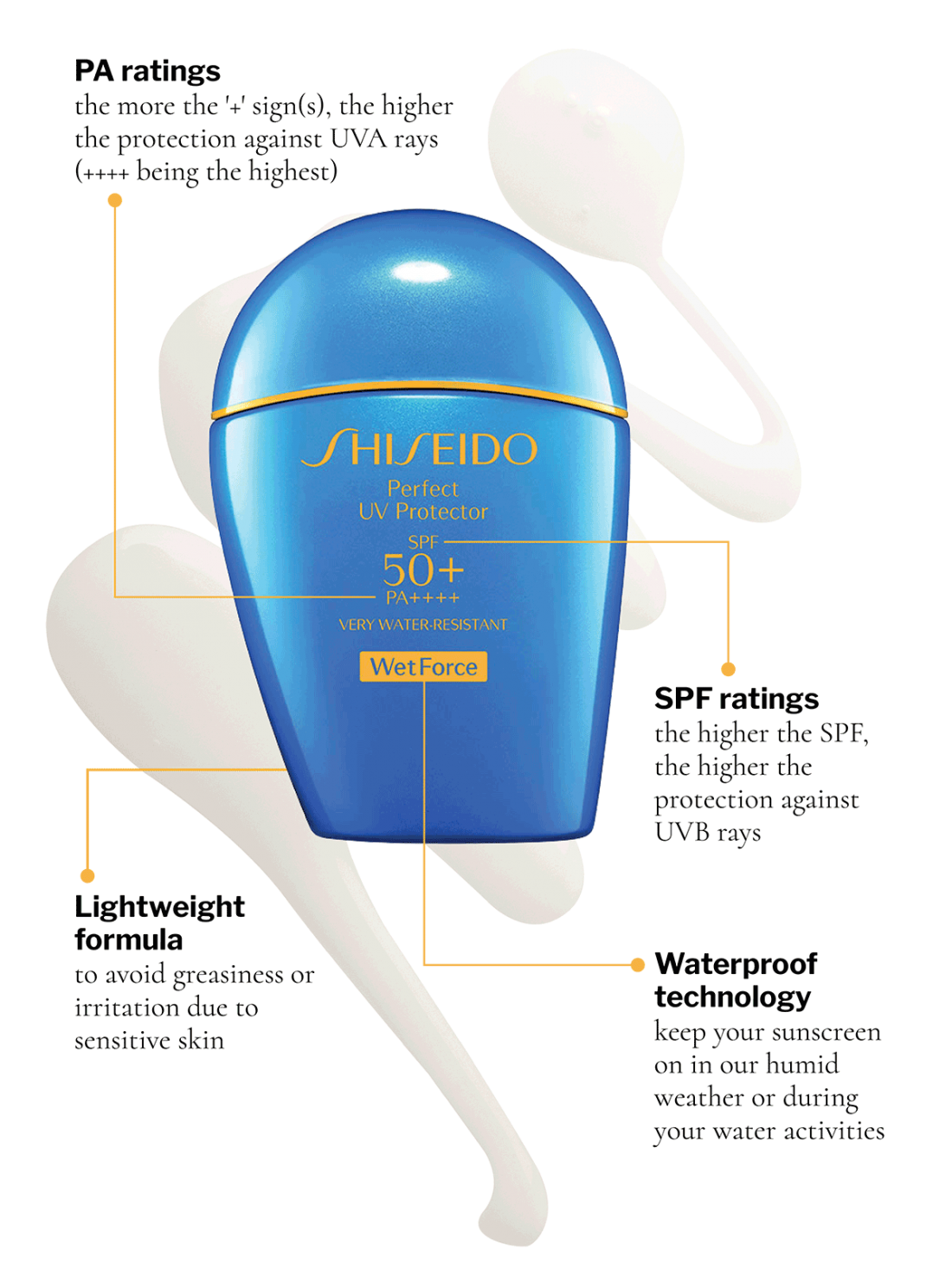 Waterproof technology
In Malaysia, it may be sunny one moment and raining the next (not to mention the all-round humidity), so it's always better to get a waterproof sunscreen. Also, that means you don't have to buy a separate one just for swimming or your island getaway!
SPF ratings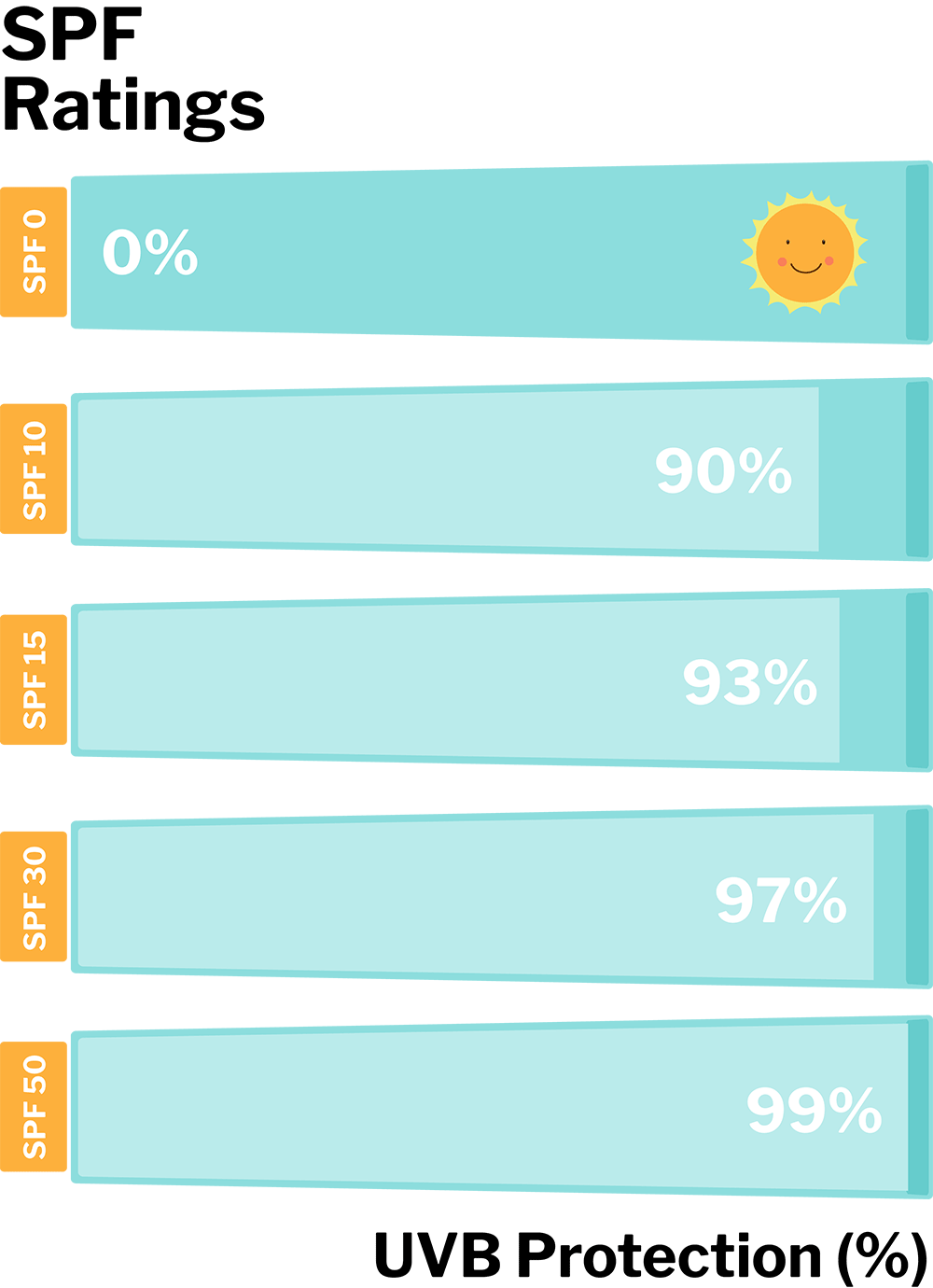 Sun Protection Factor (SPF) measures protection against UVB rays, a type of UV ray that can cause sunburns and possibly even skin cancer. Generally, the higher the SPF, the higher the sunblock's protection against UVB rays by deflecting them from the surface of your skin. If you are spending a whole day outdoors, SPF50 (or higher) provides the best protection, although no sunblock can guarantee 100% protection against UVB rays.
PA ratings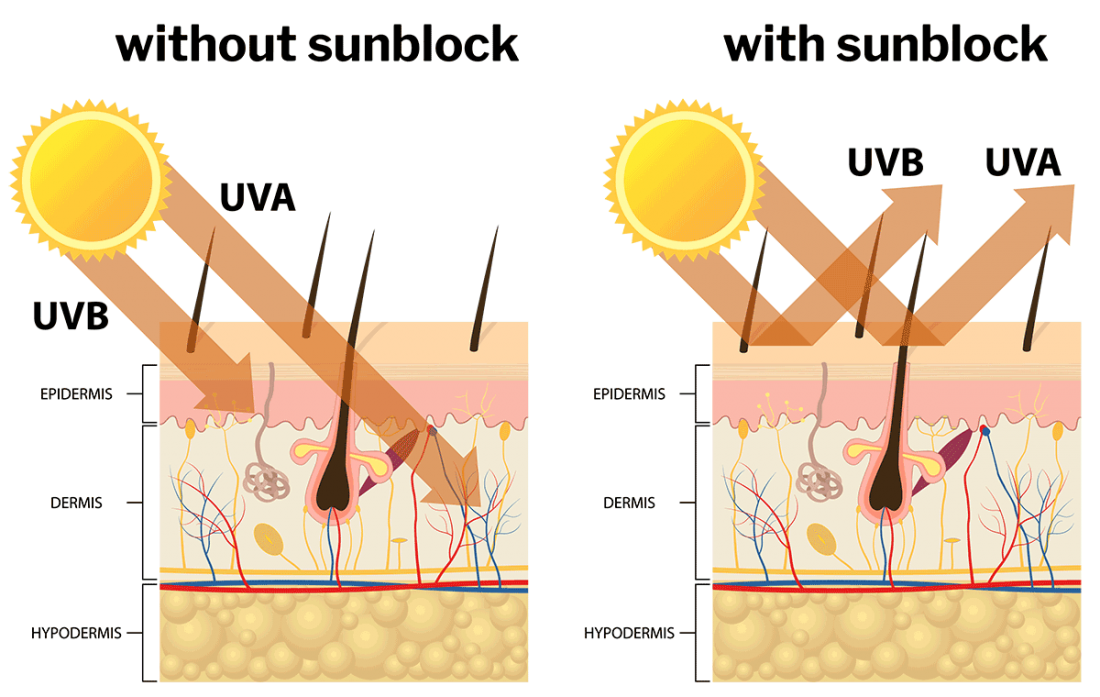 PA stands for Protection Grade of UV-A, which measures protection against UVA rays. While UVB rays penetrate and burn the surface layer of the skin, UVA rays penetrate deep into the skin's dermis, causing problems like premature skin aging and wrinkling. In a nutshell, UVB gives you sunburn, while UVA gives you wrinkles. When reading a sunblock, the more plus signs after the PA label, the higher the protection against UVA rays; '++++' being the highest rating.
Lightweight formula
To avoid feeling greasy after a long day out, look for sunblocks with a lightweight, comfortable texture and leaves no sticky residue. Make sure the labels indicate that the product is non-comedogenic, ophthalmologist and dermatologist tested to avoid skin irritation. If you have sensitive skin, opt for sunblocks that are specifically catered for your skin type, especially those formulated with no paraben, alcohol or fragrance.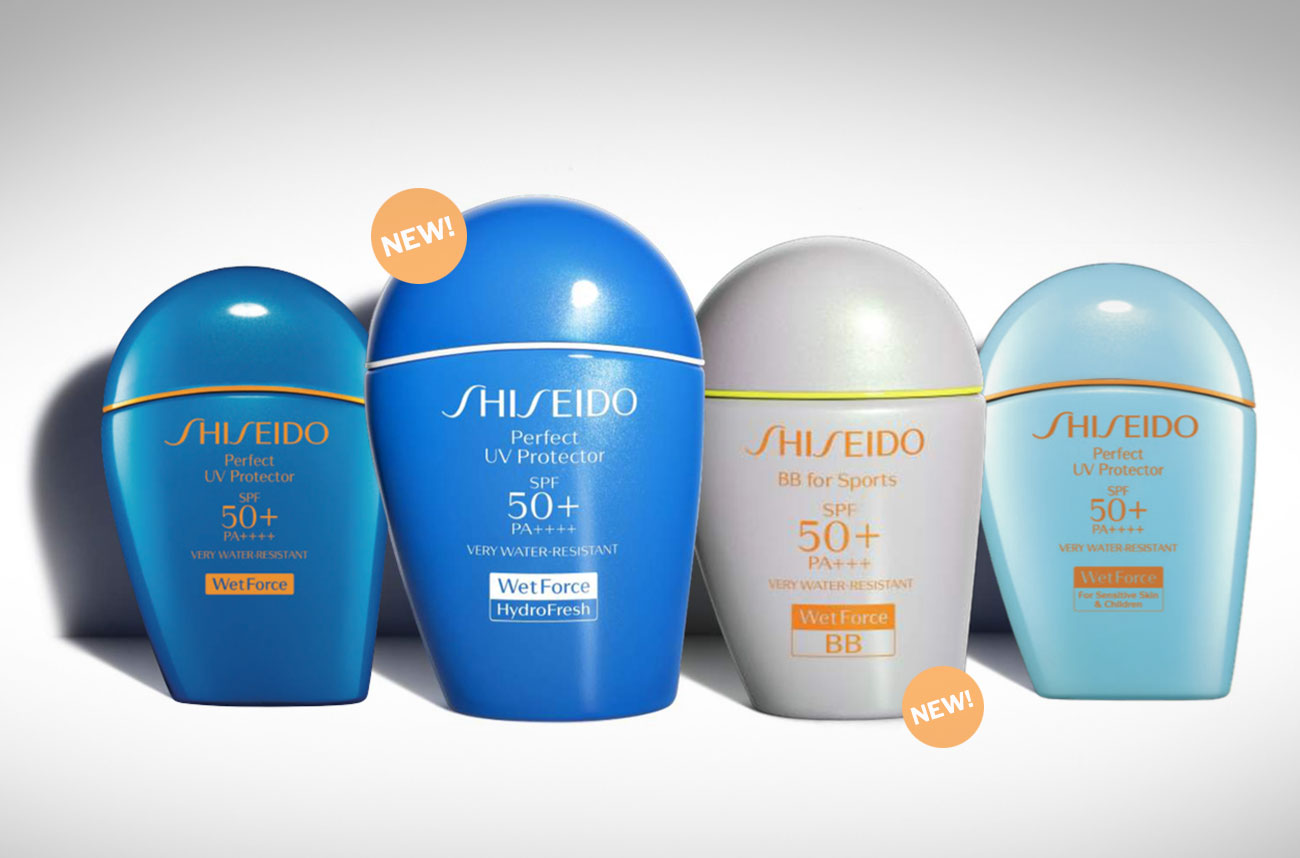 Each sunscreen in Shiseido's Perfect UV Protector SPF50+ range is formulated with the four essential criteria above in mind. All their sunblocks are enforced with their revolutionary WetForce technology, in which the Ionic Mineral Sensor in the formula bonds with minerals in water to create a highly water-repellent layer.
 Their signature suncare range also has SPF50+ which provides ample protection against UVB rays for a whole day of outdoor activities. Besides that, all their sunblocks have PA+++ or PA++++ ratings, which ensures effective protection against UVA rays.
Not only does Shiseido's sunscreens have a lightweight, non-greasy formula that sinks quickly into the skin, they also come in a variety of finishes including dewy or matte. In consideration of sensitive skin and children, they have formulated the Perfect UV Protector S SPF50+ PA++++ with no paraben, alcohol or fragrance, and added soothing extracts for a gentle finish.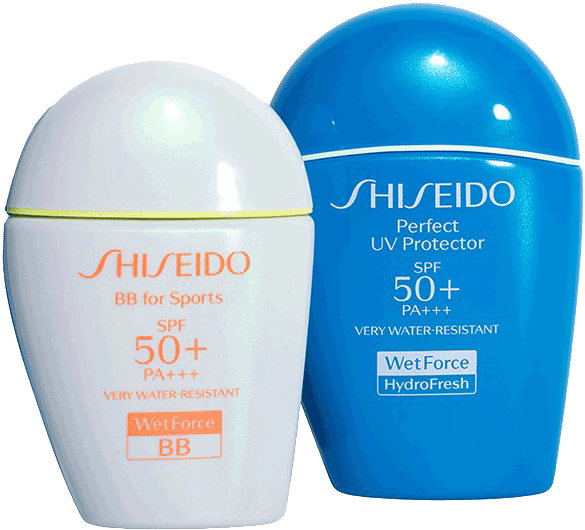 Two new Shiseido sunscreens, the Perfect UV Protector Hydrofresh SPF50+ PA++++ and the BB for Sports SPF50+ PA+++ will be added to their signature suncare range, available this June.
For more information or to purchase Shiseido's sunscreens, visit your nearest store or their website at shiseido.com.my.