Gomez has also chosen to support the Coach Foundation in its work with Step Up, an organisation dedicated to empowering underprivileged teen girls.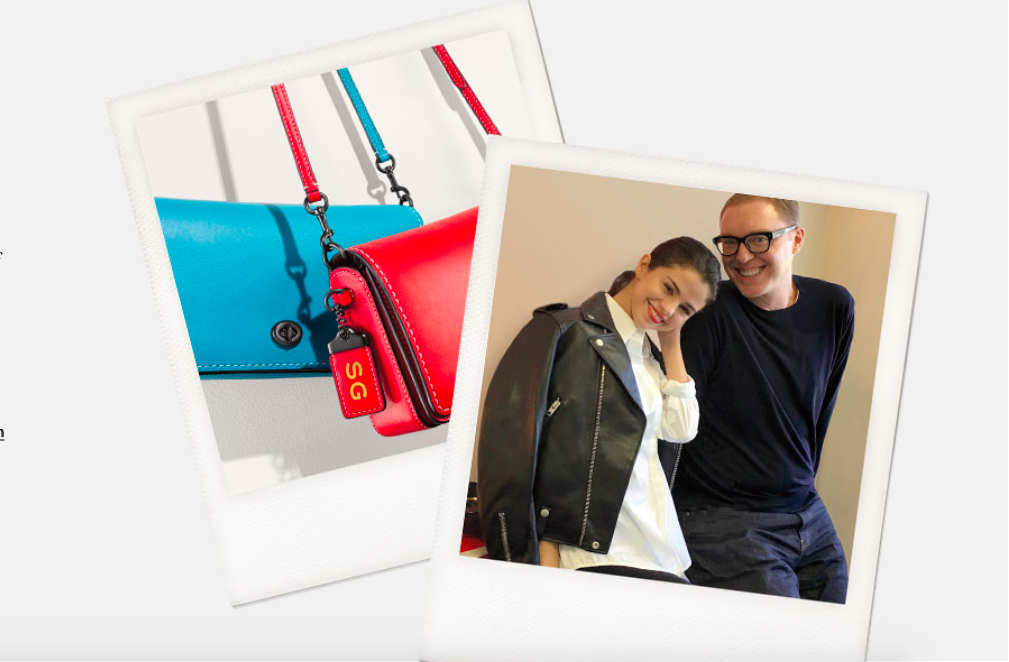 Selena Gomez has come a long way from her 'Wizards of Waverly Place' days – she has gone on to release award-winning music albums, have sold-out concerts across the world, become the most followed person on Instagram of 2016, star in a few Louis Vuitton campaigns and most recently, clinch a special collaboration collection with Coach.
The pop-star made the announcement on (where else?) her Instagram page late last year and while both brand and singer have been tight-lipped about what's in-store, a sneak preview on the official Coach website shows it is a colourful and youthful collection reflective of her own style.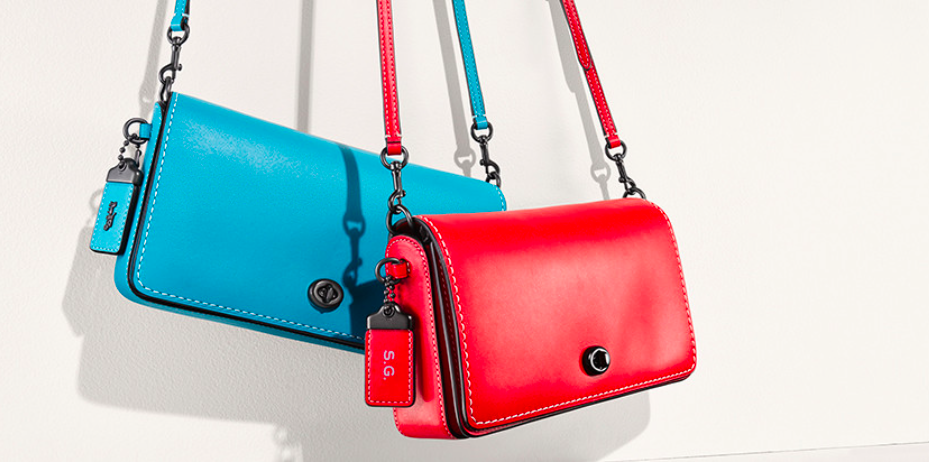 Making us fall in love with her even more, the pop princess has also made it clear that the collaboration will go to support the Coach Foundation in its work with Step Up, a national organisation dedicated to the empowerment of teen girls from under-resourced communities.
"I am so excited to work with Coach and love the clothes and accessories designed by Stuart Vevers. I am especially looking forward to getting to know the Coach team, as well as becoming involved in the Foundation's support of  Step Up," she was quoted as saying.
Fashion and feminism – Gomez is on the right track to winning 2017.
Keep up to date with what's in store at the official Coach website here or to learn more about the Coach Foundation.