Designed by creative director Paul Andrew, the Boxyz is made to fit the needs of the 21st century woman – here are 7 ways it is achieving that.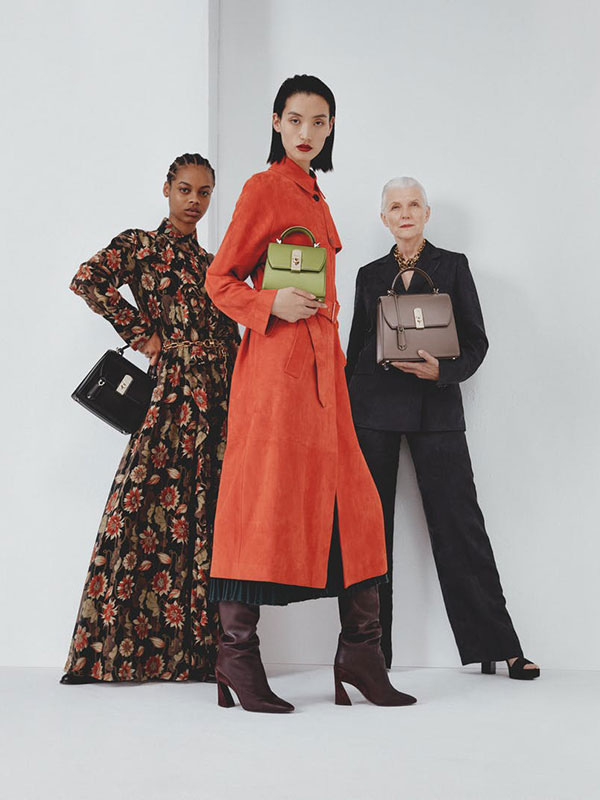 Salvatore Ferragamo recently debuted a new signature bag collection dubbed Boxyz, just in time for the arrival of summer. Designed by creative director Paul Andrew, the collection is born from his thorough exploration of the house's expert craftsmanship throughout the generations to create an original handbag for the 21st century woman.
"I started by asking the many important women in my life what they care about most in a bag. Every response was as different and diverse as the women who shared them, but there were some common themes; privacy, convenience, strength, beauty and boldness," Paul commented on his inspiration for the bag.
"The boxyz is designed to answer these needs down the last letter – a portable and precious safe space crafted with Ferragamo's heritage expertise."
With that said, here are 7 things we love about the Boxyz.
Privacy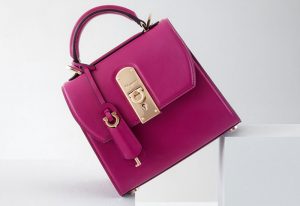 Bags can be quite a personal space to some and that's why privacy is a priority. Since each Boxyz bag comes with its unique lock and key, privacy and security are in your hands. Its light yet rigid and sturdy trapeze frame functions not unlike a portable treasure chest, allowing you to keep things neatly in place.
Identity
Fans of the Italian fashion house will quickly recognise the bag's identity, given its iconic Gancini-shaped top handle and clasp closure. The front flap features a distinctively chiselled detail at each bottom corner, while the hardware on its securely attached key fob adds a modern edge.
Intuitive elegance
With privacy from prying eyes ensured, practicality is key when it comes to what's under the flap. We all have things we tend to reach for often and smaller or more personal items we prefer to keep in a zipped compartment. This bag comes with both, promising security and convenience at the same time.

Individuality
Individual expression is becoming more and more important in this age of social media, so the more options there are, the better. The collection will initially be available in ten colours and four materials, namely calf, tweed, ostrich and lizard. Special print-lined editions will also be released soon after, giving us plenty of ways to express our style!
Versatility
Aside from colours and materials, size is another important factor for modern women. There is no longer a one-size-fits-all frame of mind, and Paul understands that enough to offer the Boxyz in three sizes: 17.5 x 9 x 17.5 cm, 22 x 10 x 20 cm and 27 x11.5 x 23 cm. Each also features a top-handle and adjustable shoulder strap for more versatility.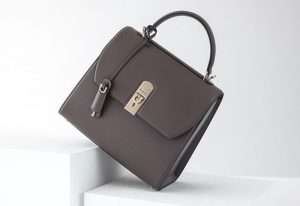 Longevity
Is a luxury bag really luxurious if it doesn't last? For that reason, every Boxyz bag is carefully crafted by the house's artisans using the finest materials to ensure its longevity. It is, after all, designed to be a future classic.
Inclusivity
In line with today's socio-political climate, the bag's digital campaign involves a cast of models from varying ages and backgrounds to reflect the diversity of the Ferragamo universe. Aaliyah Hydes, Lina Zhang and Maye Musk star in the campaign's photos and videos, each revealing their picture of the ideal woman while expressing their individual taste for refinement with theire favourite Boxyz bag.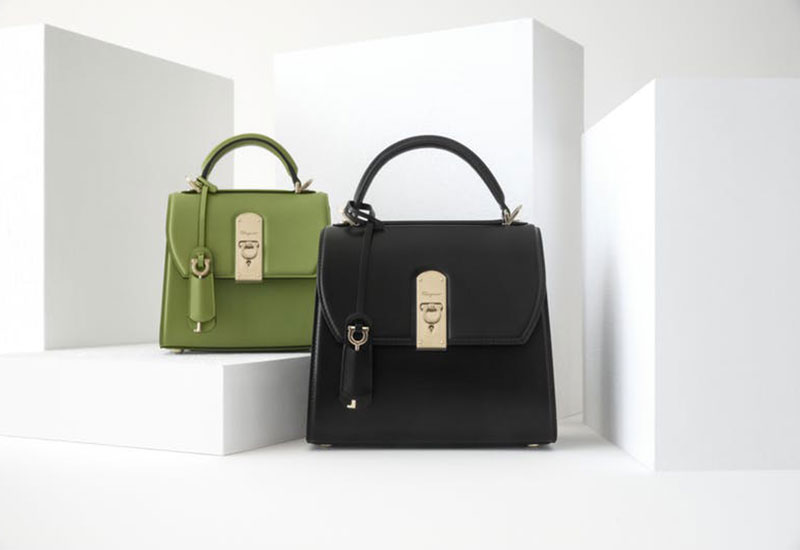 Shop the collection in stores now or visit the official website here for more information.
Photos: Salvatore Ferragamo